Sik-K: Hip-Hop's Next Big Thing
Why 2019 Is the Year Sik-K Will Take the World by Storm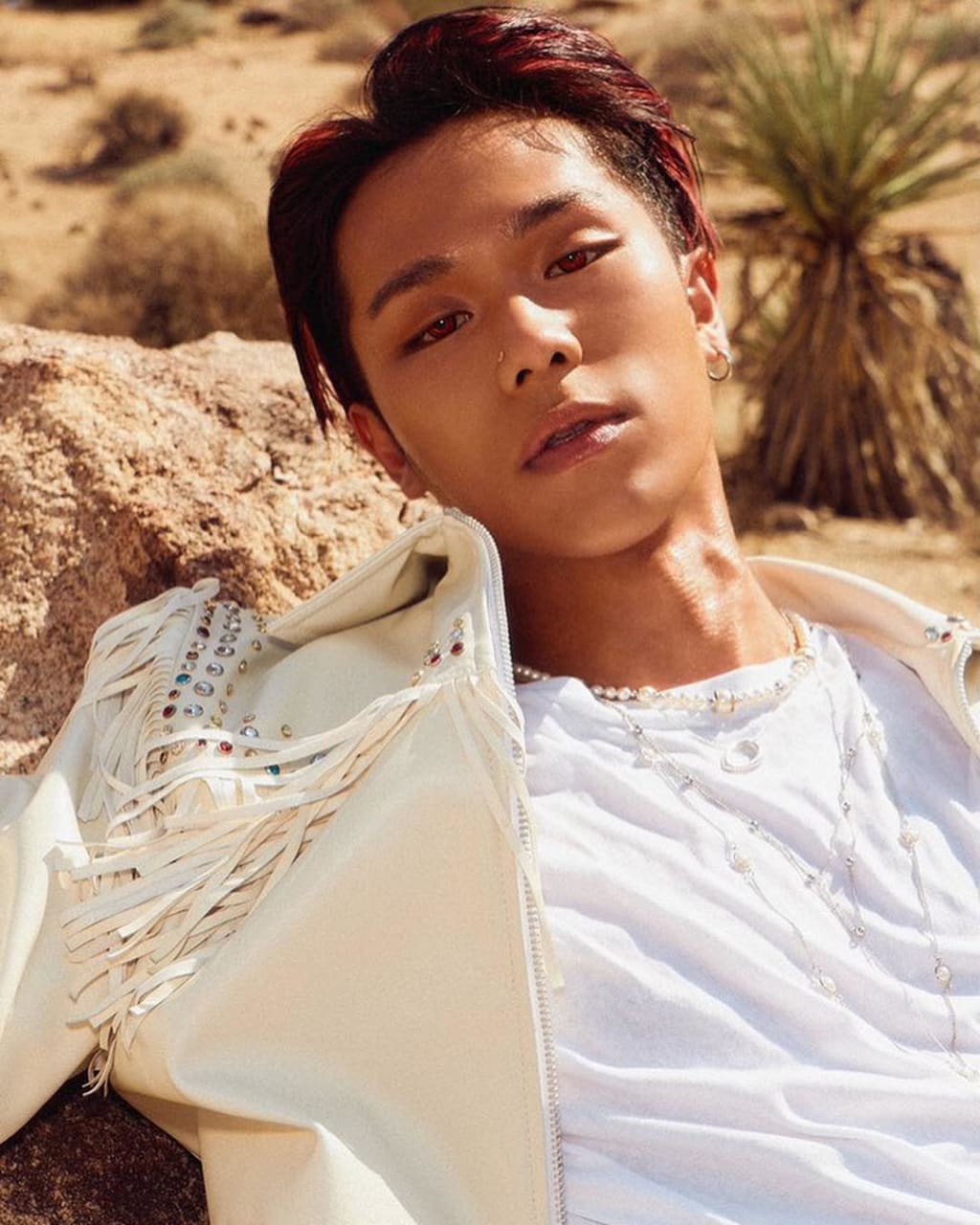 When it comes to the Korean Hip-Hop scene, there are few artists hotter than Sik-K (both figuratively and literally). Signed to H1GHR MUSIC, the 24-year-old has actually been around since 2013, debuting with the Young Hot Yellow mixtape, an admittedly impressive effort given the lack of experience possessed by the artist at the time. Fast forward to 2019 and Kwon Minsik is ready to take the world by storm. With an upcoming world tour and numerous successful releases to his name, it's easy to see why more eyes are starting to fixate on someone with all the potential to be a future megastar.
But what is it that makes this particular artist so special? To answer bluntly, there are plenty of reasons but in a congested market, sometimes it's simply hard to see them.
Firstly, and arguably most importantly, the Yelows Mob crew member has a distinctive style. There's something about the raspy vocals and laid-back sound that is addictive, with his voice coming across just as raw as it is refined. It's not a particularly colourful or vibrant voice by any means, but it never feels out-of-place thanks to the sublime production on each of his songs. In a genre that can feel full to the brim with carbon copies, Sik-K finds a way to make himself stand out, and he does it superbly, with his growing legion of fans a real testament to how far the South-Korean has come in such a short space of time.
For me, there is no truer example of this style than the H.A.L.F album. With a plethora of expertly chosen features sprinkled in between versatile stylings and Sik-K's trademark excellent flow, it has everything you could want in an album. From relaxed, subtle offerings to songs you can't help but dance to, it's perfection in under an hour, and quintessential listening for any fans of hip-hop.
As a follow-up to the previous point, in the midst of this distinctiveness is a deep-rooted passion for music. You can tangibly sense the passion the artist has for both his own music and music in general in everything he does, with it embedded in every single one of his tracks. There's never any going through the motions, nor is there any slacking off. Instead, everything has heart and drive in it, with no song on an album pulling the averages down, or any single less powerful than the last. When fans sense that the artist loves what they do, they respond, and Sik-K is solid evidence for that, loving what he does, and getting just as much love back.
To avoid lecturing you on just how great I think the man nicknamed Young Hot Yellow is, I'll finish by recommending some of my personal favourite tracks. As mentioned before, this year is set to be huge for the South-Korean, and now is just about the perfect time to see what the hype is about. Chances are you won't be let down.
A song featuring two of the best artists in music today is hard not to be brilliant, but this track takes expectations and raises them tenfold. The slick production and fantastic chemistry carries the song, and the overall good vibe makes this floor-filler a must-listen.
Really, you could easily take the first sentence of the last song's write-up verbatim and use it here. A chill sounding track, the colourful Jay Park verse adds tremendous vibrancy to the song, and plays off the raw vocals of Sik-K effortlessly. It's well-layered, and has an addictive hook worth coming back to time and time again.
A ballsy track, "FIRE" is a departure from Minsik's usual stylings, drawing in on rock influences to make a genre-fusing song. It's a more mature sounding release, and shows that Sik-K isn't afraid to experiment when necessary.
Digitally released on my birthday (that means it has to be good), "XIBAL" was another more refined release, tackling a more mature theme of a messed up relationship. It's a fairly relaxed song sonically, with the hook the main selling-point; but everything else still serves a good purpose, ensuring that the track remains consistent throughout.
The proverbial icing on the cake, "iffy" is a genius creation. Masterfully produced by GroovyRoom, everything from the flawless flow to the criminally catchy chorus is perfection. It's a song you can listen to all year round without it growing tiresome, with each layer just as intriguing and engaging as the previous.
Thanks for reading. Tickets for the Europe leg of Sik-K's tour are available now at the link above, with further countries and dates set to be announced soon.
About the Creator
A lifelong music fan with diverse taste.
Email - [email protected]
Twitter - @nathan_sartain
Reader insights
Be the first to share your insights about this piece.
Add your insights