Sigrid: 'Sucker Punch' - Album Review
A Blast of Pop Songs That Won't Let You Forget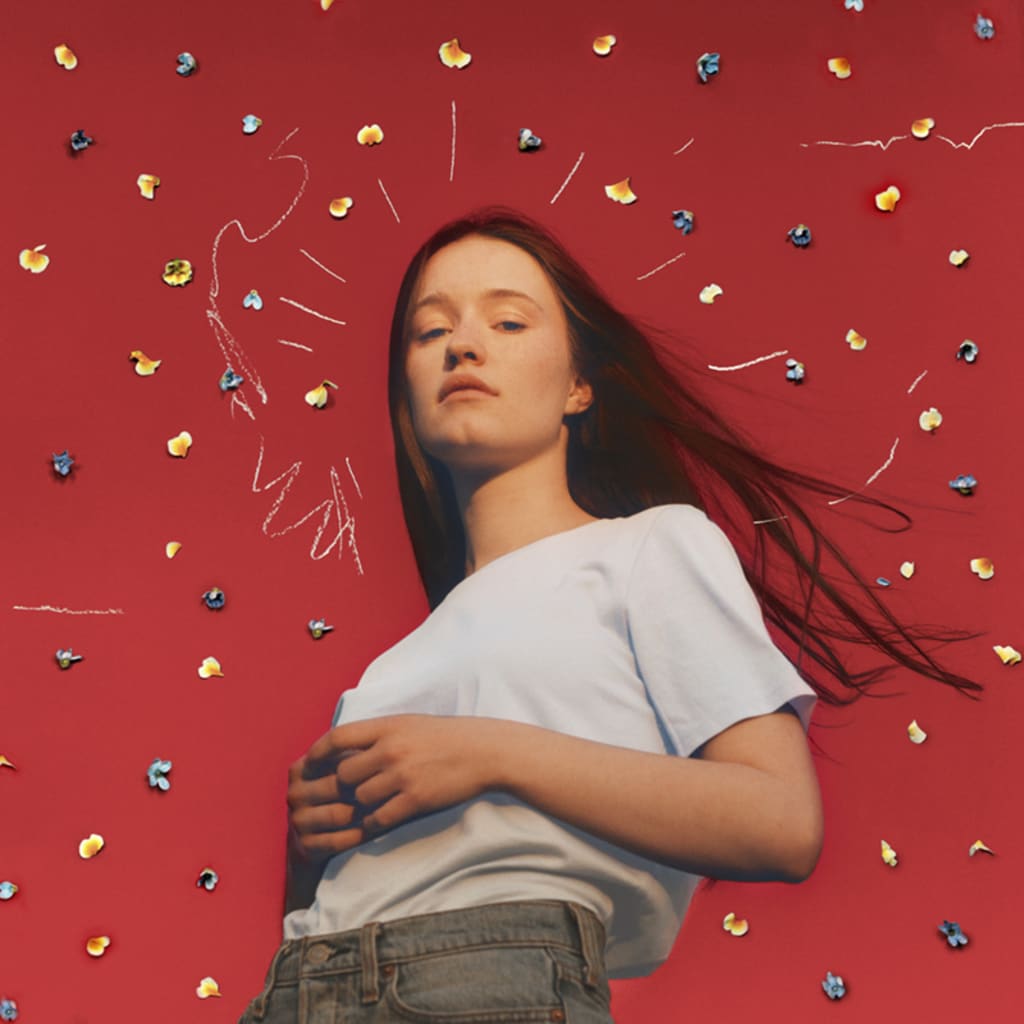 Photo Courtesy of Sigrid
Sigrid, 22 years old, born and bred in Norway. Two years of very enthusiastic promotion by her label, she finally debuts with her album Sucker Punch a full-on pop album that makes you miss your friends, makes your eyes tear up, and put a smile on your face. Her very first Don't Kill My Vibe EP was packed with classic pop tunes, but still had a little spice added by Sigrid. A few songs make the cut on this album: "Don't Kill My Vibe" and "Dynamite." She later received massive attention globally with a synth-pop influenced single "Strangers," which attained her the first top 10 single in the UK. She also came in first place at the BBC Sound of 2018.
The album's title track "Sucker Punch" is really a blow in your face, and full of energy. The quirky bass lines and her vocal style highlight Sigrid's originality, both as a vocalist and lyricist. The drums also remind us of one of the punching sounds from one of those old Nintendo games. The unexpected guitar in the bridge adds an extra layer to the song that makes the songs something memorable.
Sigrid's ability to write strong hook lines is somewhat rare nowadays in the pop world, but you will fully enjoy that ear worm effect with this album. Almost all songs are ready to get played on the radio. "Strangers" is a great example here. It's not a happy song if you really pay attention to the lyrics. It's one of those dance music songs that make your body move and cry at the same time. We can't have what we see in the movies, and that's what "Strangers" is about.
Her latest single, "Don't Feel Like Crying," is an orchestral pop song that is again, very catchy, but also a very sad post-breakup song. One thing that makes Sigrid so genuine is that her music is relatable in every aspect. It's not lyrically masterful, but it's all in us, it's what we all go through in our lives at some point, and it's okay to feel sad. "Sight of You" takes a similar approach in terms of production, but it's more uplifting and playful. Again, she opens up that it can be exhausting for being on stages sometimes, but it's her fans that push her to get through a hard time. It's one of the happiest songs on the album that will remind you of your family or friends.
One of the highlights of the album is when Sigrid takes a more acoustic approach. "In Vain" is an emotional track, in which she beautifully expresses her relationship slowly falling apart. The song starts with an electric guitar and vocals. In this song, in particular, you can hear the pain in her voice. Her raspiness brings the track to another level emotionally. However, Sigrid is not a "basic" girl who just finishes a song with just her vocals and guitar. The unexpected drop in the last 60 seconds showcases her uniqueness.
There are more straightforward synth-pop songs on this album such as "Mine Right Now," "Basic," and "Never Mine." The latter song reminds me of one of the recent releases by Backstreet Boys, "Don't Go Break My Heart," which is not a bad song, but not as striking as the rest of the album. "Business Dinner," however, is a strong pop song that shouts out to the music industry that Sigrid is not changing herself their demands for her to be this stereotypical pop star. She noted that the idea for this track derived from Japanese film company Studio Ghibli. She enraptures the world of Ghibli films and makes "Business Dinner" a memorable track.
album reviews
About the author
Hiya! I am a music composer, singer-songwriter. Just like anybody who is in love music, I listen to tons of music. I love travelling too! So I will be sharing my stories of music and reviews!
Instagram: luigi.kdc
Reader insights
Be the first to share your insights about this piece.
Add your insights