Shawn Mendes 'Wonder' Review
It's comeback season, and Shawn did not come to play.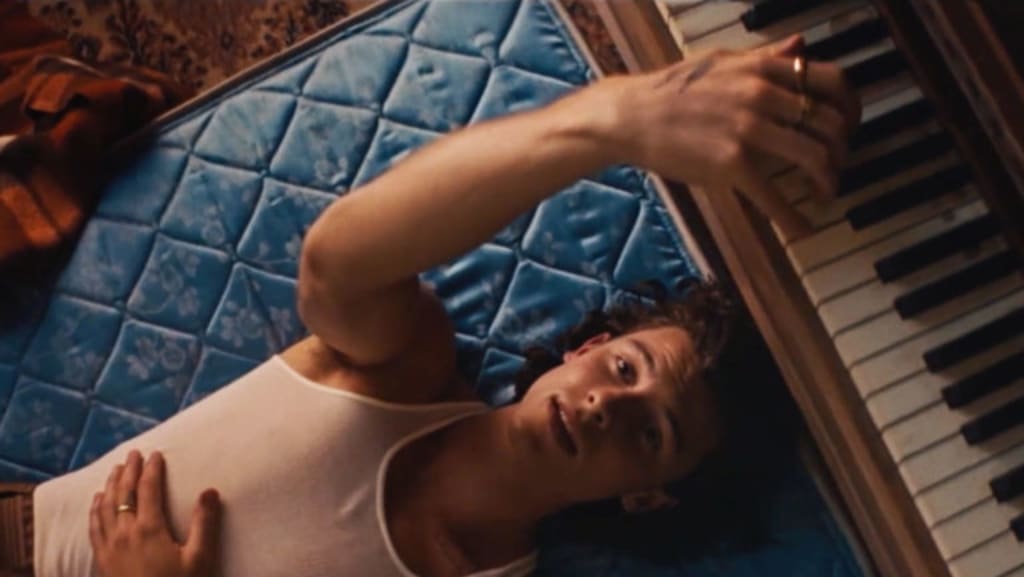 Shawn has done it again. His talent for creating beautiful music with an emotional meaning shines in his new single 'Wonder'.
Before the song released, Shawn released an Intro (Wonder Trailer) video which consisted of him sitting in a beautifully artistic apartment and him mimicking the famous Freddie Mercury moment of playing the piano while laying down. The part that really hit me though was the moment the grand synthesizer started playing. The drawn out notes truly created a sense of feeling uplifted into a hopeful mindset for the future. This got many fans, including myself, all over twitter raving for Shawns comeback with his new single. The intro was a perfect transition into what Shawn was about to put out next - Wonder.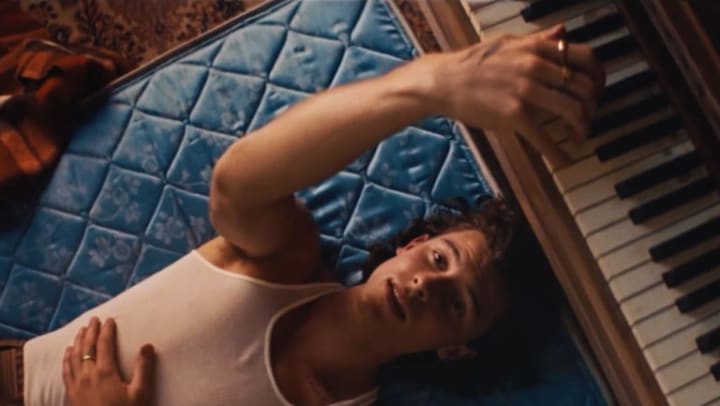 When I tell you this song made me feel such overwhelming emotions inside to the point where I felt like tears could stream down my face at any moment - I am not exaggerating. Once the first verse opens up, listeners are hit with a grand chorus of harmonizing voices. Shawn begins to speak, starting every sentence with "I wonder." Each statement given is a question of whether he is good or worthy enough to himself and his loved ones. As any Shawn Mendes fan would know, Shawn deals with his anxiety all the time. His previous single, In My Blood highlights this internal struggle first hand and is a comfort song for many of those who deal with the same fight. Wonder has the same potential to be a comfort to many of those same fans.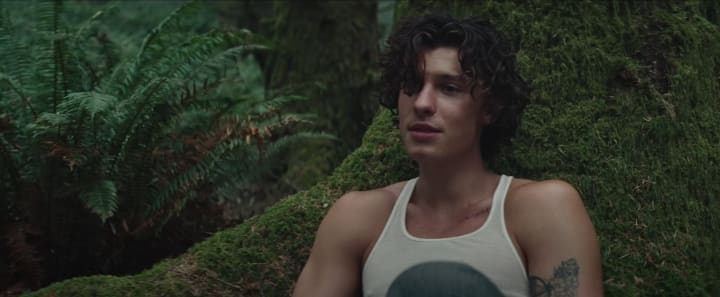 During the live premiere, Shawn mentioned that his favorite lyric is from verse 2 when he sings, "I wonder, when I cry into my hands / I'm conditioned to feel like it makes me less of a man." Like this lyric, each statement Shawn makes shows state of contemplation that lives within his mind.
Beside the strong emotion conveyed within every word Shawn sings, each lyric is accompanied with a backtrack that perfectly embodies the message of the song. During each verse, the backtrack sits as an underlying presence filled with a strong drumbeat. It's not too subtle to a point where it gets overshadowed by the verse, but is strong enough that it is needed to portray Shawn's reflection of his thoughts. It is also a flawless transition into the chorus which is filled with the same backtrack, but this time with the grand chorus that is heard from the beginning. Any person who listens to this song is sure to feel some sense of clarity, love, and/or some kind of overwhelming emotion that they could feel themselves being moved.
Overall, Shawn has outdone himself. His talent to create a song that moves fans from their core with his music is perfectly conveyed with 'Wonder.' From the self-reflection lyrics to the harmonious backtrack and instrumentals, Wonder is surely to be a greatly loved by fans and non-fans everywhere. Just like In My Blood, creating a track that not only shows fans his raw internal emotions, but also is incredibly relatable is what will make Wonder a great success. Shawn, as always, has done it again.