Rock and Rolling Along
The music of The Rolling Stones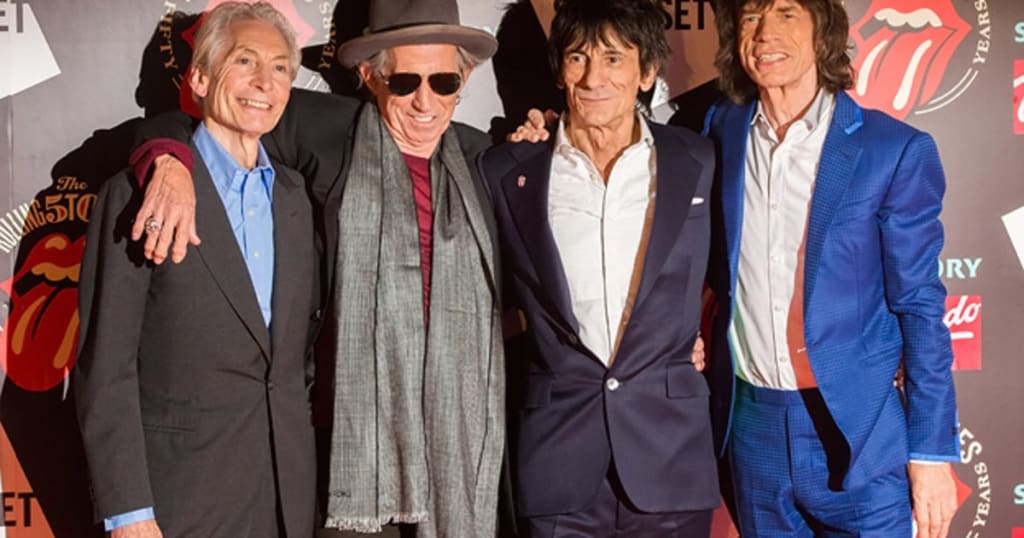 The Rolling Stones an English rock band came together in London, England in 1962. At this time they have been rocking and active for six decades. Their first lineup consisted of vocalist Mick Jagger, multi-instrumentalist Brian Jones, guitarist Keith Richards, bassist Bill Wyman, and drummer Charlie Watts. The band began by playing cover songs and later on found success with their own material. Along the way, they had many popular hits that are still played today and identified with The Rolling Stones. Their most recognizable hits have been included in the many live albums they have done throughout the years.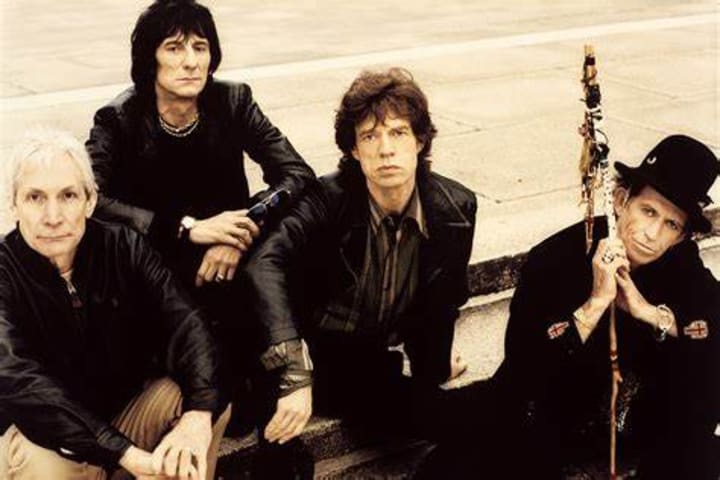 Along the way changes occurred and in 1969 Brian Jones left the band shortly before his death. He was replaced by guitarist Mick Taylor. In 1971, The Rolling Stones first started using their tongue and lips logo. In 1974 Taylor was replaced by Ronnie Woods. By 2007 they had recorded the all-time highest-grossing concert tour three times and as of 2021 were the highest-earning live act of the year. Presently the band continues to rock with four members with Darryl Jones playing bass on tour and on most studio recordings. The Rolling Stones have become one of the best-selling music artists of all time. They've won three Grammy Awards and a Grammy Lifetime Achievement Award. In 1989 the band was inducted into the Rock and Roll Hall of Fame and in 2004 into the UK Music Hall of Fame.
In 1964 The Rolling Stones came out with their first hit song "It's All Over Now". The song was written by Bobby Womack and Shirley Womack. It became the band's first UK number one hit.
"The Last Time" was the first single of the collaboration of Mick Jagger and Keith Richards in 1965. The song went to the number one spot.
Let's take a look at their musical journey through their live albums and greatest hits: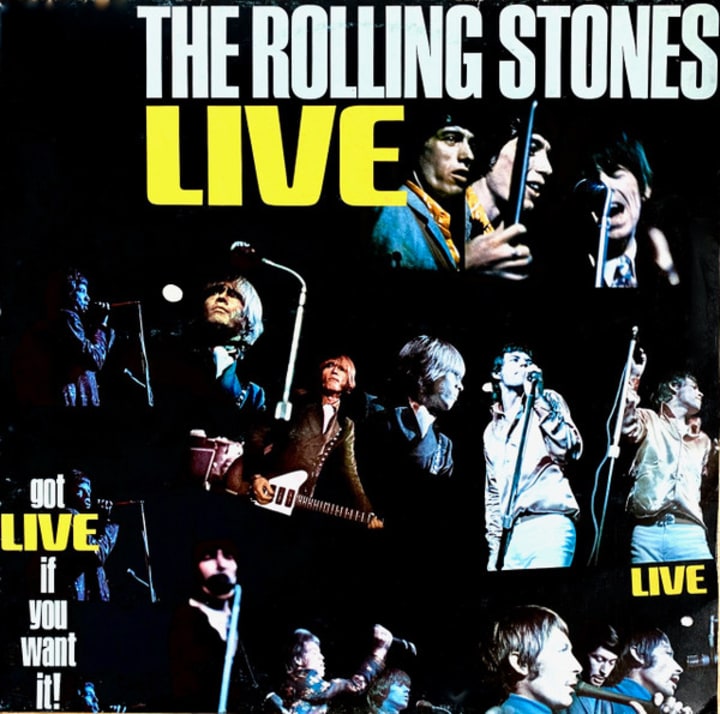 In 1966 they released their live album Got Live If You Want It! That year they had just completed a very successful North American concert tour to support their hit album Aftermath. This album includes tracks that came from ten concert recordings. The hits included on this album are "Get Off of My Cloud" and "19th Nervous Breakdown".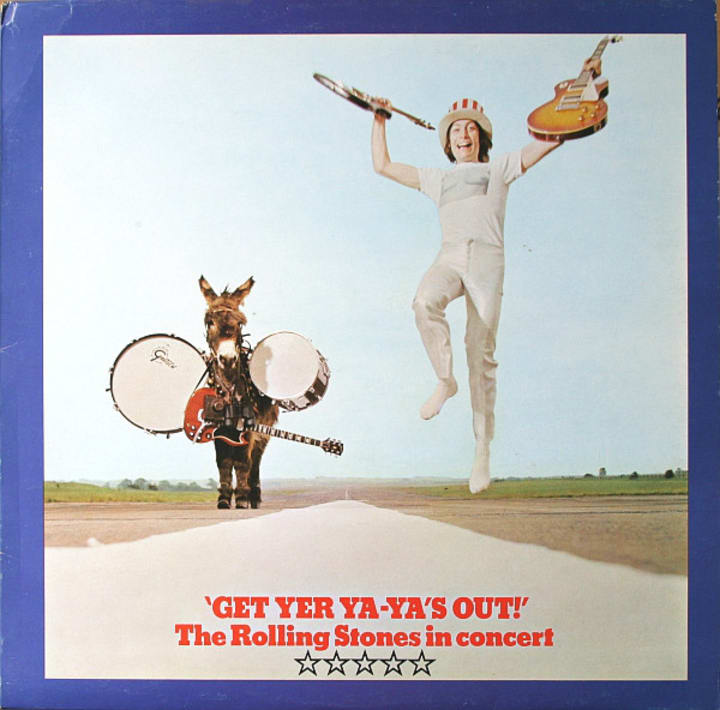 Another live album Get Yer Ya-Ya's Out was released in 1970. The tracks here were recorded in New York City and Baltimore, Maryland in November 1969. It was their first live album to make it to the number-one spot. This was their final album released on the Decca record label and the following would be released on their own label Rolling Stones Records. The hits included in this album are "Jumping Jack Flash" and "Honky Tonk Woman"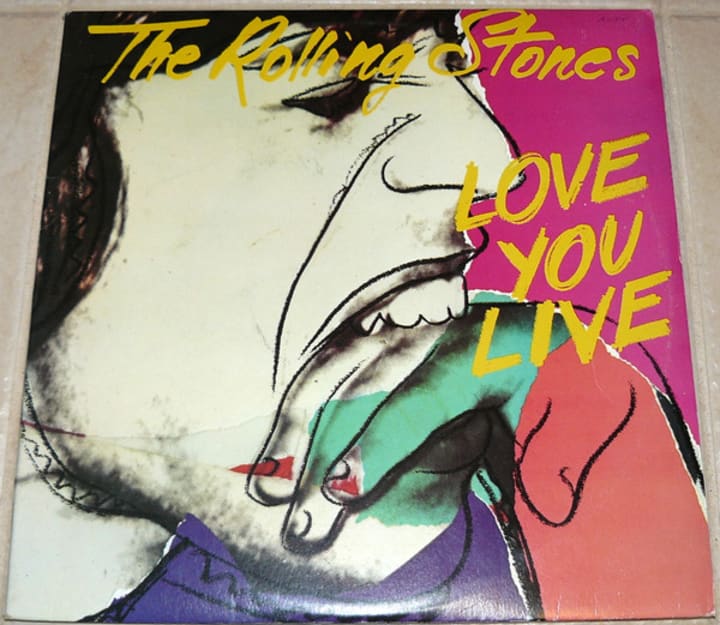 Love You Live came out in 1977 and is a double live album It includes tracks from Tour of the Americas in the US during the summer of 1975, Tour of Europe shows in 1976, and performances from the El Mocambo nightclub in Toronto, Ontario, Canada in 1977. Songs included are "Brown Sugar" and "It's Only Rock and Roll (But I Like It)".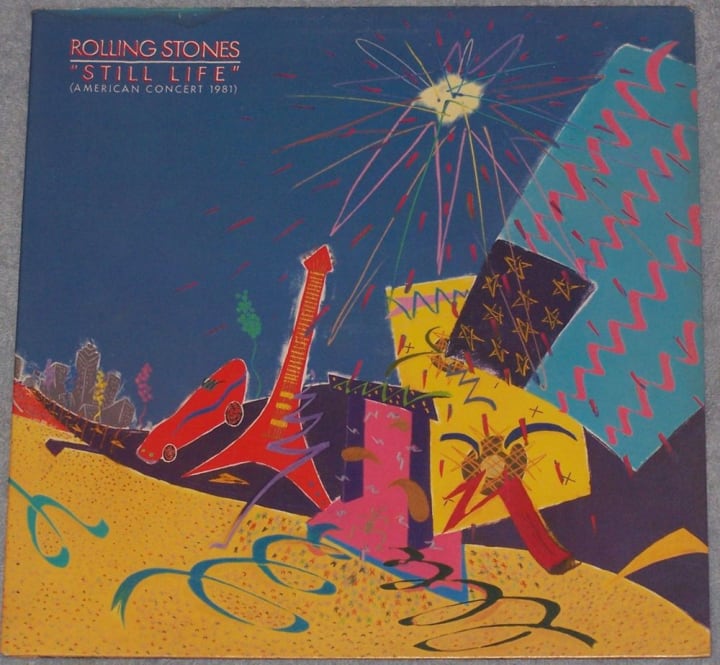 Still Life was released in 1982 and tracks came from The Rolling Stones 1981 tour in support of Tattoo You. It included recordings from their 1981 American tour and came out in time for their 1982 European tour. The album cover is a painting by Japanese artist Kazuhide Yamazaki, whose work inspired the tour's stage design. Among the songs on this album were "I Can't Get No Satisfaction" and "Let's Spend the Night Together".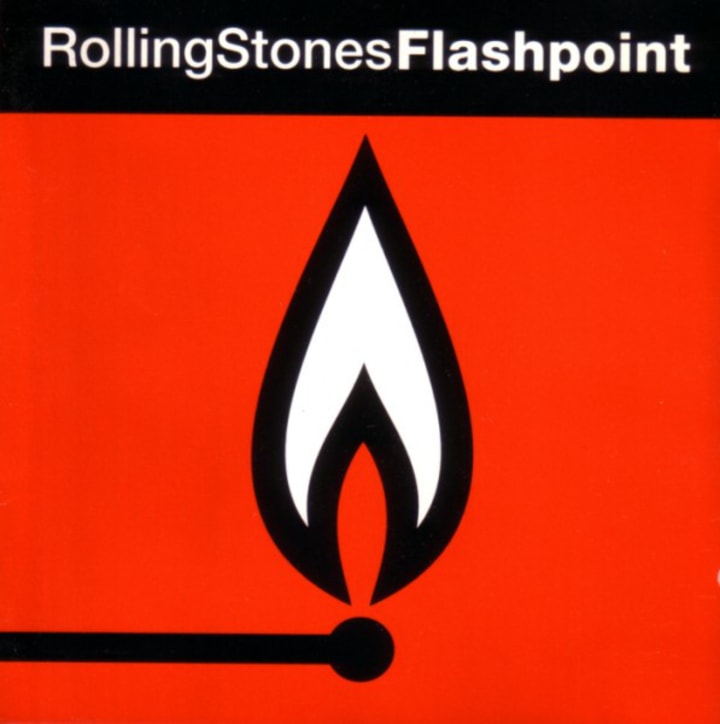 Flashpoint was released in 1991 and included tracks from the 1989 and 1990 Steel Wheels/Urban Jungle Tour. Songs included were "Ruby Tuesday" and "Paint It Black".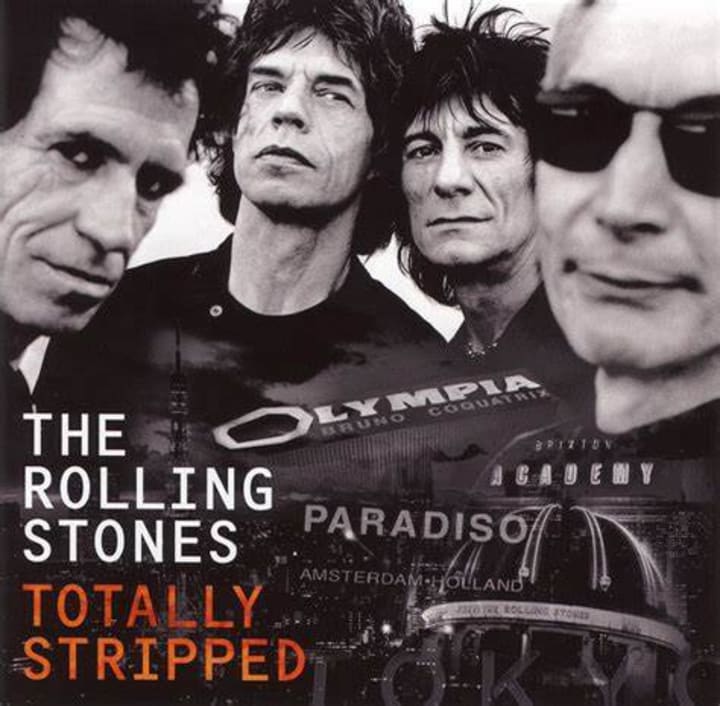 In 1995 Stripped was released and became one of their best live albums. The album contains six live tracks and eight studio recordings. The live tracks come from four 1995 performances, at three small venues, among them a cover of "Like a Rolling Stone" by Bob Dylan. This album includes one of their biggest hits "Angie".
And so The Rolling Stones have come a long way and are still rocking on. The band consists of original members Mick Jagger, Keith Richards, and late-joiner Ronnie Wood in the 1970s.
About the Creator
My passions are writing and creating poetry. I write for several sites online and have four themed blogs on Wordpress. Please follow me on Twitter.
Reader insights
Be the first to share your insights about this piece.
Add your insights