REVIEW: Pabandom iš naujo!Grand Final
Lithuania selects its Eurovision 2020 entrant, but will it be "On Fire"?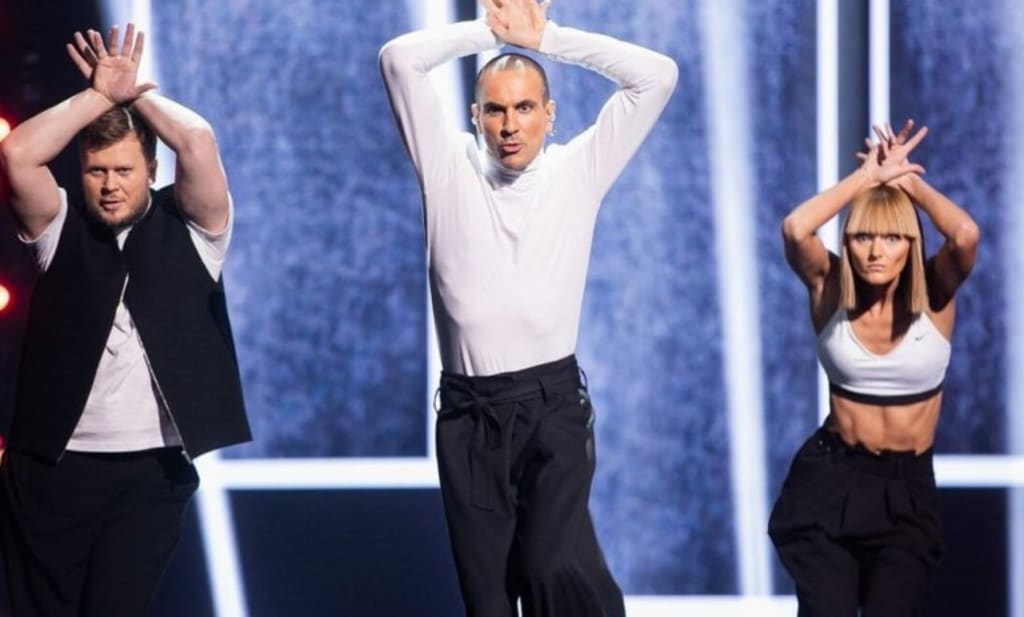 THE ROOP transfix the crowd with their indie-pop banger "On Fire"
This Saturday is the final of Lithuania's National selection for the Eurovision Song Contest 2020. Lithuania has a fairly patchy and unpredictable record at the contest, with their debut entry in 1994 not scoring a single point, and their best result being 6th place. This came from LT United at the 2006 contest. This was met with an onslaught of boos from the Athens crowd, I did however vote for it and have a huge soft spot for the song.
In the last ten contests they have been in the final a respectable six times, cracking the top 10 once in 2016. This year as ever is a very eclectic final for Lithuania, but will we see the contest coming to Vilnius in 2021?
Song #1- Aistė Pilvelytė, "Unbreakable"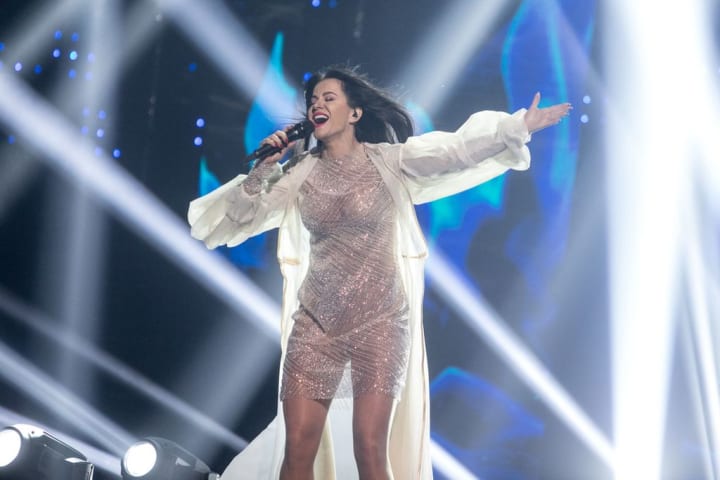 A powerful ballad that really shows off Aiste's vocal range, and follows a classic Eurovision ballad formula. This may be its downfall however; as it is nothing especially inventive. Despite this, the song is strong and she carries off the vocals very well. She came out on top in her semi-final, but with a very strong final overall will she take the ticket to Amsterdam?
My score- 7.5/10
How will it perform at Eurovision? A finalist, finishing in the 15-20th place in the Grand Final.
Song #2- Rūta Loop, "We Came From The Sun"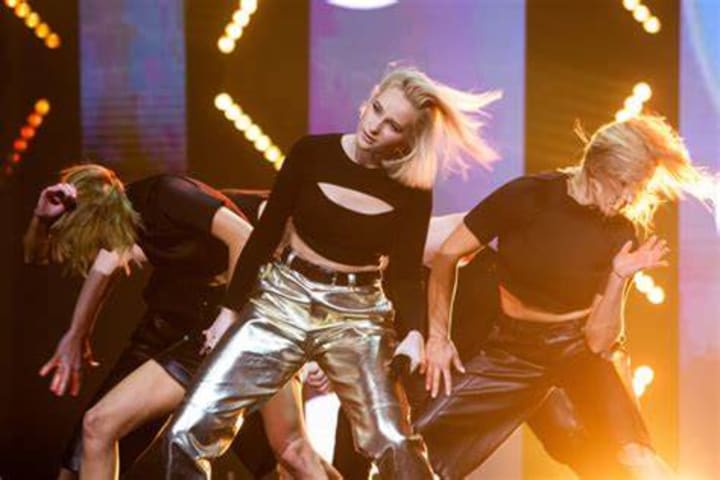 A very experimental, but absolutely captivating song and performance. Unfortunately, in a year where many are taking an alternative route, the song is lost. Rūta has participated multiple times (she deserves at least one go at Eurovision, its getting very Sanna Nielsen at this point), but I doubt this will be selected.
My score- 8/10
How will it perform at Eurovision? It would be a wildcard entry, but could crack the top 15 depending on the overall standard of the year.
Song #3- KaYra, "Alligator"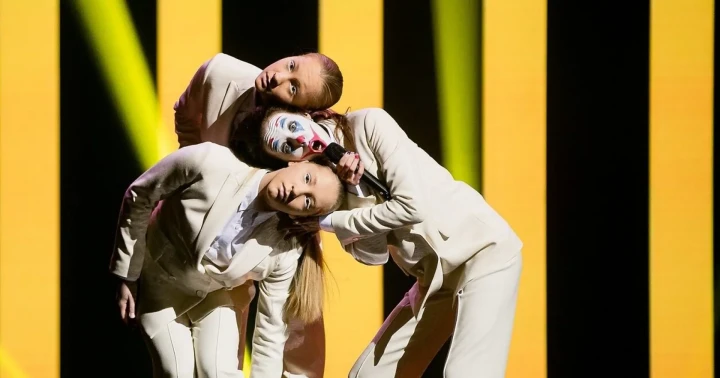 At first, I was very unsure about this song, but the imagery, choreography and art direction are all something that combine to make an unusual but charming package. If selected, it would certainly stand out.
My Score- 7/10
How will it perform at Eurovision? It'll stand out enough to potentially qualify, but the song doesn't have enough strength to carry it above the 18th place mark.
Song #4- Monika Marija, "If I Leave"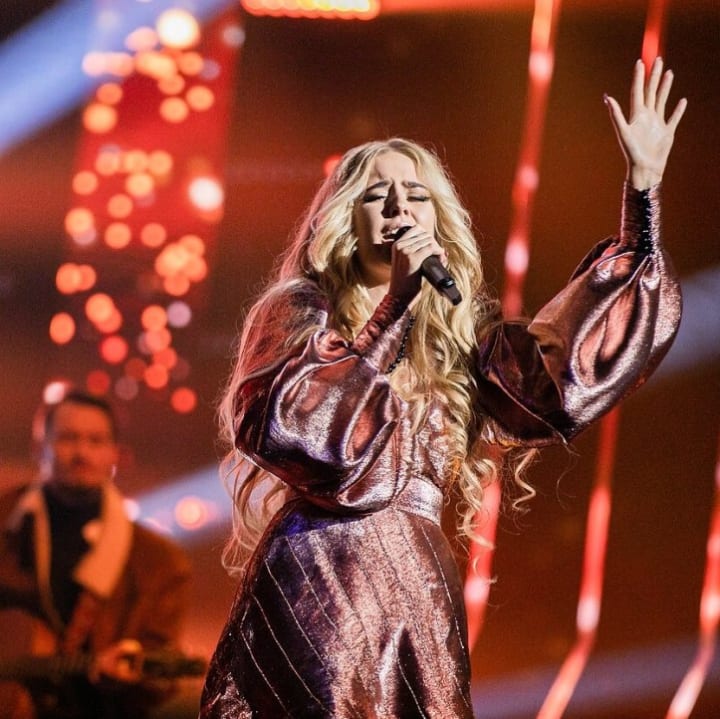 A strong performer throughout the selection process, finishing top of both its heat and semi-final. I personally find it dull and unoriginal, but she sings it well and its inoffensive, and is certainly a contender to win the whole selection and gain a respectable score at Eurovision 2020.
My Score- 6/10
How will it perform at Eurovision? A certain qualifier, but won't set the scoreboard alight. 13th-15th place.
Song #5- Meandi, "DRIP"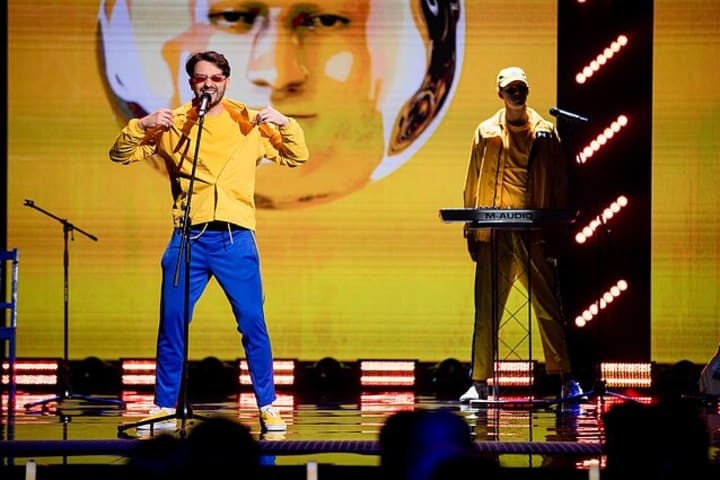 ...Meh. It could be interesting with the clear various influences and genre mixes, but the song goes absolutely nowhere. It also performed poorly with televoters in its semi-final; so this absolutely won't be selected.
My score- 3/10
How will it perform at Eurovision? This will be most people's loo-break song, and will finish a few places off qualifying. Not dead last, but a middle of the road non-qualifying score.
Song #6- THE ROOP, "On Fire"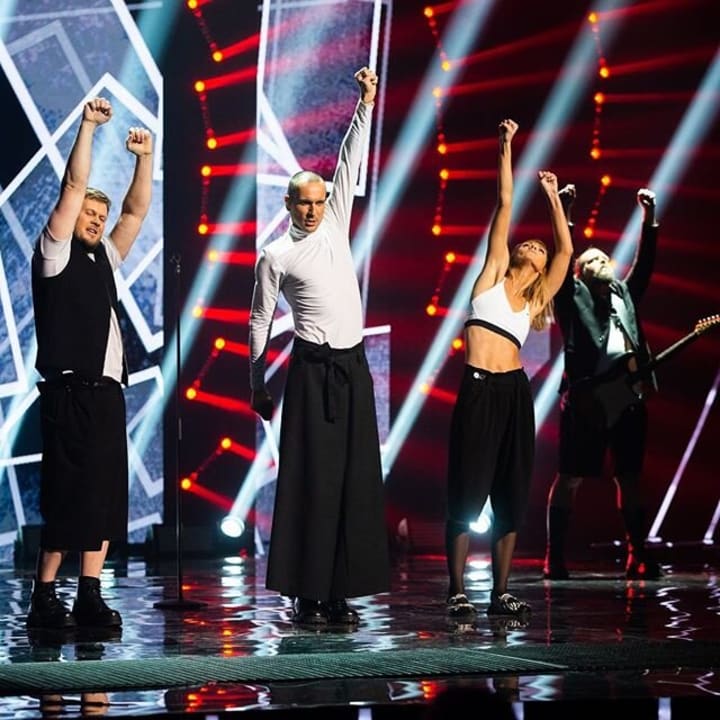 Everything I want from a Eurovision song: fresh, bold and totally unique. The staging is simplistic but clever and the choreography is unusual and engaging.
"On Fire" also has an incredible hook, that on first listening instantly stuck in my mind. It's clear to see why this is a massive favourite to win and also a clear favourite for televoters in Lithuania. However, the jury vote could seriously sting them and mean they lose the crown to a consistent performer across both jury voters and televoters. This is my absolute favourite of the year, and I would love to see this at Eurovision 2020.
My Score- 10/10
How will it perform at Eurovision? This is without a doubt, a risk for Lithuania. Depending on all the usual factors to how a song will do (rehearsals, draw position etc) this could either qualify easily and be a top 10 placing, or miss out on qualifying. However, as a proverb that may or may not be real once said- you have to take risks to drink champagne.
Song #7- The Backs, "Fully"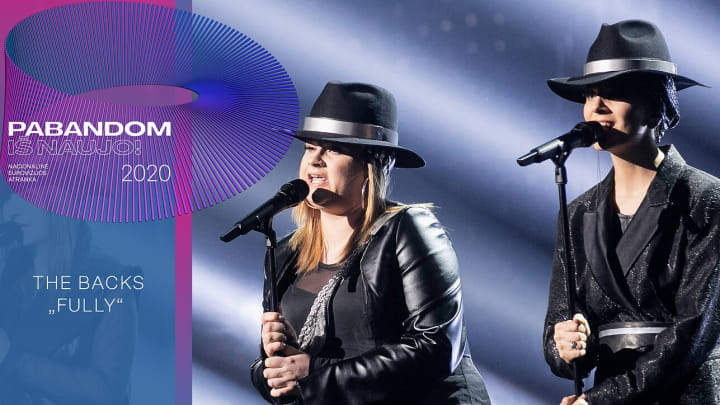 Thanks for participating, but this song isn't going anywhere fast and took 30 seconds of listening for me to switch off. Vocally it's performed well enough, but is far from captivating and will easily be forgotten in this final, or any final for that matter.
My score- 2/10
How will it perform at Eurovision? Bottom three placing in the semi-finals.
Song #8- Moniqué, "Make Me Human"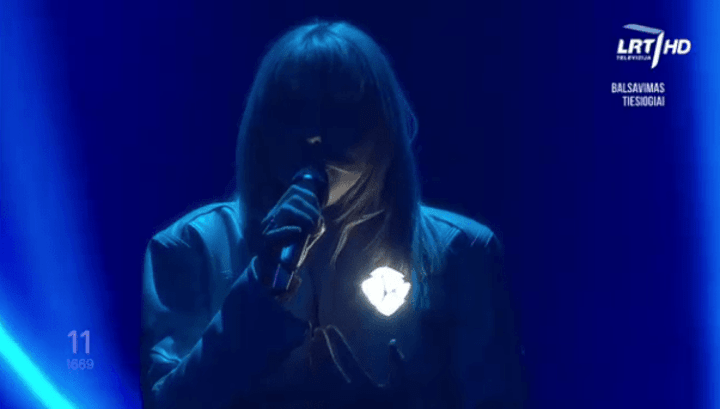 A strong contender for the win, and has been visually stunning throughout the selection. The song is unique and powerful, and she delivers it with strength and assertion. This song is one of the few in this final that can also achieve jury and televoter favour.
My score- 9/10
How will it perform at Eurovision? Out of all of the songs in this national final, it is the most likely to achieve Lithuania's best result of 6th again. It is unique and memorable, for all the right reasons.
Overall verdict- The final will be hard to call, and in my opinion has three very strong options to achieve a top 10 placing once again. None of the songs stand out as bad (even "Fully", it's okay but dull). The best choices for me are either THE ROOP, or Moniqué. Monika will also be a favourite to win the ticket to Amsterdam.