Ravinia, All Summer Long
The 411 on the Longest Running Outdoor Music Festival in North America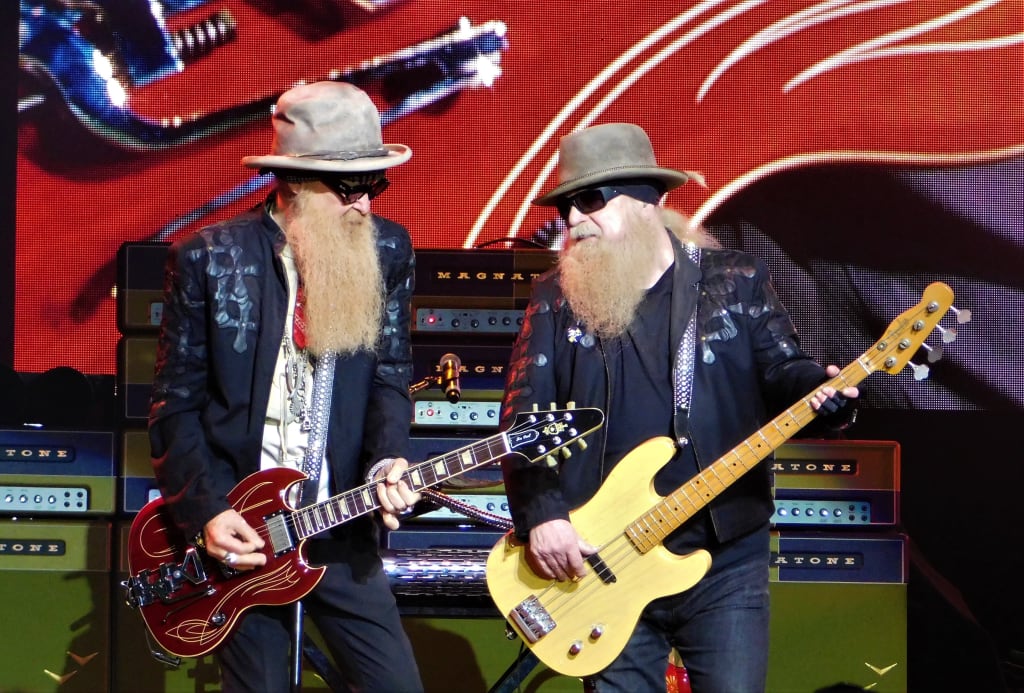 ZZ Top has been playing the Ravinia Festival for five decades. Photo by Brittany Lambright. 
Music festivals are a common occurrence throughout the world. They last anywhere from two days to two weeks, and often feature a group of performers with a genre in common. The Ravinia Festival doesn't fit into any of those categories.
For half a century, Ravinia has been a fixture in Highland Park, Illinois, just outside of Chicago. It breaks the music festival mold by continuing all summer long and presenting an array of performers from all facets of musical entertainment.
A Schedule You Can't Match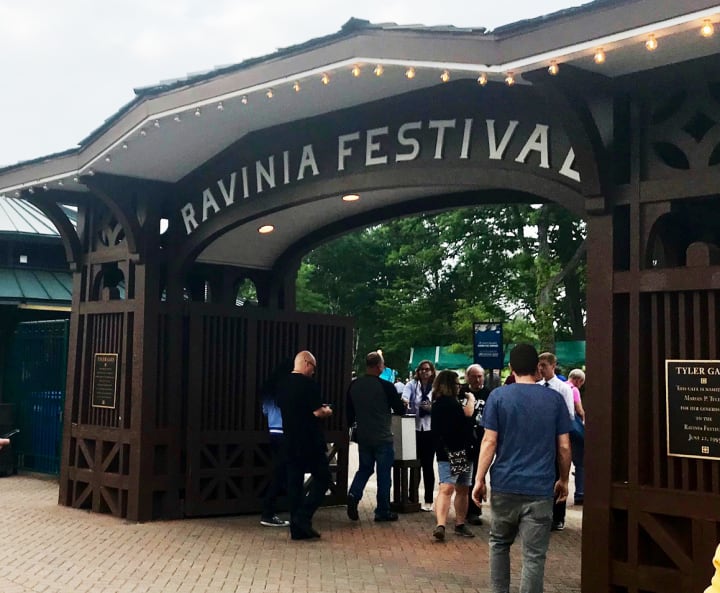 The Ravinia Festival schedules 140 events for June, July, August, and September each year. The artist selection is arranged to cover all musical tastes, as well as present one-of-a-kind productions you can only get there.
Performers at Ravinia include long term mainstream artists such as Diana Ross, The Beach Boys, Tony Bennett, and Michael Feinstein (performing with Kristin Chenoweth). On the other hand, you can also catch a performance of hit makers such as 50 Cent, Seal, and Jason Mraz.
The thing that keeps people coming back to Ravinia is not just the singing starts, it's the unique performances. On the schedule you can find events you won't get to see anywhere else.
Here are a few examples:
Steve Martin and Martin Short with The Steep Canyon Rangers and Jeff Babko
"For Lenny" – Bernstein piano salutes to friends, family & mentors
Joshua Bell revisits Oscar-winning The Red Violin score live (includes the R-rated film)
Opera for the Young: Rusalka, A Mermaid's Tale
The Venue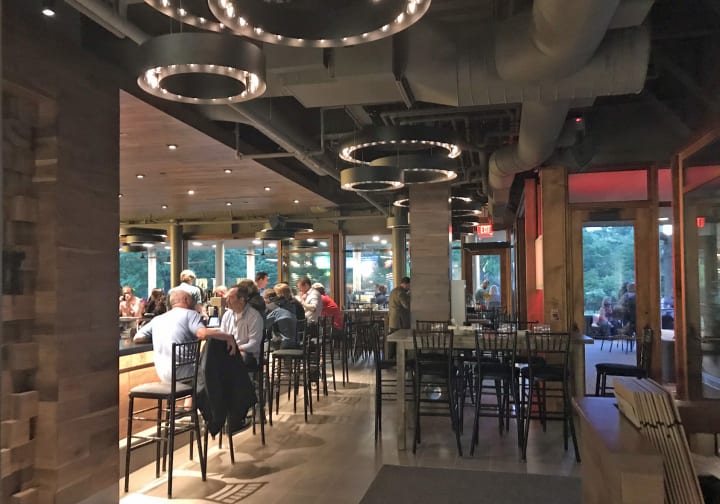 It is hard to compare the venue at Ravinia Festival to any other in the world. One of the reasons it maintains such solidarity is that it is a not-for-profit, and North America's longest running outdoor music festival.
First, there is the Pavilion, which is open air on the sides, but covered on the top to protect from extreme sun and rain. These seats are the closest to the stage (and rest rooms). The Pavilion seats 3,400 guests.
While that may seem like the best place to see a show at Ravinia, this is one place where you might seriously consider paying less and sitting on the lawn as a better option. The lawn at Ravinia is unlike any you have ever seen. Guests are encouraged to bring in their own food and drinks (including alcoholic beverages). It's encouraged groups and parties, not loud and rambunctious, but relaxed and fun-loving.
If you'd like to purchase food or drinks, there is a selection available at the Lawn Bar and in the Ravinia Market.
Location, Location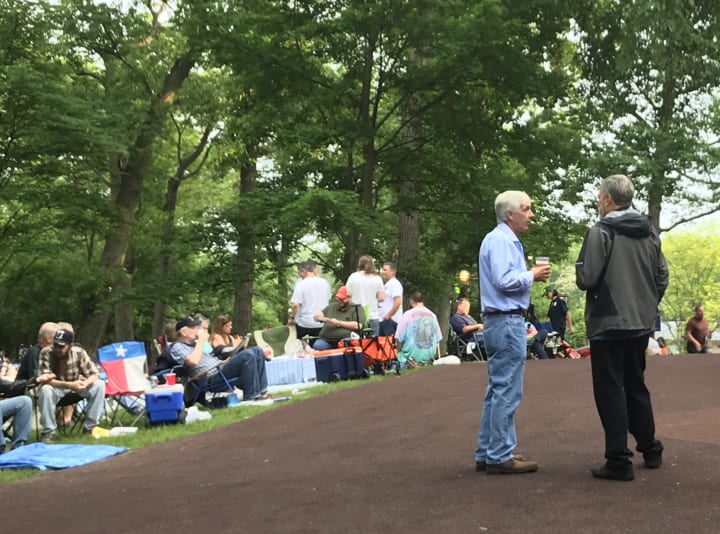 While Highland Park, Illinois, may not be a location that you consider to be an easy to attend consider, think again. It's only 25 miles from downtown Chicago and the access is pretty easy.
When the Ravinia Festival began in 1904, a major consideration was the stop on the Chicago & Milwaukee Electric Railroad. The train stop remains just in front of the front gate, making public transportation a quick and easy option for concert goers.
If you'd like to drive to Ravinia, there is an onsite parking lot ($25 for most concerts, $10 for classical Pavilion events, and free for some children's performances). Easy access handicap spots are available. Once the lot is filled, there is a free Park and Ride lot.
Chairs are available to rent so you do not have to worry about carrying them.
Since the Beginning…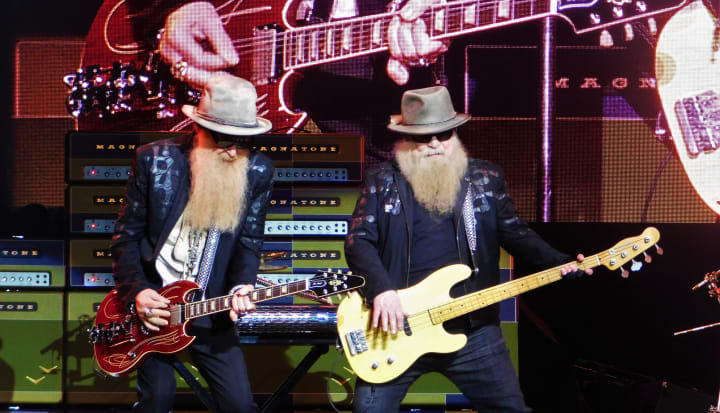 Ravinia is known for bringing back favorites. At a recent concert, ZZ Top, who performed with another veteran, John Fogerty, talked about how they've been playing at Ravinia for 50 years. This is not unusual. Many acts continue to return to Ravinia year after year.
To find out who is on the current Ravinia schedule and purchase tickets, visit their website. Be sure to check out their Special Offers page. They often offer deals on both last minute and advanced purchases.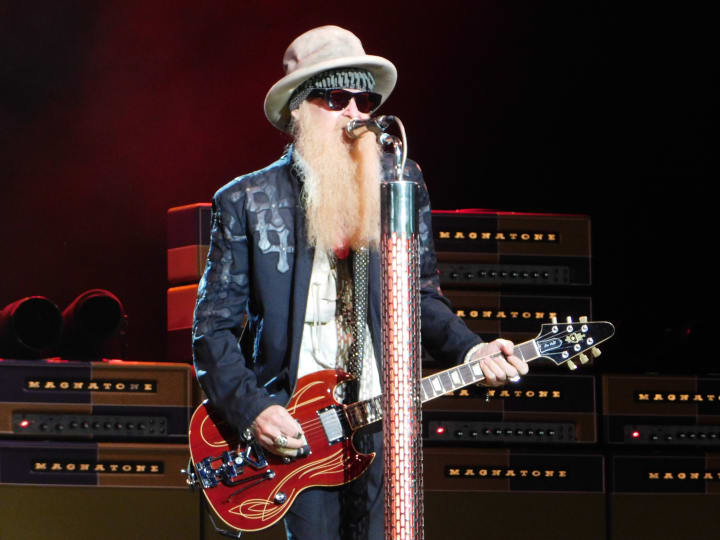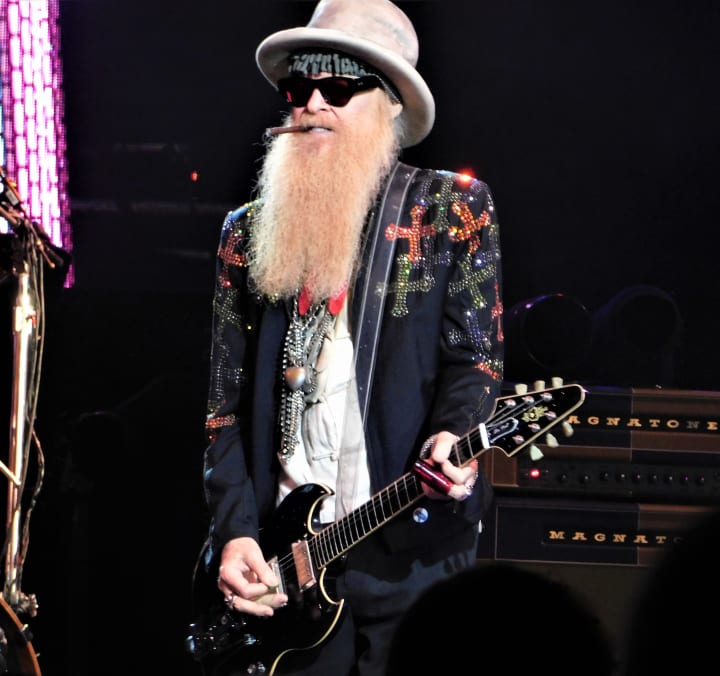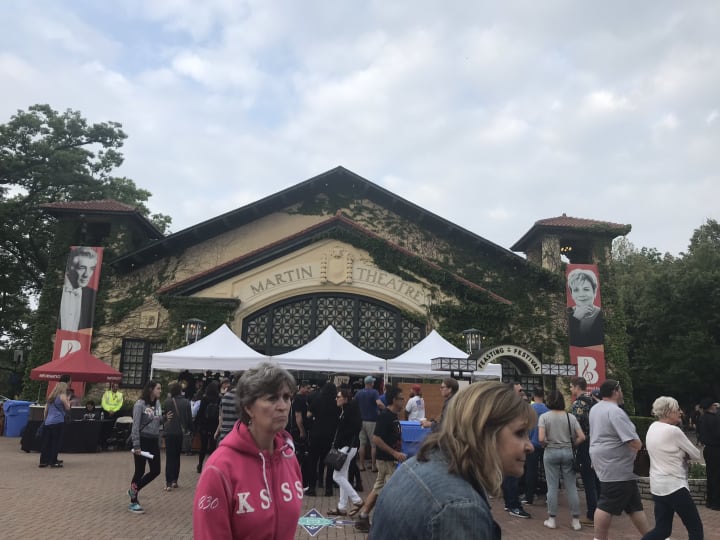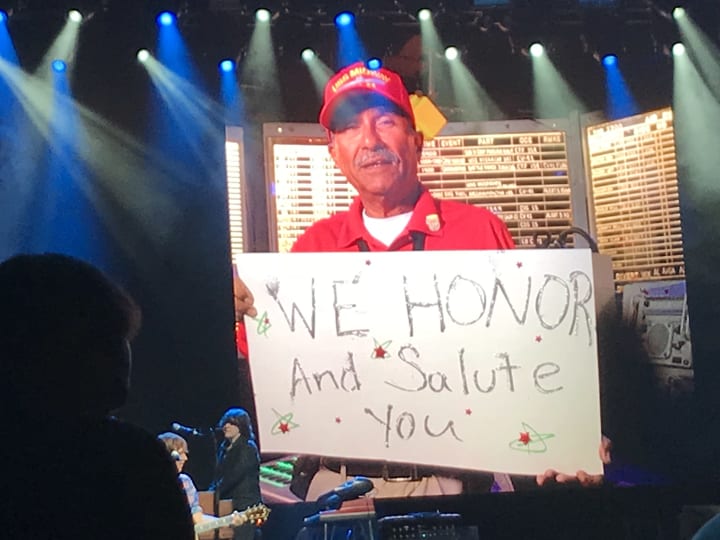 About the Creator
I am a well-published lifestyle journalist, who specializes in travel, food, and wine. I also wrote about music as a teen in the late 70s & early 80s. I'm back at it again, mostly writing about the same bands I covered decades ago!
Reader insights
Be the first to share your insights about this piece.
Add your insights