Punk Bands You Need to Listen To
If You Haven't Already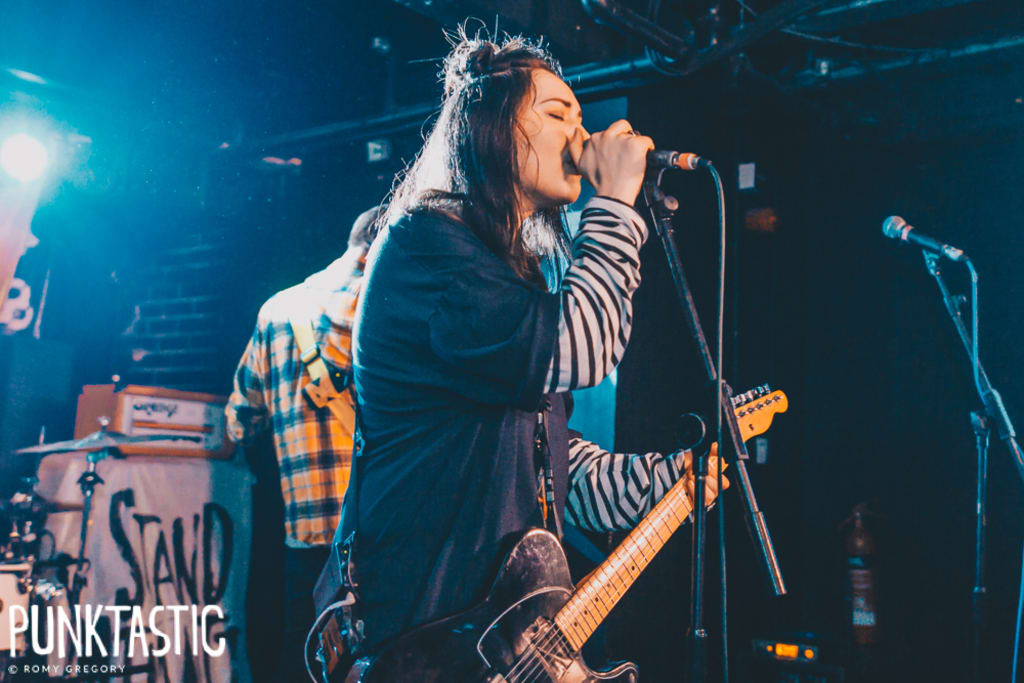 Bonnie Fraser of Stand Atlantic
If you are a religious listener to that of punk music, here is a list of bands (bigger and smaller) that you should definitely pay more attention to.
1. Waterparks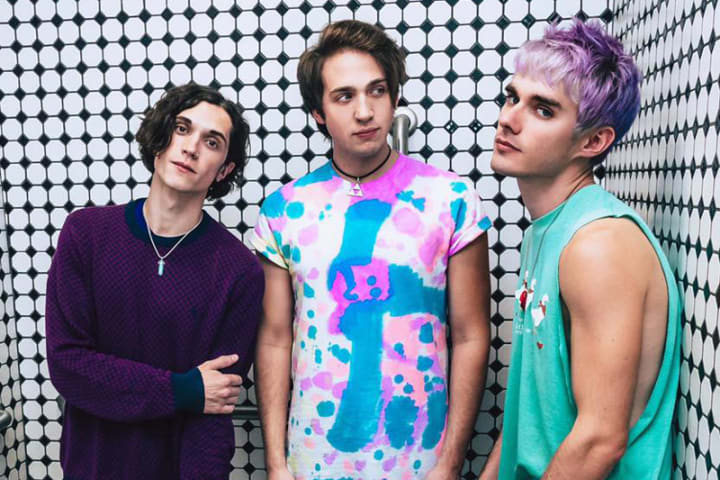 If you have read any of my previous published stories, you already know how much love I have for Waterparks. Waterparks have actually started their transition into a new era, creating anticipation for their new album. However, while we all wait, Double Dare and Entertainment are beautiful and fantastic albums. If you'd like to hear more about Waterparks' music, go ahead and read my other story The Sound of Waterparks. You won't be disappointed.
2. With Confidence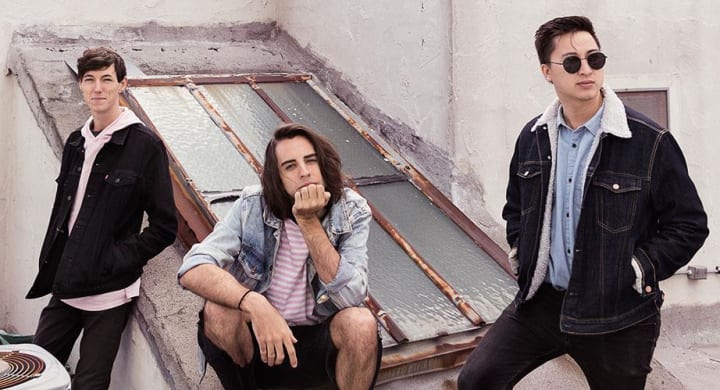 With Confidence is a punk band from Australia and I'm honestly a little surprised that they aren't bigger than they are. They also have two amazingly crafted albums, Better Weather and Love and Loathing. They have some lovely sad boy anthems and angry heartbreak songs. No matter what mood you're in, With Confidence is always a great listening choice. One of my favorite songs by them is "Voldemort." First off, this song discusses someone struggling with their mental health and being there for them before anything gets better and helping them get to that better feeling. Also, because I love Harry Potter and comparing Voldemort to depression is just a detail that I appreciate. I don't know, I like personifying things. However, I think "Voldemort" is a good song to start off with if you are searching for With Confidence on Spotify or Apple Music.
3. Stand Atlantic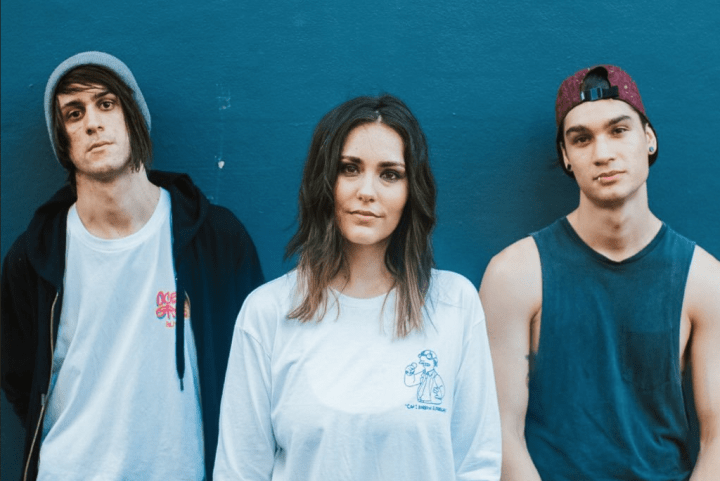 I have mentioned Stand Atlantic before in my story about One Ok Rock because they went on tour with them and Waterparks so if you have read that, you have some kind of idea on how I feel about Stand Atlantic. Well, I have an updated view on this band and it's basically just the fact that I have fallen hardcore in love with them. They deserve to make it big. I'm talking huge. I want to see them on the cover of AP Magazine and Rocksound and EVERYWHERE PEOPLE. Stand Atlantic is also a punk band from Australia but I promise I'm not being biased. Listen to literally all their songs. "Bullfrog," "Skinny Dipping," and "Lavender Bones" are my favorites but I swear that if you love any of the bands I've previously talked about, you will love Stand Atlantic.
4. Set It Off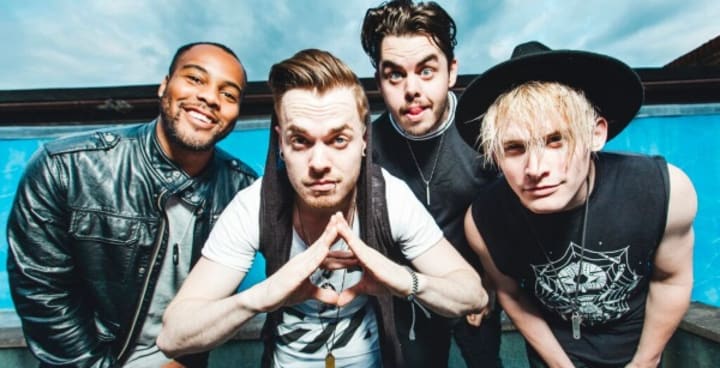 Now Set It Off is a band I've seen floating around amongst the people I follow on Twitter. So, I decided to look them up. Their sound is definitely quite interesting. I know how annoying it is for bands to be compared to other bands but I couldn't help but relate their sound to the sound of Fall Out Boy. Set It Off fits more underneath the pop-punk genre definitely. They are an LA based band that takes a more rebellious take on pop music, infusing rock instrumentals with pop influences. Worth the listen.
5. State Champs
State Champs is another band that I discovered through my followers on Twitter. Similar to Waterparks, they have punky sounds intertwined with soft boy lyrics. From Albany, New York, State Champs have been a pop-punk band since 2010. Honestly, I'm surprised that I haven't heard of them sooner! Although State Champs have been around for a long time, I definitely want to see more of them around the media! Thank you Twitter mutuals for introducing me to them! "Perfect Score" is a good song to listen to if you've never heard of them before! Make sure to give them a listen!
Check out all of these bands on Spotify, Apple Music, and anywhere on the internet! I hope you enjoy them as much as I do! Thank you for reading! All tips and reads mean a lot to a struggling college student!