Other Great K-Pop Boy Groups, Besides BTS
If you're new into the K-Pop world and are wondering what other boy groups might you like besides BTS, here are a few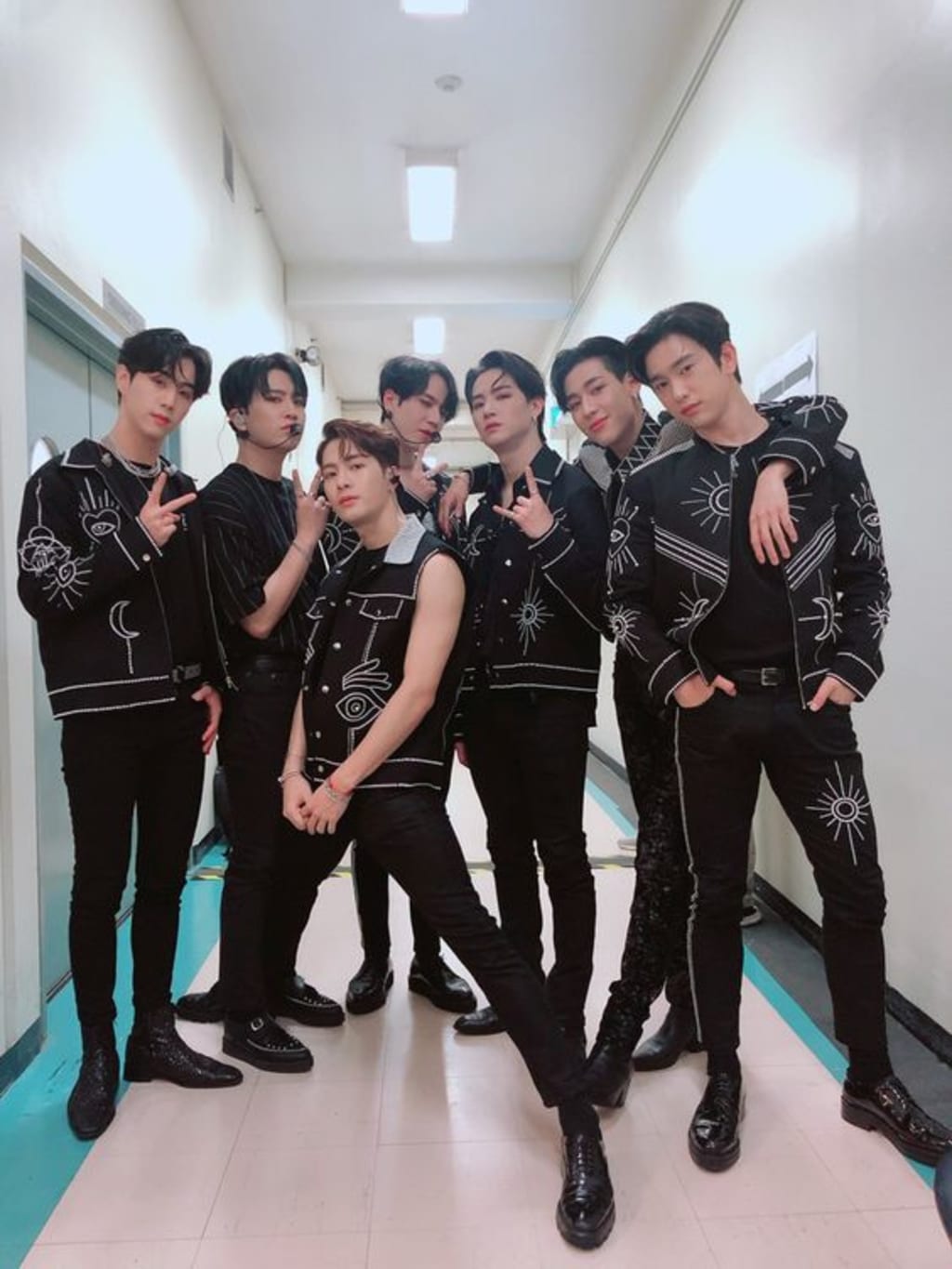 all images from Pinterest
Don't get me wrong, I have loved BTS since 2018 and they are an amazing group who have paved the way for a lot of groups in the industry to make waves in the West, particularly the US. But I thought I'd talk about some of the other groups out there that do amazing work that you might not have considered listening to.
Got7
Chance are you might have heard of Got7 as they have had a pretty good relationship with BTS since their debuts and are of a similar age. They debuted in 2014 and are under JYP Entertainment which manages many famous kpop acts. They have been continually successful since their debut in Korea, Japan and recently America and Europe. They have promoted as sub-units as well including JJ Project, Jus2, and Jackson Wang having his own solo career in China and America. I'd say that they're a good starting point from BTS as they have done different concepts with a mix of slow songs and fast paced house music.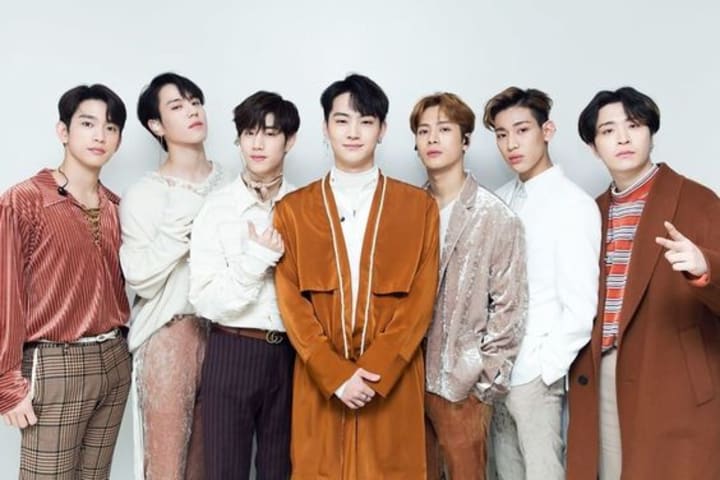 NCT 127
This is just one of the sub-units from NCT which are under SM Entertainment. There is also NCT DREAM and NCT U each of which is comprised of the different 21 members of NCT. I know, there are A LOT. NCT 127 was the second sub-unit to be created and debuted in 2016. They are probably the most well known sub-unit outside of Korea as they have done promotions and tours across the world, as well as having two members of the SM Entertainment super group SuperM, Taeyong & Mark, which are a group whose focus has been on promoting in the American market. NCT 127 have futuristic concepts and have recently had two successful comebacks. They are definitely a good choice if you are more into electronic music and complex choreography.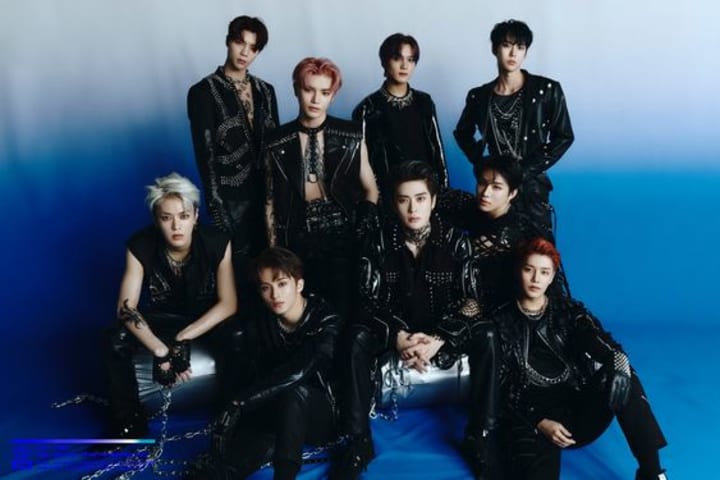 WayV
WayV are the latest sub-unit from NCT and debuted in 2019, being the only Chinese sub-unit. While they are still under the kpop category and did training in Korea, being featured in the different sub-units of NCT as well, they release their music in Chinese, Korean and occasionally English, and do promotions in China and Korea. They definitely bring something new with their concepts and have established themselves well within the industry in only a year. They recently released their first full length album in Chinese and had a successful comeback globally with their song Turn Back Time.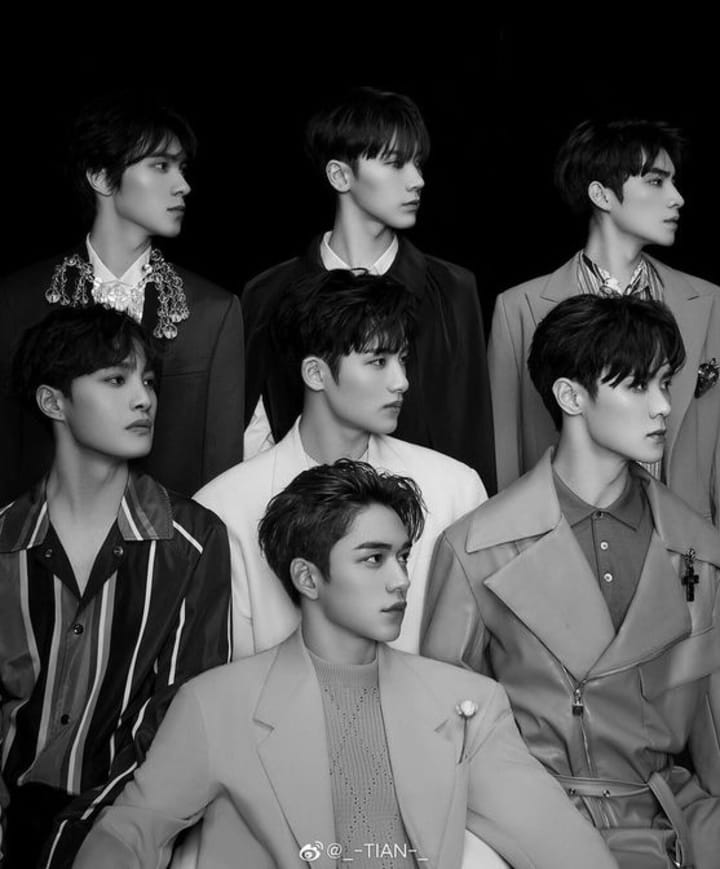 Monsta X
Monsta X were formed through the survival programme No Mercy by Starship Entertainment. They debuted in 2015 and are were known for their more gritty, dark and EDM inspired music. As of 2019, the group consists of 6 members as Wonho left the group after a string of allegations were made against him, to which fans were heartbroken as it felt like he had been forced out of the group. He recently signed with a subsidiary of Starship Entertainment to follow a solo career after being cleared all of allegation you can read about this by searching for it, but all the members, including Wonho, seem happy now). They too have had a good relationship with BTS in the industry. If you're looking for more heavy concepts and dance music then this is definitely a good group.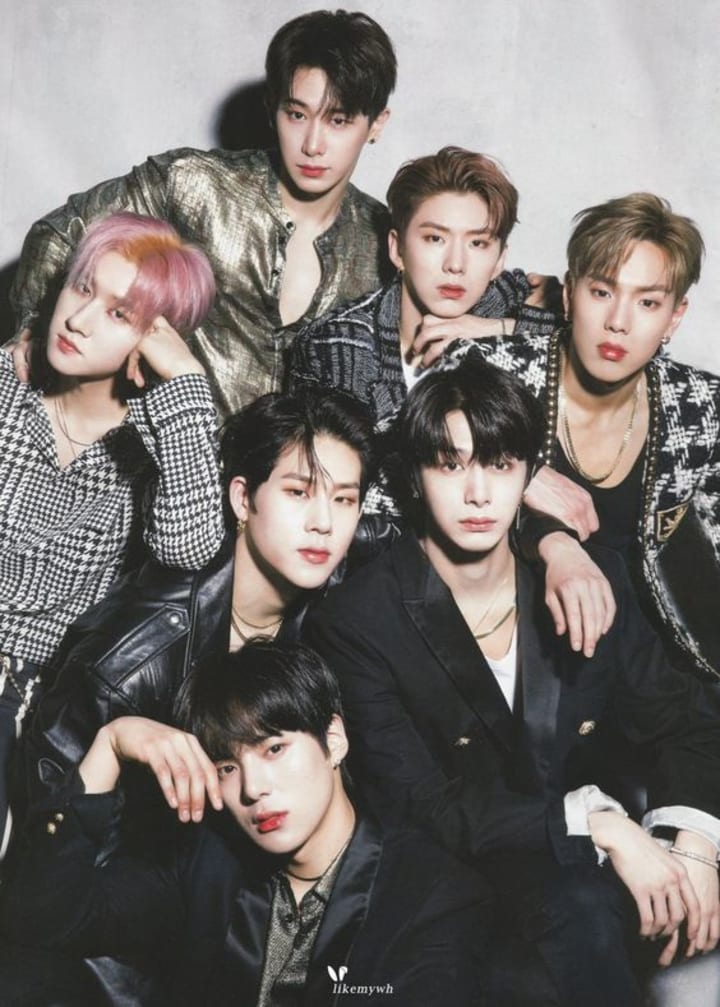 Ateez
They are a fairly new group, and debuted in 2018 under KQ Entertainment. They have taken many people by surprise after their success last year and performances at different award shows, as they were still considered a rookie group in the industry. They are a younger group than the others with members having looked up to BTS as they were training. Some members also have a good relationship with Bighit's other boy group TXT. They have had different concepts including dark themed, summer themed, and pirate themed. Again, they have a lot of EDM inspired music as well as house and ballads. As the group are still young in their career it will be exciting to see what they do next.