Open Letter to Soulja Boy
A missive to the young content creator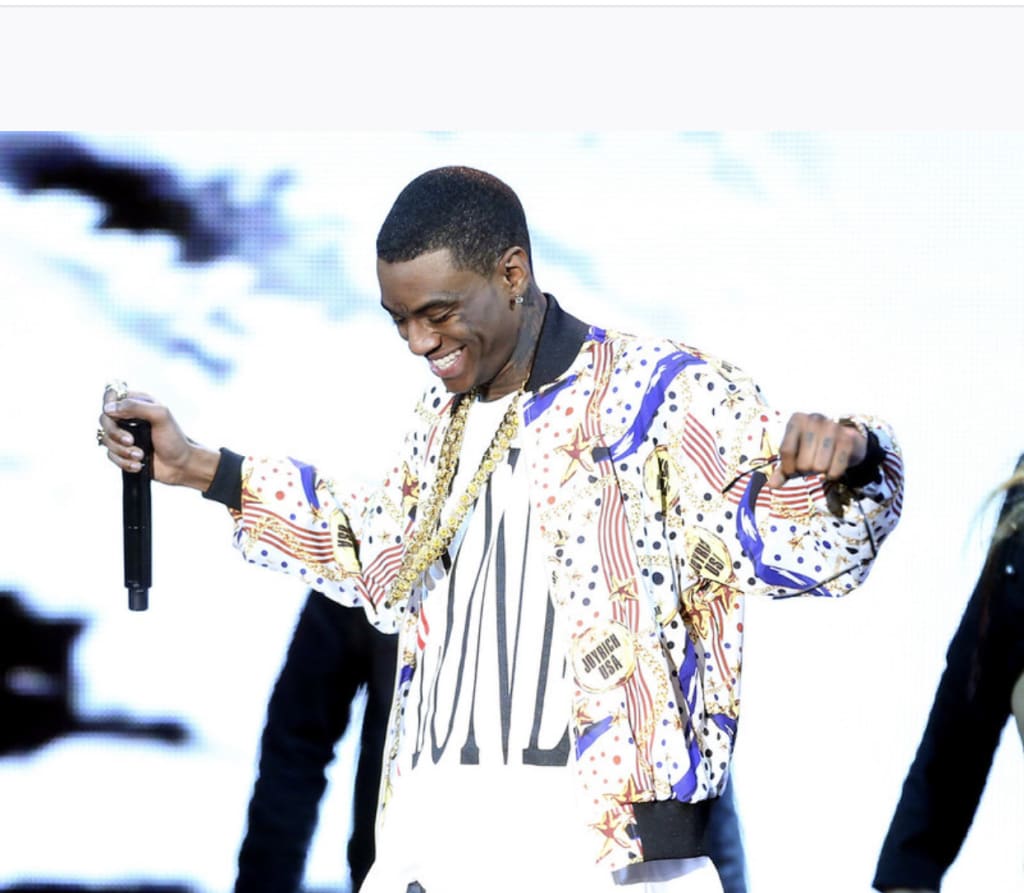 Photograph by: Streamys
Salute to you Soulja Boy,
You have mentioned you are not going to deal with any beef in 2022 and beyond. Why? Ever since you came into the game, you've been surrounded by subjective haters who couldn't understand you are ahead of your time.
Starting with bitter Ice-T who tried to come at your neck because of your innovative and experimental entry into the hip hop game, you've been embroiled with misunderstandings from all sides, seemingly.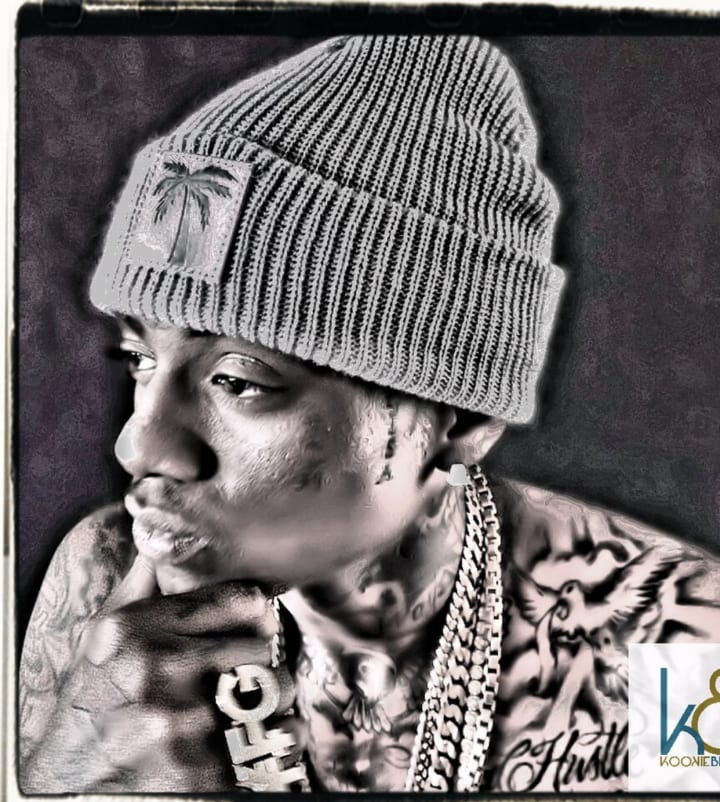 Your meme- ready line "I'm the first rapper to…." is iconic, and a good thing for the game. It shows your humor and playfulness. If your detractors could just find it in themselves to recognize that you changed the game from where we were nearly two decades ago. From ringtone rap to digital downloads and streaming, you saw the blueprint for how the music world would shift in terms of how the audience consumes tunes.
Just watching you cook a burger on your YouTube show was like seeing a chef who knows just the right elements to make a hearty meal. That's your approach to everything it seems.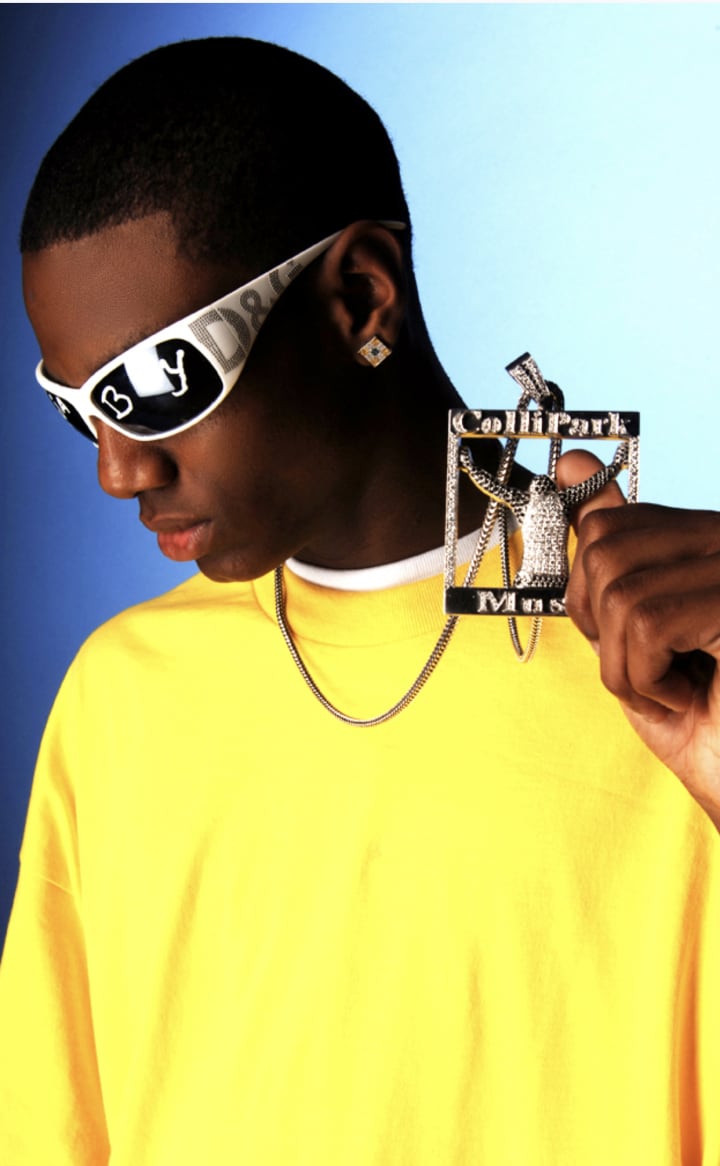 As you have claimed the title of being the first rapper to have a game console, it is only right you receive the fruits of your labor. When you start your television series, always remember you just started out making beats in your house, and struck a nerve in the genre with "Crank That."
Take the time to reflect on how you started off as a sixteen year-old Internet genius, who did things like post songs from other artists, and then direct the user to your own song. That sense of ingenuity powers you through this next level in your career.
All of the spoils of the game, the luxury vehicles and lavish mansion only paint a portrait of a successful young man who has demonstrated he can take care of himself on a high plane.
Your deal with Exotic Pop continues to represent the dollars you have earned. As a lightning rod for both drama and business, it seems you have chosen the latter.
Let me tell you why you should reconsider your new year's resolution: you need beef and haters to fuel you and keep going on the trail to success you are continuing to blaze. The negativity will be a stimulant and motivator for your career and life.
Now, I know you were engaged in a shootout at your previous residence. You used self defense that day. That was right. I'm not talking about people initiating physical force against you. I mean you should encourage as many people who want to to speak ill of your works and the person you are.
It seems people have already got your goat on numerous occasions. Keep that up.
Never mind what they say, just how they say it. Pick up on body language and their moves within the media. You claim to be the first rapper to have a star named after them. Parlay that into a sense of knowing what seemed to be a joke is actually a real thing. You have the makings to be the first rapper to receive an Academy Award for Best Actor. You could be the first rapper to earn an EGOT following such an achievement.
The hatred should be your high octane fuel to drive you through the business of show. You should be delighted you keep on making your own ventures with you focusing on acting, I know you will have the chance to discover even more avenues to get to the revenue. No matter what you do, let the hate generate funds for you and yours.
Sincerely,
Skyler Saunders
rap
I am a forever young, ego-driven, radical hipster from Delaware. Investor. Objectivist for life. Instagram: @skylerized
Twitter: @SKYLERIZED