$OD&!
$OD&!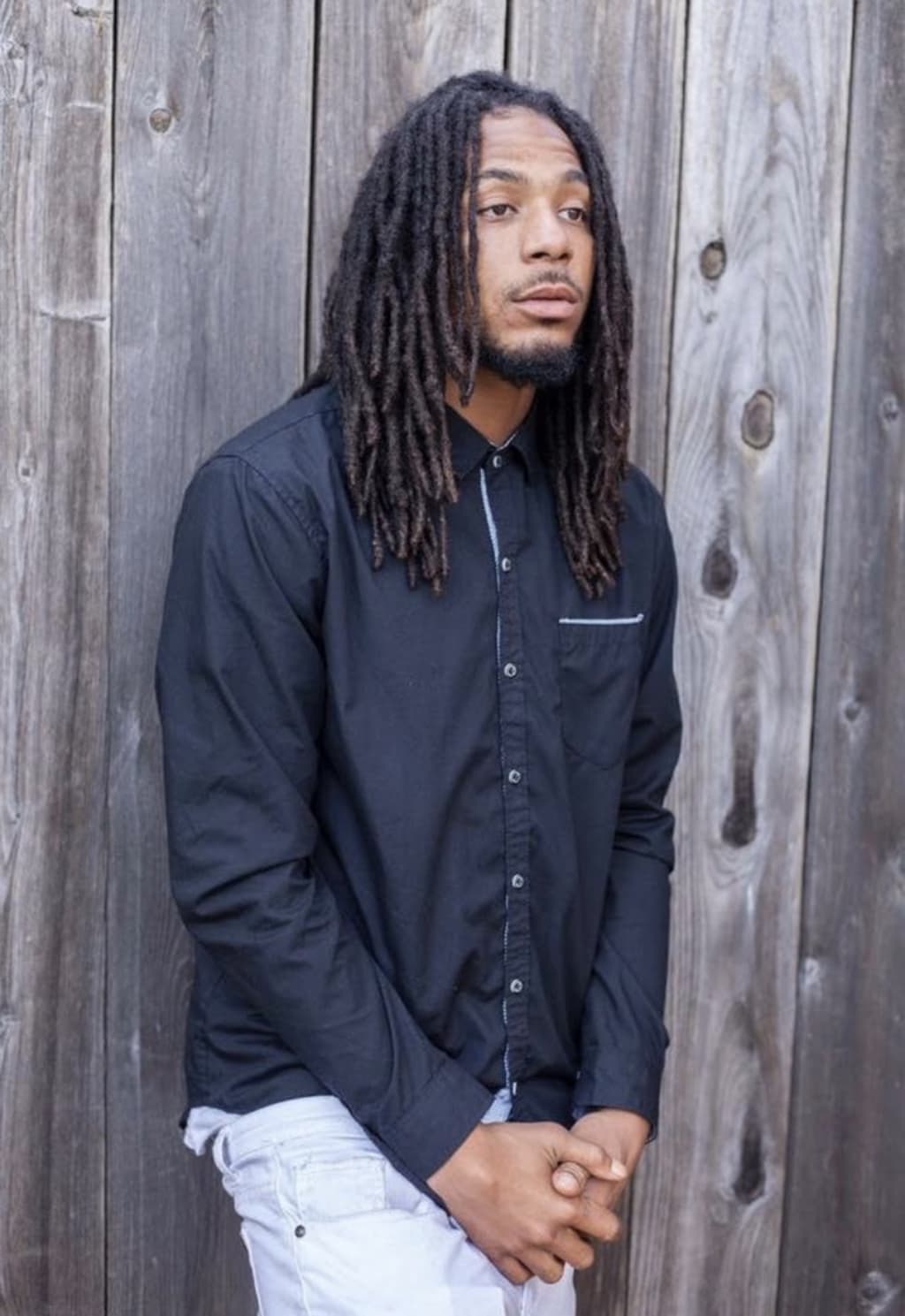 What's your name, artist name and where are you from?
My name is Rodrick Tracy they call me $OD&! and I'm from Oakland California.
What makes you different as a person and as an artist?
I feel a lot of people want to be great and want to achieve things but hesitate when they find out the leg work you have to put behind it. When I have a passion for something I don't look at certain things that other people focus and fold on, I focus on solutions and results and that's with anything in life. I'm very in-tuned with myself and I'm confident and secure of who I am as a human first because without that you won't be as an artist. Now as for being an artist I'm hands on with everything, I don't have a manager, I book my own shows also mix and master my own music in my studio, I edit music videos already so I do my own cinematography, I learned how to do cover art and I'm currently teaching myself how to make beats. This the leg work I'm talking about, when I decided to make it into the industry I wanted to know everything and not to be one dimensional.
What do you want to accomplish in life?
One day I will win a Oscar for a song that was on a movie soundtrack also that same movie that the song is on will win a Grammy and I'll be helping them win it by being one of the editors of that movie, I also want to act in a few movies instead of always being behind the scenes, I also want to sale tons of scripts or produce and shoot my own movies. On the music side if I can make it to top 5 or 10 on the top 100 billboard I would be satisfied along with doing features with my favorite artists and doing at least one show in every city across the world. Last thing I want to accomplish is being one of the wealthiest people on the planet.
Where do you see yourself in 5 years?
5 years from now I will be touring across the world and also be pushing out new talent. I will still be making history just like I am now, I will have more albums and options to better myself and my brand, I will be at my epic point and so high I couldn't enough pay to come down, but on the personal side probably have more kids and have a beautiful woman on my side that believes and trust me, also living in a big enough house for me and my family and also my own in home studio. Now this probably won't be in 5 years but i'm gone give y'all something I want to have in 10 years. My own movie studio like Hollywood or Tyler Perry studios.
What do you bring to the music world?
I bring authenticy, truth, enlightenment on my perspective of a man from the Bay Area, I bring originality and prosperity to the music world. I bring the music world me. I feel the music world really needs me but not just that, it chose me to be in positions to do stuff like this, I brought my blood sweat and tears to the music world, but on the real it should be what has music brought to my world because without music life wouldn't be the same, I bring confirmations to the music world. I'm going to bring some more things to the music world to so y'all stay tuned in.
What legacy do you want to leave behind?
When I move on from this lifetime I want to leave my financial freedom behind to my family so they can be good for many decades, also my music will be left behind, my voice and thoughts will be left behind to help other humans like me, when my time is over I just want to be labeled as one of the goats and have a lot of projects and movies under my belt, so when I die it's like I'm still here 200 years later. My legacy is to find my passion and excel at it, my legacy will be known across the human maybe even different planets.