Not one, not two, but all three!
It is not a typical boyband - Punk of my life
I don't even know where to start when I think about this band. Despite the fact my English was not at its best with 13, I took every word to heart and tried to memorize all of their songs.
Don't be an "American Idiot" and let me take you on my journey!
Already guessed what band I am talking about? 😉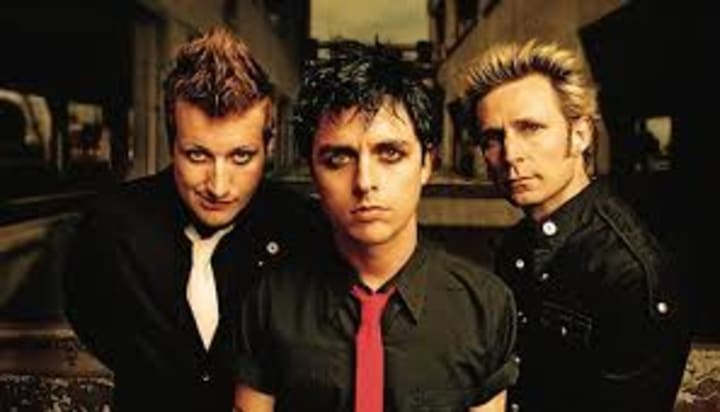 I remember the first time I have seen Green day. On that day, MTV was running in our house all day long, because my parents were not home. It must have been school holidays, I guess.
Suddenly I heard the absolute fantastic first drums and vocals of "Boulevard of broken dreams", and three amazingly cool guys stepped out of a rusty car and started walking down a dusty road. That was it for me!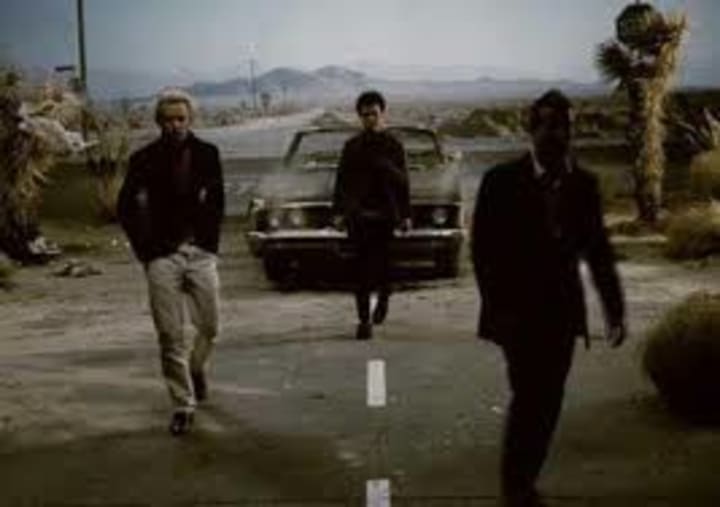 I was stunned, because it was the best song, I have ever heard in my life and it always will be.
I sat down on the floor, legs crossed, nose nearly stuck to the TV screen which I couldn't get my eyes off.
I could familiarize myself very much with this song, since being a typical teenager was very hard and I had no idea, who I was and what I would ever be. I usually felt lonely and sorry for myself.
I walk a lonely road
The only one that I have ever known
Don't know where it goes
But it's home to me and I walk alone
I have to mention that, of course, I had forgotten to write down the name of the band or song. I did not even look at the title and I neither had a computer nor a mobile phone to look it up. "Damn it" I cursed to myself. So what did I have to do? I had to wait, until the song played again!
I walk this empty street
On the Boulevard of Broken Dreams
Where the city sleeps
And I'm the only one and I walk alone
I walk alone
The next day I begged my parents to turn MTV back on. "Mom, Dad there is this amazing Band I need to catch. When they finally show on TV, I need to write it down. I CANNOT LEAVE THIS ROOM." So I sat down, in front of the screen, again, on the floor with legs crossed. This time with pen and paper until I got everything I needed.
My shadow's the only one that walks beside me
My shallow heart's the only thing that's beating
Sometimes I wish someone out there will find me
'Til then I walk alone
Since then, Green day was the one which brought me through my entire teenage and early adult life.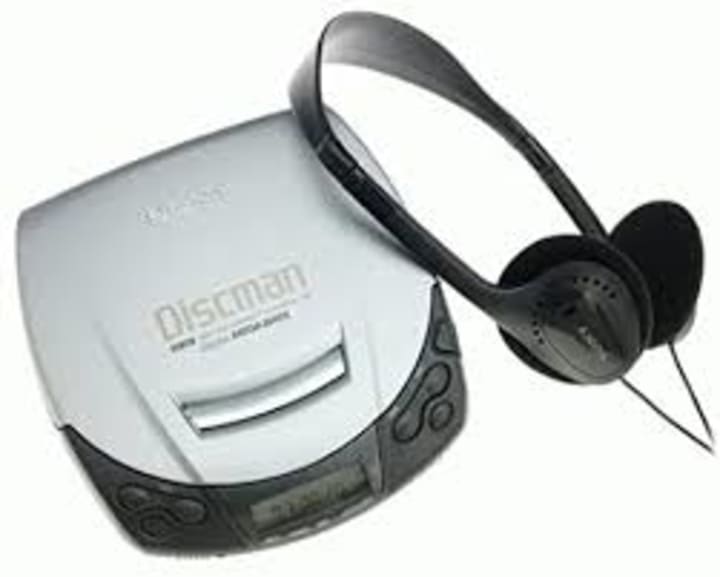 I remember playing the CDs on the discman, I got from my dad, walking along the street, humming, head nodding, maybe threw a few quick dance steps in between.
It was fun… it was crazy…Jesus, it was my MEDITATION!
Read between the lines
What's fucked up and everything's alright
Check my vital signs
I know I'm still alive and I walk alone
I walk alone
I started to read between the lines and took the words personal. I believed I had a mission, I had to play the songs myself!
When I was younger I taught myself playing the piano and only took lessons to learn reading and writing piano sheets, but everything else I played by ear. Yes I was gifted!
So of course, the first song I played was "Boulevard of broken Dreams" after that "Holiday" , followed by "Give me Novocaine" ,"Wake me up when September ends" and many more.
My obsession with Green Day was not fulfilled with just listening and playing a few songs. I had to look like them, dress like them, BE like them.
The posters covered the walls, showed dark clothes, black hair and rivet belts on three handsome men! I had at least a dozen rivet belts and black boots. I died my hair red and black and imagined, I would sing with Billy Joe, Mike and Tre on stage. I remember the day I had put on black mascara and thick black eyeliner, my teacher actually asked me if I had been punched in the face.
I promise you, I became a basket case and went absolutely MENTAL!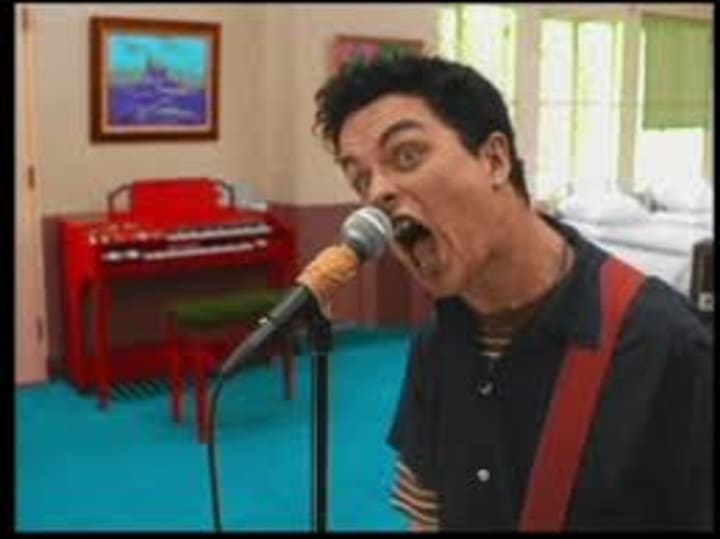 Do you have the time to listen to me whine
About nothing and everything all at once?
I am one of those
Melodramatic fools
Neurotic to the bone
No doubt about it
Sometimes I give myself the creeps
Sometimes my mind plays tricks on me
It all keeps adding up
I think I'm cracking up
Am I just paranoid
Or am I just stoned?
It was finally time that I smoked my first joint, luckily I was not alone and Green day joined me! I had the time of my life.
My grades dropped, I cracked up and went to a shrink. I was happy as Larry but realised that I needed to get my life in order, so I went to "Church on Sunday" and got better. 😊
Today is the first day of the rest of our lives
Tomorrow is too late to pretend
Everything's all right
I'm not getting any younger as long as you don't get any older
I'm not going to state that yesterday never was
Bloodshot deadbeat and lack of sleep
Making your mascara bleed
Tears down your face
Leaving traces of mistakes
If I promise to go to church on Sunday
Will you go with me on Friday night?
If you live with me, I'll die for you
And this compromise
Every time me and my parents fought, trust was lost, voices rose, hands slapped and doors slammed.
I loved slamming the door, because it meant I could be officially angry and could turn up the music in rage.
"Jesus of Suburbia" understood very well what I was going through!
I'm the son of rage and love
The Jesus of Suburbia
The bible of none of the above
On a steady diet of
Soda Pop and Ritalin
No one ever died for my
Sins in hell
As far as I can tell
At least the ones that I got away with
….
City of the dead
At the end of another lost highway
Signs misleading to nowhere
City of the damned
Lost children with dirty faces today
No one really seems to care
…
Dearly beloved are you listening?
A few years later a new album came out. With no money, I wished for a this very special Christmas present. My Dad always filmed everything what was happening on Christmas Eve and right now I remember this moment, as if I would be watching the video or even better… being right in it!
I am seeing myself unwrapping the present, throwing the paper aside and rising from the couch, holding the CD above my head in victory! "Yessssss, 21st Century breakdown! Thank you so much"
It was just a CD but it meant the world to me! 21 Guns stuck with me since then.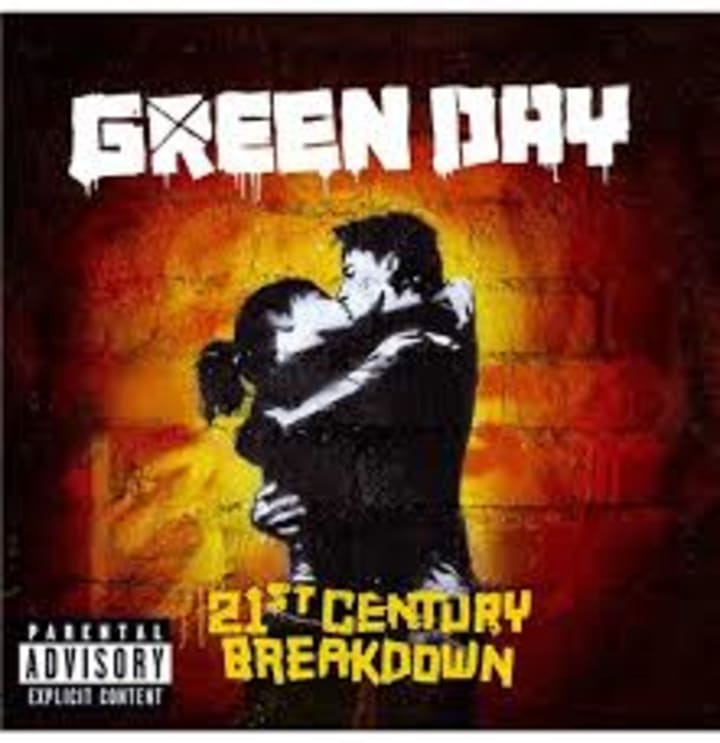 Do you know what's worth fighting for
When it's not worth dying for?
Does it take your breath away
And you feel yourself suffocating?
Does the pain weigh out the pride?
And you look for a place to hide?
Did someone break your heart inside?
You're in ruins
One, twenty one guns
Lay down your arms
Give up the fight
One, twenty one guns
Throw up your arms into the sky,
You and I
Today, I am still listening to my favourite songs and everything what's new from them and right in this moment, I am going absolutely crazy.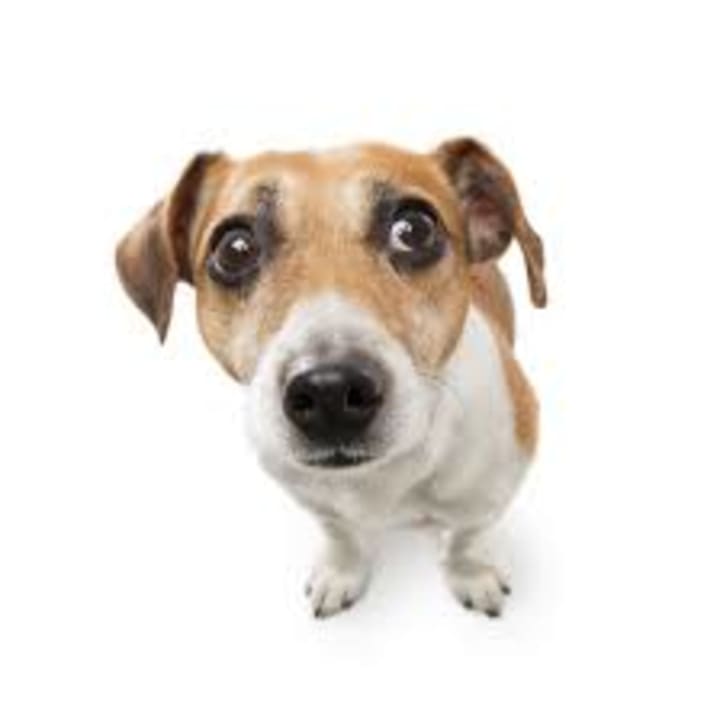 You might be able to tell, I am buried deep in my memories! My dog is looking at me as if I am insane, while I am dancing across the living room with Green Days music blasting through the speakers! I think she is worried.
But I beg to dream and differ from the hollow lies.
It really does feel a bit of a Holiday to me. ;-)
I could tell you endless stories and everything I associated with Green Day but then we would sit here until next September.
If I could tell Billy, Mike and Tre anything, I would sincerely tell them a big thank you!
Honestly, thank you for taking me down the memory lane in the last few hours, thank you for drumming and singing me through life, and finally… thank you for making me walk my own "Boulevard of broken dreams", where everything began!
Gloria Viva La Gloria
You blast your name