Nigerians React to Niniola's Controversial New Video (Photos)
"Even Nicki Minaj never do reach like this"
Nigerian singer Niniola released an EP not too long ago called Lagos to Jozi. One of the tracks on that EP is a song called I Did It (Bum Bum) which features South African Amapiano artist, Lady Du. For some time now all over social media, Niniola has been promoting the song via Instagram reels, videos, and reposts of other people dancing to the music.
Finally on Thursday, Niniola released the heavily awaited music video that accompanies the song and well let's just say that the response to the video has been - MIXED. While some people love it and celebrate Niniola for the video, some other people don't feel quite as good about it and have choice words to say about it. I'll show you the video and then some pictures from it (if you don't feel like watching the video), then I'll let you decide what you think about it.
Without further ado, let's get into it.
**Before reading on, please make sure to like and follow my Facebook page (Jide Okonjo) so you don't miss out on any new and interesting lists, articles, and stories that I post every single day. I have a really fun page. If you like my page, you will have fun too. So what's stopping you? Like my page and let's have fun together!
The Video For I Did It (Bum Bum)
Some Pictures From The Video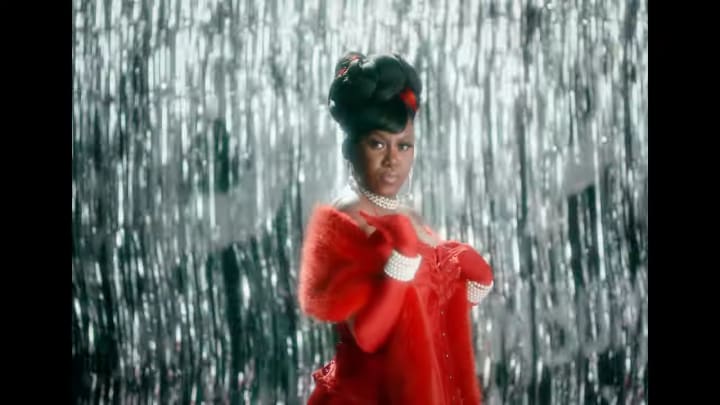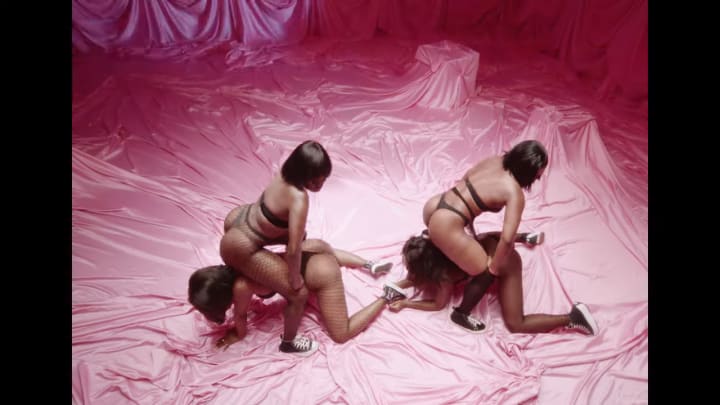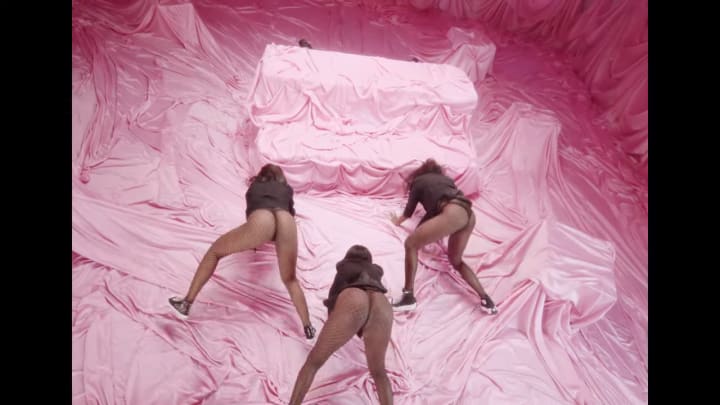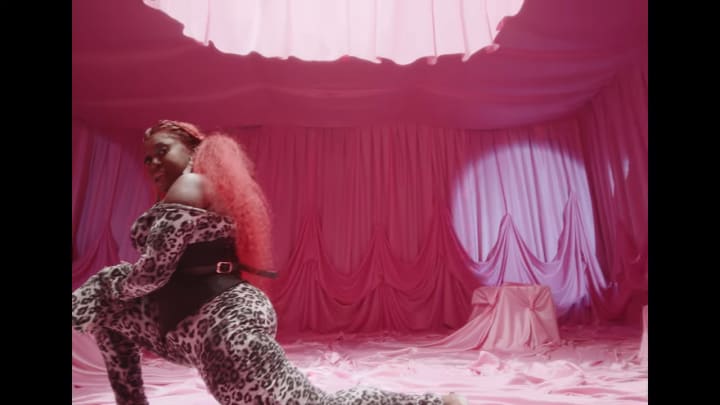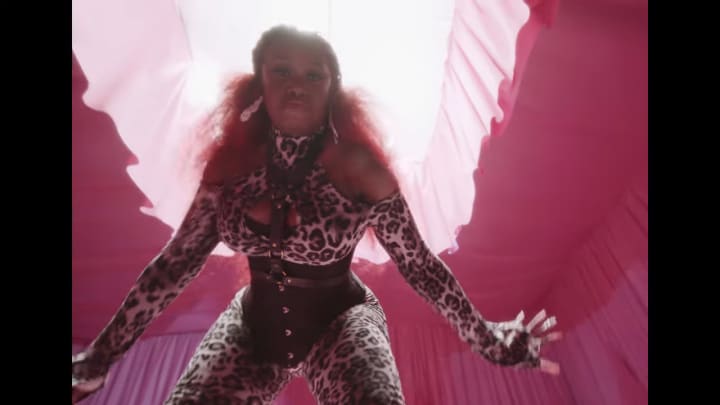 *More pictures further below*
As you can see, the video is very heavy on 'bum bum' (i.e. butt) as the title of the song suggests. Upon its release, people's reactions to the video have been divided. A clear example of this is evident from two different people's back to back opinions of the video as seen on Youtube. One user said about the video:
Even Nicki Minaj never do reach like this o...why must it be women that can never just present themself in a decent manner if person now say its wrong people will say its women shaming women. Men dont do video like this where they are just opening bum bum anyhow but when its womans turn the video is not complete until they open the whole buttocks for the world. Me ive sha talk my own, im in my house come and beat me
Right under that comment, another user said about the video:
Nini De!!!!!! The way she isn't afraid to put on women's sexuality, something men have been doing for years! Love it!!

As you can see, these are two completely different reactions to the same video. Which side of the fence are you on? I will show you some more pictures from the video and then I'll tell you what I personally think about it before I open up the floor to hear your thoughts. Here are more pictures from the video: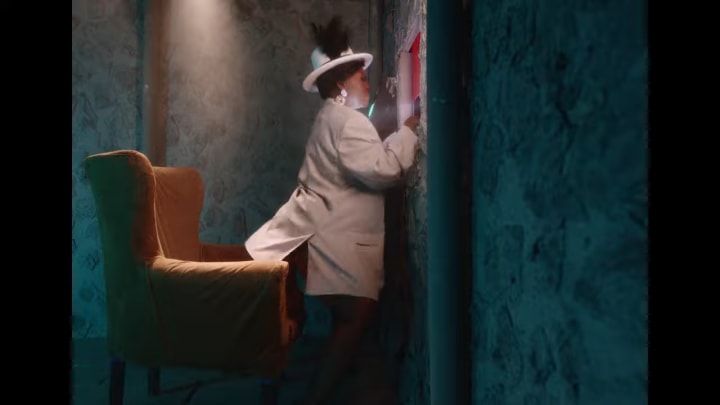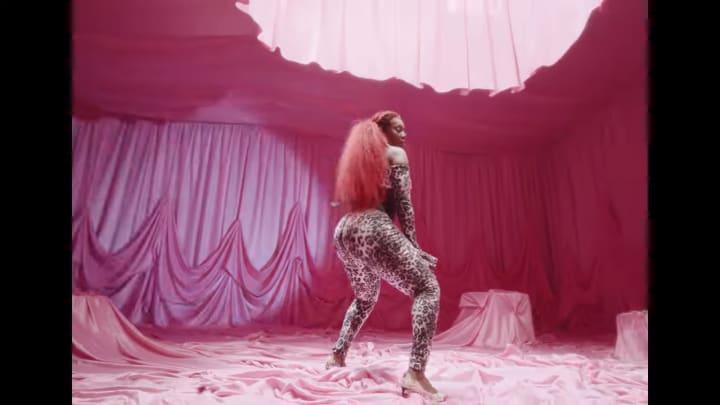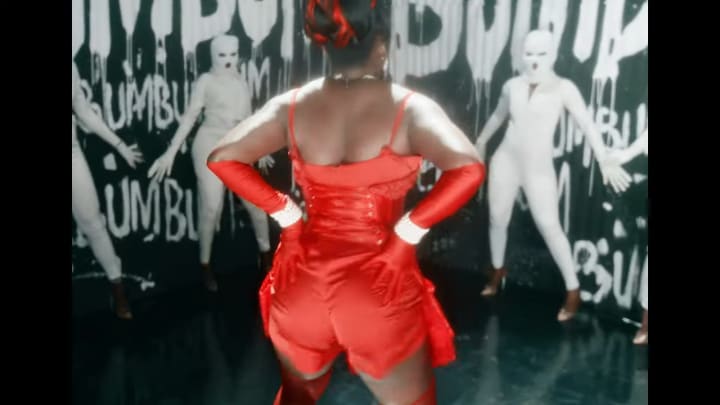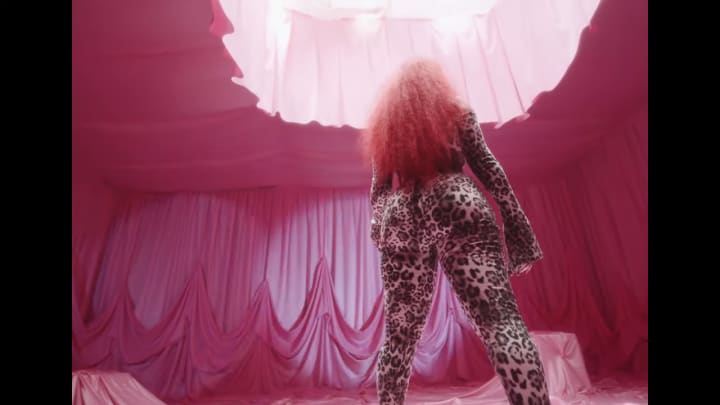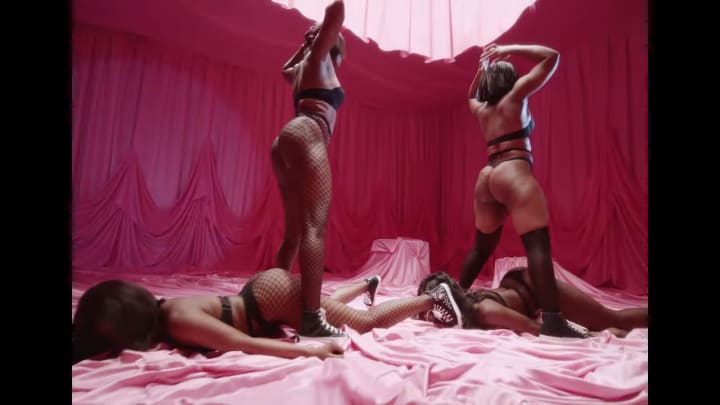 Personally, I think that while yes the video features a lot of booty and is obviously sexually charged, it is nothing more than we have seen from male artistes. I mean, this Niniola video pales in comparison to the video that Rema did for Bounce. If the critique is that musicians in general are making music and videos that are too sexual then that is another matter of discourse, but to say that it is just women that are doing it is simply not true.
What do you think about this? Do you think the video is doing too much or do you like the video and see nothing wrong with it? Let me know what you think by leaving a comment on my Facebook post.
That's All.
I hope you've had fun. Don't forget to like my page (Jide Okonjo) if you don't already for more stories like this, the fun never ends
To catch up on other content you might have missed, click here.
Until next time, have a wonderful rest of your day.
Reader insights
Be the first to share your insights about this piece.
Add your insights