New Lo-Fi stream sets their sights on Giant as they launch new channel.
London Collective set up 100% original content stream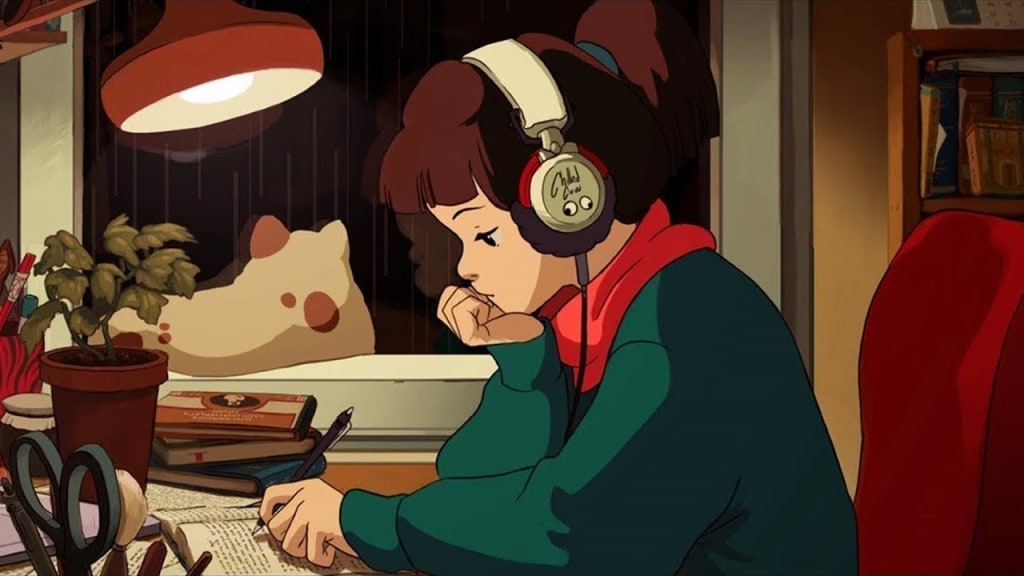 The Chilled Cow
The Chilled Cow has been the biggest name in Lo-Fi Chill streams for a long time now with their hypnotic visuals and exceptional taste in music drawing around 40k viewers at anyone time; but a collective of Chill Lo-Fi based musicians is hoping to challenge that top spot.
Wavey Radio is a fully original stream of new music from the London Collective with neon soaked visuals. Most chill streams out there are playing other peoples music but Wavey's unique position means they play only their own music made for the stream. "Chill streams are a great business model for the channel owners, they serve other peoples music to their listeners often without paying the artists anything. As chill music producers we felt that we owed it to ourselves to create a platform that worked for us."
Wavey Radio's repertoire blends Chill Hop tracks with Jazz and Soul infused beats, Rhodes, pianos and light synths.
"At the start of lockdown we were all talking about how life was going to change as we are all professional musicians, our response was to start Wavey Radio something which we just wouldn't have had time to do before with our busy schedules."
The centre piece of the stream is the visual of "Lea" who's sitting in a window seat reading while the rain comes down outside, this loop has a hypnotic quality in the beautiful pink and purple hues. This scene perfectly sets up the vibe of the stream warm inside while its cold and wet outside curled up with a book and your fur babies; exactly how I plan on spending more and more of my time as we get closer to Christmas.
The stream offers several ways to support the musicians directly from Merch to Patreon but also features a unique tipping system where tips sent from viewers change the viewing experience.
"We wanted the stream to feel more interactive without interfering with the music so visuals just felt like the way to do this most whole dollar donations (i.e. $1, $2, $3) from $1 to $10 dollars trigger different moments in the scene sometimes outside the window sometimes inside. and Donations over $10 trigger a trippy colour shift of the whole scene."
The time and effort that has been put into every part of the stream is obvious from the beautifully crafted beats, to the stylish visuals and the unique alerts that respond to the listeners engagement; this is one very well crafted offering in the not overcrowded space of chill streams. Watching this channel grow will be an interesting development in the space and the fact that it benefits the musicians directly is the icing on the cake. In my opinion it won't be long before you see the channels image out in the real world too with some beautifully put together merch.
With a host of sublime tracks and new ones being added weekly I'm sure this stream will go from strength to strength picking up devoted fans along the way but it will need to keep developing and evolving to keep audiences engaged at the same level if it wants to put pressure on the giants of this world. This also feels to me like a unique and interesting new business model to rival the low paying spotify model for new and emerging artists so there are exciting times ahead.
Only time will tell if Wavey Radio see's the kind of numbers that Chilled Cow are drawing but for now I can tell you I've had the stream on repeat this morning and found it the perfect soundtrack to my day.
Watch now www.youtube.com/watch?v=nLnOK0oFnr0