Mya: 23 Years In The Music Industry
The Singer, Dancer, Fitness Guru, and Businesswoman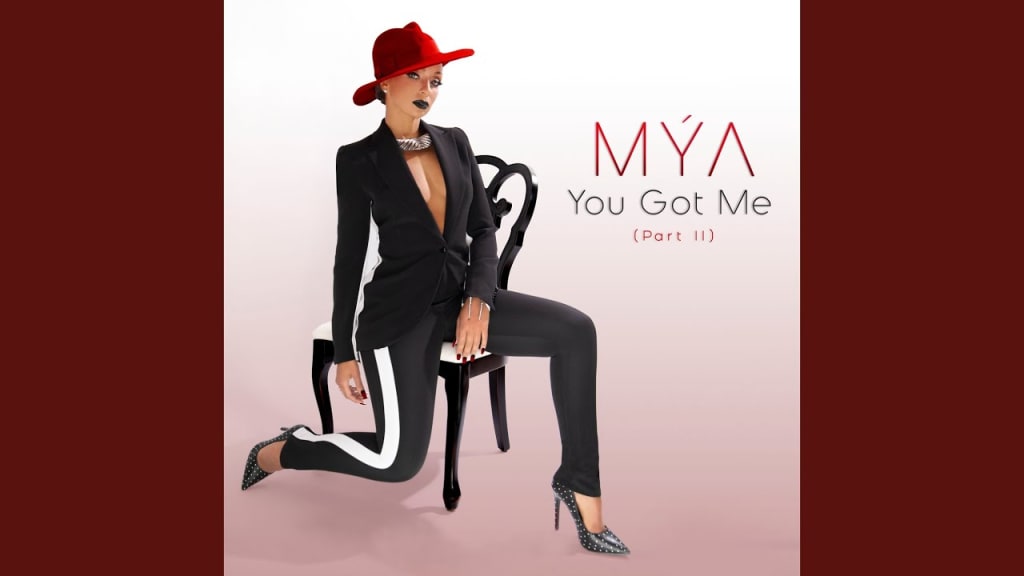 Current photo on one of her latest singles.
Mya Harrison is an award winning singer and song writer that has been the magazine cover girl for almost ever urban hip-hop magazine of the early 2000s. She is also is the owner of an independent record label called "Planet9." Mya is a catalyst for a vegan detox with Queen Afua that helps people heal themselves in many ways and I'm one of the people that helped get over a hindering sense of existence. They sent me down a road of healing and I'm forever grateful. Mya is also a wine connoisseur and she owns her own vegan wine brand called "Planet 9 Fine Wine" that she sells from her website online store at www.myamya.com.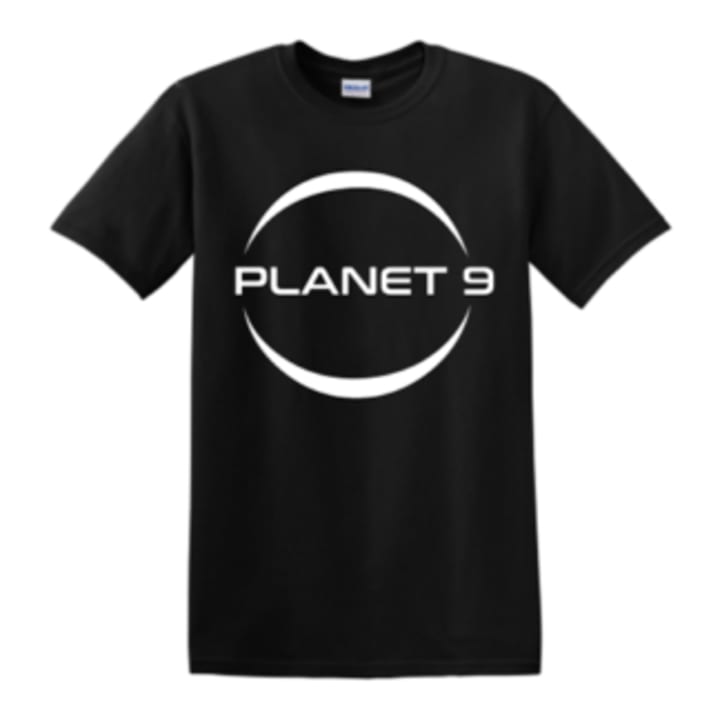 Mya went independent 13 years ago so she could put out music whenever she wanted to and also have the autonomy to create whatever kind of music that she wants to create. She recently released two singles from her record label that you can honestly say are genuine love songs their called "Forever My Love" and "True Love" streaming on all platforms. It's not common for a woman to own her own record label it takes more courage than people think for a black woman in the record business to pursue such an endeavor. That just speaks to the character of Mya she is a fighter and willing to do what is necessary to be able to create the art that she wants to create and get compensated appropriately for her talent. While other women take the route of making music without substance for money that isn't in Mya's plans and people should give her the roses she deserves for being true to her craft. Mya is also a passionate vegan and philanthropist that advocates health and giving educational opportunities to poor children in Ghana.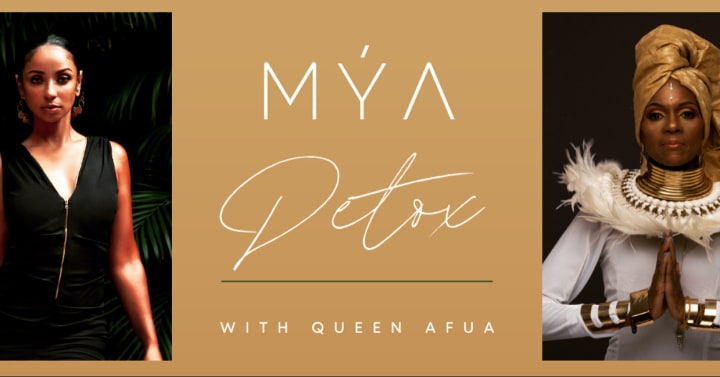 Mya and legendary holistic doctor and dietitian "Queen Afua" host a vegan detox that works a lot like a classroom. There's maybe 100 or more participants in each detox. Mya and Queen Afua run down how to properly complete the Detox and they take questions after explaining topics to the participants just as a professor does the classroom. The detox is done in one through three week packages that vary in price but the prices are very reasonable. The individuals that participate in this detox come for all sorts of reasons. For example, my reason for taking the detox was to lose the spirit of bitterness that was only getting worse and it had nothing to do with financial struggles. I was quietly upset daily about how deeply betrayed by life I felt. And miraculously in only three days I got rid of something that bothered for nearly 20 years and I'm forever grateful to Mya for leading me to a place of healing. You can find out more about the detox at www.myamya.com there's also merchandise and wine you can also buy from her online shop.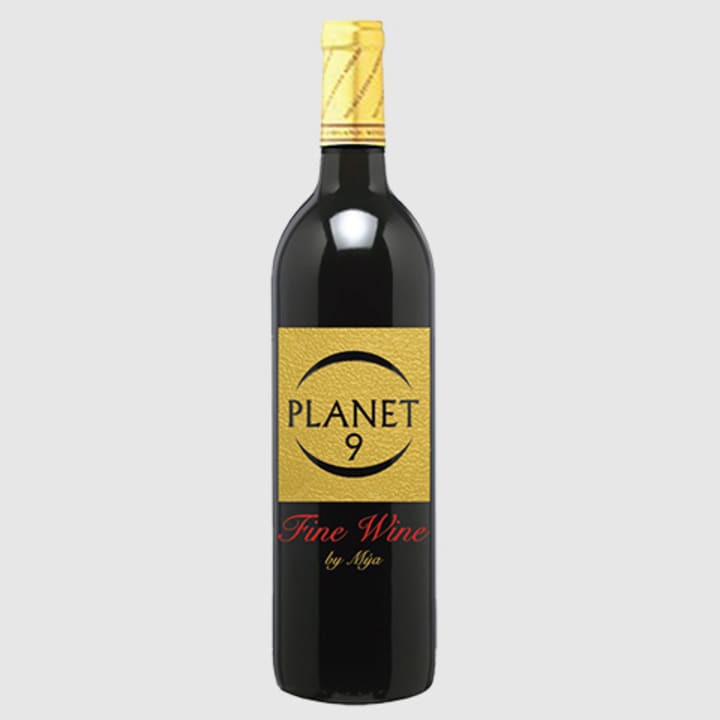 Mya is a serious vegan and she's serious about vegans having quality vintage just as non-vegans enjoy fine wine. It comes in a beautiful black, gold, and red bottle just like her Grammy nominated album "Smooth Jones." The wine is the perfect collectors item and it also can be used for a romantic dinner date or a picnic with the family. Mya is leading the way for other black businesswomen and other women that aspire to exist in the world of vintage just the house speaker of the United of States of America "Nancy Polosi" does and is doing very well for herself. The possibilities are endless for vegan wine and Mya is on the ground floor to be a pioneer for vegan wineries.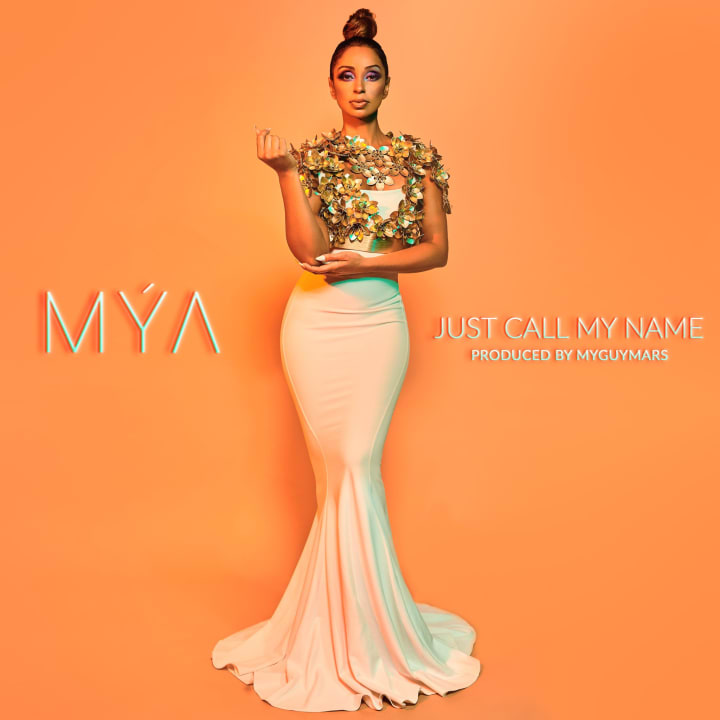 All true fans music must admit that Mya is an incredible artist and her beauty matches her musical ability. Mya became a professional dancer while she was still a teenager even being trained by legendary tap dancer and movie star "Gregory Hines" and other great trainers as well. Mya's family has a strong professional background in music and it isn't hard to tell that being a gifted entertainer is in her blood. She's recent dropping two new genuine article love songs "Forever My Love" and "True Love" streaming on all platforms now. After 23 years of great music she has some much love to give. Mya is just getting warm and we can expect more greatness from decorated veteran artist in business as well as music.