My Top 3 Romanian Artists
Exploring a Culture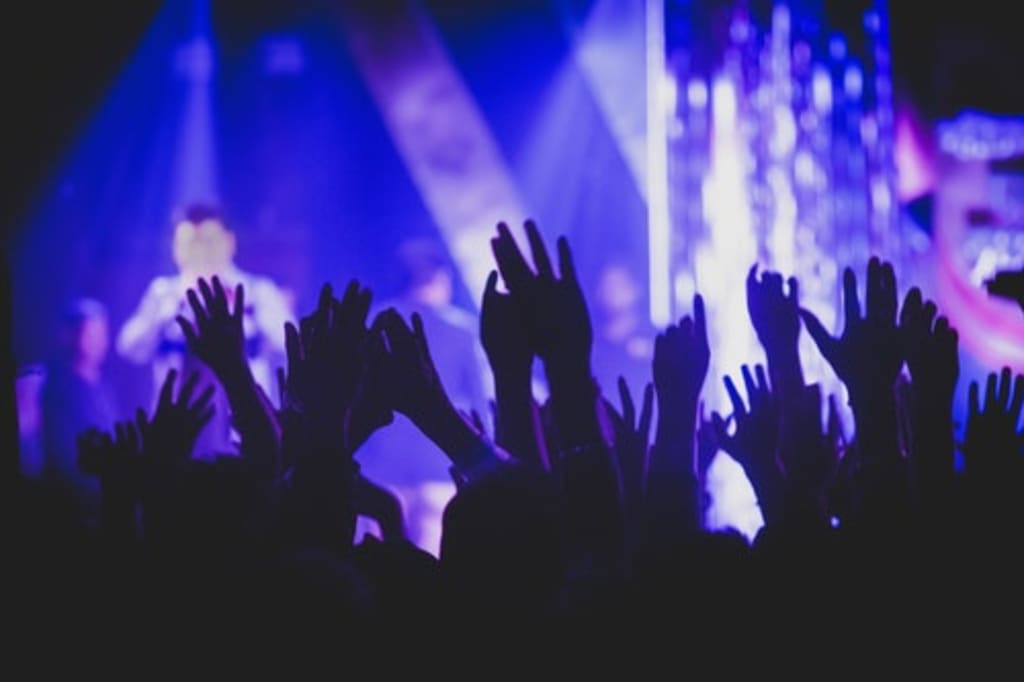 Singer: From Pexels.com.
Author: Jastine R.
Instagram:https://www.instagram.com/jazz.cre89/
(*IMPORTANT* Author's note: This is me personally promoting and writing about these artists to further cultural awareness, and none of the following links are paid advertisements, nor do I work for these artists.)
You would think that I naturally got into Romanian music as a genuine interest in the culture itself. Unfortunately, that was not the case. For the longest time, I didn't know where Romania even was on a world map, and knew even less about it's culture in general. What started this interest is something you wouldn't be entirely surprised about: Vampires. While Romania is known as "Vampire" and "Count Dracula" country, there is much more than what common knowledge can discern from the fact that Romania is much more than gothic lore.
This "natural" interest prompted me to learn a bit of the language, and propelled me into finding Romanian artists I could follow, especially on YouTube. While I have come a long way since then (and I still have my mess ups), this interest earnestly started due to my own natural interest in other cultures and what their music has to offer. While this interest stemmed from back to 2006, and it was only during 2011 that I began to explore and wonder what else Romania had to offer outside the "vampire" context. While I can't fully say I'm knowledgeable about everything Romania, there are a few tidbits I can glean.
To start, due to it's history, Romania is a "fledgling" country when it comes to their ideologies for life, but is now in the process of becoming much more "western" in certain aspects while still retaining many aspects of their original culture. This has led to many artists in this country to branch out to other more westernized countries such as Spain and France, and even overseas to places such as India and Latin America.
In terms of vocal ability many of these artist would initially seem like they're only artists solely for their looks. However deeper inspection reveals that these artists do have excellent vocal ability, which, unfortunately, seems to be shown in radio lives and regulated to untelevised concerts. While this does seem disappointing to me personally, I do understand that this is just Romania's way of being Romania. That said, I do have some modem of respect for Romania and it's culture, and I want to present a few artists of interest that I follow, which are my personal favorites:
1. Inna
One of the first songs I found that put her on my radar was "10 Minutes," an engaging dance-pop song that resonated with me at that time. This song is a personal favorite of mine, and highlights how she has changed and matured while being in the (Romanian) music industry. From going to dance and pop to a more indie-like funk sound, her vocals are light, but engaging, and recently, her lyrics and musical style are more heartfelt due to a recent change in direction due to her hand in the production of much of her newer music.
Spotify "This is Inna" Playlist:
https://open.spotify.com/playlist/37i9dQZF1DZ06evO1ru5u8
Instagram (Just in case you didn't know :-P):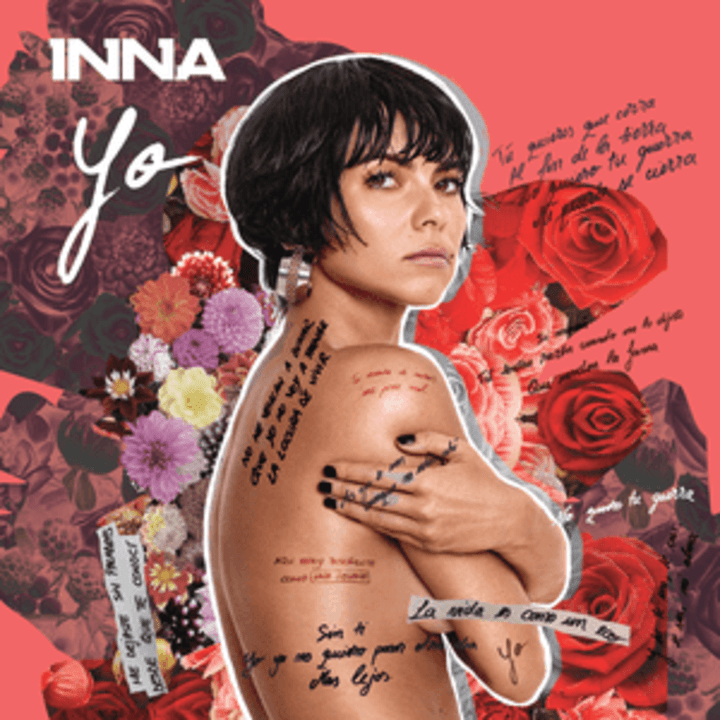 2. Alexandra Stan
Spotify Playlist "This is Alexandra Stan:
https://open.spotify.com/playlist/37i9dQZF1DZ06evO0i0ure
Instagram (if you want to follow her!):
She is the sexy, sultry and highly independent artist. Alexandra's music reflects her ideology: sexy, strong, and independent. While known for some ballads, her musical style is more dance oriented in reflection of the popular Romanian music at the time. She has hits such as "Vanilla Chocolat" in France, and "Mr. Saxobeat" in America. She has recently branched out to Spanish speaking audiences with her new single "Tikari" while maintaining her presence in Romania with songs such as "Obsessi." Her lyrics are powerful with an equally powerful vocal ability. (To highlight what I've been saying about her vocal ability, listen to the YouTube Video above).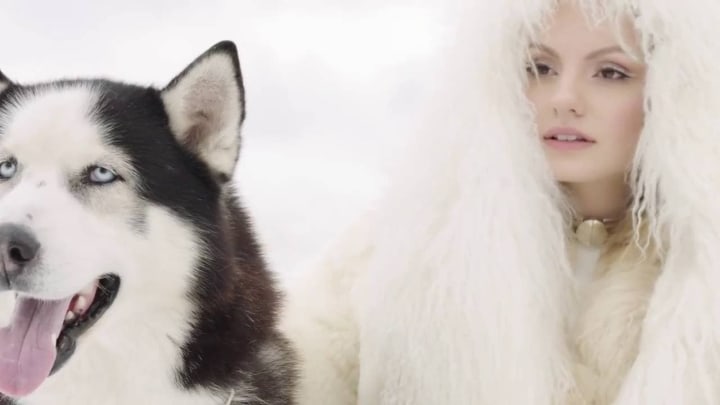 3. The Motans
Spotify Profile "The Motans":
https://open.spotify.com/artist/05qpk4JDcLSFNJSsPIZ8Ye
Instagram (Not a lot of content due to a "revamp" of what he wants to post on Instagram):
A much "newer" artist on the scene, The Motans is definitely an artist to keep an eye on. While he does sing in Romanian due to his Moldovan roots, some of his songs and lyrics are reflect some of the thoughts he has about life in general. He has collaborated with artists such as Delia and Keed as well as on a few songs with another personal favorite: Inna. Particularly moving is the song "Valuri Mari," which tell the listener about the struggle with being a star, and being too childish for the role. While he is not widely popular or known, he does have a small but decent amount of followers in his Instagram, and for me, his songs and musical content and style does have merit as a favorite.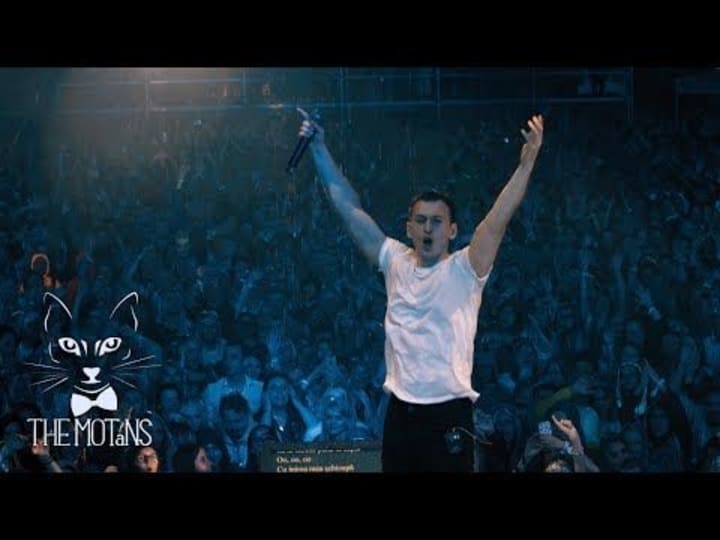 With that said, I do hope to someday visit Romania and see the country in it's entirety, and not just what I can see online or glean through language and culture books. Unfortunately, for now, and suffice to say "I'm going to be here a while."