My Favorite Songs at the Moment
Here's to heartbreak, cause these songs man....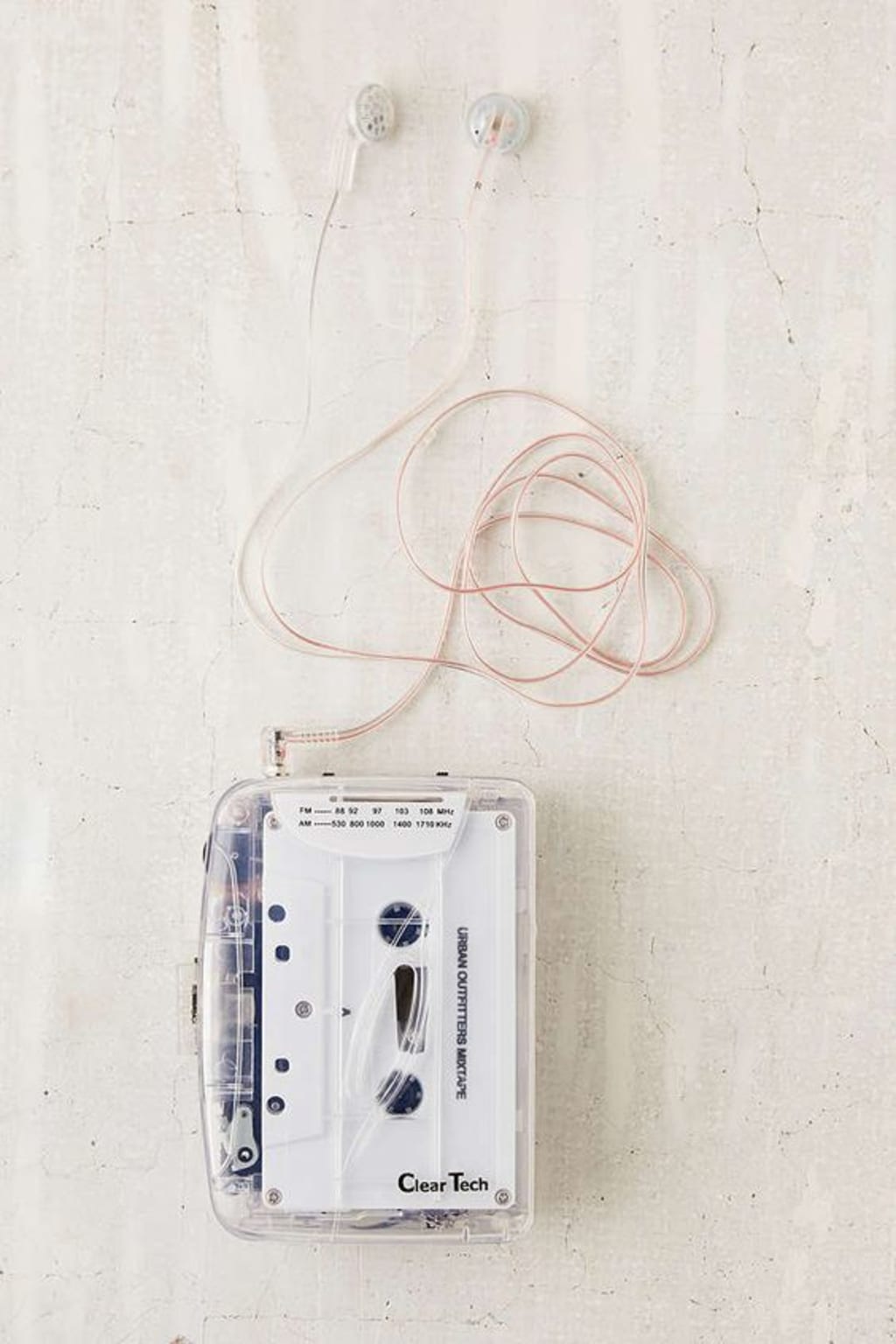 I really want to do a series on here called my favorite songs at the moment because I truly feel like everyone needs some new music in their life and what better way than to share what I'm listening to, in hopes you find something new to listen to. So here are my top 10, what I am constantly listening to, and yes some are sad because lately I've been in a heartbreak kind of mood, don't ask why. Hope you enjoy, and if you have any suggestions feel free to leave them down below, and I'll take a listen :)
1. "Before You Go" by Lewis Capaldi
I really never had listened to his music until one day I decided to really listen to "Someone You Love", and I fell in love. His newest album is the best of the best, and it has a ton of emotion. Before you go is by far my favorite though. I relate to it more than anyone will ever know. Relationships are hard, and when you're in the middle of that breakup and want to make everything better; you always second guess yourself on things. He captures the beauty in the most excellent way, and his voice is by far the best thing in the world. You can feel the emotion when he sings.
2. "Don't Let The Sun Go Down On Me" cover by Miley Cyrus
If you know me, you know that Elton John is one of my favorite artists. If you also know me, you know Miley Cyrus has always been a part of my childhood, and forever will be my best friend even though she has no idea I exist...... When I heard this song, I cried the first time....... the second time, and every time I listen to it.... I also get chills, the way she revamps this song is the most amazing thing to ever happen to anyone of us. This is an awesome song to go driving to, and just cry in your car kind of thing..... This song was always a favorite of mine by the legend himself, but gah Miley did it justice once again.
3. "Million Reasons" by Lady Gaga
This song plays all the time at work, and at first I was like please turn this song off; but then I went through something similar to what this song talks about and from then on, I loved it. When I need to just let things out, I turn this song on and have a moment to my self. Some things happen and we can only control how we react and feel in that said moment..... This song though, gah its so good.
4. "Take Your Man" by Mahogany Lox
If you are obsessed with Tik Tok, then you know this song and you know why we're all obsessed with it......
5. "Good Morning" by Mak Sauce
Tik Tok is my most used app. Tik Tok songs are my life. If you don't do the dances in your sleep and when you're just walking, are you even obsessed?
6. "Again" by Noah Cyrus
This is really the only song I will ever like by her just because of the beat and the lyrics are really good...
7. "Words I Didn't Say" by Why Don't We
I'm not crying, you are. "Why Don't We" is the epitome of my love for boy bands. I will always love their music no matter what, and no one can tell me any different.
8. "Bennie and the Jets" 2018 version
This whole revamped album tho >>>>>..... Elton John, Pink and Logic.... Enough said, go listen to this whole album and thank me later.
9. "I Hate Boys" by the queen herself Xtina...
Her bionic album was my second fave she ever did.... Relating to this song so much rn, so of course it had to be on here, but go listen to this whole album and jam out for the rest of the day.
10. "Shut Up" and "Just A Fool" by Xtina
Yes I did two songs in one this is my blog, lmao....... These two songs are just the polar opposite of each other, so if you're in a "I Hate Boys" mood but have listened to that song a million times like I have, and need a moment to breathe then listen to "Shut Up," and then if you wanna cry, listen to just a fool.... Dang, Xtina just is a queen...
There you have it, my top 10 songs I am loving right now, hope you enjoyed and if you have any suggestions please leave them below, until next blog...