My Favorite Music Releases of 2018
A List of My Most Played Releases That Came Out This Year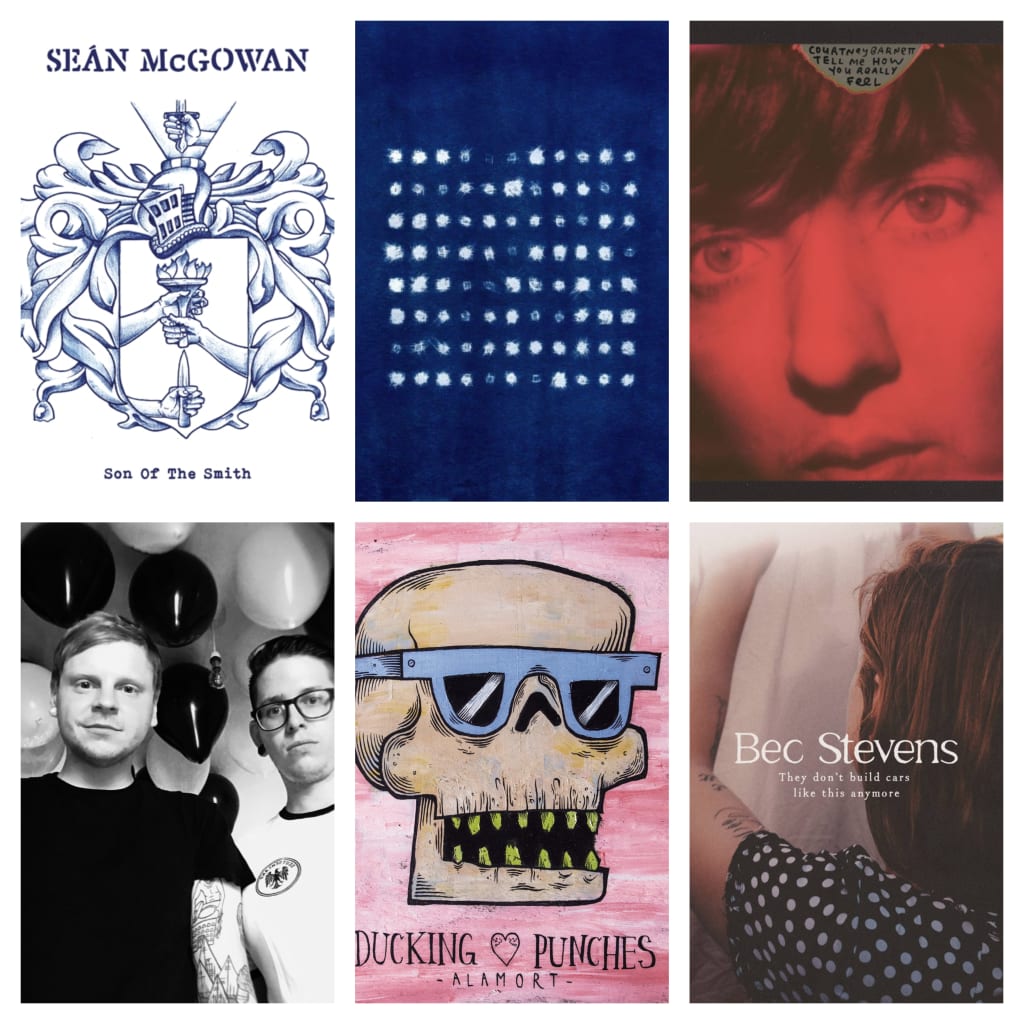 Hiya! As we come up to the end of the year I thought I'd share a list of my favourite music releases of 2018. It's been a weird year musically for me, I've fallen out of love with guitar music countless times, only to fall back in love with it just as often. I've explored the realms of post-rock, delved into ambient music further than I ever have before and discovered that drum n bass isn't awful. So to sum it up, here's a mixed bag of apples to sink your teeth into if you so desire! In no particular order, here we go! (P.S. At this point of writing I am back in love with guitar music, I might do an exclusively not guitar music list another day).
1.'Alamort' by Ducking Punches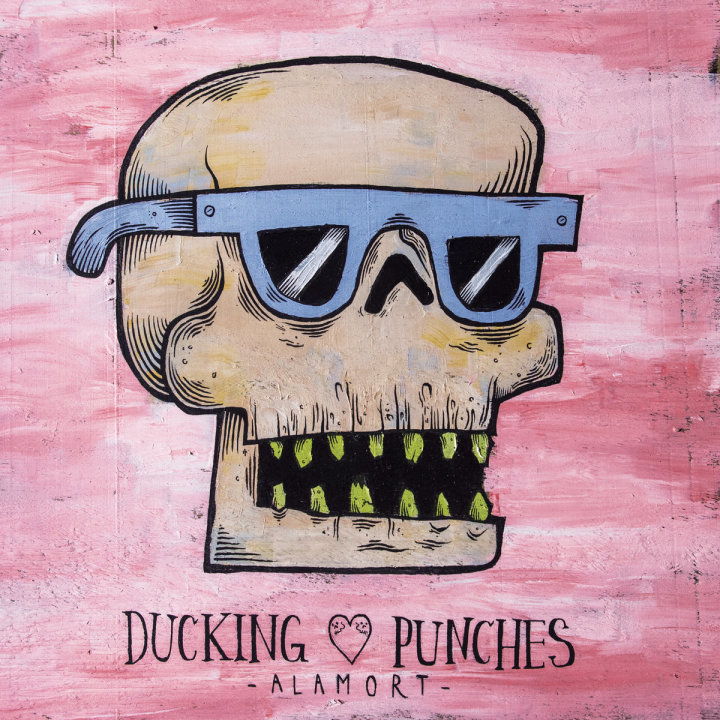 I've been a fan of Ducking Punches for years now, so naturally I was really excited about this album, and rightfully so. Taking a huge departure from previous releases, this album shows a shift to a more traditional sound within the emo/punk genre. I was initially a bit sceptical when I heard about this, but seeing them at Washed Out Fest really changed my mind, as did this album. The musical ability of the new members really helps bring some different life to Dan's lyrics, and really changes the feel of them. The songs aren't darker overall really, but the ability to go heavier really helps to add emotions that were not achievable prior to the shift. The songs themselves are still the Ducking Punches we all know and love (if not you probably should), just different. The stand out track for me, personally, is "Distant Shadows," however every track is great. The expert songwriting paired with the wizardry of producer Bob Cooper leads to an amazing overall listen.
Grab it here.
2.'They Don't Build Cars Like This Anymore' by Bec Stevens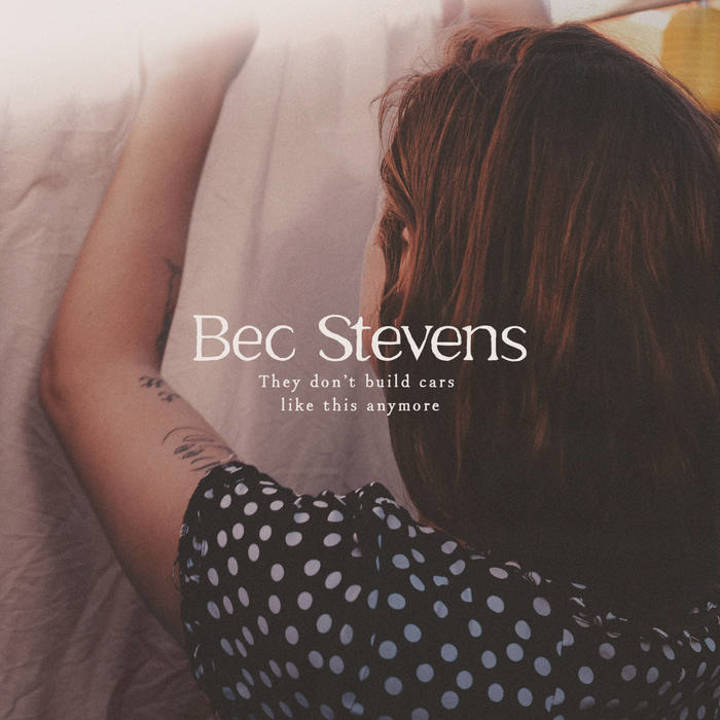 For a single to make such an impression on me to make the list of top releases is really something. I fucking love this track though, Bec Stevens is so amazing and I'm so excited to hear the rest of the EP. A departure from the acoustic guitar in the previous EP More Scared Than Me, this track features a full band, which really helps to convey the emotion in Stevens' voice further. The airy lead guitar really shines out, adding layers to the song that really drive it on. The lyrics are as amazing as ever, raw with poetic emotion, which when coupled with Stevens' voice really hit home. As much as I loved More Scared Than Me, I think this upcoming EP is going to be the one to watch for.
Grab it here.
3.'Tell Me How You Really Feel' by Courtney Barret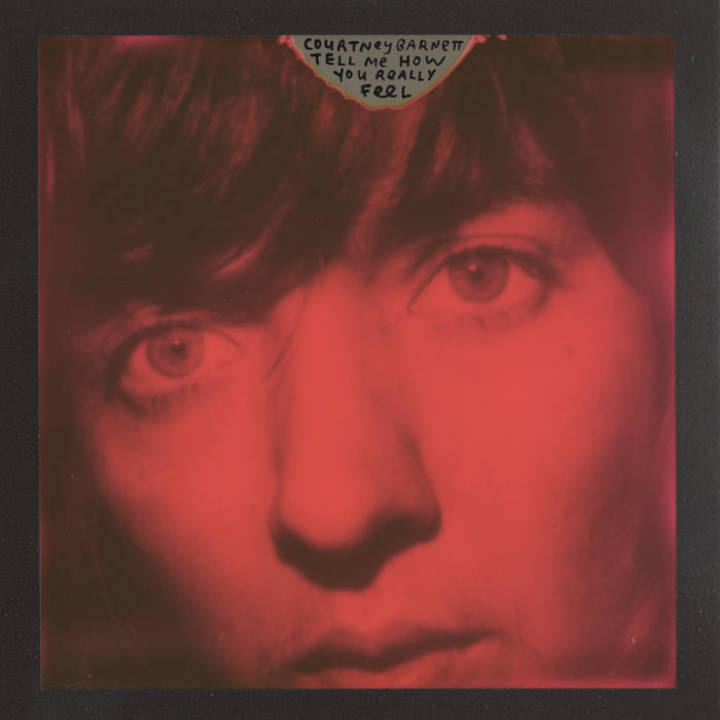 I got into Courtney Barnett a while ago after hearing The Smith Street Band cover "History Eraser" on Triple J's Like a Version. I instantly went and checked out the original, and then listened to her entire discography at the time, which was pretty much just The Double EP: A Sea of Split Peas. Every time Barnett releases anything I get excited. Tell Me How You Really Feel didn't let me down. With her classic sound, she delivers more Courtney goodness, covering an array of topics in her lyrics. Catchy guitar riffs crop up everywhere, really making this an album that's hard to get out of your head. Personal favorites are "Charity" and "Nameless, Faceless." Barnett is able to shift from surfy vibes to quite aggressive sounding sections with ease and coherence. This album actually includes some of my favorites of Barnett's songs, go check it out!
Grab it here.
4.' Son of the Smith' by Seán McGowan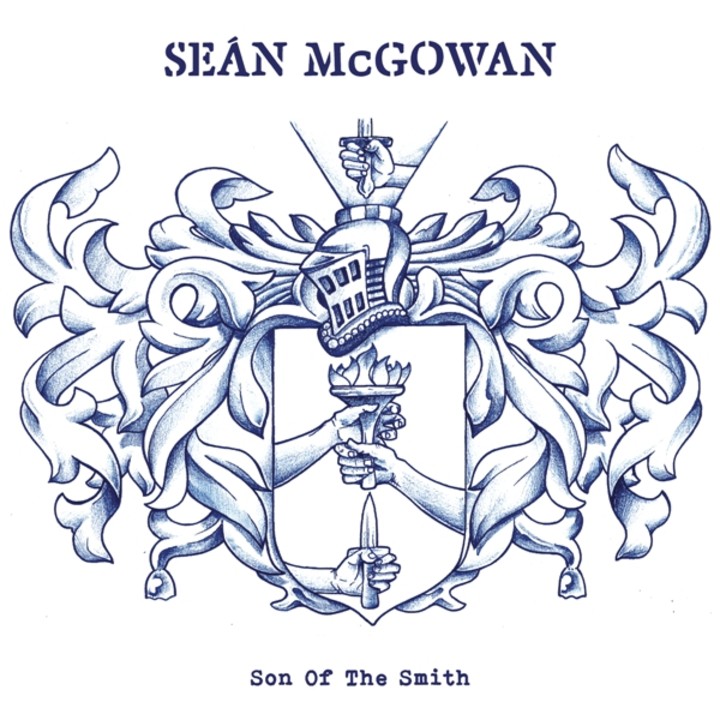 This album got repeated to no extent when I was on my holidays in the summer. It's a great representation of life, both good and bad times. As a whole, the album shows even further growth in McGowan, even since Graft & Grief. With driving guitars, pounding bass and drums and McGowan's unmistakable voice each song comes into its own, delivering a story of sadness or message of hope. Similarly to all of his previous work, McGowan has a way of writing that invokes a wide range of emotions, all at the same time. My personal favorite from the album is "Porky Pies," it's catchy, has nice guitar bits and carries a good message. I still haven't managed to catch Seán live because I'm a piece of shit, but 2019 WILL be the year I get off my arse and make it down to one of his gigs.
Grab it here.
5. 'I Don't Wanna Go Home' by H_ngm_n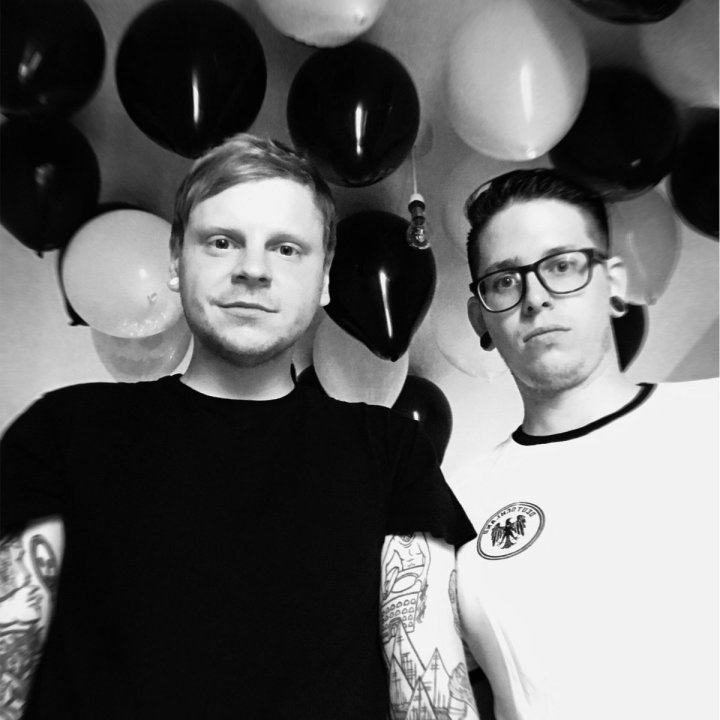 If you read my previous post you'll know how much I love this band and how excited for this EP I was. I had the pleasure of seeing opening track "Matchsticks" played live a lot over the last year or so and each time has made me really excited for new music from H_ngm_n. The new EP hasn't disappointed and is so fucking amazing! The lyrics have always been a really big part of me liking the band, they're self-depreciating but have hope and include phrases you'd never think to hear in a song. Mix these lyrics with delivery that's unique and just all-round great, great musicians and just a fucking great band overall and you get H_ngm_n. If you only check out one release from the list, check this out because they deserve it! Also, seeing as I've accidentally included a favorite track on all of the above, I will here. It's "Matchsticks."
Grab it here.
Bonus Album: re:member by Ólafur Arnalds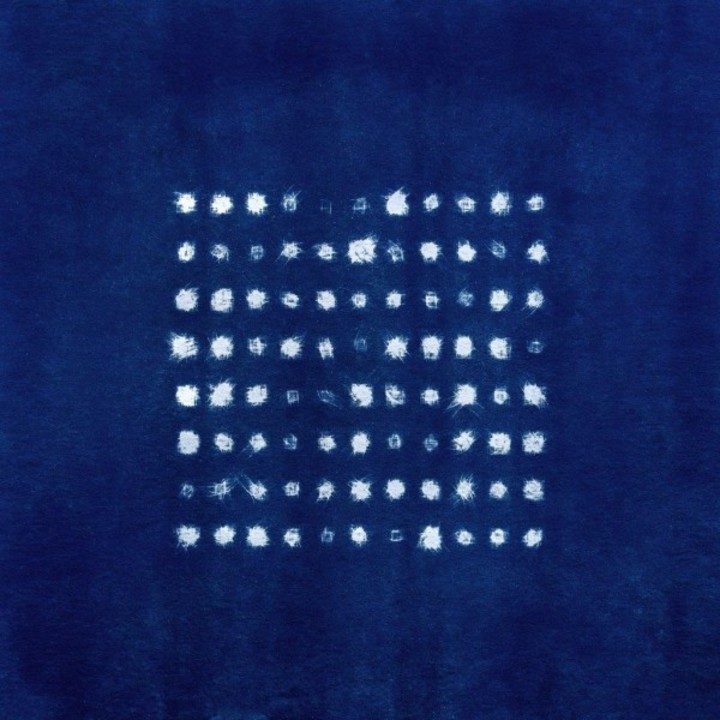 This is probably actually my favourite release of the year when I come to think of it. Ólafur Arnalds delivers some atmospheric, ambient-y classical goodness in his own, unique way. It's a hard one to write about because the only way to actually have an idea of what I'd be on about is to just listen to it. The album inspires a variety of emotions and seems to tell a story in your subconscious. I can't really say what that story is but either way, have a listen to it! I honestly couldn't say my favourite track from the album, I've only ever listened to it as an album. You should probably do that too because it's such a fucking great album! One of the amazing features of the release (and also seeing Arnalds live) is the "Stratus Pianos." These create harmonies to accompany his main piano, which is really cool. Either way, listen to the album, I love it!
Listen to it here.
There have been so many more great releases this year, so it's been hard to narrow it. I've pretty much just gone with what I've listened to most and what's come to mind as soon as I thought about the topic. Camp Cope released a great album How to Socialise & Make Friends so check that out for sure, as did Don't Worry with Who Cares Anyway?. That's it for me this week, as you can tell I'm shit with keeping to a schedule with posting things, but to be honest, what's the point of doing this if it isn't fun, eh?! I'll be back in your eye holes soon with a great hummus recipe! Cheers! See ya later!
P.S. If you can you should support these artists (or pretty much any artist really) by buying merchandise or music from them. They work really fucking hard! Cheers again!
album reviews