Music Mergers
Platform Designed To Simplify The Search For Talent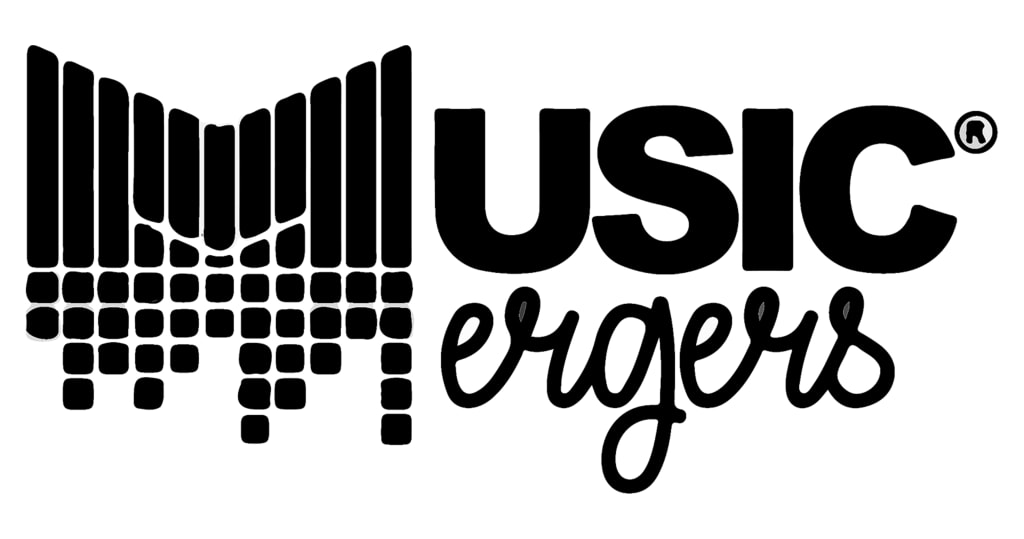 Music Mergers is a platform designed to simplify the search for talent. We also give a dedicated place for musicians to connect with industry professionals without the distractions of social media. Our platform is both mobile and web-friendly and works as a monthly credit subscription format.
Music Mergers was founded by Dontrell "Uncle Loops" Lendsey, a Marine Corps veteran and corporate leader along with long-standing friend Brian "Excel Beats" Whittaker, a professional music producer with a very extensive background in the entertainment industry. Uncle Loops has focused on developing professionals for the past seven years after finding that management needed the same level of focus as musicians. He has also worked with developing independent talent towards the success of being discovered by industry professionals.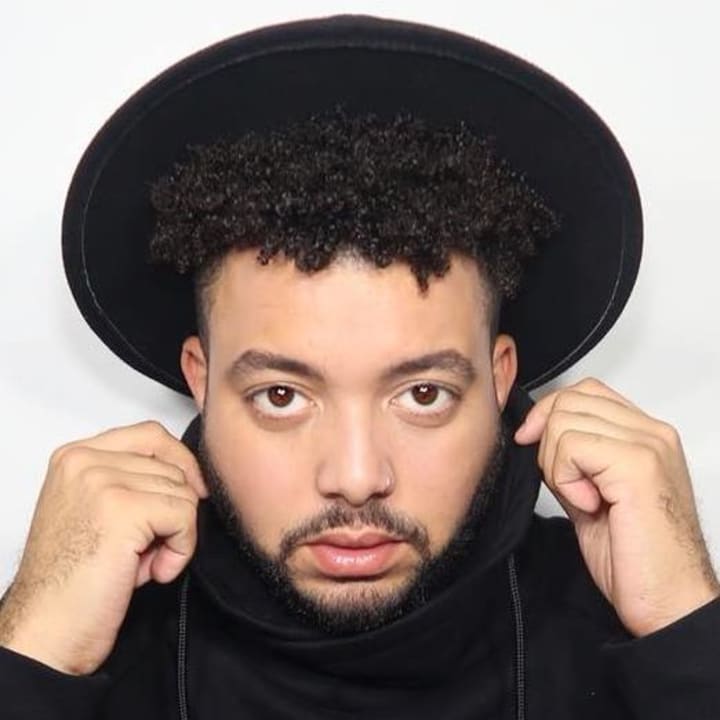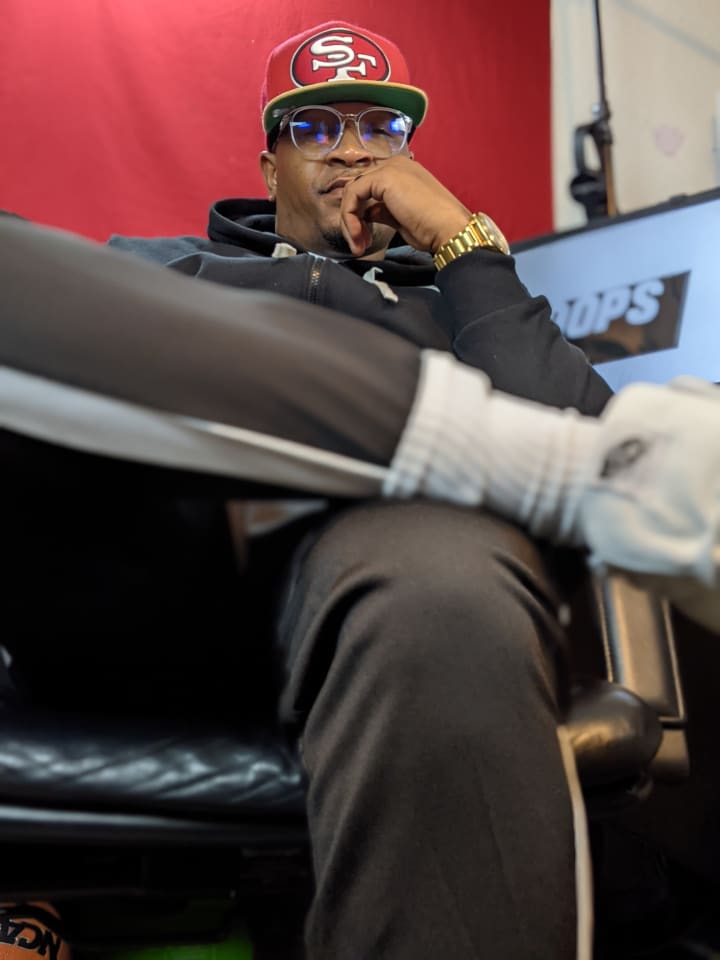 Uncle Loops is considered a master negotiator and has helped work deals for musicians with notable recording companies such as Empire and Atlantic Records. Excel, known early in his career for his work on Grammy Award-winning group Bone Thugs N Harmony's eighth studio album titled "Uni5: The World's Enemy". Excel produced the leading single for the album titled "See Me Shine" which peaked at #10 on the Billboard US Rap Songs Chart. Uni5 would go on to peak at #3 on the Billboard US Top Rap Albums and #14 on the Billboard Top 200 Chart.
Music Mergers is a tech company designed to bring back artist development to a digital platform and simplify the search of music professionals for musical talent. Due to the pandemic of 2020, Uncle Loops and Excel Beats wanted to put a platform together that would allow for the music community to continue to thrive if this were to happen again. The minds of both Uncle Loops and Excel Beats came together to create a much-needed development tool for independent talent across the globe.
How did your business partnership come about?
Dontrell: In 2002, we were in a rap group called FlatLinerz. Though after we all went our separate ways we kept in touch. About a year ago, we were exploring different ideas for a business venture. Brian had an idea for a distribution company and I was working on a less robust version of Music Mergers. After discussing it together we decided to team up because we felt the distribution space was saturated.
After talking for a while, we began coming up with other ideas on how we could merge our visions. Music Mergers came about because we were looking for independent artists through the normal social media route and quickly realized that was highly time-consuming. It took approximately three hours before we found a single artist that was an actual musician and not someone just using the hashtags social media provides.
In conclusion, we understood that artists needed a place to connect with professionals and professionals needed a place to connect with artists without the distractions of social media or cold contact. Thus, Music Mergers was born.
What are you most excited about for Music Mergers?
Excel: What excites me is that there has never been a mobile application of this kind, it's a new idea and concept that we've created. Being a professional record producer myself, I am thrilled about the impact Music Mergers will have on the industry.
We are making life easier for musicians and other artists. I could only wish something like Music Mergers existed in the early days of my career. My experiences definitely help shape our company.
Dontrell: I'm most excited to bring back artist development on a major platform and to give musicians an understanding of the music industry. That same understanding, I wish I had when I was a younger musician.
What impact do you intend to make?
Dontrell/Excel: We want to revolutionize the way talent is discovered and developed. Not only talent discovery but also accessibility to industry professionals. Also, we are creating a place for educating artists on the many different aspects of the business, such as copyright registration, distribution, EPKs, PROs, royalties, etc...
We are creating an individualized experience for artists. At Music Mergers it's about the experience and quality of your music. We're a relationship-based application, not a social media platform.
Why is it vital for music artists to be a part of Music Mergers?
Dontrell/Excel: With the fragmentation of today's musical landscape, there is a void in the industry around education. Music Mergers not only fills that void but gives artists the direction and opportunity to achieve their musical goals. Being creators ourselves, we understand the needs of other creators.
We're connected by music. We have some great experiences as well as some hard knocks that we can share which will allow artists to avoid pitfalls. At the end of the day, we came together with genuine compassion for the needs of the musicians and professionals on our platform.
What sets Music Mergers apart from other similar talent search platforms?
Dontrell/Excel: We're a black, veteran-owned tech company. We diversify our relationships when it comes to our music selection, we're not genre specific, we cater to the world of music.
We help labels save money on travel in the search for talent by making our platform mobile. Music is submitted directly to professionals looking for talent.
We won't just be focusing on artist development. Eventually, we will also offer full support from copyrighting, merchandising, touring, etc. We have a wide variety of professionals for submissions. Our services are not limited to playlists and blogs, we also have radio hosts, DJ's, music supervisors, etc…
We host "Writer's Block" (our own live music review show) where artists have an opportunity to get their music reviewed in front of a live audience and gain feedback from professionals and others.
Keep up-to-date by connecting on Instagram @musicmergers or please visit https://musicmergers.com/