Music Diversity Is Great, But Country Has To Go.
I Said What I Said.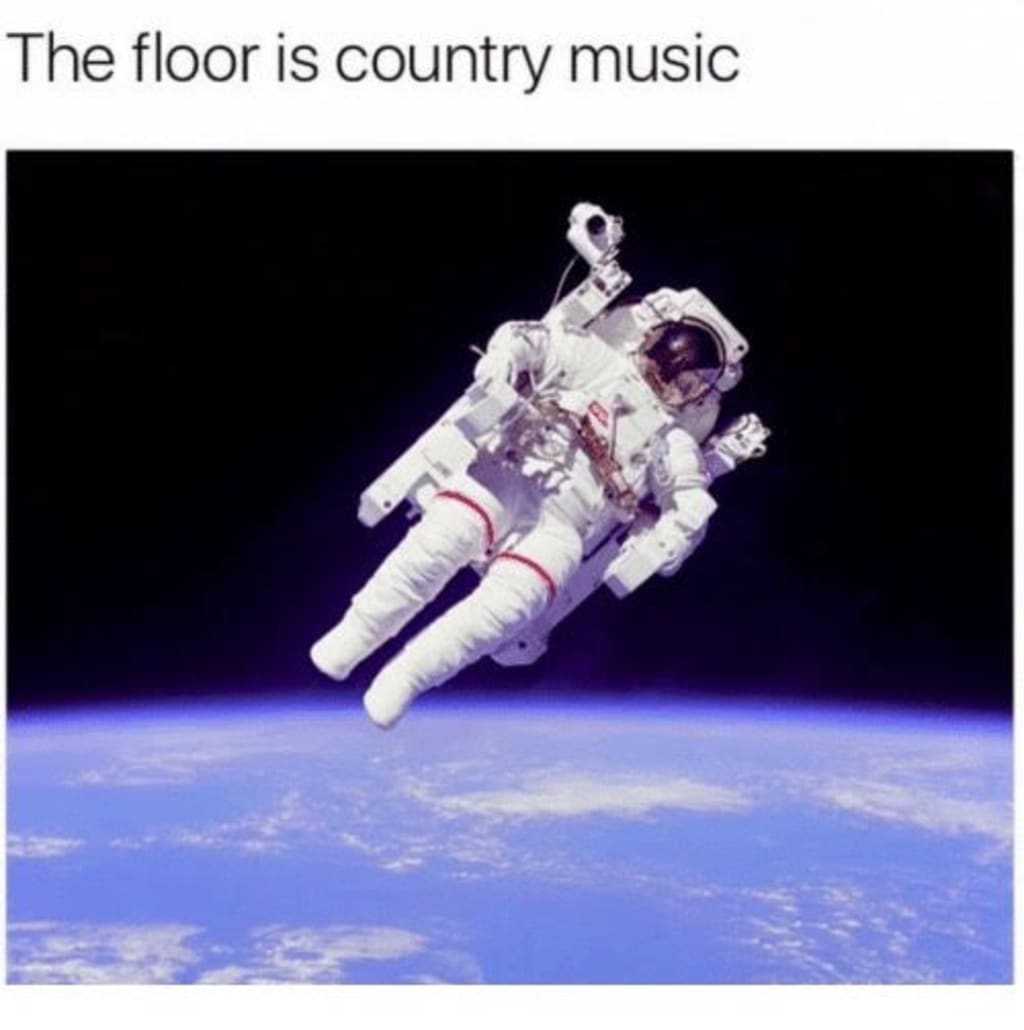 Music is a wonderful thing. I, for one, am very pan-genre when it comes to my music taste. However, I cannot stand country music. More specifically, modern day country music. I've always felt like country music culture was very weird, I'll get into why very soon, but there's something interesting that I'd like to point out. Throughout my years of living, there's been multiple times where I'd voice my anti-country music thoughts to a close friend that I felt like I could trust. I'd be both surprised and delighted when they'd actually completely agree with me, just to then catch them listening to country music sometime later! While trying not to show my disgust, I'd confront them only to hear them finally confess that they were actually secret country music lovers. I wish this had just been a one time scenario I found myself in. It seems as though many country lovers are ashamed of the fact that they actually enjoy country music, to the point be where they'll even pretend to be anti-country music, which says a lot.
As I was saying, before I shared the typical experience I have with secret country music lovers, country music culture is so weird. For one, I can't remember ever hearing a country song that didn't mention one of the following: women, tractors, beer, horses, or cowboy / cowgirl clothing (hats, boots, or jeans). Country music also tends to have the same boring acoustic guitar strumming, I can't comprehend how hardcore country fans don't get bored of it. On top of that, I've noticed that a lot of the country music I've heard typically has sexist and disrespectful innuendos towards women. Although I'm aware that sexism can be found in all music genres, it just seems oddly common in modern day country music.
I strongly feel as though Lil Nas X was able to dominate the charts with his hit single, "Old Town Road", by really playing into what the openly (and secretly) modern day country music lovers want to hear. If you look up the lyrics to the song, you'll find that the entire song is literally themed around women, tractors, beer, horses, and cowboy clothing. Although I think the song absolutely appalling, I'd like to think that Lil Nas X just really knew what he was doing. Kind of like an evil genius that discovered a perfect formula for world domination. After all, if you look at his discography then you'll see that he's not even an actual country artist. A part of me honestly applauds him for taking advantage of the weird country music culture to get his rise to stardom, despite the horrible memories I have of my country music loving kitchen manager playing the song five times in a row while we were prepping food. My kitchen manager would play "Old Town Road", back to back, almost every day for about a month. I really wish I was lying, I really do. I'm honestly very surprised that I didn't go insane the days I had to work with him.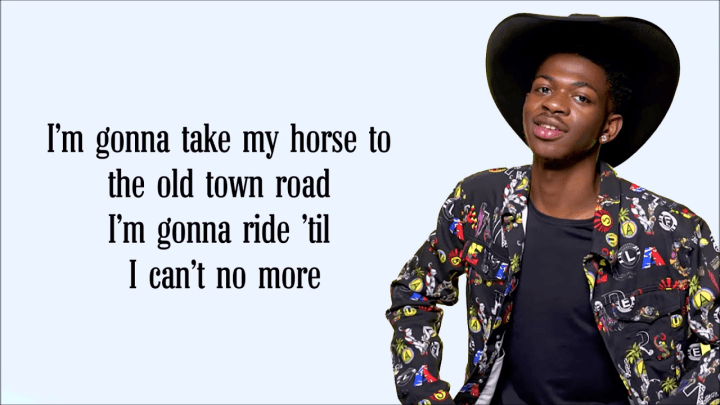 I want to emphasize that I'm not really speaking about old-fashion / pre-20's country music, because if I'm being honest, modern day country music has really turned me off from even wanting to look into it. I'm sure there's a chance that old-fashion country music could've been more enjoyable to listen to, but if such country music does exist, then I definitely haven't been exposed to it. I just know that I'm one of those people that actually means it when I say that I do not like modern day country music. I've become more hesitant when voicing my anti-country music thoughts nowadays to avoid more people lying to me about agreeing, because honestly, there's a weird amount of trust that's lost when realizing a friend has bamboozled you in such a way.
Maybe it's because of the fact that I'm definitely not into the whole redneck persona, or that riding in a tractor doesn't sound fun to me, but I don't see my anti-country music thoughts changing any time soon. I just don't resonate with country music culture at all, and I don't want to either. I try my best to not shun my openly country music loving friends though, just as I wouldn't shun a friend for wearing a considerably ugly outfit. As long as they don't try to force me to listen to it, then I don't see a reason why we can't peacefully co-exist.