MPR Riche Rich is Verified in Real Life
MPR Riche Rich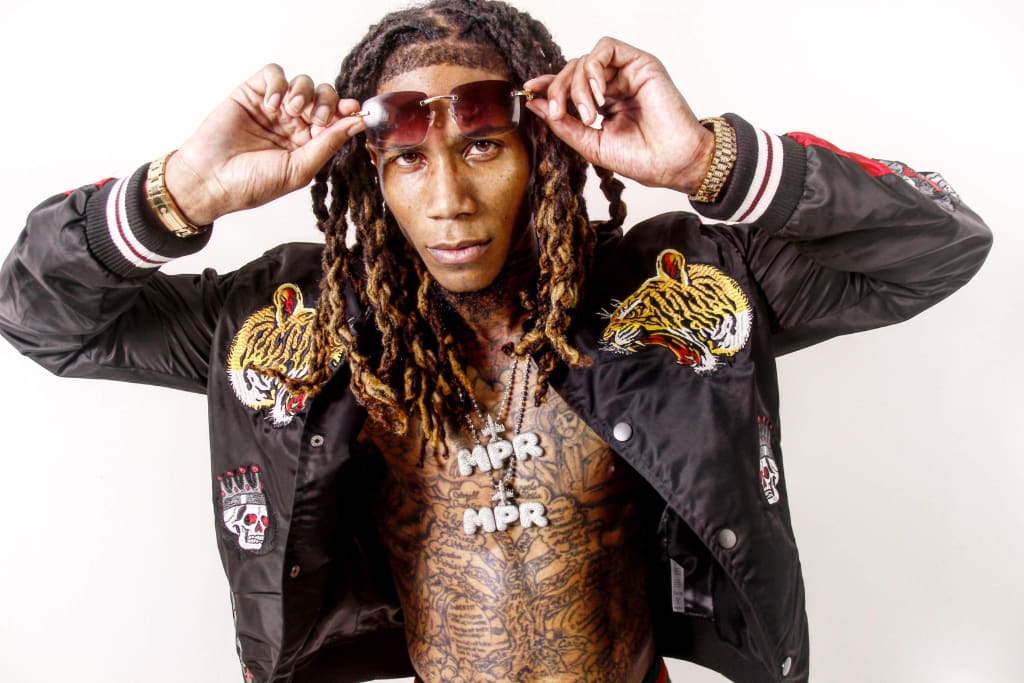 MPR Riche Rich is known all over the country as being the real deal. His music makes you feel good and his service to his community will make you feel even better. He is by all means the definition of a hustler.
His Brand is nothing less than: Money, Power, Respect Muzic Group (MPRMG) is all about empowerment because he does a great deal for black-owned businesses in the peach state of Georgia with a lot of emphasis on the entertainment capital: Atlanta.
Riche Rich Grew up in a family of five on the West side of Detroit, Michigan. Detroit is a very cut throat part of the world and has some of the highest crime rates in the world . It is in Detroit that Rich developed a hustler's mentality early on while caring for his siblings and making sure his family was always supported, healthy and fed. His heartaches and obstacles really shaped him into who he is and made him extremely humble. He has been able to overcome so many things that he endured while living in Detroit. Most importantly ready to seize everything the world has to offer him.
Rich's influence in the Urban community is well respected and his mentoring of the youth is widely known. As a father himself, Rich has a soft spot for children and strives to help them make an impact on the future.
Since the discovery of his passion for writing, Rich has been able to use his talent to open many avenues of success in realizing his dreams. Beyond music, Rich also operates a podcast, has made contributions to the art of film making, is an author, editor, and producer as well as having ventures in marketing and engineering.
His discography includes: The Mailman Has Returned (2015), The Mailman: Why Would I Stop Now (2016), and The Mailman: Take Off, slated for release in 2018. He is also authoring a book titled, " Life Without The Possibility To See Daylight".
Riche's entrepreneurial accomplishments include a fleet of five branded vehicles bearing the Money Power Respect Muzic Group name, ownership of two buildings with event spaces, two recording studios as well as a CD production company, graphic design, marketing, and promoting companies, along with photography and videography. Calling him an entrepreneur would be an understatement as he is a serial entrepreneur.
Aside from music, Riche Rich aims to provide employment opportunities within his community in Atlanta. Throughout his accomplishments, his ups and downs, highs and lows, he still remains a humble pillar of community. We have the opportunity to interview MPR Riche Rich ,
Welcome to Vocal Media !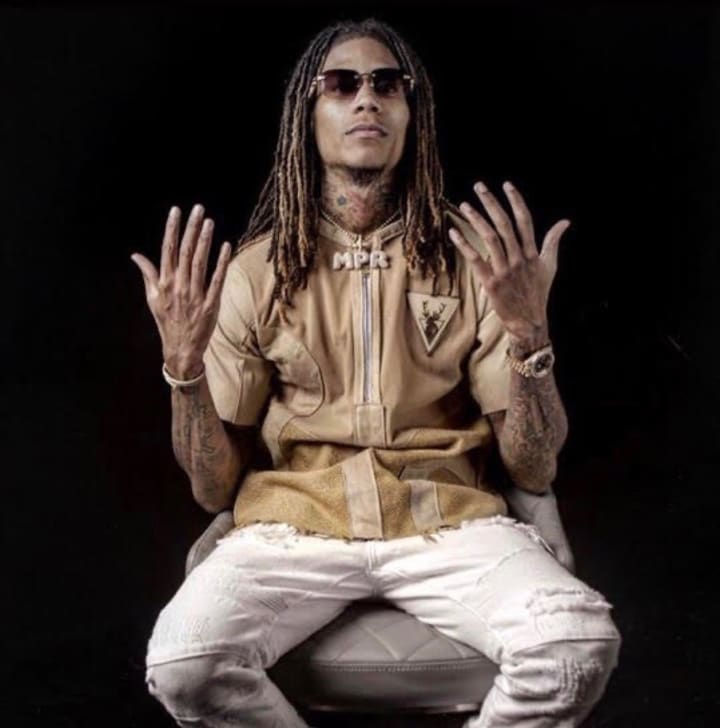 What first got you into music?
I always loved music and I had a thing for writing then I took it to the next level when I had some time to sit down back in 2012.
Who inspired you to make music?
Jay Z, Lil Wayne, Master P, P Diddy, Rick Ross, 50 cent and Blade Icewood
How would you describe the music that you typically create?
Soul, Pain and Lifestyle.
What is your creative process like?
I get the beat and fill the vibe I'm in and create happy, sad, angry, or whatever I'm going through.
Who would you most like to collaborate with?
Lil Boosie, Young Jezzy, Rick Ross, Game, Drake and Da Baby
If you could go open a show for any artist who would it be?
Da Baby
What is one message you would give to your fans?
Stay positive and never give up on what you believe in it all will come in due time.