Men In Media Spotlight: Jeff Lewis
Creator of itsOnlyEntertainment.net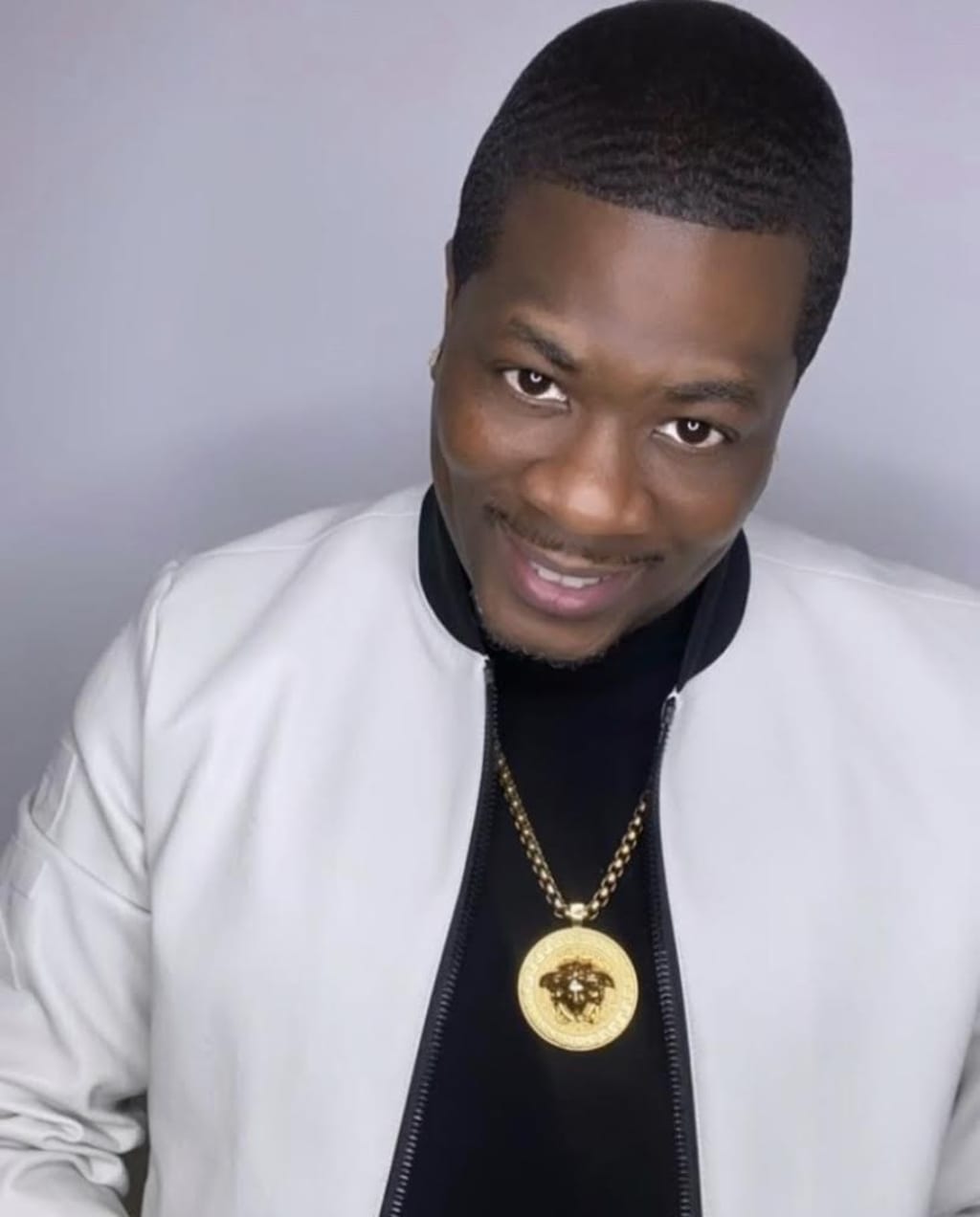 Jeff Lewis
Jeff Lewis's successful career thus far in media and publishing is quickly on the rise. Since the start of his career in 2009, he has become one of the most influential bloggers/pop culture commentators in New York City. If you read the blogs or spend time using social media, it's almost impossible not to stumble upon his work.
In less than two years, Jeff became a star blogger producing original content and celebrity interviews for Radio One/Interactive One's TheUrbanDaily.com/Frequency News, RayJ.com, 4EverBrandy.com, Global Grind, Hip Hop Weekly & AllHipHop.com Rumors. His original content and celebrity interviews found their way on popular entertainment websites like NecoleBitchie.com, HipHopWired.com,ThisIs50.com, TheYBF.com, MediaTakeOut.com, VIBE, and more.
Jeff not only took over the blogosphere but also the digital radio airwaves. He became the co-host for "Mics and Models" radio on BlogTalkRadio.com with VH1's "Real Chance At Love" winner, Doll. The two interviewed some of VH1's hottest reality stars. He later created "GOIN-IN" Radio with Mz Berry, winner of VH1's "For The Love Of Ray J 2." as his co-host. One of the biggest highlights of the many guest interviews Jeff conducted was the Raz B of popular Boy band B2K allegations speaking on B2K being molested by Chris Stoke and Marques Houston.
Jeff was also a content manager for RayJ.com & Twista.com from 2009-2011 and was a helpful force for Interactive One's The Urban Daily. and Hello Beautiful social media campaign. He spent time helping the company gain a large following and a strong online presence. In 2012, he became Social Media Manager For DuBose Entertainment/Music Group launching R&B Singer Tweet's social media campaign.
Jeff was also the man behind the successful #TweetTuesdays, releasing a new song from Tweet every Tuesday during the month of June. Tweet obtained over 82K listens and over 50K downloads on her Sound cloud alone. The releases appeared on the hottest blog sites and Tweet's social media following doubled.
Today, Jeff has become a movement all on his own, creating Celebrity News site, itsOnlyEntertainment.net, and a digital social media company, D.N.A. Media (Digital Network Authority). Taking over the internet, social media, and the airwaves with his experience and new vision, he is a media force to be reckoned with! Thank you for your time and consideration.
Vocal readers, please enjoy our interview!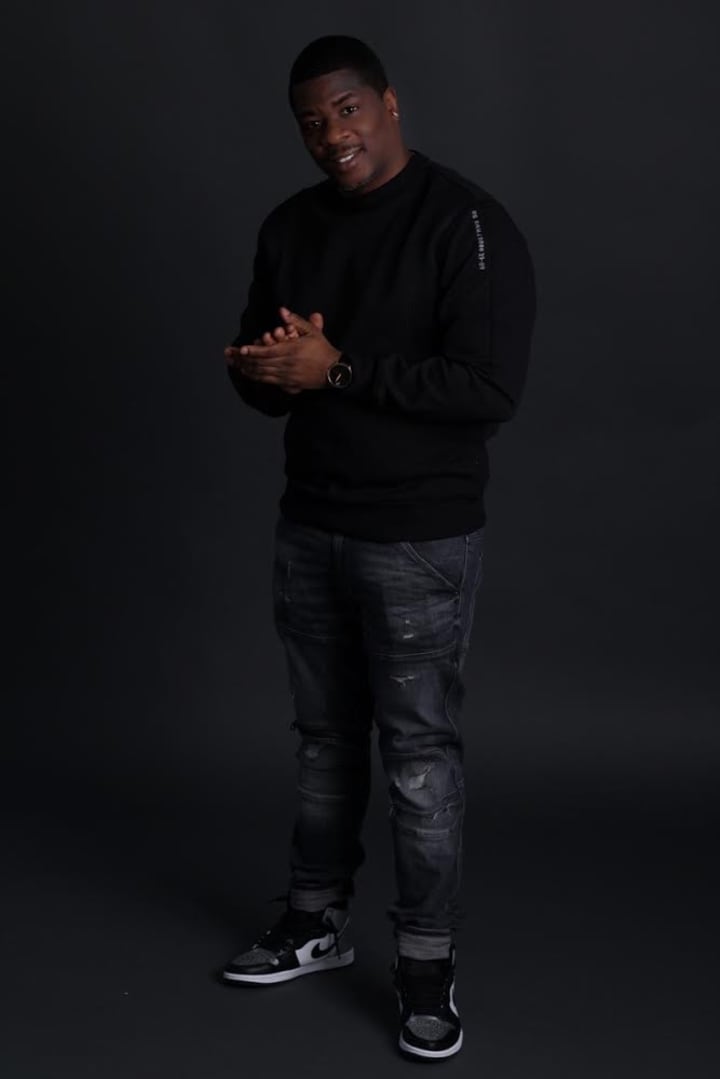 Tammy Reese: Hey Jeff, What is new with you these days?
Jeff Lewis: What's new with me these days is trying to get all this work done. I can't complain because I prayed for my plate to be full. I'm just trying to keep up with everything and get it all done. And it's summer time so you already know how that works. I'm getting all the invites to go out but you boy is staying focused.
Tammy Reese: The world has opened before our eyes, what are you looking forward to?
Jeff Lewis: I look forward to the energy-returning. I'm from New York City where the city never sleeps. And during the pandemic, it was almost like the city had died. So I'm looking forward to feeling the energy my city once had. Being able to see my family and friends daily once again. I think that was something I learned to appreciate the most was how much I valued the people in my life.
Tammy Reese: What new content can your audience expect from Its Only Entertainment?
Jeff Lewis: The itsonlyentertainment.net audience has a lot to look forward to. Get ready for tons of original content and celebrity interviews in the fall. And most of all look out for the cover stories with your favorite celebrities and influencers. I think the cover stories will bring IOE a whole new audience. You guys will get some dope fashion shoots with behind-the-scenes footage and interviews.
Tammy Reese: Who are some fellow media professionals in the game that you look up to or are inspired by?
Jeff Lewis: There are so many people doing their thing in the media game right now. TSR, OnSite, TheJasmineBrand, Hollywood Unlocked and the list goes on. Urban media is kicking ass right now. It's definitely time we get our respect. But I have to salute Wendy Willams, Kim Osario, and Big Tigger. I think they deserve their flowers in a big way. I think if we had to look at anyone as an inspiration it's them because they have stood the test of time.
Tammy Reese: What else can we be on the lookout for from you?
Jeff Lewis: I'm feeling like my career is starting all over. I feel new in the media game again and things are starting to excite me again. I feel like the urban media game has changed so much over the years and it just wasn't fun anymore. But then again maybe that was because I was missing since I went all corporate and professional and stopped giving them the usual unapologetic POV that got my foot in the door. I also pna on curating a few signature events for the it's Only Entertainment brand. I'm just ready to get back out there and have some fun.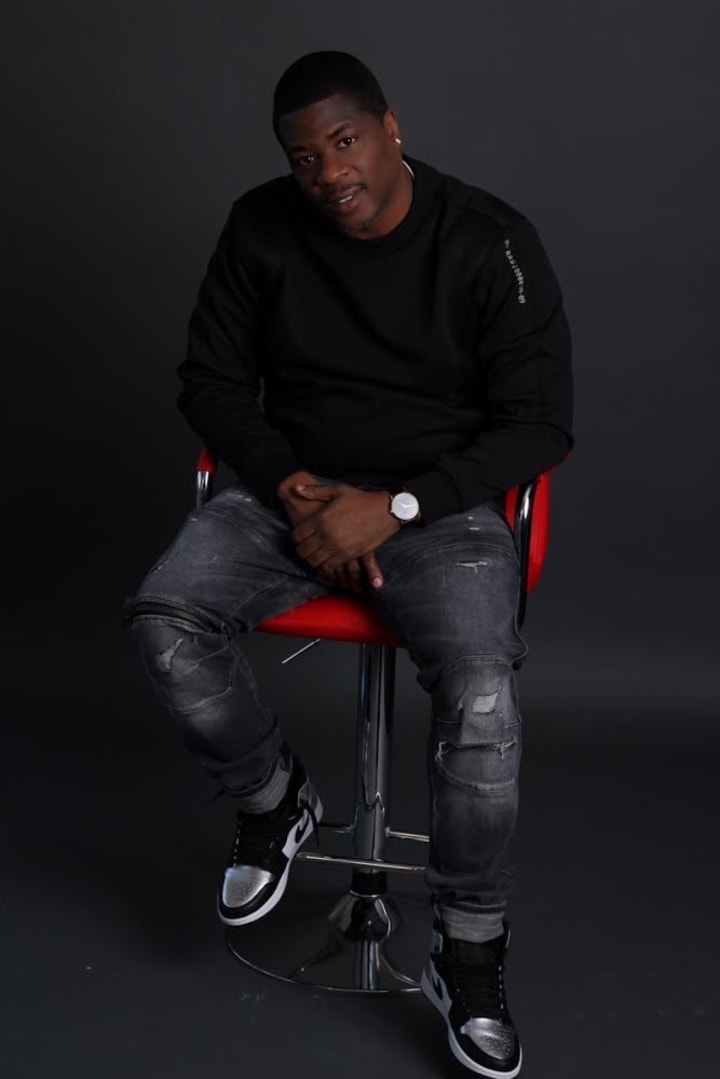 Please connect with it's Only Entertainment via Instagram @itsonlyentertainment
interview
Filmmaker/Actress/Writer/Journalist/Publicist
Award Winning Multimedia Creator
IG @TammyReeseMedia