Melt My Eyez See Your Future by Denzel Curry | Album Review
Reviewing Curry's fifth studio album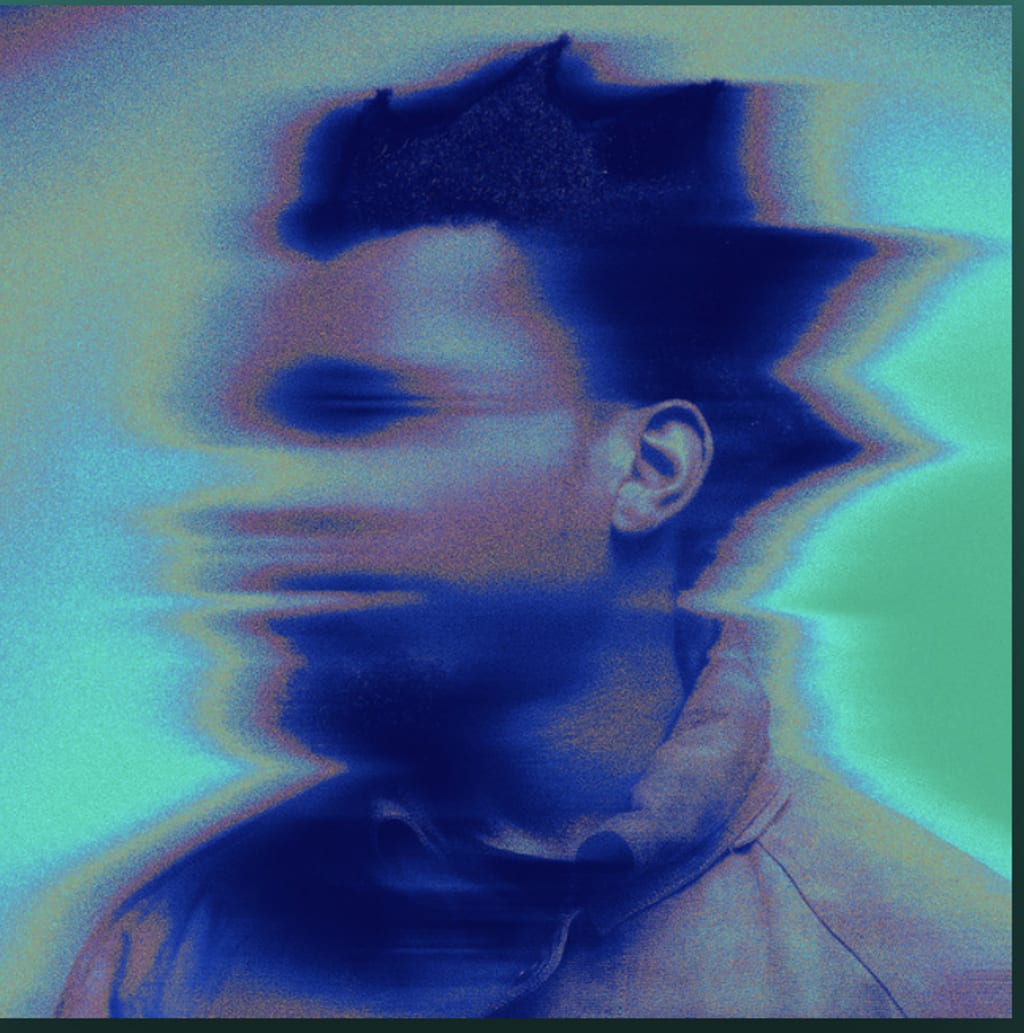 Melt My Eyez See Your Future album cover
Melt My Eyez See Your Future, as maybe expected by the title, is filled to the brim with psychedelic, "brain-melting" flows and tracks with an emphasis on a new approach in Denzel Curry's music. Touching on a plethora of themes, including enlightenment and systematic oppression, the artist put together an interesting collection of tracks that mix between genius and skippable. For me, this album fits comfortably in the mid to high 7's, just missing low 8's.
The first two songs make one hell of an intro, almost pulling a sleight of hand in what is to come. "Melt Session #1" is a rapid rap placed atop a neurotic type of beat complemented by timely bass placements. It's both relaxing and head-bobbing as Curry really captures the essence of the album in the intro. "Walkin'" is one of the hottest songs right now and rightfully so. The end of the first song transitions into this one with the repetition of "I keep walkin'". The latter opens with angelic harmonization and here Curry open with an almost nostalgic pace of rap, kin to that of the 90's. About halfway through, there a beat and flow change in which Curry reveals a harder hitting chorus that is practically addicting. The flow of these two songs in unmatched in the rest of the album. I feel like if there were more of these kinds on the songs on the album, it would be a worthier listen.
The next four songs have hints of the practicality and addictiveness of the first two but they just miss the mark. The chorus of "Worst Comes to Worst" is great, but is lackluster elsewhere including the odd backtrack that almost butchers the song. I find it almost a bit annoying to be honest — that automatically knocks a few points from the album. The forgettability of "John Wayne" is largely redeemed by "The Last" with its infectious and higher pitched opening verse and Curry's ability to flow melodically. Unfortunately, it's just too repetitive. The verses practically save this song once more as Curry is so apt in using his change of pace and flow efficiently. "Mental" has an important message but suffers the same fate of "Worst Comes to Worst" — it's not a great listen.
The bracket of that four song run is interesting because it is followed by three better songs. The free-flowing "Troubles" feels more relaxed and features the nostalgic touches of T-Pain with his classic autotune and singing ability. This song signals better things to come because the next two songs I would place third and fourth in ranking.
"Ain't No Way" with features from 6LACK, Rico Nasty and JID feels like more like an appropriate album banger with infectious energy placed throughout with eccentric features and a mesmerizing backtrack and hard clap serving as a bass. The way 6LACK complements this energy with his low-key demeanor on the chorus is admirable and JID has never produced a bad feature. "X-Wing" felt so candid with its attention to a Floridian influence, especially in the chorus. Kodak Black would've fit perfectly on this song. Again, the flow is unmatched on this song and is probably the most infectious. It's hard to believe this song is part of this album as it differs so much from the previous few.
Just as quickly we are taken away from the lackluster, we are thrown right back in it with most of the rest of the album. There are spots of potential that are ruined by one aspect or another whether it be lackluster production or annoying choruses. "Sanjuro" is probably the best remaining song with again the Floridian influence in a feature from 454. Curry goes harder on this song than the rest and its almost frustrating to see the sporadic element of the album. It's largely this reason why this album just misses the mark for me. It had so many little pieces of high potential that are marred by incongruence.
I admire the effort by Curry to produce something that is largely experimental compared to his past works but it has room for refinement — which is perfectly okay because he isn't going anywhere anytime soon.
Rating: 7.7/10
Favorite Tracks: Ain't No Way, X-Wing, Walkin'
Reader insights
Be the first to share your insights about this piece.
Add your insights