Mark Ambuter
a Q&A with a talented, seasoned artist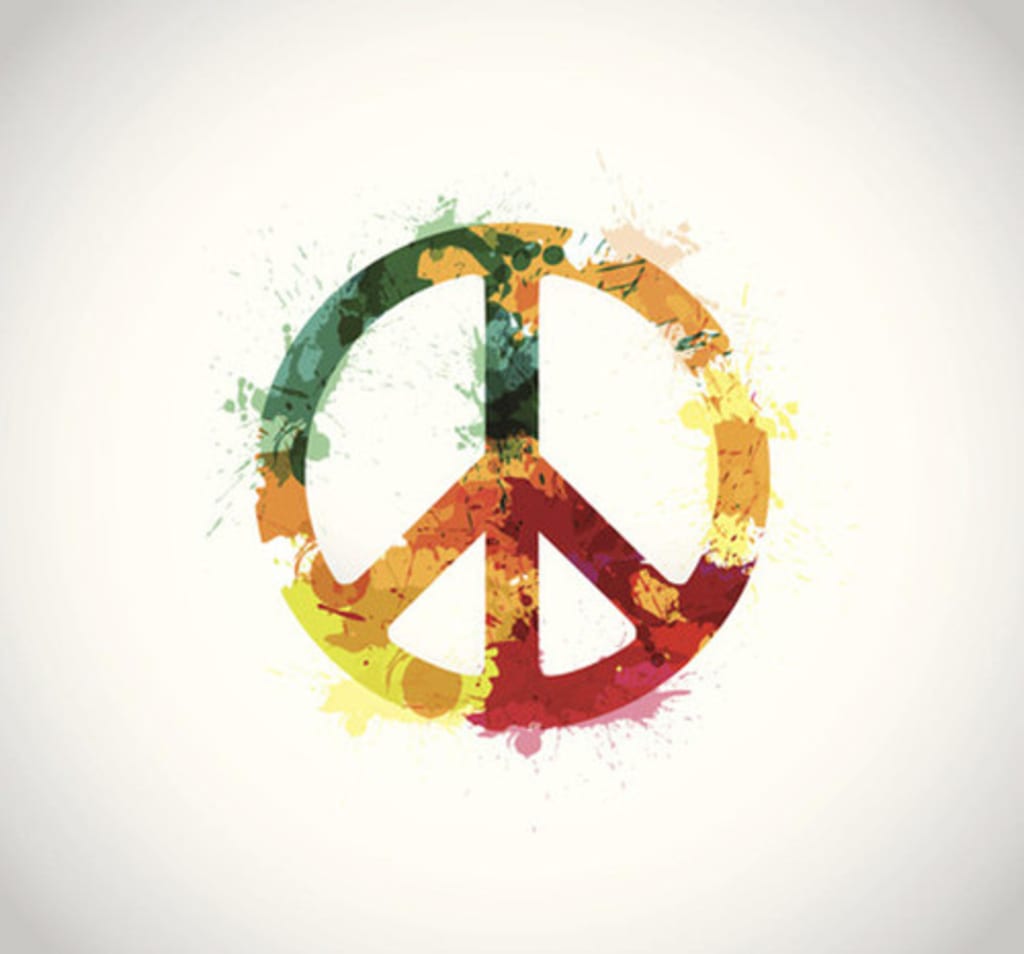 MARK AMBUTER, a seasoned artist, biography reads ...
"coming from a lengthy and experienced yet wholly unsatisfying music career when I was younger, here I am starting over at a time in my life when I should be just chilling and reaping the benefits of a life well lived.

After being an important yet unrecognizable member of a 4 piece band... a fairly successful one at that... well relatively speaking anyway... I always dreamed of doing music my way... No compromises... Sink or Swim... No one to take the credit... or take the blame... it's all me and I will take the heat for what I play and sing from this moment on ..."
Mark recently did a Q&A with mySoundMusic to tell us a little bit about his past, present and future.
My chosen genre ...
Definitely Rock, sometimes less frequently, I'll play in Alt Rock however I don't think there's a lot of artists doing Classic Rock and I feel really comfortable in Rock it comes very naturally to me.
How long playing music ...
My whole life, since I was a teenager. A loaded question because at this stage in the game ... I want so much to be more present in the music scene. You know my life has been about a lot more than just music. Having a wealth of experiences in your life will only make ones music much more interesting. Your music should reflect all of your experiences in life... both positive and negative... I've had my share of tragedy and setbacks... music is my savior and my main love and I come from a long history of musical artists in my family before me was my father and his father they were both well respected opera singers in their day. It's definitely in my blood so to answer the question I've been playing music for eternity!
What drew me to the music industry ...
It wasn't for the the fame maybe more for the respect you get when your music is well received.
My creative process ...
It's changed a bit since the early days but the one thing that hasn't changed is listening as much as possible to my own music, let's me figure out where I've been and where I want it to go ... also listening to the artists that get my creative juices flowing When I hear a song that moves me it inspires me to write something similar in feel, which doesn't mean I copy the artist I'm listening to it's just a basic mood I pick up on that I will build from.
Is there a hidden meaning in my songs ...
There's certainly a lot of hidden bits and musical parts including backwards guitars and vocals especially in songs like These Tears messages... hmmm not sure if I want to give that much away I prefer to have folks listen for those strange bits than to just reveal them here.
Best song I've released ...
That depends on the day... in the top spots are 37 and Love is Everywhere (Extended Version) Both Produced by the Legendary Stuart Epps... I'm quite fond of all the tracks he's produced for me... I love the sitar's on the latter. Then there's "37" which is probably my best recorded track in my opinion.
Another I'm quite proud of is Let's Go Home featuring an all star band of sorts lots of Elton Johns Right Hand people joining me on that to my surprise... Epps also produced that one and brought some talented friends along it turned out pretty special and kinda under the radar... considering the talent involved.
I'm too close to most of my songs to really be able to hear them objectively however Love is Everywhere came out really strong it's the rare moment when the way you hear it in your head before it's finished is not as good as the way it actually turns out. Rarely does this happen.
What is your favorite song(s) to perform?
A Stranger's Eyes, 37, Get Out While You Can, and Always There
Or, if not performing, what song do fans seem to favor?
A Stranger's Eyes, Love is Everywhere, When it's Right Now With You, and The World
Do you think you could get any better as an artist/band? If so, how would you achieve that?
Yes! you can always get better... playing live makes you better... after touring is the best time to record an album because you get so much tighter with your band playing gigs every night.
Are you strictly a solo act or do you collaborate with others
I have always been a collaborator this is the first time I've gone solo and they both have their high points but if I had to choose I'd choose to collaborate.
Have you ever dealt with performance anxiety?
Most definitely it can be crippling at times it's comes from the insecurities we all have but it can really get amplified, the worst before a live performance the only cure is to face your fears and do it, for me it starts to go away with each song I play and sing. Hearing the applause relaxes me and when I realize no one wants to put me out of my misery I embrace the live and make the most of it... the fears go away.
Tell about a magical moment or positive experience that has happened during your music career.
My first Record deal was a pretty surreal moment I was signed to A cool cult label Skyclad Records, also quite magical was seeing my music on the charts as well as the first time you are listening to your favorite radio station and your song comes on. Huge moments for an artist.
What music do you listen to 'for fun'?
Pop... Partridge Family, 10cc, Beatles
Who inspires you musically ...
Peter Gabriel, Bands like Genesis, 10cc, Kayak
If one artist were to perform at your party, who would get the call ...
Genesis with Peter Gabriel
What advice would you have for someone wanting to follow in your footsteps?
Don't give up and don't buy into the belief that what your doing is not important if your not being heard by a lot of people yet. It will come eventually if you stay the course.
How do you feel the Internet has impacted sharing your music?
It's Undeniable it's the biggest thing that has ever happened to the unsigned artist or independent artist. It's Huge!
What is your favorite/best outlet to connect with your followers Instagram, Spotify, FB, Twitter, iTunes? How would you want them to follow?
Spotify And Twitter have clicked more for me than Facebook... I couldn't stress to my fans more... that the most important thing they could do to boost my presence in this business is to Follow me on Spotify.
What is one message you would give to your followers?
That I really need you visible in broad daylight supporting me requesting my songs on Iheartradio, follow me on Spotify just to name a few things I need to show proof that You folks Really Exist... I love getting letters and notes from my followers...and it's wonderful to have that kind of intimacy with people who love your music... however it's only seen by me and you have to make a splash if you want a lot more splashing all around to get the attention of the industry the press and new listeners.
What does the future hold for you?
I would love to take my music on the road once the Covid 19 virus is behind us and go on tour
Did I forget to ask something? Something you would like to say, that I did not address.
A Call to action... the majority of my fans are quite young in their 20's, I've been streamed by over a million people this past year... however it all happens under the radar...
I challenge people to make some noise let's get this party started. I really need to take this to the next level... I think Its time... with that said I think this was great chance for folks to get to know me better... thank you very much for the interview I really enjoyed this... I hope Everyone will Stay Safe and not get complacent about the virus or the Police Brutality issues... these are Life and Death issues of such importance... This is the time without a doubt to bring about lasting change