LGBTQ+ Representation at The Hollywood Bowl
Every Vote For Jenn DeSantis Matters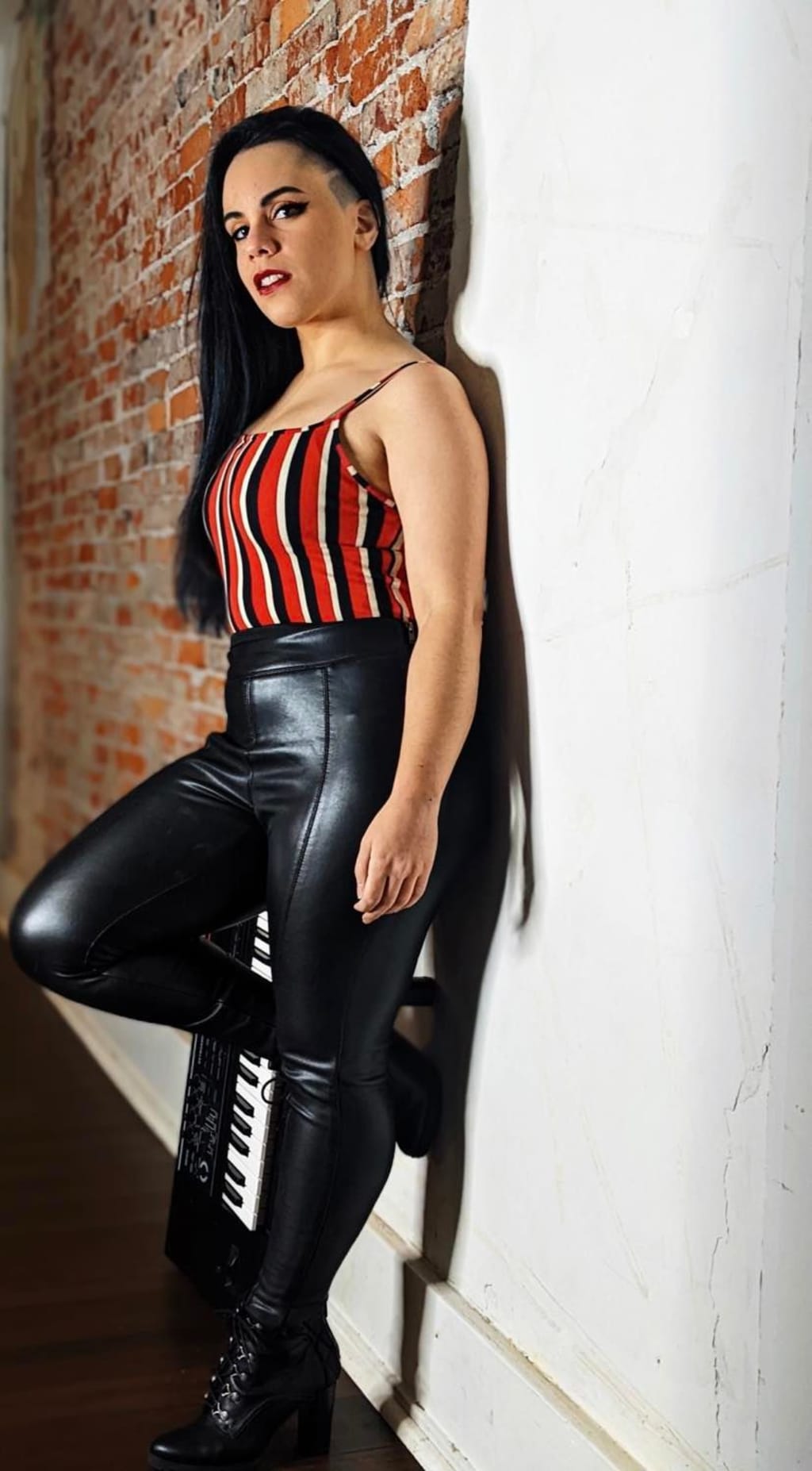 Every artist needs one big break
Jenn DeSantis has advanced through to the fourth round of the Opening Act competition to perform at The Hollywood Bowl, and she needs our help as the competition gets tighter. Fans can vote for free once daily, and can also elect to purchase extra votes with a portion of their proceeds benefiting the American Foundation for Suicide Prevention.
While Jenn has released many meaningful tracks, I'd like to show you two of my favorites: "Kaleidoscopic People" and "Don't Give Up".
"Kaleidoscopic People" is an anthem for those who call themselves "misfits", or push the boundaries of society. DeSantis was fueled with inspiration from reading stories about the trans community. All of the individual stories of how they discovered they were trans, what it felt like knowing they were in the wrong body, and how their journey consisted of being born again a thousand different times inspired her to write an anthem for those who feel they are "misfits" in society. DeSantis talks further about her inspiration: "The journey of discovering who you are is not a clear & precise path. We all are kaleidoscopes. Each one of us has a very intricate, unique design. The patterns that form us change constantly and the billion hues of color go through alterations as we keep growing into who we truly are. You cannot define any of us. Not by skin, not by gender, not by sexuality, not by our jobs, we are just people living this life trying to all understand the meaning."
This next song, "Don't Give Up", is for a cause truly close to my heart. Jenn DeSantis released this uplifting rock-pop single to raise awareness for suicide prevention and to encourage her listeners to never give up on themselves. 50% of the sales from this single during the month of September (Suicide Awareness Month) will be donated annually to the American Foundation for Suicide Prevention.
Jenn DeSantis is an artist who you can believe wants to make a genuine positive impact with her music. Vote for Jenn to perform in this years Hollywood Bowl to show we believe in her too!
Please show your support for Jenn and check out more of her awesome content below: