Levi Blom
Musician With Passion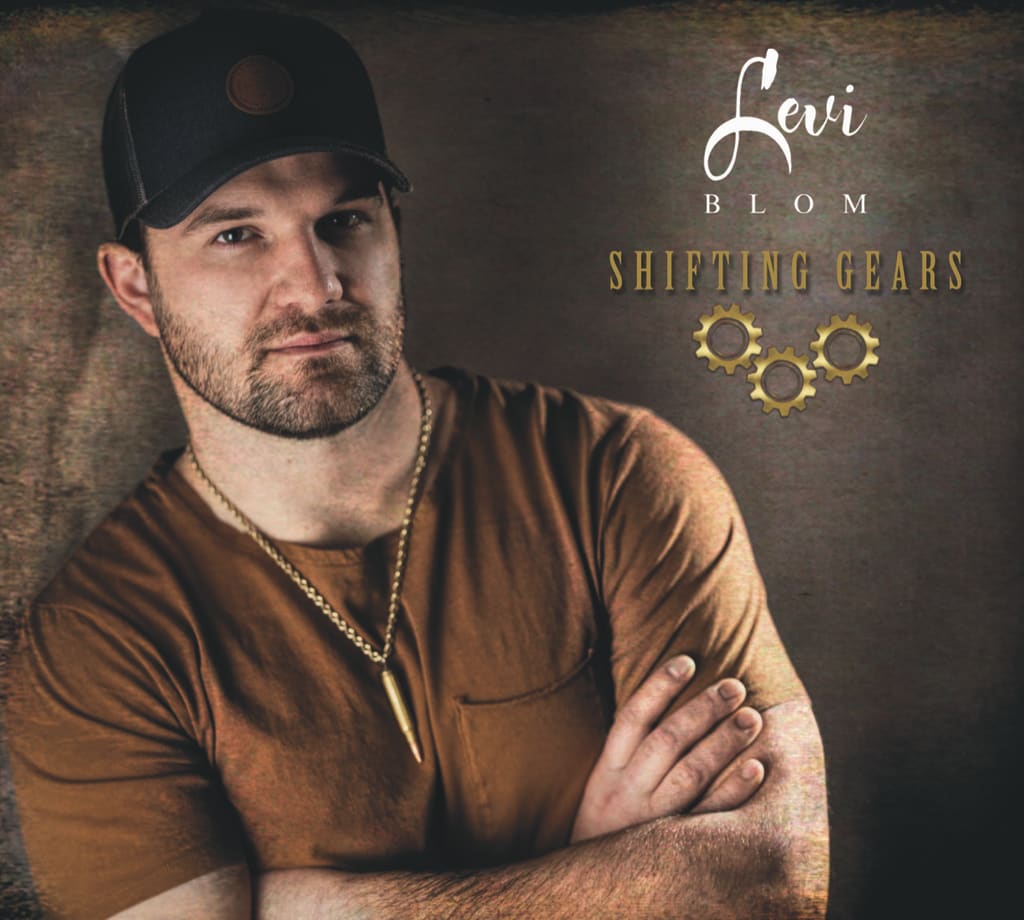 Levi Blom ( Singer/Songwriter)
While hockey and music seem like an unlikely combination, there is a common thread - Levi Blom. The multi-talented singer and songwriter not only has a passion for music but for hockey as well. The Butte, Montana native took his devotion to hockey all the way to the semi-professional level skating with the Soo Indians, Marquette Electricians, Helena Bighorns, Bismarck Bobcats, and Bozeman Stingers. After being sidelined by a devastating injury, Levi, rather than letting that life-changing moment define him, turned his attention to his other passion...music, so now, Levi is "hitting the stage" rather than "hitting the ice.
Playing hockey was a dream come true for Levi - one that came to fruition because of his hard work, talent, and determination. Reaching new heights each year, he was well on his way to the pinnacle of his profession, but when that life-altering injury closed that door, Levi opened another one, changing his personal tragedy into triumph by turning his musical passion into a career.
It was the death of several friends and his dog all within a short period of time that originally brought Levi to music. The loss was almost too much, but he turned his heart to music to ease the pain. That's where his burning passion began - now playing guitar, singing, and writing songs is a regular part of his day.
Vocal readers, please enjoy our interview!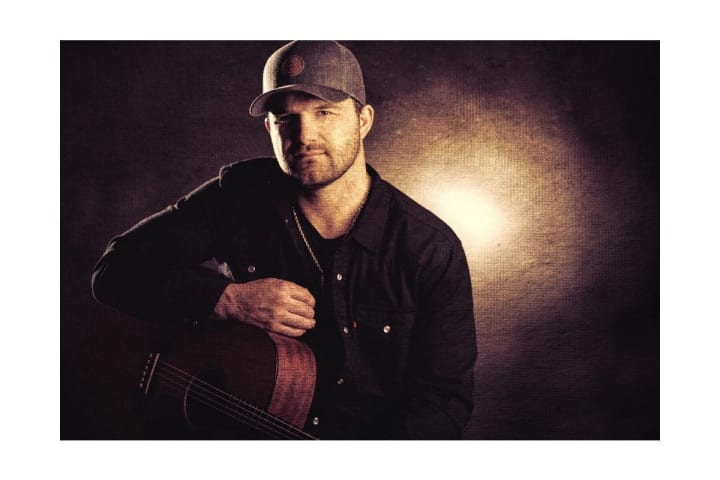 Tammy Reese:
Please tell our readers about your transition from Hockey to Country music.
Levi Blom:
My transition from hockey was rough and not for the faint at heart. I got hurt and was told I'd never play again. At that point in my life, hockey was my everything. It was my escape. So when I couldn't physically do it anymore, I channeled all that energy into learning guitar and writing music. I locked myself in my room for 6 months recovering from my injury and reinvented myself.
Tammy Reese:
Congratulations on your EP Shiftin Gears! What is the meaning behind that project?
Levi Blom:
"Shiftin Gears" came from a time in my life when I totally switched direction, took on a venture I'd never really imagined for myself. I went from hockey to music in the most unconventional way. It just made me feel like I was shifting gears into a new part of my life.
Tammy Reese:
What are some of your favorite songs on the album?
Levi Blom:
"How 'Bout It", "Wide Open", and "Save Me" because they reflect who I am; spontaneous, emotional and a little wild.
Tammy Reese:
How has the pandemic shaped your day-to-day life?
Levi Blom:
It has changed a lot of things for me, especially music. I hate not being able to get out there and play loud and rowdy music for a crowd every Friday night. But, my band and I are hanging in there. It has really given us the opportunity to perfect things.
Tammy Reese:
What are some proud moments in your career so far?
Levi Blom:
I opened for Joe Nichols and Stephanie Quayle when they came through Montana, so that was pretty surreal. We played at the Yellowstone Club and the Idaho Ford Center, which were some of our bigger venues. Lastly, the release of this album was huge. I worked so long and so hard on this thing, so to finally have it come to fruition was a major accomplishment for me and I am super proud of it.
Tammy Reese:
What do you think is the future of the music industry?
Levi Blom:
I think the music industry as a whole is ever-changing. The media gives so much more power to it, which is good and bad. But it's really cool that people who wouldn't normally have the opportunity to fly down to a recording studio in Nashville can still get their voices heard from their phone and an original song in their living room.
Tammy Reese:
What are you currently working on?
Levi Blom:
I'm constantly writing and working on songs. I've definitely got a couple of projects in the works.
Tammy Reese:
What is some advice you would have for anyone who wants to enter the music industry?
Levi Blom:
I would tell them to keep going. Perseverance is the key. Believe in yourself and get yourself a really good support system because you will hear "NO". People will shut you down and you won't be everyone's cup of tea, but that's okay. You gotta keep going!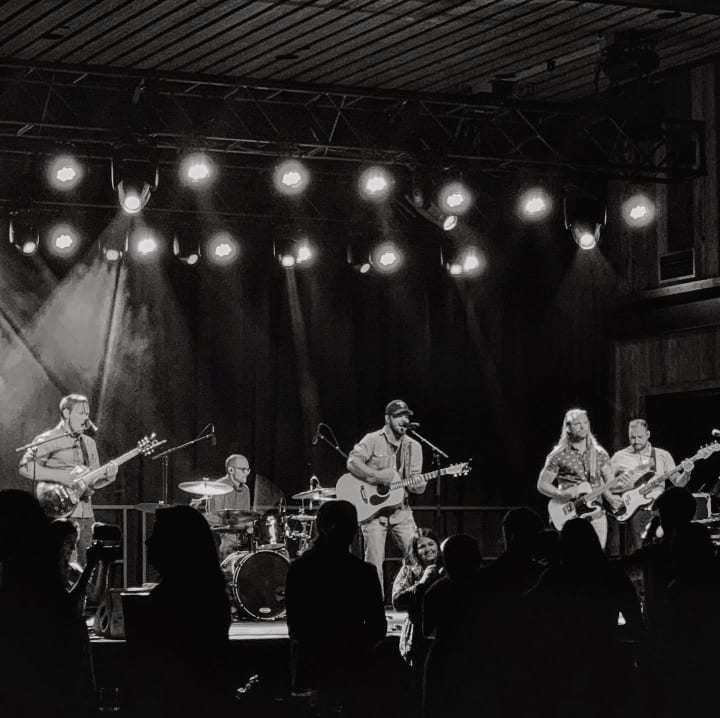 Be sure to connect with Levi on Instagram.
interview
About the author
Filmmaker/Actress/Writer/Journalist/Publicist
Award Winning Multimedia Creator
IG @TammyReeseMedia
Reader insights
Be the first to share your insights about this piece.
Add your insights