Laurent Simeca & Martina Budde Releases 'Into Your Soul' On Cruise Music
Firing Straight Into 2023 With Surefire Club Hit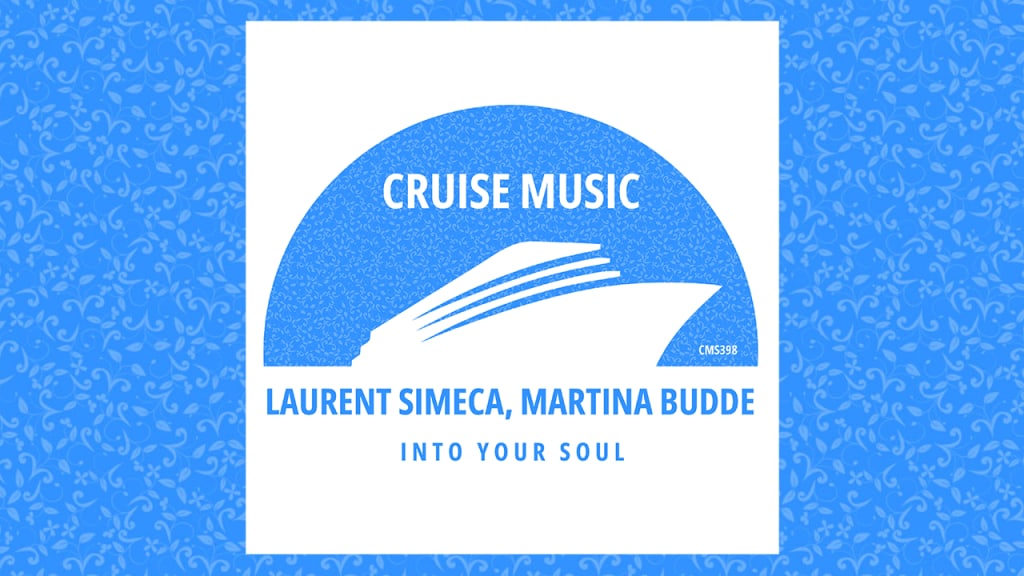 The brand new soulful gem from Laurent Simeca and Martina Budde has landed. Due on 3rd February the advance promo copies are already igniting an initial spark in clubland.
The single reaches deep 'Into Your Soul' and instantly hits all the right notes when it comes to lifting the crowd. By delivering a standout vocal tune that works in house clubs and also crossover dance floors, earmarked to be the first authentic soul tinged hits of the year. Serving up an incredibly smooth groove with emphatic keys and authentic emotions, this latest release marks the second collaboration between the duo.
With support already firing in from David Penn, Sonique, MR V, Milk & Sugar, IO Supastar, Birdee, Quentin Harris, Graeme Park, DJ Paulette, Paolo Tossio, Don Diablo, Sebastian Creeps, Ken Fan (Cafe Del Mar) and international stations including Deep Dance Radio, Housebeats FM, Ibiza BPM Radio, Radio Sonora, Radio Monte Carlo, Profound Radio, Release Radio, Radio Nova, Mi-House Radio, already is a surefire sign this is ready to fire straight up the global charts courtesy of the enviable Cruise Music imprint.
Cruise Music is widely recognised as a quality house music label. It originated back in 2014 and was founded by Mark Funk and his younger brother Danny Cruz. At that point, they were considered one of the world's leading Jackin House producers, with several award-winning no. 1 singles. Into Your Soul is the perfect kickstart to the year for this stalwart label.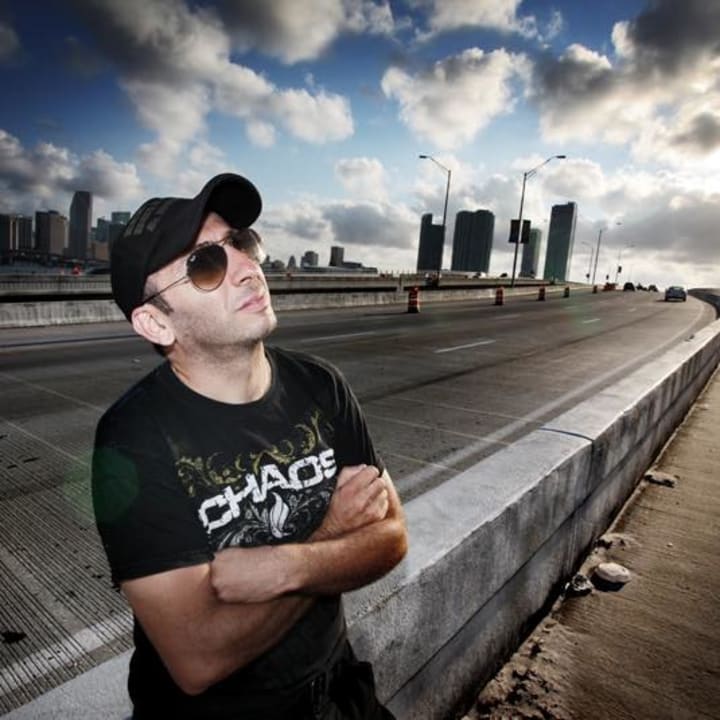 Born in Marseille, France, and currently based in Miami, Florida, Laurent Simeca is widely known as DJ Pedro, Kluster, Aston Lane or the producer behind Grammy Award winning Cedric Gervais. With previous residencies at some of the world's most renowned clubs his talent has graced a monumental number of labels and continues to entertain clubs across the globe.
Martina Budde comments "We generated a lot of great energy building this track. To date, so many people are letting us know the lyrics are inspiring which directly reflects our original intention when we first started production. This track supports the entire reason I make music… to share positive experiences."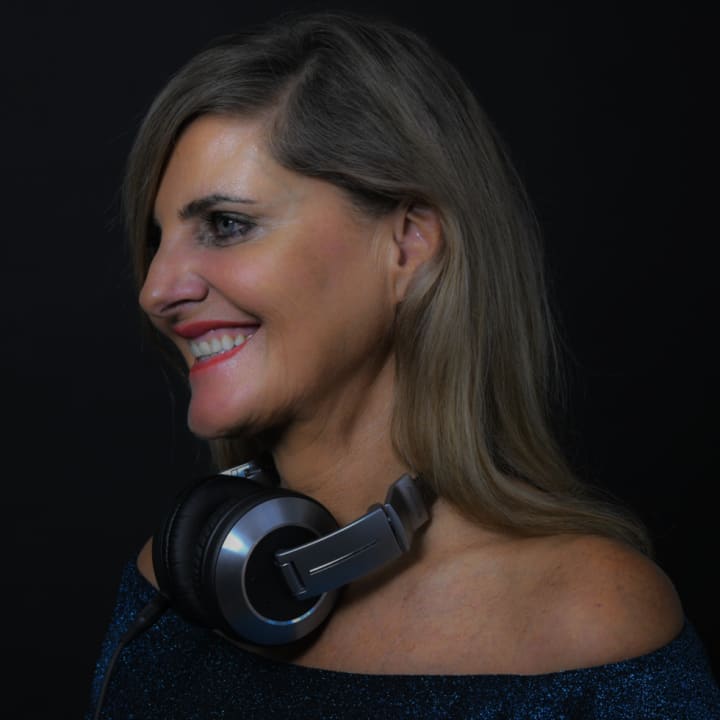 Martina Budde is a veritable female force cutting through with an unbridled drive to deliver her own trademark house to the world. As a prominent German DJane & producer, she is fast making a name on the scene, positioning in Beatport's Top 20 Top Funky House artists and owner of Groovy Firehorse 66 she has already achieved #1 on the leading download site and is a non-stop machine delivering quality commercial flavoured hits.
Looking deeper into the pairing, Martina Budde is fast becoming one of the most consistent and prolific producers in the current Funky House scene. Already amassing a phenomenal 200 plus tracks in only a matter of years as a producer, the presiding quality and dance floor focus have helped firmly position her at the top of Beatport and Traxsource charts simultaneously. Consistently turning around a run of Top 10 and multiple No.1 placements, Martina's profile has quickly gained notoriety, lifting her to the prized position of named top artists in the world in this genre.
Martina's own imprints include Groovy Firehorse 66, Deep Firehorse 66, Tech Firehorse 66 are all respectively impacting the scene. Whilst releasing across a list of prominent labels including DJ Spen's Quantize offshoot QU3, Cruise Records, Groove Culture Music, Street House Records, Next-Gen-Records, Samui Recordings, 7AGE Music, SJS RECORDS, MilanoNights, Tactical Records, Instereo Recordings, Purple Music, RH2, Club Session, The Discography Lessons, Which Bottle? Martina Budde has a sound that is fuelled by an abundant energy, with accessible and hook laden vocals and instrumentation that fuel clubbing experiences.
Working with an extensive list of notable names and collaborators including Riccardo Fiori, Husky, Block & Crown, Eric Faria, Yvvan Back, DJ Frisco & Marcos Peon, Angelo Ferreri and Laurent Simeca, it showcases the diversity and talent on offer from this German based artist.
Already firing up the dance charts, In Your Soul is immediately engaging DJs and clubs across the world, creating a firm impression on clubbers with its inherent message and sound. The single will be available on all major platforms early February following a Traxsource exclusive.
Download Here:
Reader insights
Be the first to share your insights about this piece.
Add your insights