Latino Singer Joey Salinas Sambas Into "Wonderland"
Third Music Video from His Album, Identity: Chapter 1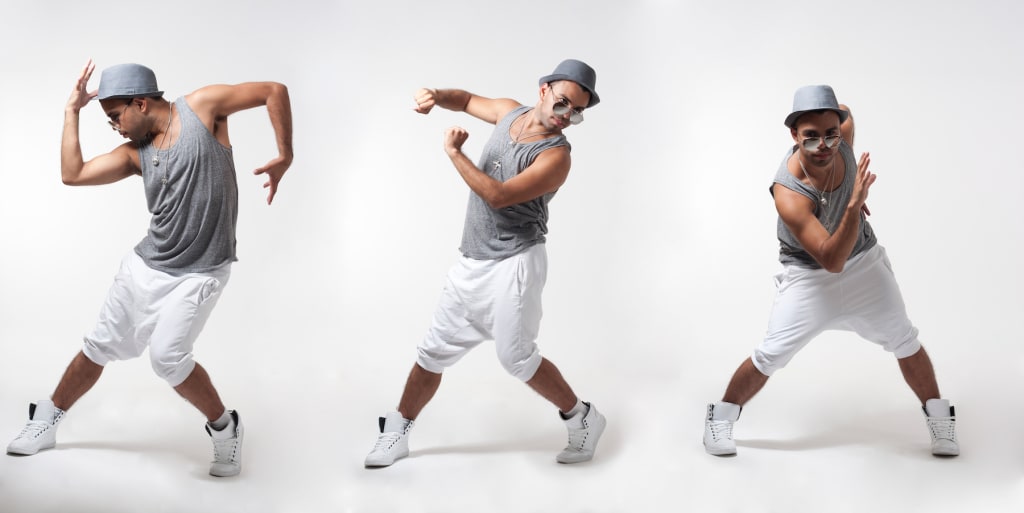 "Wonderland" is the third video release from Joey Salinas' Identity: Chapter 1, his strong pop album sprinkled with dance, R&B, rock, Latin fusion and electro beats.
Each song on the album represents a different facet of Joey's young life. The title track reflected on his evolution as a man and artist while "Stomp" reflected on his drive to succeed in music. In "Wonderland", a soft and ethereal pop song with a tropical vibe, Salinas shines the spotlight on perhaps his biggest goal at the moment: finding love.
"I wrote and produced 'Wonderland' because I love love," Salinas explains. "It's a great feeling to have and a wonderful state of mind to be in."
With its crisp, sharp look, the "Wonderland" video matches the clean sounds of the single. The imagery is vibrant with lush trees and water and astute viewers will notice subtle references to the Lewis Carrol book. The nature setting is meant to represent how love brings life and feeds the soul.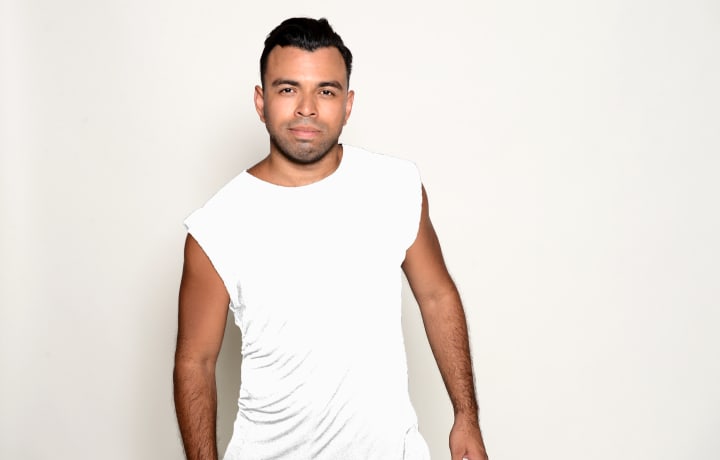 We spoke with Joey Salinas from his Hollywood home.
When are you happiest?
When I can spend time with friends and family.
What is your greatest fear?
Failing.
Earliest memory?
Being in the backyard of my early childhood home, as an infant (true story).
Which living person do you most admire?
My mom, because she's a strong woman that has never quit fighting for keeping her family taken care of.
What was your most embarrassing moment?
I did a performance in Hollywood once that I'm not very proud of. I sang my ass off though.
What is your most treasured possession?
My late puppy's paw print.
Where would you like to live?
Ideally, I would like to live in a nice big house on top of a hill near the ocean.
What would your super power be?
Invisibility.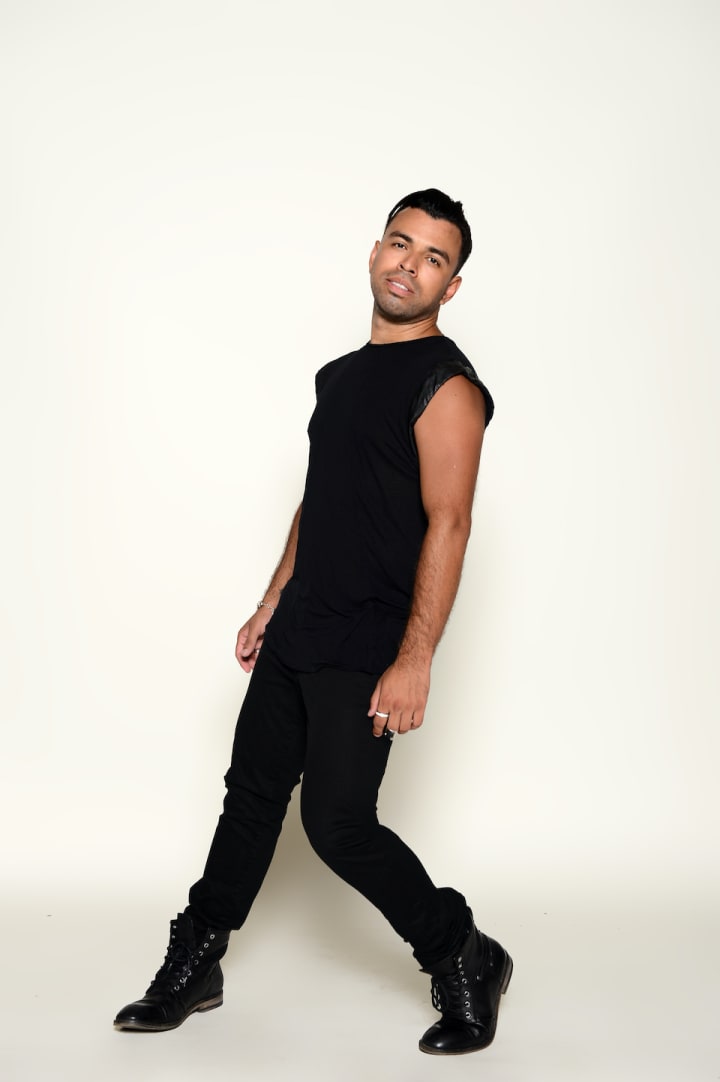 If you could bring something extinct back to life, what would you choose?
The Blue Macaw.
What is your most unappealing habit?
I don't know. You'd have to ask one of my friends or family. I'm not that self-aware.
What is your favorite word?
Rendezvous, for reasons only a select few would understand.
What is your favorite book?
Fallen Angels by Walter Dean Myers.
What is your guiltiest pleasure?
Affy Tapples (pronounced Taffy Apples) from Chicago. Loved those growing up!
Who would you invite to your dream dinner party?
Mariah Carey, Janet Jackson, Timbaland, Britney Spears, George Michael, Ricky Martin, Barack Obama, Oprah, and Anderson Cooper.
What has been your biggest disappointment?
Not following up with certain individuals that could've helped me out in my career when I was younger.
If you could edit your past, what would you change?
See the previous response.
If you could go back in time, where would you go?
Ancient Egypt or one of the civilizations in the Americas. Strictly as an observer.
How do you relax?
I don't know the meaning of the word. I'm trying to learn though.
What is the closest you've come to death?
Believe it or not, I've had some pretty harrowing moments in my life that could fill up an entire action/adventure series.
What do you consider your greatest achievement?
My greatest achievement has been finding my happy place as a working adult in the music industry. I have so much room to grow but I'm in a great place.
What song would you like played at your funeral?
"Fly Like a Bird" by Mariah Carey.
How would you like to be remembered?
I would like to be remembered as someone who gave a lot of himself to his friends and family.
What is the most important lesson life has taught you?
To take my time and do things at my own pace.
Tell us a joke.
I don't think I should. I have dirty humor.
Tell us a secret, then.
I could do that, but then I'd have to kill you. Leave no trace behind. I mean, they're secrets for a reason, right?
Joey Salinas' "Wonderland" is available now on Apple Music, along with all tracks from Identity: Chapter 1.