Lana, You're All Grown Up
'Norman F***ing Rockwell'—what this means for queen of disaster, Lana Del Rey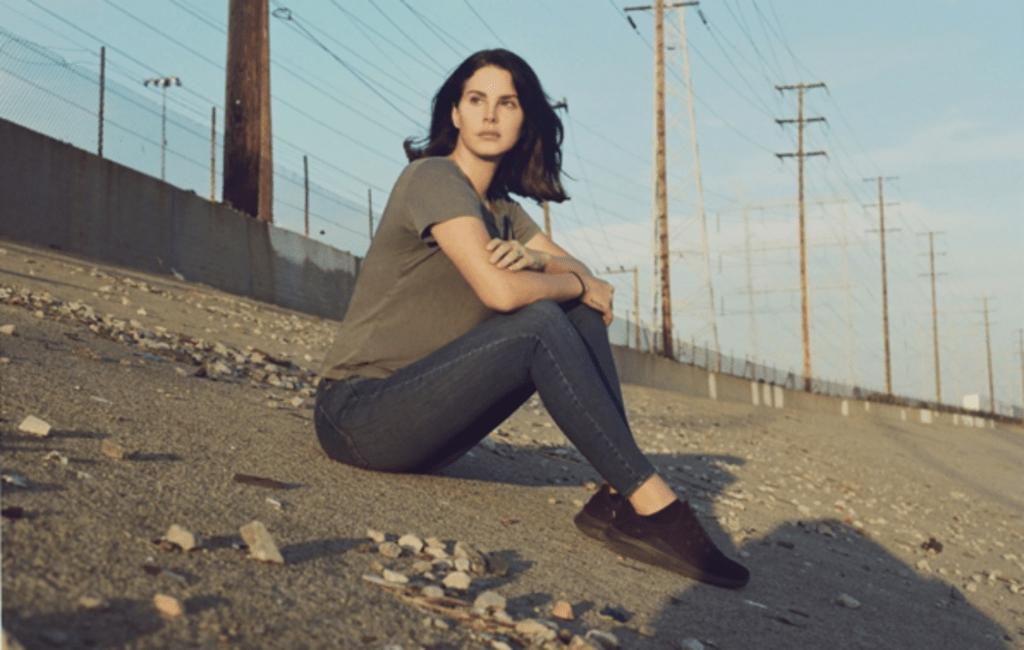 There are a few artists and bands that I have the privilege of saying that I grew up alongside. One of these artists is undoubtedly Lana Del Rey.
As a young teenager, I loved all things 70s-90s rock and roll, as well as heavy metal and alternative. Lana Del Rey was definitely a massive part of what I listened to on a daily basis, when I was taking a momentary break from Nirvana that is. A few years ago, at the time of Lana's debut album, her brand was everything I could wish for in a singer as a teen struggling with mental issues; melancholy, dramatic, nostalgic for the days of rock and roll, and of course, the femme fatale. I bought every CD to play in the car while my mum would say "For god's sake, all she does is complain!!" And now looking back, my mother was right.
My taste wasn't refined like it has become in the past few years. If you gave me anything non-mainstream with dark poetic lyrics I would be all over it like a rash. Lana made me feel understood.
Musically it was definitely an acquired taste, and not what I would call extremely musically refined; but sometimes when music makes you really feel something, this can be excused.
Over the years however, Lana has shown the world how much she can improve as an artist; her lyricism is more refined, her voice is better, she knows who she is, and the music is generally what we would call "better."
Ultraviolence, while potentially her least commercially successful album, showed this undeniable growth that moved with me and my progression into music as a fan. The big change however was seen in Lust For Life. For the first time, Lana had something else to say about emotion and mental illness that wasn't all negative. The album was a cornerstone of creativity and beauty and showed just how much she had grown emotionally, almost within the exact same time period as me.
Now we have Norman Fucking Rockwell, in my opinion, a beautiful and mature addition to a discography which showed immense progression musically. There are few low points on this album, a couple of songs that perhaps could have been dropped off the tracklist, however this artistic pairing of Lana and Jack Antonoff has seemed to be a match made in heaven.
Jack has added a refined and mature quality that has been missing in previous Lana albums. The lyrics on this album are much more mature and poetic than previous albums, and Jack's influence can be seen very much in the music and production of the album.
The title track is a particularly high point for me; the lyrics are creative and smart, and the chorus is musically one of the greatest I have heard from Lana. "Love Song" is another particularly beautiful track, the minor notes coupled with airy production paints a picture of my own experiences in my head as a cinematic montage. This album shows great depth in terms of Lana's emotional range; she is no longer an overdramatic and depressed girl, she is now a woman who fully understands the emotional spectrum. This depth translates beautifully in this album.
All in all, this album has shown the world who Lana really is now; still sad, but a woman who has found her own in a mad industry. She is now a perfect blend of nostalgia and hits of stark reality, painfully and beautifully served to us through poetry and the sound of a singer who knows who she is.