Lady Psyren, an Indie Artist and Writer
with a Story to Tell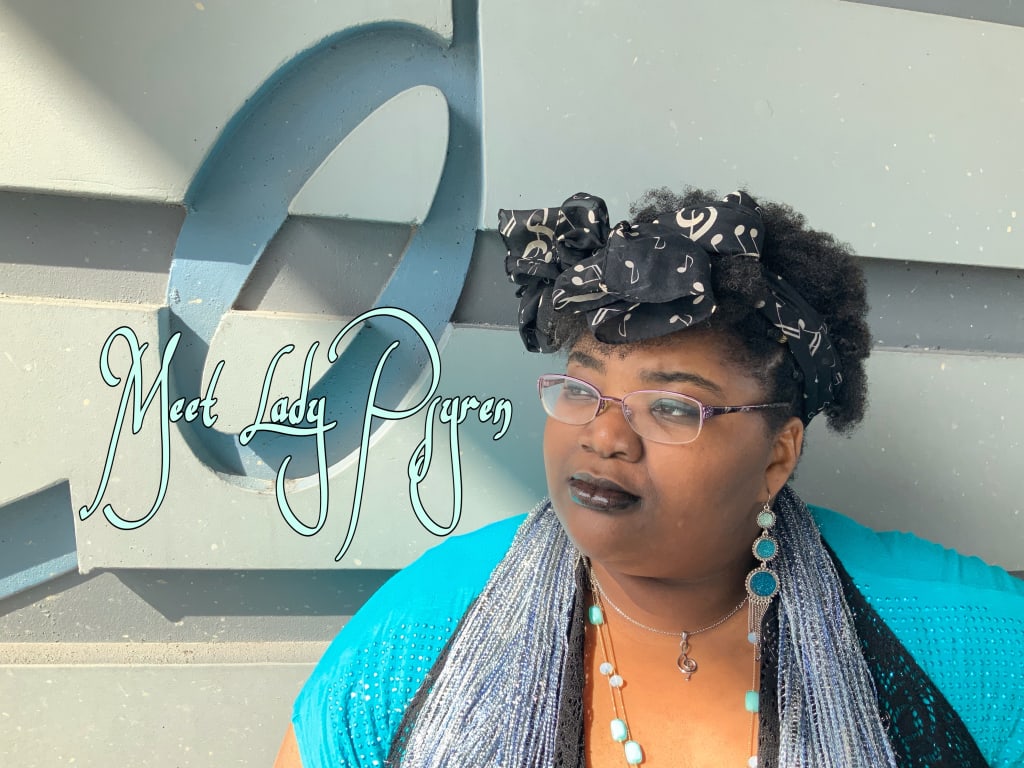 First, let me start off by saying Hi!
My name is Lady Psyren, and I'm an Independent Artis and Writer. As an Artist, I'm a singer/songwriter who uses live instruments mixed with software to make my songs. I currently write Hip-Hop/ R&B music with a side of Video Game Music. When I'm not writing music, I'm writing my poetry. The two fall hand in hand to me when it comes down to it. I love how both can give you the same feeling whether you are speaking it or singing it.
I'm based in Milwaukee, WI but I'm from Arkansas. I love bringing this up because I'm a small-town country girl who has always had a dream of being a singer. Where I grew up, I was in band for 7 years (High school + College). I was in both Marching band and Concert band. I was also on the Color Guard (Flag spinners). I pretty much surrounded my self with music and after I moved to the city life, and met new people, I've come to realize that I need to reach my dreams by stepping out of my comfort zone (like I did when I moved up here) and become something I've always wanted to be...A Singer and Writer.
I added this video as a featured video so that newcomers could get a quick intro about me.