Kim Petras and Todrick Hall Headline a New Year's Eve "Queer-chella" Party
'Dreamland' takes place in Miami and will celebrate LGBTQ+ progress with immersive art, beach workouts, yoga, pool parties, and of course, major musical performances.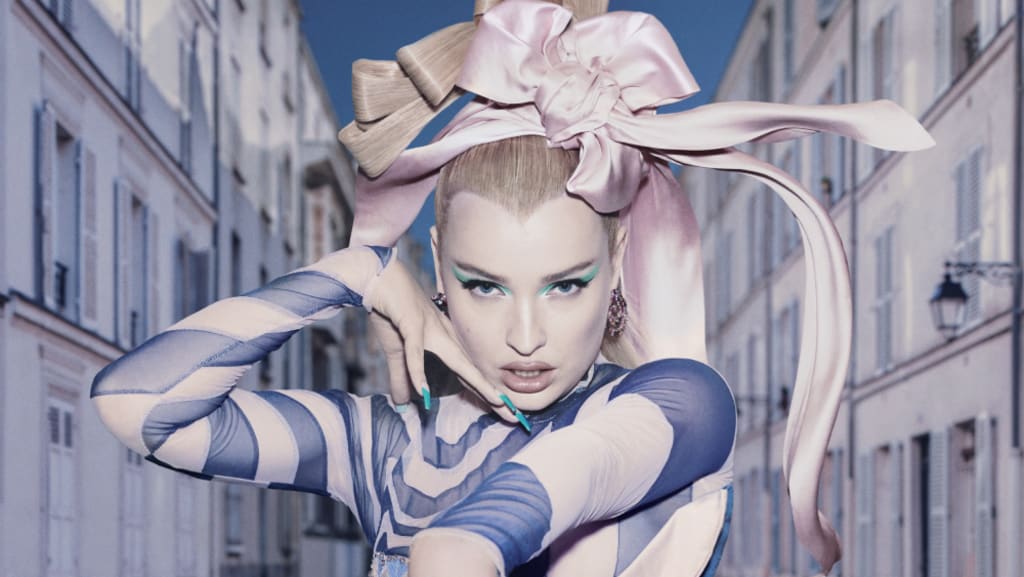 Kim Petras will ring in 2022 in Miami when she headlines Dreamland, a multi-event LGBTQ+ experience. Joining her will be Sofi Tukker, Purple Disco Machine, and Todrick Hall, all performing at various parties over the weekend.
"This will be like Queer-chella," says event producer Jake Resnicow. "It will be a magical New Year's weekend under the stars to come together full of life and love and celebrate the accomplishments of our amazing community."
Todrick Hall agrees that the LGBTQ community has much to celebrate this New Year's Eve. Most importantly among them: increased visibility. For too long, the LGBTQ community was hidden, existing on the fringe of society. Not anymore. "With so much representation in the media — movies, books, television, and even politics — young queer children and teens finally have positive influences to look up to," he says. "They have a roadmap and blueprint of what being an LGBTQ+ American can look like."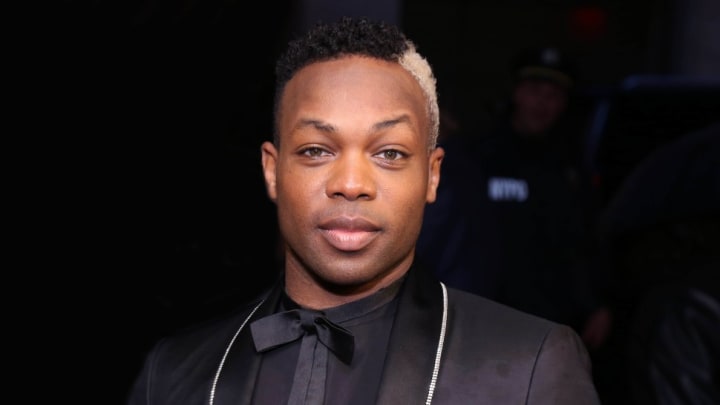 Presented by Resnicow and Pollen Presents, Dreamland will run from December 30 - Jan 2 at some of Miami's best venues and will take over five hotels – Freehand, Clevelander South Beach, Generator, Stiles, and Essex – with immersive art and experiences, musical performances, beach workouts, yoga, and pool parties.
The celebration begins Thursday, December 30, at the "Neon Dreams" opening party at The Clevelander. DJs Alexis Tucci, Cindel, Spencer H, and CollectroNYC will provide the non-stop beats from 8pm - 4am.
Toast the last day of 2021 with a pool party at 4pm. Then, count down the final seconds with Todrick Hall at "Secret Garden: New Years Eve," the Friday night main event taking place at Toejam Backlot Wynwood. DJs Las Bibas from Vizcaya and Alexis Tucci will be at the turntables.
2022 starts with the "Body Funk: Tea Dance" at Oasis Wynwood, with music by Alexis Tucci and Matt Denton and a performance by Purple Disco Machine. Tea leads into the Saturday night main event, "The Future Starts Now," also at Oasis Wynwood. Kim Petras and Sofi Tucker headline with music by DJ Ty Sunderland and Spencer H.
Packages start at $399 and include an all-access weekend pass to Dreamland events and activities, as well as complimentary gym passes to Equinox.
For his part, Todrick Hall can't wait to celebrate the new year in South Beach. "Everybody knows that if there is one place in America to party, it's Miami," he says. "If I was looking for a city to turn up in and I saw Miami on Tinder, I'd do a very quick swipe right. I am very excited to ring in 2022 in a city that knows how to represent and celebrate like no other city. And not just any city in America….in the galaxy!"
Jake Resnicow is a premiere promoter in the LGBTQ+ space, and was recently honored as one of the OUT100 Most Influential LGBTQ People of the Year. His Pride Festivals in New York, Miami, Las Vegas and Los Angeles are spectacles, and he's produced some of the most prestigious fundraiser events, raising over $30M for organizations including Life Ball, Trevor Project, The White Party Gala, Ali Forney Center, Lambda Legal and It Gets Better.
"My mission is to change the way our community sees LGBTQ+ events," Resnicow explains.
He's doing it. During Resnicow's New York WorldPride party at Javits Center, Kygo debuted "Higher Love," his single with the late great Whitney Houston. At Resnicow's Utopia Isla Mujeres party, Diplo appeared on stage and performed a surprise set.
His co-producer for Dreamland is Pollen, a leading travel company that builds, curates, and delivers incredible experiences with mega stars like Justin Bieber, Kygo, and "Prince of Reggaeton" J Balvin.
For tickets and more information on Dreamland: New Year's Festival, visit TakeMeToDreamland.com .
Reader insights
Be the first to share your insights about this piece.
Add your insights