Jack Tracy Calls Out Toxic Masculinity Within the LGBTQ Community
His New Song, "Prince," Encourages a Reexamination of Expression this Pride Season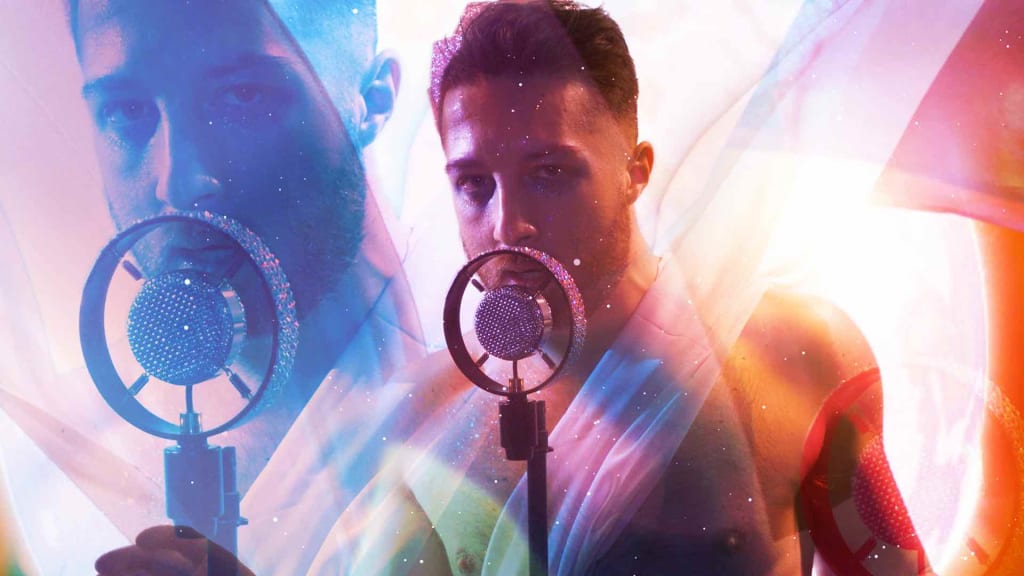 Jack Tracy in "Prince"
In "Prince", Jack Tracy's new single and music video, the out artist shines the spotlight on toxic masculinity within the gay community. Jack believes that the only way the world can evolve from perceived gender roles is through a reexamination of expression and that if it is going to start anywhere, it should be within the LGBTQ community.
Directed by JJ Bozeman, the music video for "Prince" echoes the song's critique of gender labels. It depicts disgruntled boyfriends and girlfriends as they drag their male lovers into an art installation where the men are confronted with gender deconstruction. Bozeman, an actor who most recently starred in the film, Snowflake, appears in drag in the video. Another actor, Haulston Mann, who starred in the third season of the LGBTQ series, History, playing the role of a muscled-up, cocky, game-player, takes on an androgynous persona in "Prince". Jack, of course, takes it one step further. He is portrayed in the video as a celestial angel prince. "The inspiration came from the way cupid is portrayed in Renaissance paintings," he explains. "I really wanted to do a music video that worked more with imagery over narrative."
Jack Tracy is the founder and owner of Necessary Outlet, a production company that has produced several LGBTQ works including the feature film, Snowflake; the audio drama podcast, Community; three critically acclaimed seasons of the web series History; and comedies Big Law and Millennial Memoir. Snowflake and all three seasons of History are now streaming on Dekkoo.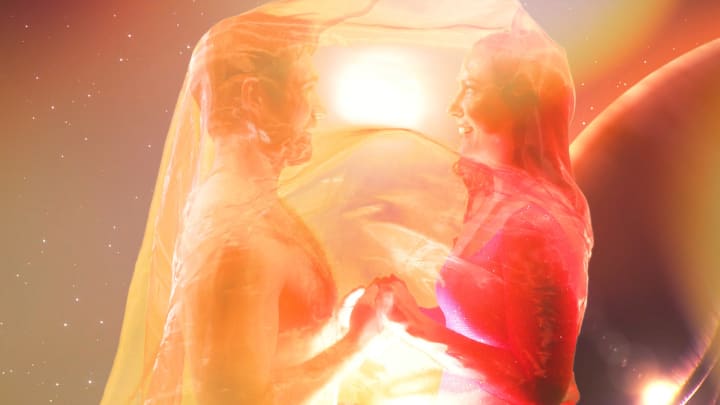 "Prince" follows Jack Tracy's previous releases from his Love Yah ep, the title track and "The Feels". Where "Love Yah" was an upbeat club track, and "The Feels" was broody and dark, "Prince" is an 80s synth pop anthem and sits right in the middle of the EP. As Jack Tracy explains, the song "bridges the transition from the dance songs to the moody mid-tempos. If Love Yah was a theatrical show, 'Prince' closes Act One."
He hopes fans are willing to embrace a pop song that is about something other than partying or their own fierceness. "I want concept songs to come back into vogue," he says.
Love Yah, Jack Tracy's third studio album, follows his previous albums, Older and For You. We spoke with the out artist from his NYC home.
How is toxic masculinity a problem in the LGBTQ community?
Jack Tracy: I believe that it is inherently tied to internalized homophobia that all of us have due to the society we grew up in, though we deal with it in various ways. The stereotypical masculine "man" is idealized as a result of this homophobia, which in itself seems directly linked to misogyny. Gay men seem to put themselves on a scale of "straight acting" to "queen" with the former being the most desirable, which in itself is toxic masculinity.
How have you learned to embrace your feminine side?
Jack Tracy: Unfortunately, for me I think it comes with getting a very thick skin, which has its own drawbacks. When you realize that no matter what you do, someone is going to have something nasty to say about it, and that when they do it is far more about them and their own insecurities than it is about you, you just start living your life.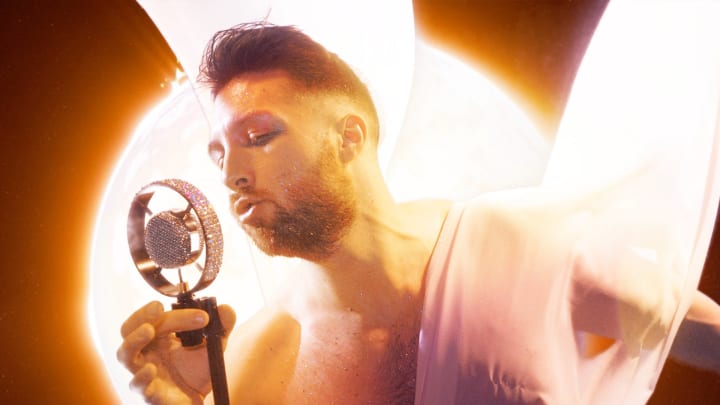 How should the LGBTQ community reexamine expression?
Jack Tracy: Well, there's a difference between embracing your feminine side as a cis man and making decisions about your gender expression. I'm no expert on the latter, so I won't speak on that, but as to the former, again I think it's all tied to misogyny; thinking feminine traits are inferior to masculine traits.
What can the community do to effect real change?
Jack Tracy: Most change seems to come from self-reflection and mindfulness so I'd ask people in the LGBTQ community to think about why they prefer certain types of people that they find attractive, why they "code switch", what does their more feminine gay friend do in public that makes you uncomfortable. Once you spot those weaknesses and interrogate them, that's when you see change. Micro to macro.
Jack's Tracy's "Prince" is being distributed independently and is available on Apple Music, Spotify and all digital platforms. Visit his website and follow Jack Tracy on Instagram.