J.Cole, the Hip-Hop Prophet
J.Cole continues to show the Hip Hop industry that he is here to stay.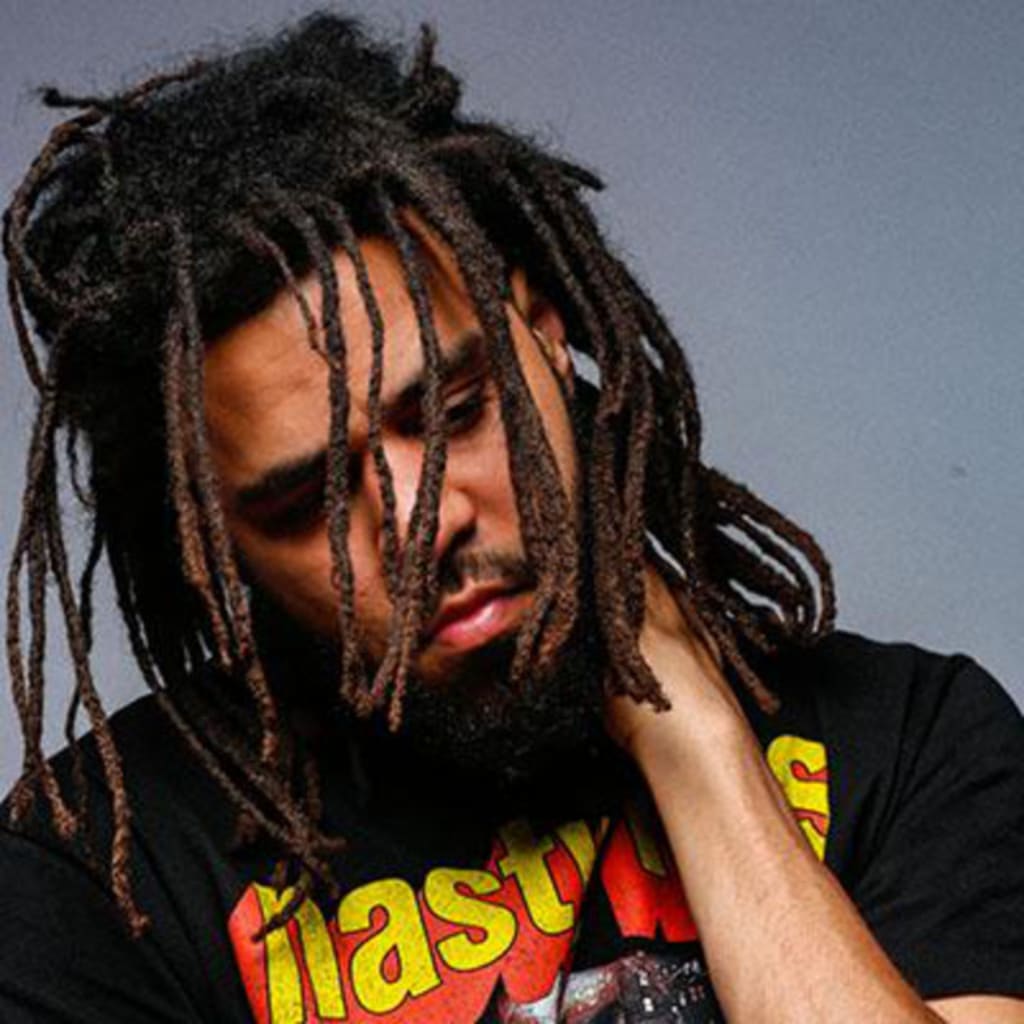 After releasing his debut mixtape The Come Up in 2007, Jermaine Cole has been an active artist in the Hip-Hop industry. In 2010, Cole had one of his songs peak in the top 100 songs on billboard.com. Since then J. Cole has had forty other songs that have experienced success over the last couple of years. As the Hip-Hop industry continues to experience unexpected changes, J.Cole has been showing fans he will never switch up.
I will never forget the first time I was introduced to the talent of J.Cole. I have always been a fan of the Maybach Music Group, so when Jermaine was featured on "Fitted Caps" on Self Made Vol. 1, I became an instant fan. I immediately went to the closest computer and downloaded as many J.Cole mixtapes that I could find. Projects such as the Truly Yours series and Any Given Sunday played through my speakers as I went to high school football practice. As I grew in age, I quickly discovered that I was a huge Nas fan. Ironically, J.Cole is also a huge fan of Nas, which made me want to follow the music of Cole even further.
The art of storytelling in the Hip-Hop culture is as valuable as the pen and pad itself. J.Cole has been known as the artist that speaks truth through vivid metaphors of trips down memory lane. His bars are equipped with enough imagery and rhythm that listeners find themselves hooked on the truth, as well as the genius itself. A perfect example of this combination can be found on Cole's Born Sinner album that was released in 2013. Every track consisted of a different story that immediately caught the attention of every open ear. If listeners failed to comprehend the message behind the song, they were intrigued by the production quality of the track. Tracks such as "Power Trip," "Forbidden Fruit," and "Crooked Smile," ran the radio airwaves, deeming Born Sinner a summer album to remember.
Deep cuts on this album include "Runaway," "Trouble," "Let Nas Down," "Chaining Day," "Villumninati." These songs showed Cole's ability to speak about real situations. These songs established Cole's title as the Hip-Hop prophet. His wisdom and knowledge were poured onto each track, and it showed to the listeners who were able to pay attention.
Cole has released three albums since 2013. In 2014, J.Cole released another album entitled Forest Hill Drive. It was another example of how Cole was gifted with the ability of storytelling. Throughout the album, J. Cole was able to tell listeners about his adolescent experiences. Each song was dedicated to a different life experience, similar to the ones that listeners find themselves in when traveling through life. This album allowed J.Cole's fans to connect with him as an individual and an artist.
As the rap game began to experience sudden changes, J.Cole continued to remain himself. 4 Your Eyez Only and KOD are albums that show Cole's determination to stick to the art of Hip-Hop. When the sound of the rap industry continued to experience different patterns of changes, Cole stayed true to what made him, "him." So far in the year 2019, J.Cole has been secretly telling the Hip-Hop industry that he is here to stay. His ability to complete songs with artist such as Young Thug, Travis Scott, and Ty $ign have shown that Cole is well established in his craft.
When the high school car speakers were exchanged for dorm room YouTube concerts, I was able to deepen my perspective of music. With more maturity and experience in life, I found that the stories that ran across the bars of Cole's music were real, everyday situations. The ability to tell stories on a relatable level about real-life situations almost made J.Cole a prophet of the Hip-Hop game in my eyes. Only real artists speak about forgotten truths with transparency, with the intention of helping someone who intends to only listen. The lyrical and musical genius was no longer a subject for conversation for me. At this point J.Cole was the best rapper of the modern era.