It's A Kinda Magic: All You Need To Know About Rock Royalty Freddie Mercury
Now's as good a time as any to get yourself reacquainted with the trailblazing Freddie Mercury and his undeniable star power, charisma, and those golden pipes.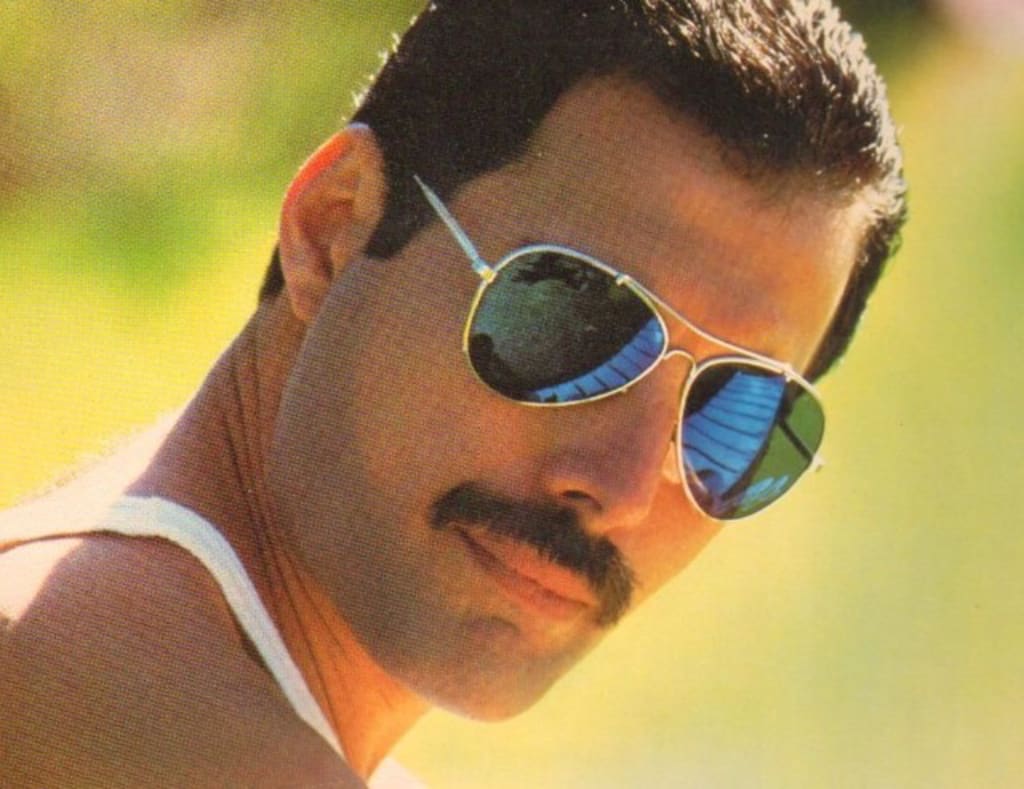 Is this the real life? Is this just fantasy?
We've patiently awaited the release of #BryanSinger's Freddie Mercury biopic Bohemian Rhapsody for what feels like forever. So far, pretty much all we know consists of the fact that Sacha Baron Cohen, who was long touted to star, dropped out of the project in 2013, with Rami Malek stepping in last year to replace him as the Queen frontman. Original band members Brian May and Roger Taylor will be acting as music producers, while the screenplay is being reshaped by Anthony McCarten of The Theory of Everything.
But while the film's production is yet to begin, now's as good a time as any to get yourself reacquainted with the trailblazing #Queen frontman and his undeniable star power, charisma, and those golden pipes. He was, is and will always be a kind of magic. Here's all you #needtoknow.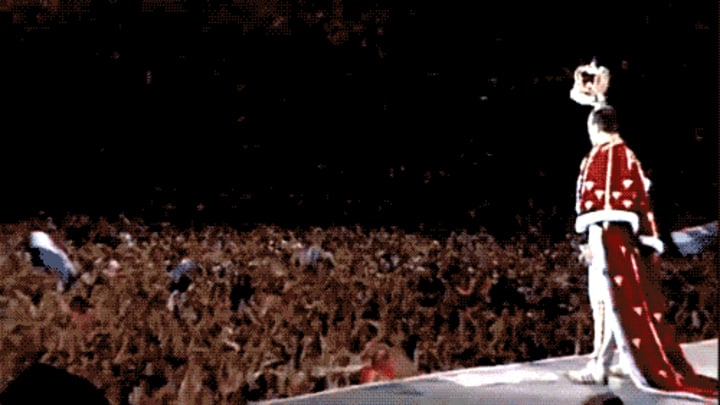 1. 'Bohemian Rhapsody' was a great experiment.
Far from an assured smash hit, Mercury originally nicknamed this innovative piece of rock opera "The Cowboy Song" for its plaintive opening of, "Mama, just killed a man." It's 1975 release was accompanied by what was essentially the world's first music video. Ever.
The groundbreaking, six-minute opus would explode into the pop culture stratosphere for decades to come — and receive a boost once again courtesy of 1992 comedy Wayne's World. Party on, Wayne.
2. Becoming Freddie Mercury
He was born as Farrokh Bulsara in what is now part of Zanzibar in East Africa, to a Zoroastrian Parsi family. Young Farrokh, who was always known as Freddie or Fred, spent much of his childhood in India before fleeing to England with his family as a teenager to escape the deadly Zanzibar Revolution of the '60s.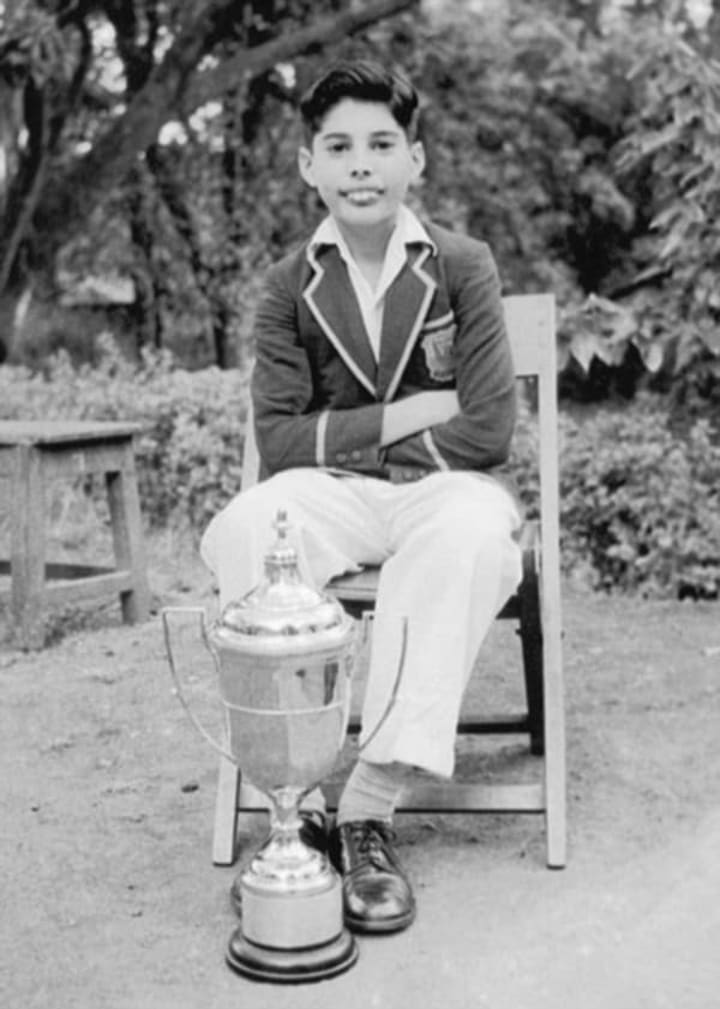 After going by the nickname Freddie Mercury during his early years as a performer, he legally changed his name around 1971, about the same time he and his bandmates decided on the name Queen for their newly formed quarted.
3. He chose the band's name.
Queen wasn't the first band for Mercury. He'd previously played in several groups since about the age of 12, including a covers band at his boarding school near Mumbai called The Hectics, a Liverpool band called Wreckage, and the oddly titled Sour Milk Sea.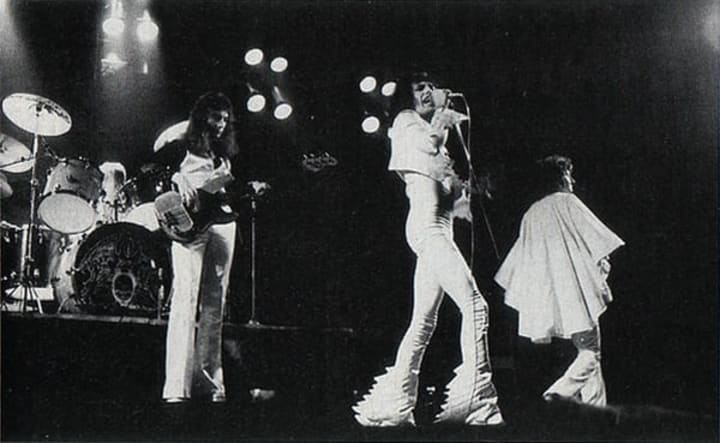 Once bassist and electronics wizard John Deacon joined Mercury, guitarist May and drummer Taylor in 1971, the frontman suggested the name Queen, perhaps foreseeing a band who would rise to become rock 'n' roll royalty.
4. There was stage Freddie, and real Freddie.
Although #FreddieMercury dominated the stage with bombast and power, the everyday Fred was an introverted, unexpectedly vulnerable person.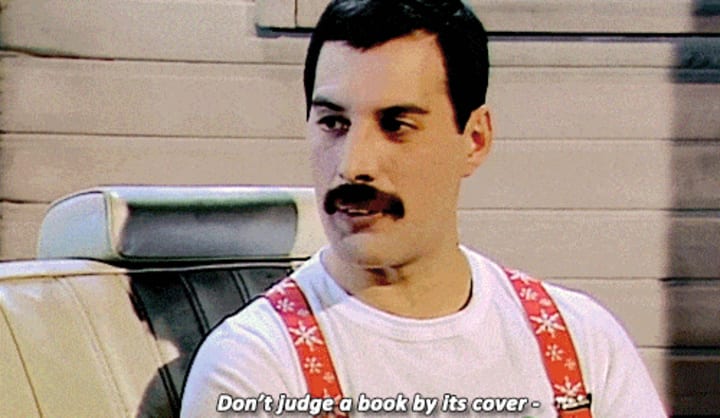 In a 1985 interview with British comic and friend Kenny Everett, Mercury said:
"I'm so powerful on stage that I seem to have created a monster. When I'm performing I'm an extrovert, yet inside I'm a completely different man. Of course, the stagey streak in me, where I love to jump around and be volatile, is real, but people don't realise there's more."
5. Queen rocked more than just 'We Are the Champions.'
Of course Queen is known for their incredibly influential major hits, Super Bowl anthems (courtesy of Prince) and even for being the inspiration behind Stefani Germanotta's eventual stage name.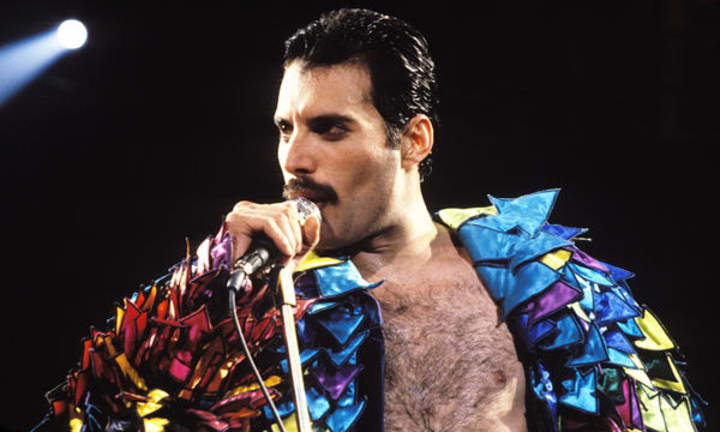 But aside from the mega smashes that we all know, love and sing along to, lesser-known tracks like "The March of The Black Queen," "The Prophet's Song," "Innuendo," and "My Fairy King" rank as some of the most underrated and sophisticated gems that casual fans never knew existed. Indeed, the band's more experimental stuff never got much radio play, yet remains musical triumphs.
6. His trademark bottomless mic stand was a beautiful mistake.
During an early performance, the unthinkable happened: The microphone stand broke away from its base. But ever the quintessential performer, Mercury rolled with the mishap, owned it, and turned it into one of his trademarks.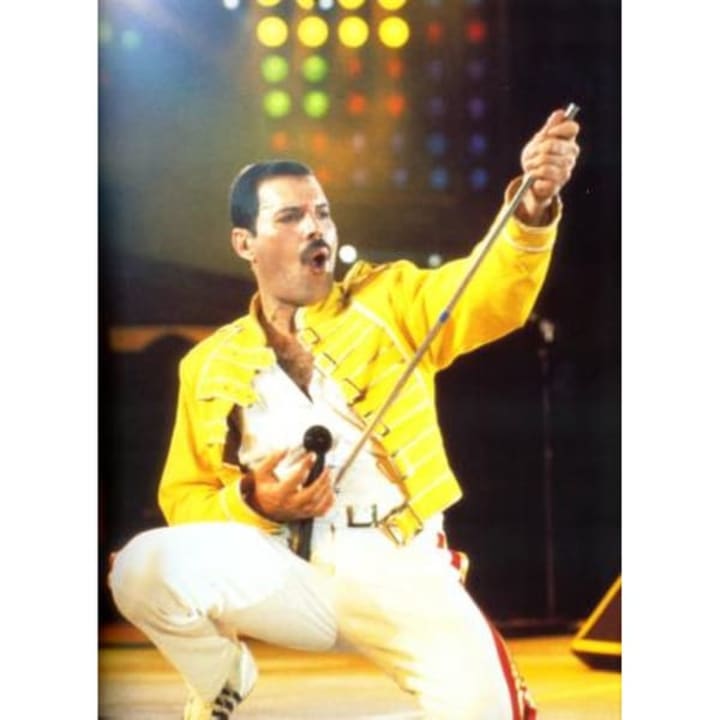 Decades later, Gerard Way of My Chemical Romance would pay homage to the baseless mic stand and stage mannerisms of Mercury in the "Welcome to the Black Parade" video, as would Brit crooner Robbie Williams in his many Mercury-honoring performances.
7. He was a visual artist as well as a musical one.
Mercury majored in graphic design at art school, later using his education and skills to come up with the Queen heraldic arms logo, as well as album artwork for A Night at the Opera and A Day at the Races.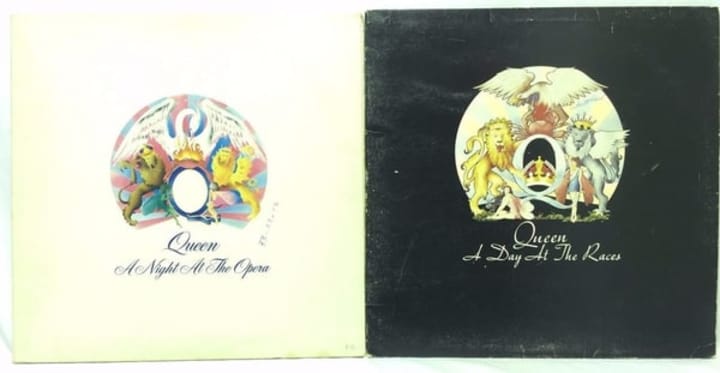 Fun fact: The crest is comprised of the band members' zodiac signs. Fairies for Freddie the Virgo, a crab for Cancer Brian May, and lions for Leos Taylor and Deacon.
8. His powerful tenor voice had an almost five-octave range.
Just look. And listen.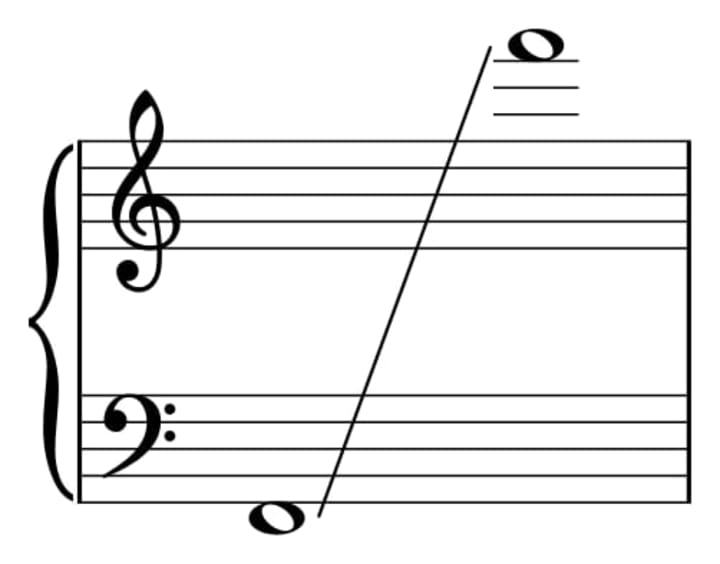 9. Those distinctive chompers might have added to his awesome sound.
Someone else might have gotten orthodontics — but not our Freddie. He had a nervous habit of pulling down his lip to hide his distinctive overbite, but never had his teeth worked on.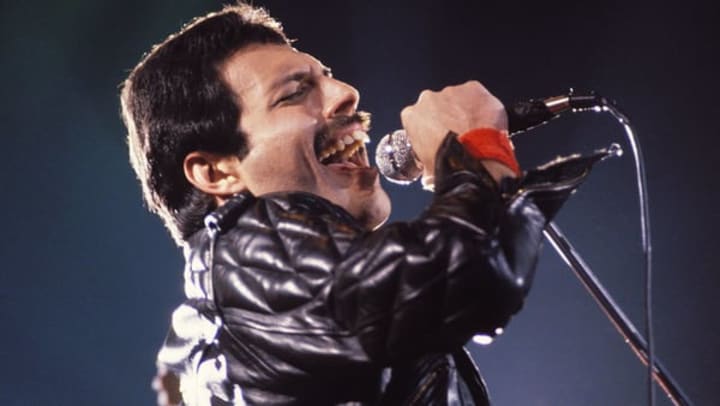 A good thing, since the unique shape of his teeth and upper palate might have contributed to his amazing voice. Ditto for possible vocal nodules. No messing with these golden pipes.
10. No one-hit wonders for this classically trained pianist.
He said more than once that he couldn't "play the fucking guitar" — but just check out his hot groove on "Crazy Little Thing Called Love"!
Musically, Mercury also enjoyed a passionate aria and delighted in his collaborations with Spanish soprano Montserrat Caballé, including their most famous project together, the 1987 duet "Barcelona," which went on to feature as part of the 1992 Summer Olympics.
11. 'Gay As A Daffodil, My Dear' — 1974
But aside from bestowing us with memorable interview sound bites like the above quote, he didn't seem interested in discussing the, ahem, ins and outs of his personal life.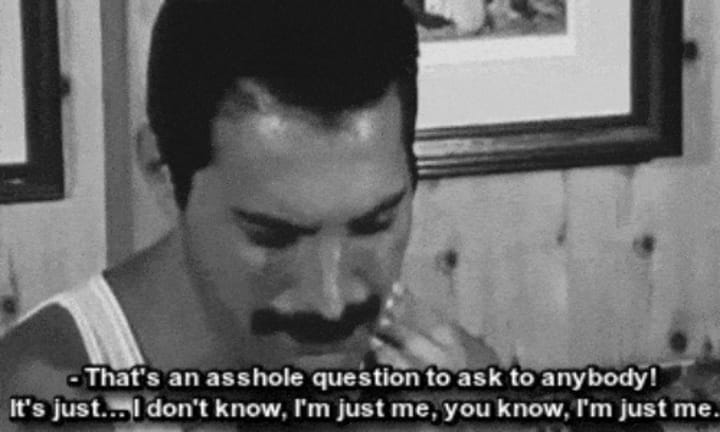 Whatever his orientation, Freddie's life was filled with love. He spent the last six years of his life with his partner Jim Hutton, and in his will bequeathed his Edwardian mansion in West London's Kensington to Mary Austin, his former girlfriend and lifelong best friend. She's also the subject of his ballad "Love Of My Life," which May — and an always-singing audience — often dedicates to him in his own performances.
12. He was a crazy cat person.
Just check out that spiffy waistcoat. 'Nuff said.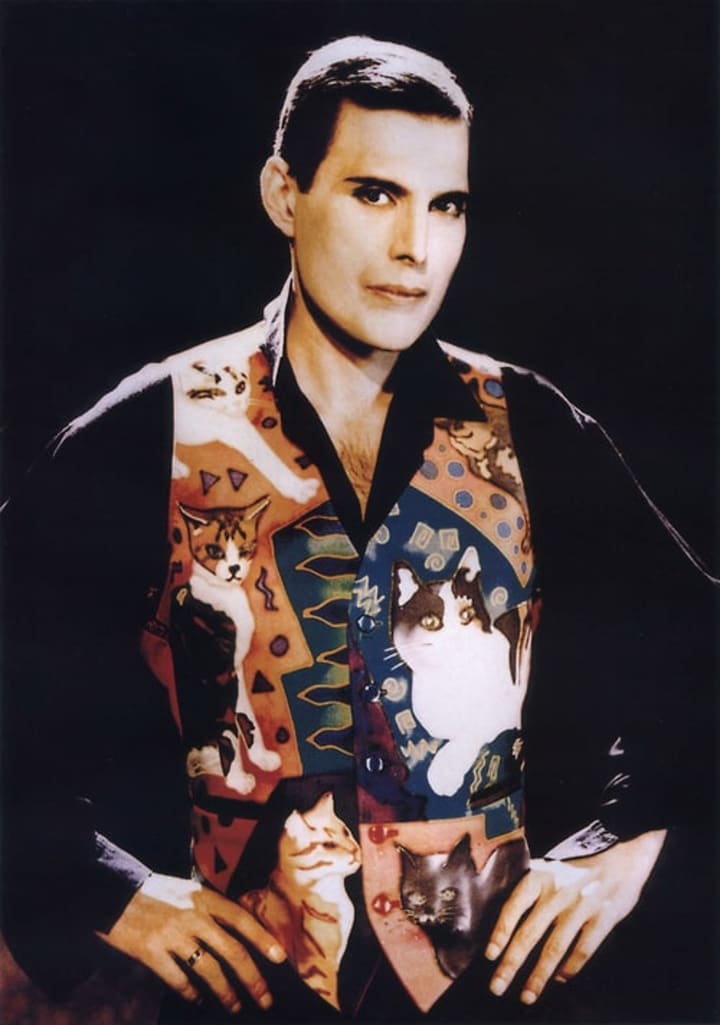 Mercury loved his furry friends so much so that he wrote and recorded a titular track for his beloved cat Delilah. Fortunately, May was also quite fond of felines, and was only too happy to provide the "meow" guitar solos courtesy of a talk box, while everyone else meowed the backing vocals. Listen — it's quite purrfect.
13. He had a flair for creative costumery.
Because sometimes, just sometimes, you want nothing more than to be a man-sized prawn at a Renaissance-themed feast. Don't ask questions.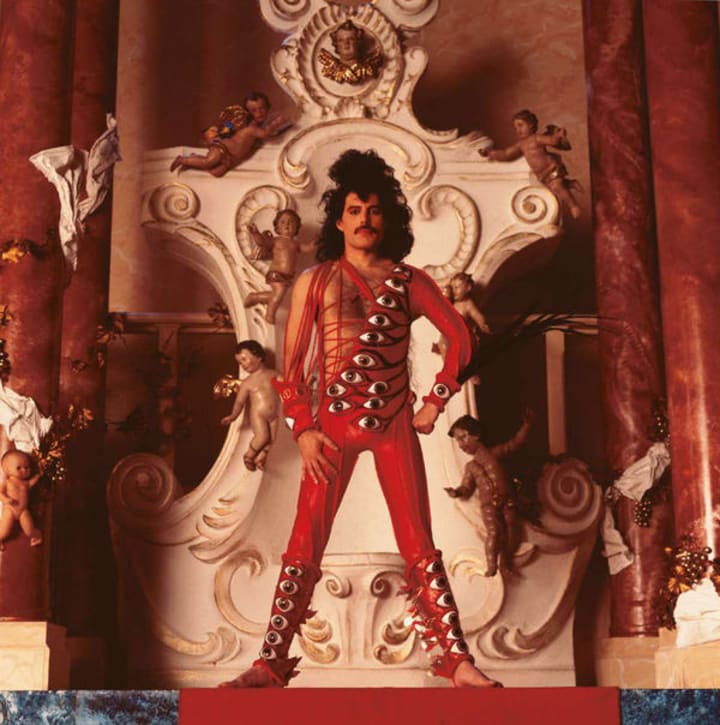 14. He was intensely meme-able, before memes were a thing.
Who doesn't look like the aforementioned cat's meow while hitching a ride on Darth Vader's sturdy shoulders?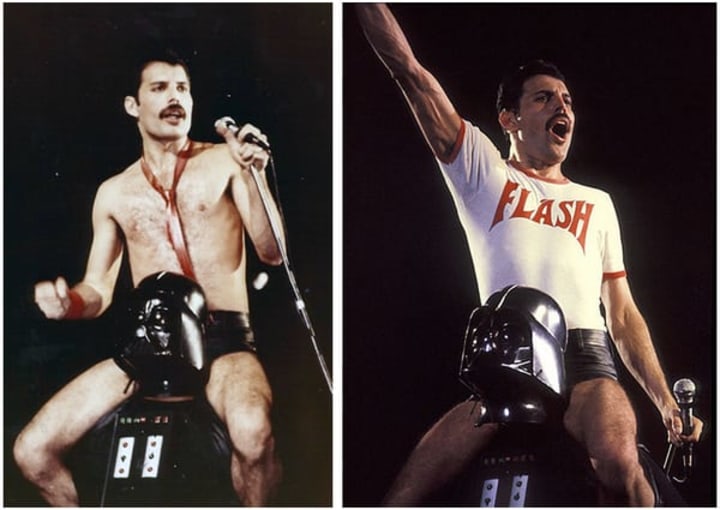 And multiple Supermen? Although, as per the lyrics to "Bicycle Race," he "don't like Star Wars" and "don't believe in ... Superman." Hmm, what to believe?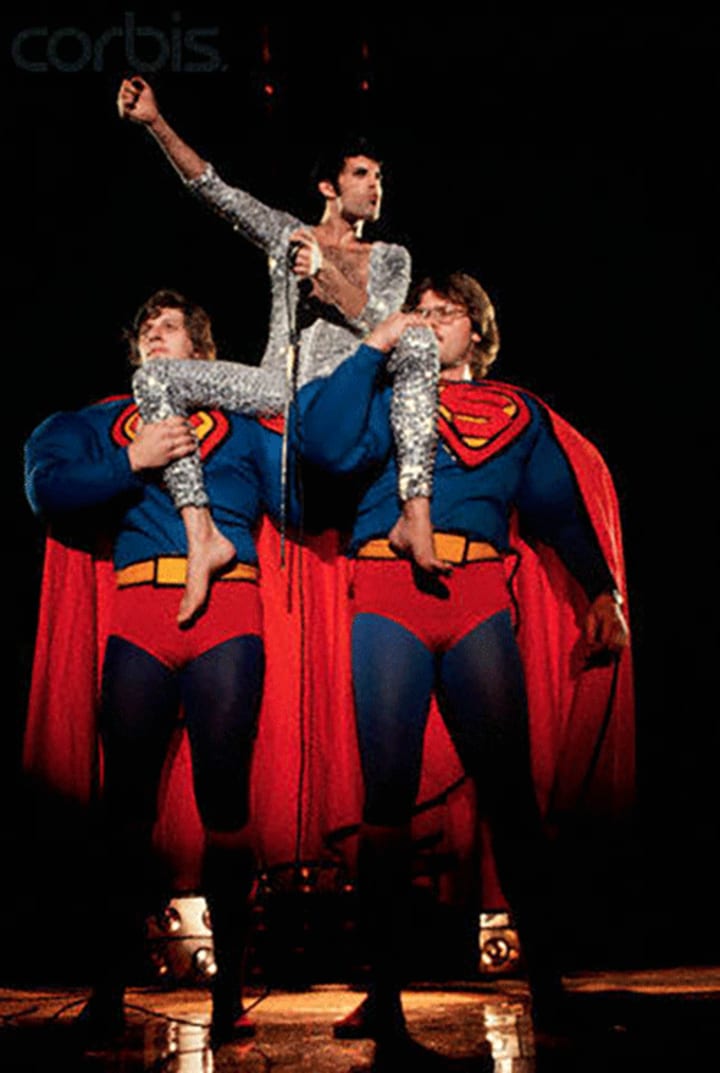 15. Truth is, Freddie was a stone-cold badass.
And deserves every bit of his reputation as being all-around awesome. Although he was to die of AIDS-related complications in late-1991, Mercury kept performing and recording despite his rapidly declining health. He's said to have recorded the triumphant "The Show Must Go On" in a single take the year before he succumbed to his illness, while the clip for "These Are the Days of Our Lives" was his final music video, filmed six months before his death.
16. His legacy lives on.
Brian May, Roger Taylor and John Deacon are all pushing 70, with wild-haired May and Taylor still rocking out as Queen in front of sold-out stadium audiences.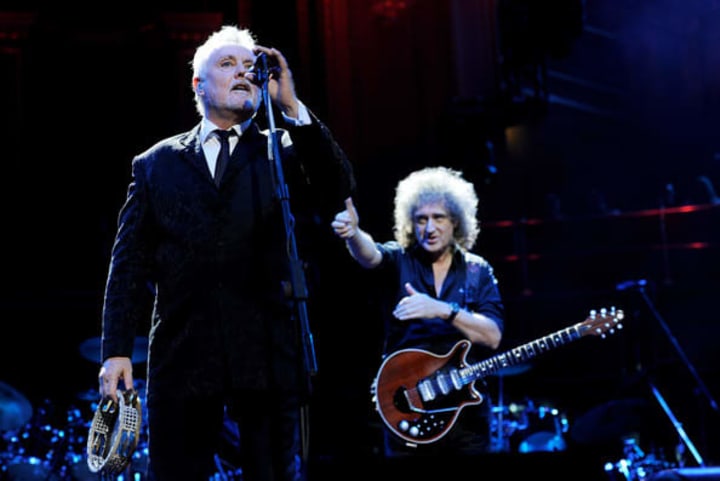 We Will Rock You, the hit stage musical based on Queen's music, is one of the longest-running West End musicals and is still touring the world, some 15 years after it first opened.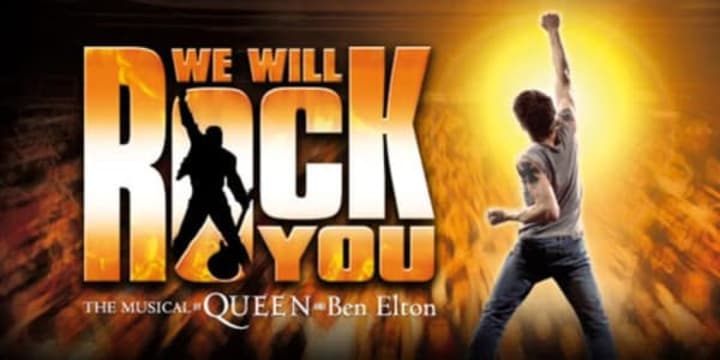 Freddie's memory serves to fund AIDS research through the Mercury Phoenix Trust, which was set up in the singer's name following 1992's Freddie Mercury Tribute Concert for AIDS Awareness at Wembley Stadium.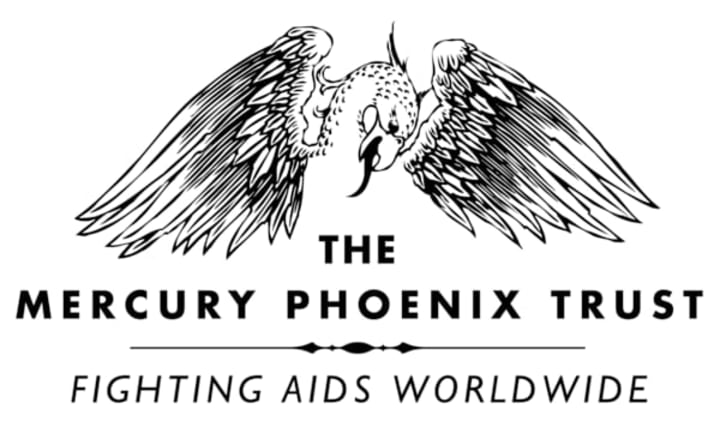 Every year since 2010, on what would have been Mercury's birthday, fans take part in the Freddie For A Day initiative in support of the Phoenix Trust. So next September 5, get together with your friends or colleagues to raise money and awareness for AIDS by simply donning a mustache, dressing in yellow, or by going full Freddie in a unitard and chest merkin.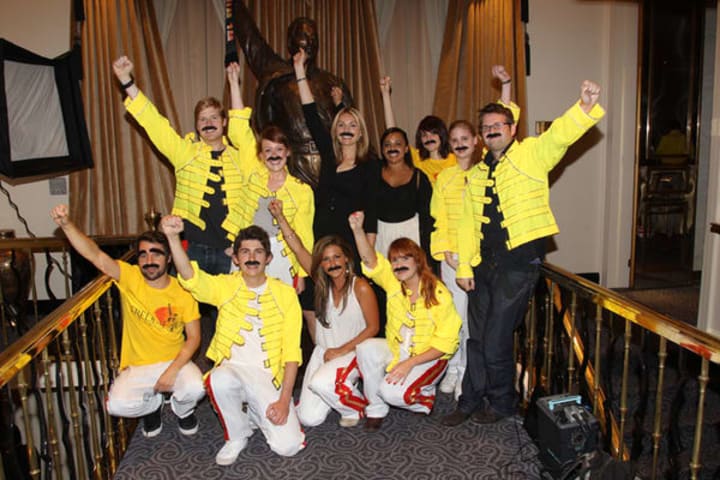 Any way the wind blows, anyone can see, Freddie Mercury mattered to the world, and still does to this day.
Expect to see Bryan Singer's Freddie Mercury biopic Bohemian Rhapsody hit cinemas on December 25, 2018.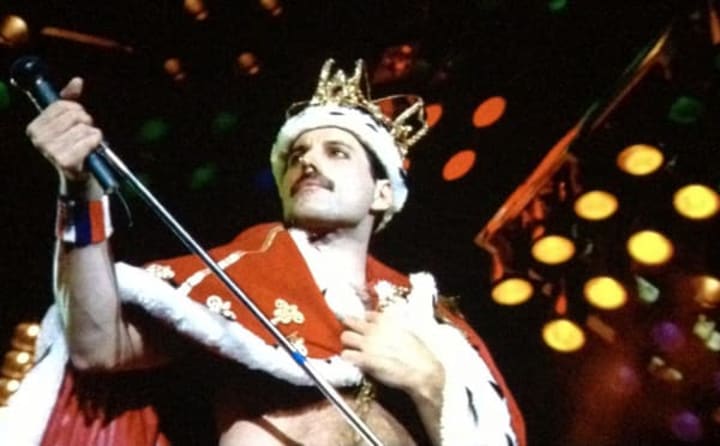 [Source: Deadline; The Guardian; The Telegraph]
About the Creator
Writes weird books about marginalized people surviving/rocking out (CHAMELEON MOON, STAKE SAUCE), amazing puns, and geeky articles. Lives with chronic pain/genetic weirdness. An actual mutant. Open Your Eyes, Look Up To The Skies And See!
Reader insights
Be the first to share your insights about this piece.
Add your insights