Isabelle Fries
Spreading Love and Advocacy Through Music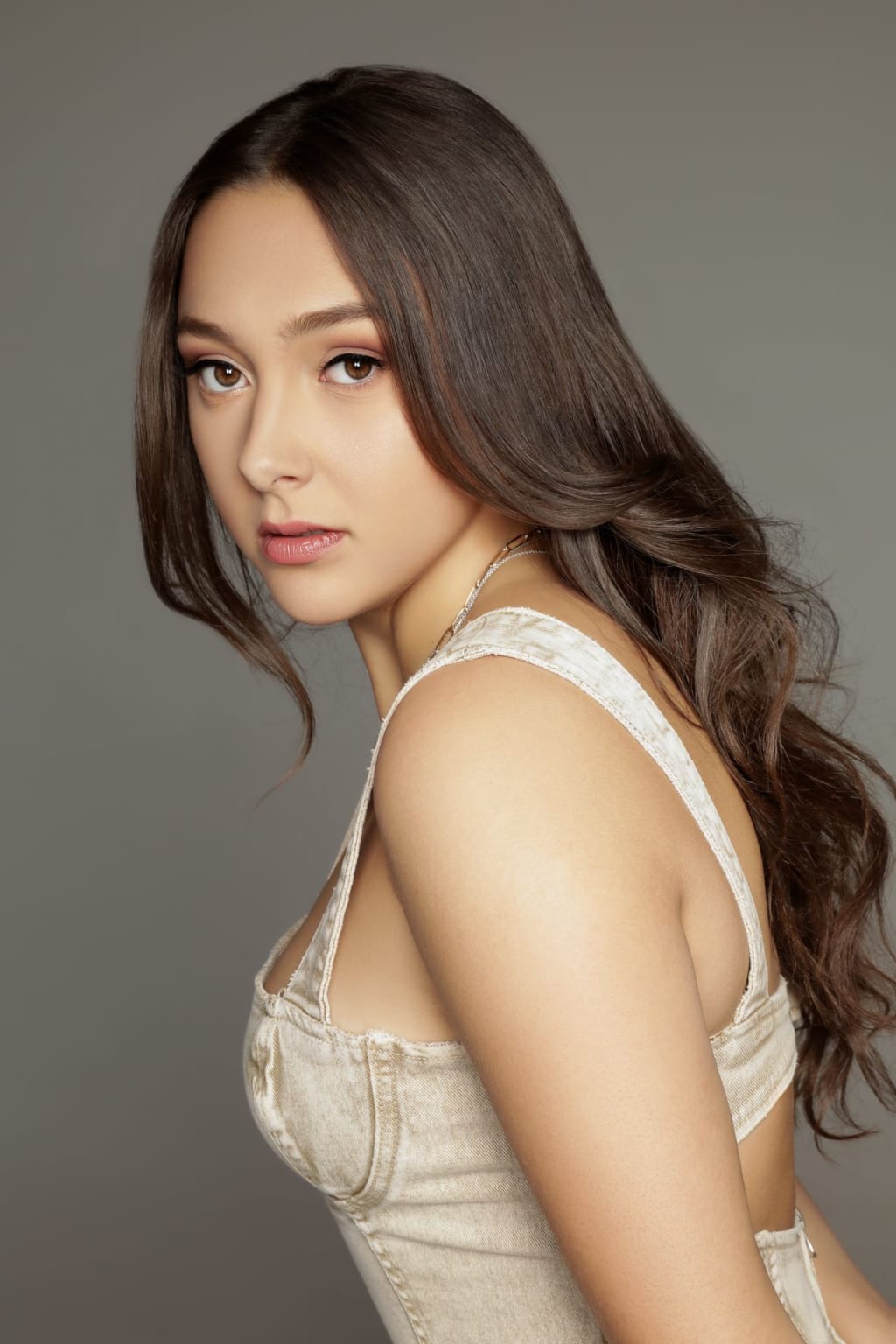 Singer and philanthropist Isabelle Fries is changing the world one song at a time. Her latest single, "What Can I Do," was recently released and received critical acclaim. The song highlights her love and advocacy for others, themes that encapsulate what drives her in music and life. "This song is about being there for someone no matter what the situation is. Just being a steady foundation and source of hope for when someone needs it the most," said songwriter Seth Baer. Baer's songwriting artistry blends perfectly with Isabelle's vocals as he writes about relations of the heart and searching for meaning with a melody.
When speaking on the impact she hopes her music has, Fries, states, "I always say that music has a way of making people feel things that they didn't know they could feel or needed to feel. It does that for me every day. Music meets you where you are emotionally and helps you find out where you need to go. It can help us all feel together in a healthy way. But it can also help us understand that what we feel is okay. Sometimes in our world, we are told not to feel or not to break down and be human, but music helps us to remember that we can. That suffering is not a process that we have to endure alone."
Fries explains that the listener's experience with her music doesn't necessarily have to be hers. "I never want to tell a listener how to feel, but I want them to feel what they need to feel from it," Isabelle says. "It makes me so happy that many people can experience my music in their own way." In 2021, her music spread across international waters, and Fries had the privilege of making it to the Grammy ballot this year. She has been featured on TuneCore's New Music Friday and Spotify's Discover Weekly as well as amassed over three million total streams and five million YouTube views. The Denver-based musician has also recently graced the cover of multiple major magazines such as LAPALME, Mr Warburton, Gurus and British Thoughts.
Despite all of the 23-year-old's success as a musician, Isabelle never got into the industry for the fame, notoriety, and trussings that came with it. "Music is a way for us to all feel things together as well as individually," Fries explains. "I care about reaching people who want to be reached. All I can hope is that someone found some solace or comfort in what I found comfort in and feel what they need to from my music."
A Lifelong Love
Fries' lifelong love of music began during her childhood. Hearing songs from artists like The Beatles, Elton John, Prince and Queen was the norm for Fries, who states, "Just growing up around music, I felt a very strong connection to it at a young age."
The songstress explains that her parents always encouraged her to sing and do whatever else piqued her interest. This led to getting heavily into swimming, taking voice lessons, learning how to play the guitar and even writing poetry, which shines through the lyrics of her songs. "When I write poetry, I see music and when I see lyrics, I see poetry," Fries says before stating, "I'm a very emotional person and I feel a lot. Poetry and music are ways we can feel in our own unique way."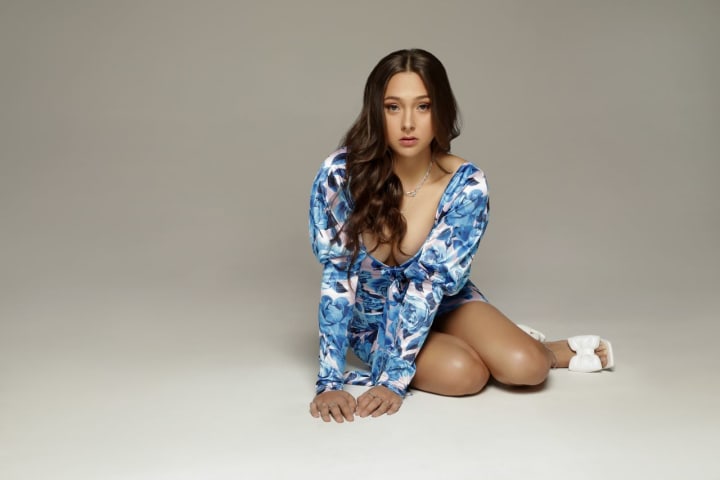 While Fries attended the University of Southern California, she studied voice under Adriana Baltic, who performed as a backup vocalist and keyboardist for P!NK. She also began working with Grammy Award-winning producer Rob Chiarelli, who's worked with Ricky Martin, Luther Vandross, Madonna and Christina Aguilera, just to name a few. Fries says, "I think Rob has been the most important person in this experience for me. He taught me that I can still be a part of the music industry but still be myself" She concludes by stating, "I live two very different lives and my goal is never to be 100% in the music industry, and he understands that."
The Bulamu Community Foundation
When Fries is not changing the world through her music, she's educating in the classroom. She teaches students in Special Education. Isabelle is also an activist and humanitarian, she minored in nonprofit humanitarianism and philanthropy in college. Fries explains that her involvement with nonprofits is definitely one of her biggest passions, as it allows her to be a part of something greater than herself.
Fries did some nonprofit work in Uganda with the Global Livingston Institute before starting the Bulamu Community Foundation there. The Bulamu Community Foundation promotes sports, music, recycling, and water safety education throughout the community. When speaking about her nonprofit work and her time in Uganda, Fries says, "That's where I figured out what I wanted to do with my life. It's where I fell in love with education and community-run organization and projects."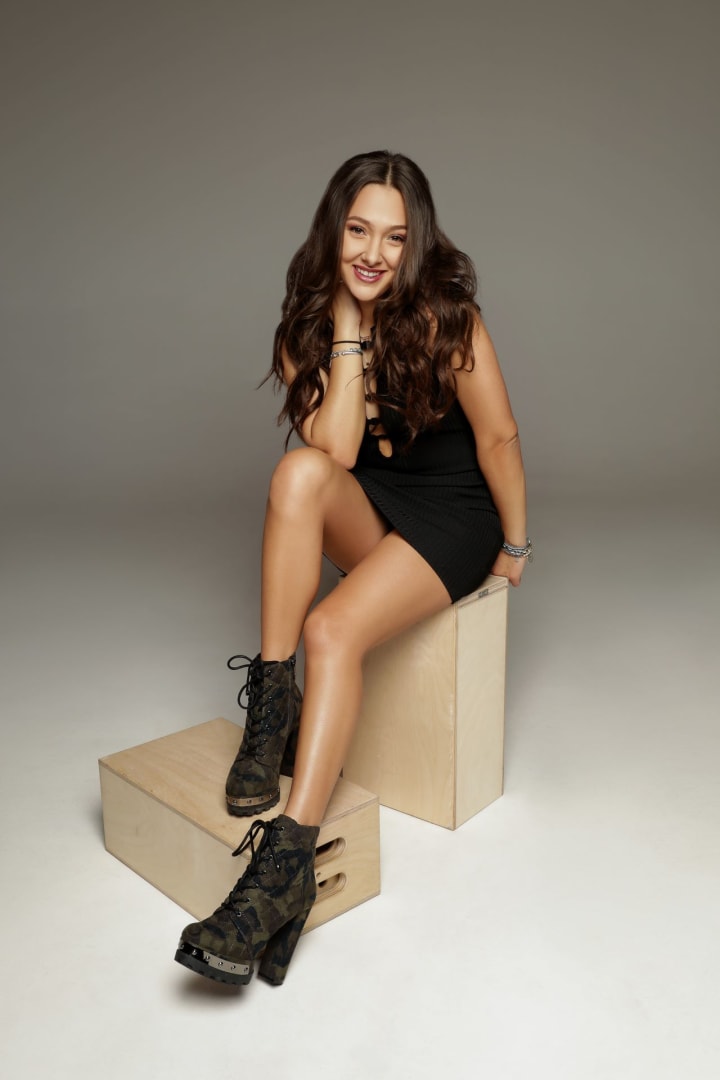 Caring For Yourself As You Care For Others
Looking forward, Fries hopes to keep her work ethic as strong as it's ever been while making time for herself in the process. "It's very easy to lose yourself in all the things you do, so just focus on setting boundaries and prioritize yourself," she says. "I just need to find a little time to do something for myself because I can't disappoint myself at the end of the day. I have to treat myself the way I'd treat others." isabellefries.com
Listen to "What Can I Do" and other music from Isabelle Fries on Spotify.
Reader insights
Be the first to share your insights about this piece.
Add your insights