Playlists
Indie Music
Playlist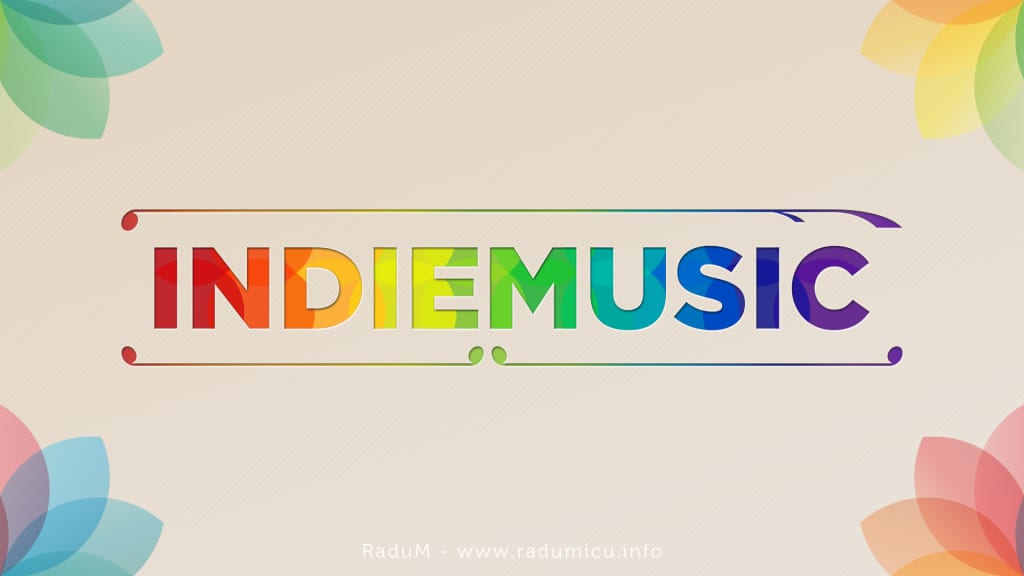 Hey! My name is Elizabeth Hunt! This is my first post on Vocal and I wanted to share with you what my page is going to be about. I will write about music, album reviews, and movie reviews. Everything I review will fall under the category of "indie" because that's the style I enjoy. I don't think I'll put an explanation under all of them but the one's I'm really passionate about I will.
My Indie Essentials Playlist:
"Skinny Love" (Bon Iver) I much prefer this song as opposed to Birdy's version. While her's is hauntingly beautiful, Bon Iver just has an undeniable charm in "Skinny Love."
"Someone New" (Hozier)"Someone New" is much more lighthearted than "Skinny Love," the pizzicato of the orchestra in the beginning of the song never fails to make me happy. I think it's fun and "bouncy." It's pretty much on all of my Spotify playlists.
"Unsteady" (X Ambassadors)I know that everyone and their brother knows this song but it still gives me goosebumps every time I hear it.
"Ophelia" (The Lumineers)
"Bike Dream" (Rostam)
"Cruel World" (Active Child)
"Come Home" (The Undercover Dream Lovers)
"Wild Horses" (The Rolling Stones)This song means everything to me. I listen to it when it's raining mostly because it's just one of those songs. "Wild Horses" understands what your feeling and feels it along with you, I've never heard a song with more emotion than "Wild Horses." (I might make a whole post about this song.)
"Waves" (Dean Lewis)
"I Wanna Get Better" (Bleachers)
"Shots" (Imagine Dragons)
"Cleopatra" (The Lumineers)
"Oh, What a Life" (American Authors)Whenever I feel lost or confused about where I'm going in life, I always come back to this song. It gives you hope and reassures you even if life does not work out at all the way you want it to it will still be okay and you'll make it out alive and well.
"Young and Dumb" (Cigarettes after Sex)
"American Money" (BORNS)"American Money" is pure magic. Everything about this song is truly gorgeous: his voice and the instrumental.
"Beautiful People Beautiful Problems" (Lana Del Rey and Stevie Nicks)
"Finding You" (Kesha)
"I Shall Cross This River" (The Black Atlantic)
"After Rain" (Dermot Kennedy)This song has not only the amazing rasp of Dermot's voice but also a gorgeous violin solo that gives me chills. He gets so intense during this song and that's what bumps this song into my top five favorite songs.
"Supercut" (Lorde)Supercut is from Lorde's newest album, this song is a masterpiece! I have so much to say about this album, which is why it will have its own blog post that I'm really excited about.
"Sweater Weather" (The Neighborhood)
"Broadripple is Burning" (Margot and the Nuclear So and So's)
"Naked as We Came" (Iron and Wine)
"Mykonos" (Fleet Foxes)
"Work Song" (Hozier)"Work Song" is a work of art. You can feel the grit and the struggle he sings about through his words. His vocal range is amazing and you can hear the love in his voice.
"Rivers and Roads" (The Head and The Heart)"Rivers and Roads" is a very nostalgic song. It makes one think about how life is changing and letting go of friends but mostly how much you don't want your life to change from right where it is now.
"Long Time Traveller" (The Wailin' Jennys)
Thanks for reading! I know some of these songs aren't conventionally indie but they all put me in a very relaxed mood. Please remember that these are just my "Indie Essentials" and I am not saying that if you don't listen to these then you're not a real fan of Indie music. This is just the music I like and listen to everyday.