'If You're Happy And You Know It...' Where Did This Song Come From?
You've heard it in school, at sporting events or in church, but where did the song If You're Happy and You Know It Come from?
Watching the Chicago Cubs on TV recently, a visit to the pitcher's mound by the opposing team's coach brought the opportunity for a little ballpark filler. Visits to the mound are often given musical accompaniment with a host of public domain standards offering a wide array of choices for ballpark organists.
On this night the Wrigley Field organist's first choice was the legendary If You're Happy and You Know It. This joyful little ditty has likely been played in every sports arena, stadium or dome in the country, at least those that still have organists. Hearing the song again, for the millionth-billionth time, got me thinking: where did this song come from?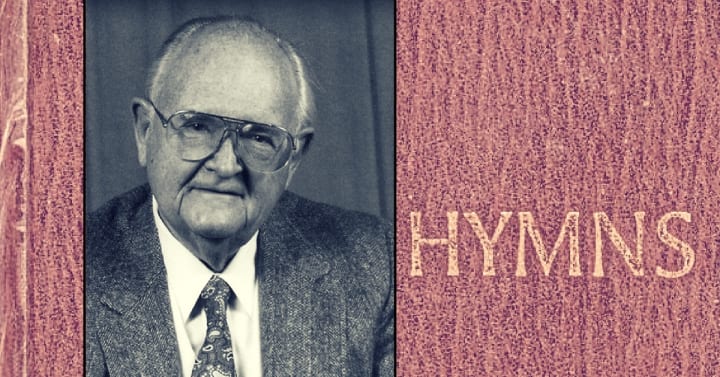 Dr. Alfred B. Smith
There are numerous iterations of If You're Happy and You Know It in the music and literary world. Versions of the song have been traced back to Latvian folk songs though no actual paperwork exists to actually trace that origin. Wikipedia makes an unsubstantiated claim that one of the best known versions of the song came from Dr. Alfred B. Smith, a gospel loving preacher.
Dr. Smith's online bios make no mention of his authorship of "If You're Happy and You Know It" but one of Dr. Smith's favorite songs from his youth Jesus Loves Me Yes I Know, For the Bible Tells Me So has a similar rhyme scheme and would have made a logical historic antecedent to If You're Happy and You Know It.
Origins in Russia?
Another Wikipedia entry pegs "If You're Happy and You Know It" to a Russian composer named Isaak Dunayevski. Compared to the greats like Irving Berlin, Dunayevski was a prolific composer whose work was hidden behind the veil of Communism and dictator Josef Stalin. Again, there is no attribution for Dunayevski having created the song but the story does fit with the notion of the song having originated in Eastern Europe.
The songs rhythm fits the known style of Dunayevsky; a simple, Tin Pan Alley, piano-centric style. The Wikipedia entry also makes mention of a 1938 movie "Volga Volga" that featured music by Dunayevsky. No mention that I have found online of "Volga Volga" makes any reference to 'If You're Happy.'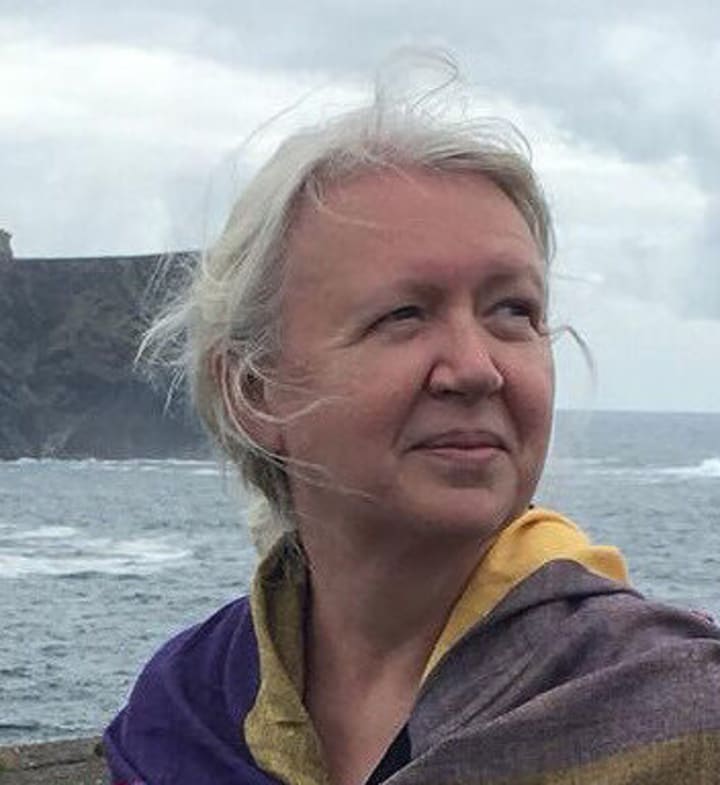 She'll Be Comin' Round the Mountain
Why is tracking the origin of this song so difficult? Because there may actually be no song to originate. The fact is, what most people hear as If You're Happy and You Know It is just a simple chorus over a piano rhythm that has been attributed to several other legendary folk songs from She'll Be Comin' Round the Mountain to Pop Goes the Weasel.
Someone put the words and instructed claps into this song but we will likely never know who did it first. Since the 1930's dozens of versions of the same lyric and song have been recorded with lyrics that vary from religious hymns to rap songs about friendship. Children's writer Anna McQuinn cleverly appropriated If You're Happy and You Know It as a teaching tool, teaching young children foreign languages.
We'll never know where it came from but you likely won't get If You're Happy and You Know It out of your head for a while. The song is one of the most common 'Earworms,' one of those songs that stuck in your head. University of Cincinnati researcher James Kellaris even used If You're Happy and You Know It in his study about why songs plague us like an itch we cannot scratch.
My apologies dear reader. Clap Clap.
history
About the author
Hello, my name is Sean Patrick He/Him, and I am a film critic and podcast host for Everyone's a Critic Movie Review Podcast. I am a voting member of the Broadcast Film Critics Association, the group behind the annual Critics Choice Awards.
Reader insights
Nice work
Very well written. Keep up the good work!
Top insight
Easy to read and follow

Well-structured & engaging content
Add your insights