I got 17 cent's from my music
Why I'm not so upset with this (although it is unfair)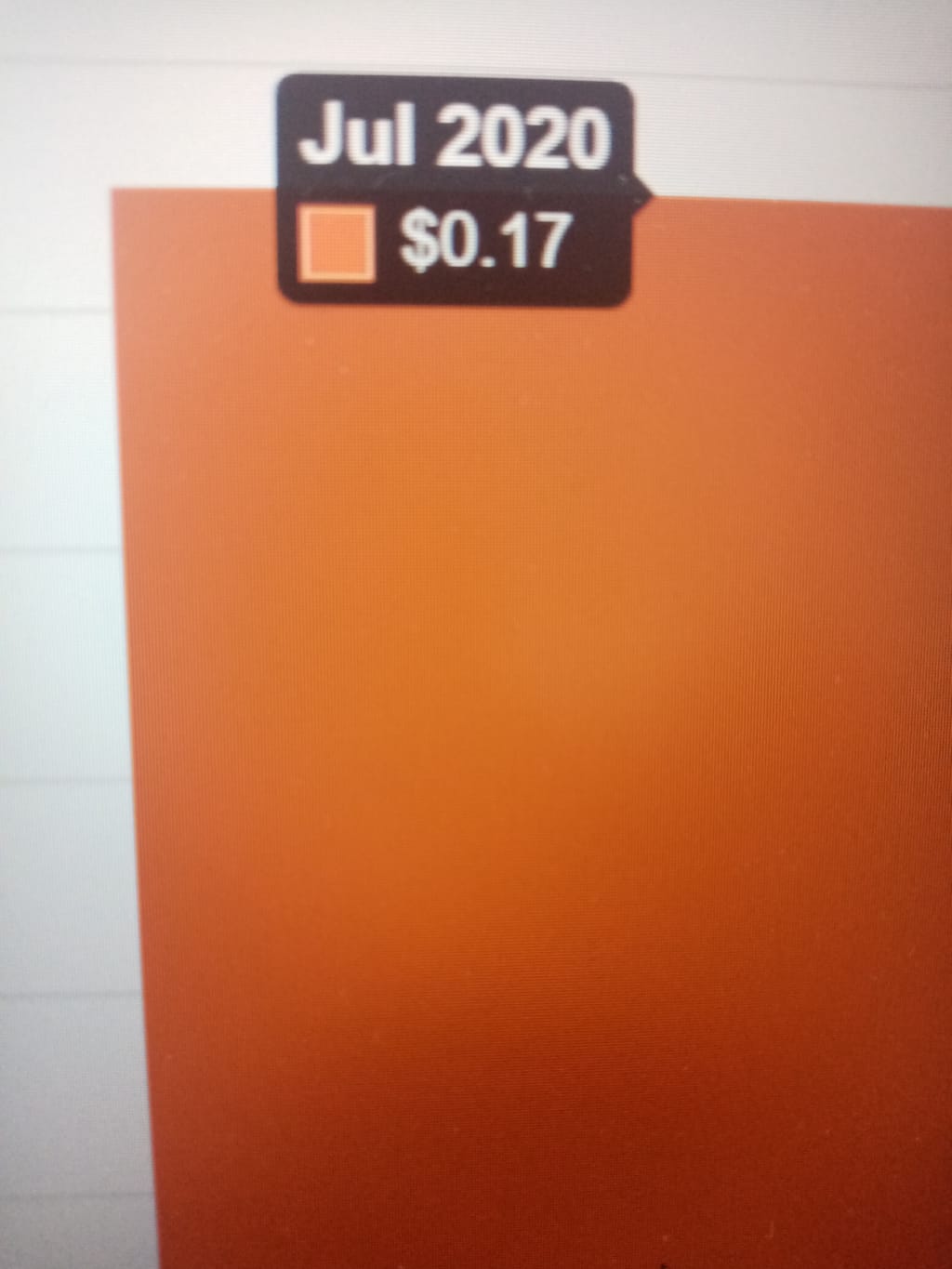 July revenue = $0.17
My royalty payments from SoundCloud in July $0.17
So at the start of this month (October) I received my first royalty payment from Soundcloud. Before this, I really had no clue about how much money I would actually get. I heard rough estimations online that it would be $2–3 per thousand views. I didn't have to pay as I was on the free trial for a month, so any money I did make, in a way was all profit. I wasn't overly worried about it. Since then, in August, I have paid out for a yearly subscription (90$.) This includes publishing all my music to Streaming sites e.g Spotify and also stores such as iTunes. With any views, I get on Soundcloud also being 'Monetised'. Straight away, first off the bat, I thought it would be easy when one of my tracks got botted for a few hundred views by a Ukrainian account. But now in October looking back at my first month's revenue (July) it looks daunting and even downright unfair.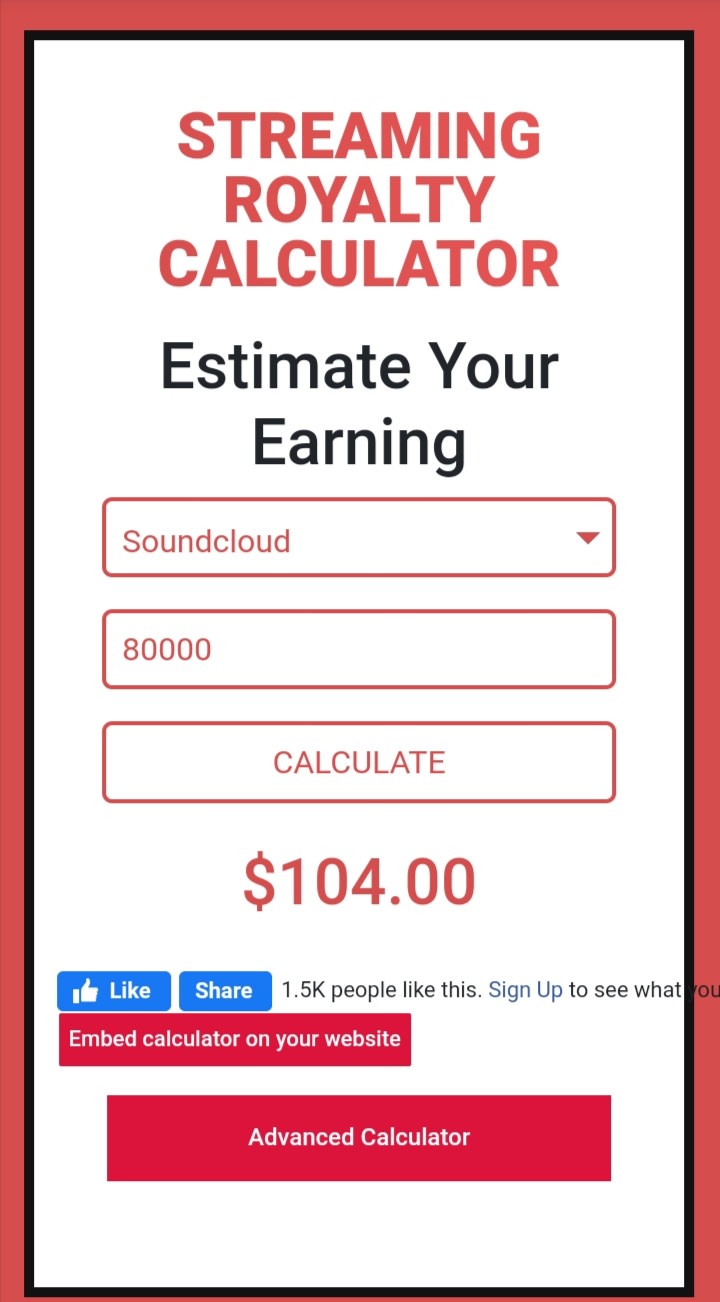 Should I be surprised then that the vast quantities of views you need to earn $100, that I received so little pay-out? Well, there's another twist too, only views from certain countries count! So say goodbye to any revenue from your international fans.
Qualifying countries include US, UK, Canada, Australia, France, Germany, Ireland, The Netherlands, New Zealand, Spain, Switzerland, Portugal, Belgium, Italy, Austria, Sweden, Norway, Denmark, Finland. A decent list but not quite as extensive as other streaming platforms such as Spotify.
So onto Spotify; do they pay better ?!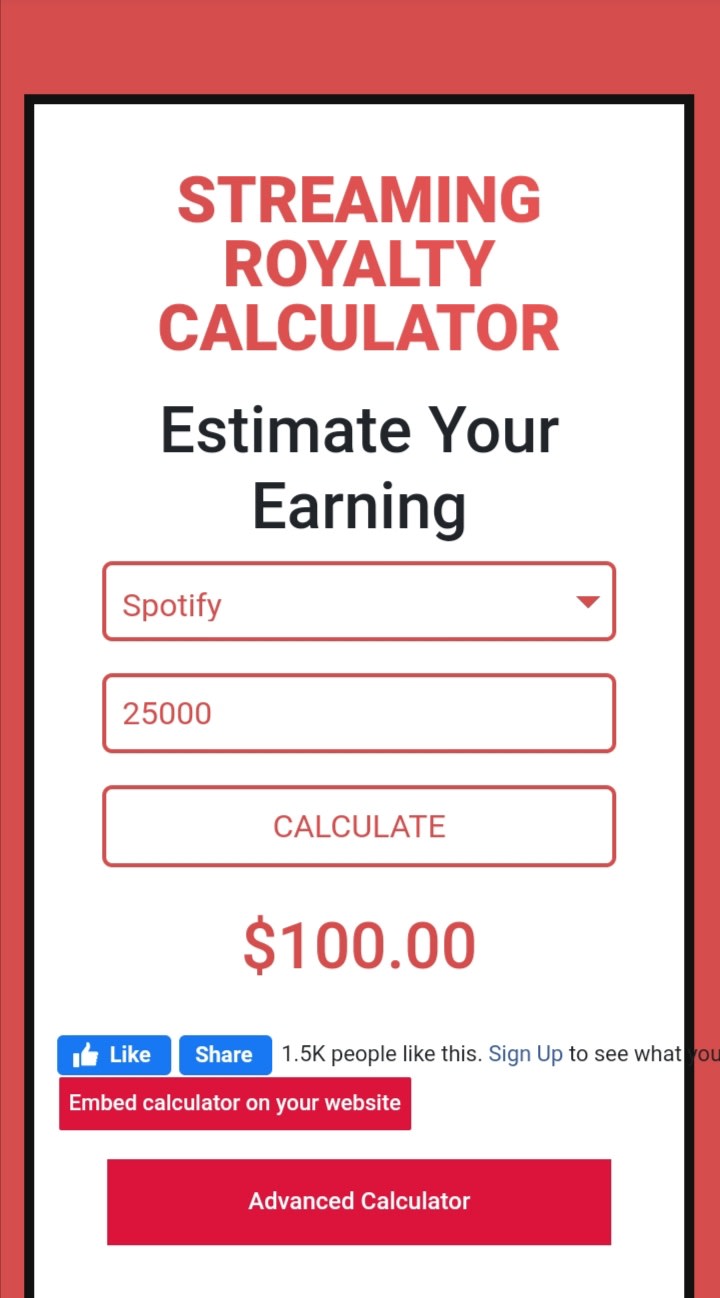 So then, Spotify pays out much better, 25k views roughly equals $100. It is the platform I paid no attention to in July. If I'm honest I didn't know how the site worked, having never really listened to music on the platform myself. I only picked up 7 listens(In July). I won't go into too much detail here but Playlisting is so, so important. Also actually driving people to the website (whoops). That's a lesson learned on my part.
Spotify also includes more countries into their service meaning you can get listeners from; Bahrain, Hong Kong, India, Indonesia, Israel, Japan, Jordan, Kuwait, Lebanon, Malaysia, Oman, Palestine, Philippines, Qatar, Saudi Arabia, Singapore, Taiwan, Thailand, United Arab Emirates, Vietnam, Canada, Costa Rica, Dominican Republic, El Salvador, Guatemala, Honduras, Mexico, Nicaragua, Panama, etc. Plus all the ones you expect such as UK, USA, etc.
You might not think it's that important but music is truly global and it's not as hard to reach international fans as it once was. Still, 25k listens is a lot! Quick maths. That's five thousand fans listening to five tracks each.
So is there any hope to recoup my investment and make any profit at all? Yes! I think so. While $0.17 is honestly almost criminal. Getting your music out there is really important and worth the investment. But I would like to introduce you to our hero: bandcamp.com
While the site doesn't pay you for streams of your music. It allows you to sell your music. It takes a cut of course. But there's no fee to upload, you can even give your music away for free or as little as you like. Sell merch and build an email list. It's the perfect tool to combine with your SoundCloud. You might not be getting paid very much for your streams but at least with Bandcamp, you stand a chance. Every DIY musician should be on the site, I can't really see any drawbacks. Would I invest in sound cloud premier now I know all this? Or would I just stick with Bandcamp? Time will tell if it was worth it or not. I'll need more than $0.17 a month though.
I've linked my Bandcamp below so you can see what I'm doing. All you need is to create an account and then you get started adding singles, EP's, and Albums. Don't forget you need need a PayPal account to receive your payments! I might not get 80k streams on Soundcloud this year but I might just sell a few more CDs. Here's hoping for better revenue next month.
About the Creator
I'm new to this but hey I'm giving it ago. I sing and play guitar. I'm here to share a few bits of info I learn along my journey
https://linktr.ee/CharlieSmithMusic
Reader insights
Be the first to share your insights about this piece.
Add your insights