Hozier Haunts My Soul
and I thank him for it - an ode to a bog man from a bisexual's standpoint
My qualifications to be able to write this:
1) I'm part of the WLW (women-loving-women) community, in which he is especially prevalent.
2) According to Spotify, I was in the top 1% of his listeners in 2020. He has 15.7 million listeners on Spotify at the time of his writing, and 1% is 157,000, so that might not sound impressive. The population of Springfield, MA, is about 157,000 people. I could live in a Springfield-sized city with only Hozier's top 1%. I'm now realizing that might not sound that impressive either. Anyway, it was impressive to me.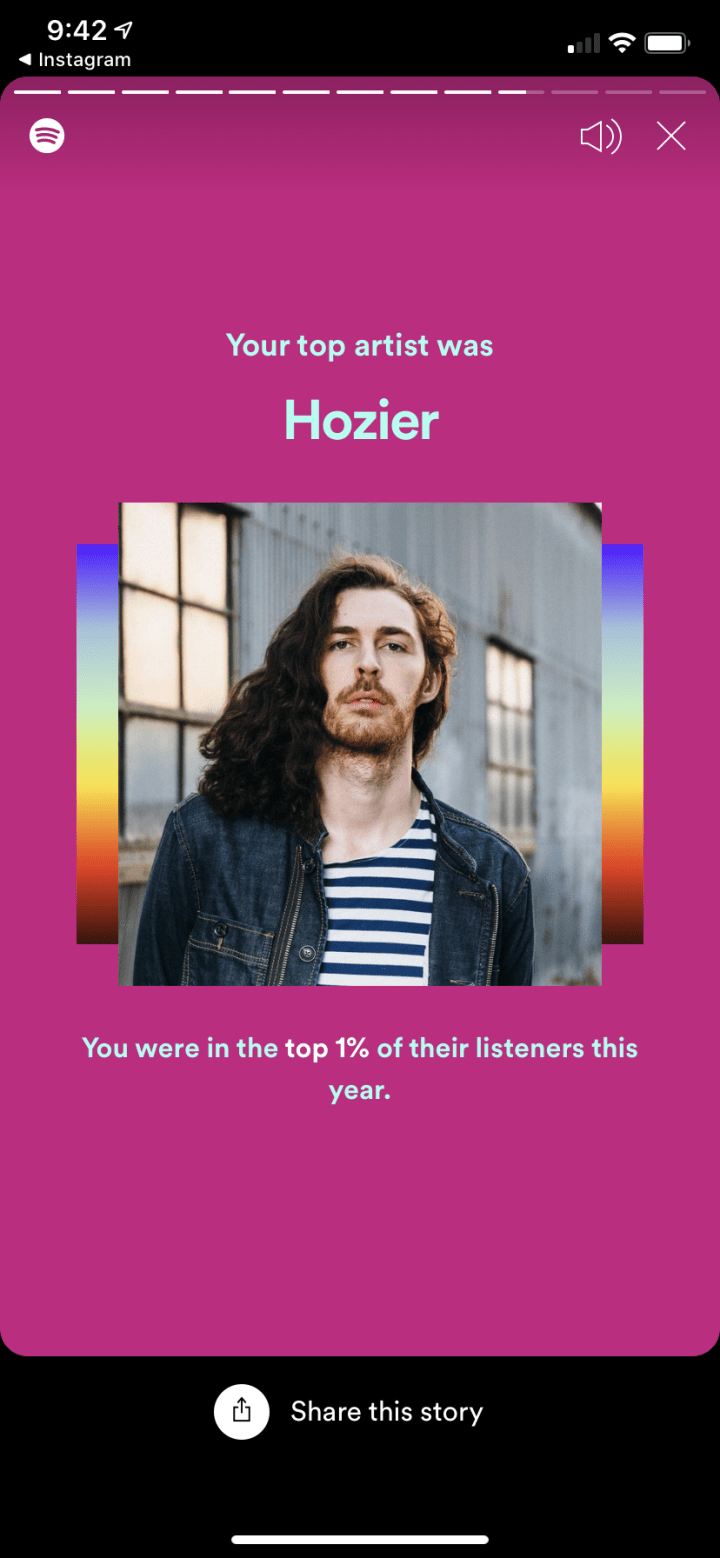 3) Being a part of the WLW community, I crave yearning-friendly media.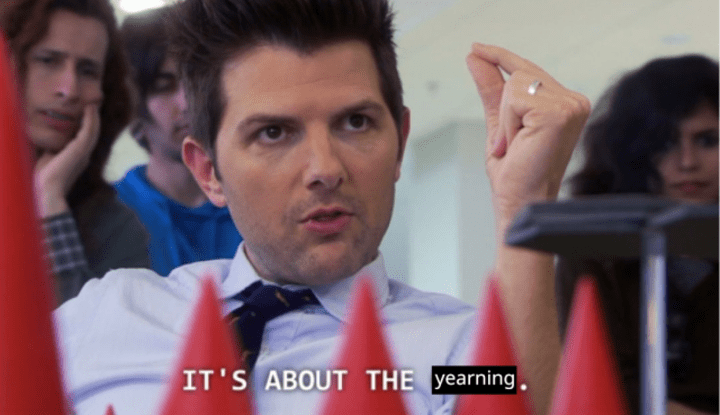 I heard Hozier for the first time at the same time most people did: Take Me To Church in 2015. I am a person who makes playlists of 12 songs at MOST, and I listen to mostly that playlist for 2-3 months. I listened to my playlist that included Take Me To Church for 5 months. At the time, I was falling in love for the first time, with a boy, during my second semester of college. That was over in seven weeks. Immediately after that was over, I became best friends with a straight girl I would fall in love with, not tell her I was in love with her until she found out through a mutual friend and I had stopped loving her like that, and soon after she would eventually friend-break-up with me. (Qualification #1.5: You can tell how WLW I am but how much more I wrote about the friend-break-up.)
Hozier's lullaby voice and deep background humming carried me through my first love, and the one I lost more. I have had whole albums ruined by associating them with people I've dated. But I could not abandon Hozier, even after that boy broke up with me - I could not let that boy drag this beautiful voice down with him. I took Hozier with me, dragging him up, but he came willingly to the adventure, and he began to color the edges of my soul. I can't even say my memories, because he resonates through them. The soul feels and is the reverberations of your memories, even the ones you already forgot.
So why am I writing, now, about a singer who hasn't had new music out in two years? Because he haunts me, but in a good way. And bisexuals are slow to process sometimes (only queers can say that joke). Haunting is the word I use, because I can find no other word appropriate enough to describe the deep rumbling of his voice reverberating in my consciousness. His resonation helps to wake up the bruja inside me, and hence inspires my witchy playlist. It makes sense, since he is also a bog man possessed by a sapphic witch.
Hozier, at 6' 6", is a foot and a half taller than me. He is white, but thankfully Irish. His non-singing voice is almost as deep as his singing voice. I am not attracted to him, but I do want to kiss him to thank him for his voice, his haunting lyrics, his love of art and artists alike. All art is revolutionary, but it's up to the artist where and how far their energy will go, and Hozier's energy has gone a good amount, as Xena explains here on Vocal.
Keeping Hozier in my life after that first love meant I would not let someone from my past overpower what I liked in my present. That is usually difficult for us to do, since we have sensational memories - in that we remember through our senses, and having Take Me To Church on repeat during those seven weeks certainly connected the relationship to the singer. But my connection to the artist was stronger. Even now, I can't fully explain it. His music makes me want to walk to the bottom of the ocean, so I can feel the waves rolling on my back. It makes me want to wake up next to hanging dried herbs so I can provide for my community in the way the Earth provided for us. It makes me want to dance naked at night with a coven around a fire, for the siblinghood and enjoyment of just being.
I have an anxious mind, and an anxious mind feels like it's sprinting a marathon, but it is actually standing still because it is too scared to go in any direction. An anxious mind collects dust, unmoving out of fear. Hozier's music does not remove my fear, but is instead a steady rumbling that shakes off the dust and cobwebs in my mind, allowing me to move just a bit more.
Hozier, thanks for the movement. And thanks for making songs that WLW can sing without changing pronouns, but perfectly encapsulate the moment we made eye contact with the one we knew we would fall in love with, no matter how long the love lasted for.