How to make money with music without being a musician
The art of the streaming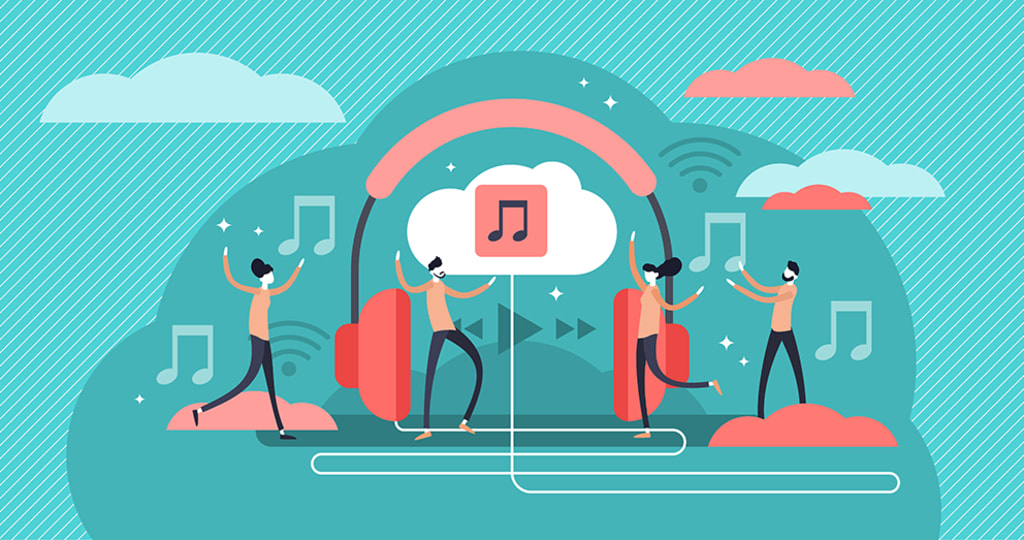 Much has been said in recent years about the economic impact that the globalization process has brought, and how this process has negatively affected many industries and positively empowered other ones.
When we talk about the music industry, without a doubt we are talking about one of the industries that has benefited the most from this globalization process, and nowadays, the music industry is one of the most proliferating industries in the world.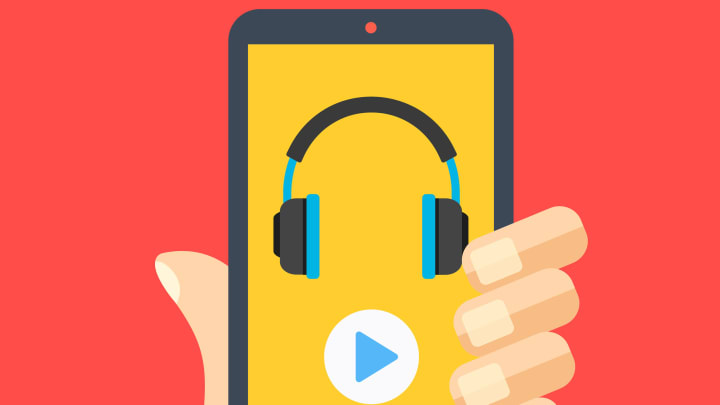 The amount of money that moves the world of music is incredible, and how it continues to evolve over time, as well as the ways to monetize it. That is why, today we can observe an incredibly high number of people who can say that they live from music (labor speaking) and are not necessarily musicians.
If we go back a little in time, the music industry was a totally different industry than the one we know today. The era of the 80s and 90s was largely dominated by cassettes, being these one of the most practical and viable ways that existed at that time to listen to music. Similarly, radios (and radio stations had a lot of listeners) were widely used, for various purposes of course but mainly for the reproduction of musical content in a varied catalog of genres.
Later the era of CDs would come, which dominated from the 2000s to around 2012. During these years, musical CDs were very common and widely used by the general population, due to their easy use and wide recognition on consoles as music players, cars, etc. During those years, the radio stations began to function not only as a space to reproduce musical content, but also to promote such content, such as new musical themes, new artists, events, and a wide variety of themes related to music.
But for some years, there has been the consolidation of music streaming platforms, having Apple Music as one of the pioneers (remembering that great advice from Dr.Dre to Steve Jobs about the digital music market, which motivated Apple to create one of the first digital music streaming and sales platforms), which has made other companies such as Spotify, Deezer and Pandora can take those main foundations left by Apple Music and start their own path. To these platforms, we add YouTube, which is currently one of the main streaming sources for songs of all genres around the world.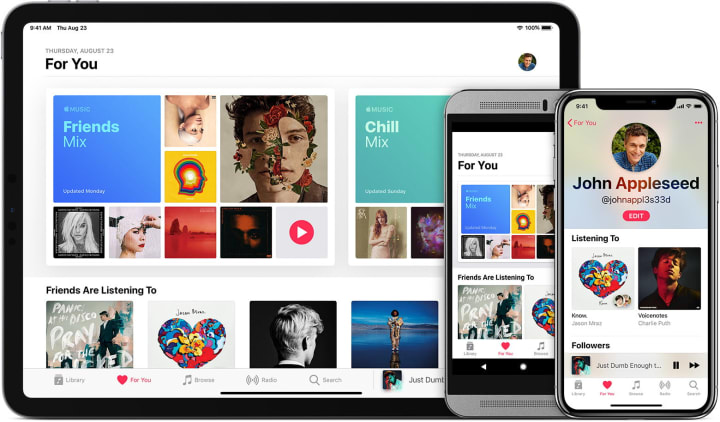 All of these apps not only allow artists to promote their music tracks, make their way to big music charts like the Billboard Hot 100, but they also function as a huge source of income for such artists and associates.
With that said, we must clarify that not only the musicians or members of a musician's artistic environment (producer, DJ, writers, sound engineers, etc) make money from music. A fundamental part of an artist's career is made up of his manager, who is the person in charge of managing practically all aspects of a musician's career, from managing his finances, his future projects, his contractual relationships, etc. The road manager, who is the person who is usually in charge of managing the artist's musical tours, the booking manager, who is usually in charge of making contacts and bookings for events and / or concerts, the publicist, who is in charge of generate digital content for the artist's main social media networks, advertising campaigns, etc. All these people are part of the core of a musical organization, and are fundamental pieces within any record company or representation agency.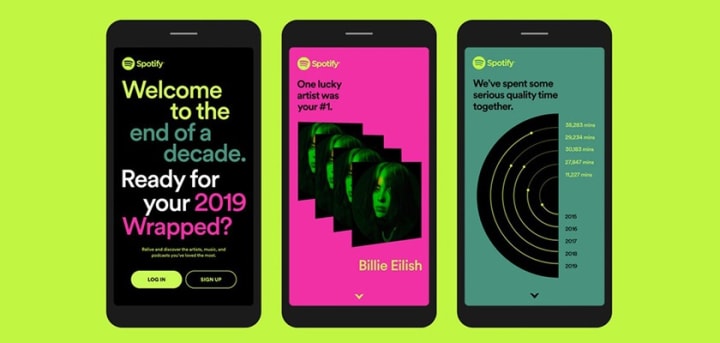 The revenues that are generated from "Royalties" of the songs, which can be said to be like the dividends that the musical themes leave, are distributed among many people. All of these people own something called ISO, which is practically a small stock of a song. These royalties are generated through streaming that were formed on all digital platforms previously, unlike in the past, when music used to be promoted for free with the intention of attracting more people to concerts, the only source of income by that time (as well as the sale of digital albums). Today, the music business makes a lot of profit, and many people benefit from that profit, mainly the holders of the rights to these musical themes, which undoubtedly makes the music business one of the most profitable businesses in the world, and despite what is normally believed, many people generate money from it because you do not need to be a musician to make money from music!