How to impress the older generation with your music tastes
Tired of having to listen to older generations whining about the younger generation? Break the ice with this Spotify playlist!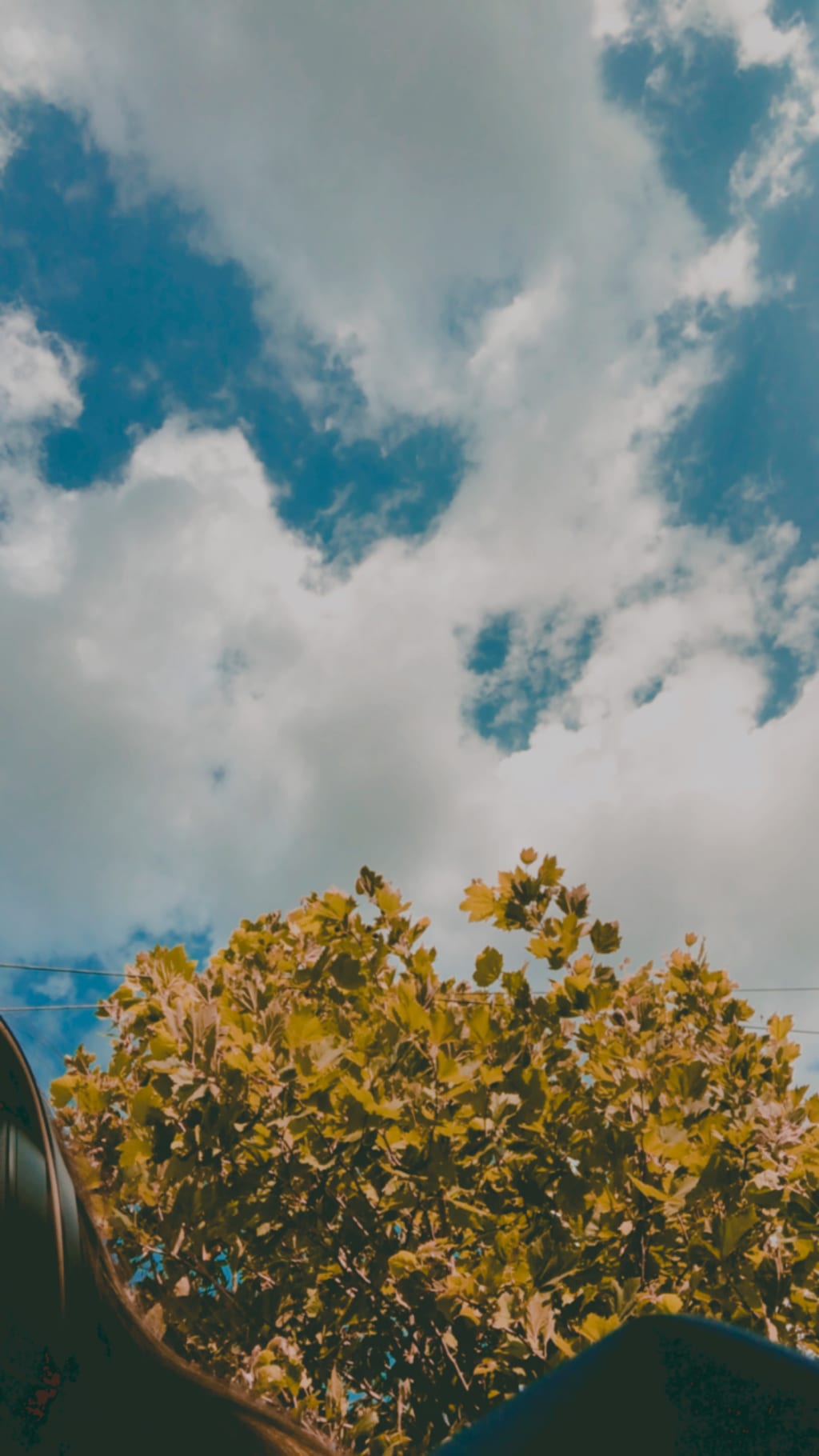 A picture of the luscious green trees of parks in Melbourne, Australia.
I am actually a fan of most of these bands and artists, but especially Queen. You can share these playlists by sharing your audio during zoom calls amongst people who are not Millennial or Gen Z. I am not implying that all music made in the 21st century is trash; I actually enjoy listening to them. If you find that Boomers aren't willing to listen to your ideas because you are a "Gen Z" and are "overly sensitive", playing this playlist will most likely soothe them. This playlist might also restore their faith in our generation.
So, let's do this shall we? Let's start conversations with the older generation on climate change and push them to the right side of history while we have bargaining power, even if it only comes in the form of music tastes.
This playlist is only 3 hours and 41 minutes long and is going to have a second version so, stay tuned! The playlist starts with "Ain't No Mountain High Enough" because... well... it's a nice opening song for a playlist, don't you think?
But, without further ado, let's talk about the artists and genres that are included in this playlist shall we?
1. Queen
Without a doubt, this is a crowd favourite. I grew up with Queen, almost everyone I know grew up with Queen. Bohemian Rhapsody, Radio Ga Ga, Killer Queen; all of the crowd pleasers are in this playlist. There are some of the slower ones that we all love such as Somebody to Love and Love of My Life that are at the very beginning of this playlist (for reasons unknown).
2. David Bowie
Another crowd pleaser among the Boomers, David Bowie. It features a lot of songs from my favourite album of his: The Rise and Fall of Ziggy Stardust and the Spiders from Mars. The short segment of David Bowie is then followed quickly by Killer Queen, but we don't really want to talk about the very peculiar order of this playlist as this playlist is not supposed to be strictly played in order.
3. Elton John
Elton John's songs are sprinkled throughout this playlist, with Rocket Man being the first one to be featured in this playlist. If you haven't noticed, the English is strongly represented in this playlist. You can never go wrong with a little bit of Elton John in a playlist to cater for the Boomer, or even if you want to play it and enjoy it in your spare time.
4. Fleetwood Mac
Now, we're moving right across the Atlantic to observe what the music scene is like in the late 70s. The Fleetwood Mac tracks that are featured in this playlist are also from one single album of their (my favourite out of their entire catalogue): Rumours. The Chain is the first track that appears on this playlist (if played chronologically, based on the order that I put the tracks in).
5. Billy Joel
I do not know why Billy Joel ended up being featured a lot more than I thought he would in this playlist. Note that this playlist took a few months to arrange and re-arrange based on what I notice Boomers approve of. And, Billy Joel's Piano Man is the first one that I noticed getting some recognition from the generation. Again, great song... Also, grew up with it. It is in there.
6. Ending with a bit of Bossa Nova and a bit of Jazz
I decided, a few days ago, that The Girl from Ipanema by Stan Getz, João Gilberto, and Astrud Gilberto would be a great signifier of an end to a 3 hour and 41 minutes long playlist. It was then followed by Billie Holiday's Blue Moon, which concludes the ending of this playlist.
This playlist also features a whole bunch of other artists from around the same era such as a-ha, ABBA, AC/DC, Led Zeppelin, The Rolling Stones, The Jackson 5, Stevie Wonder, Prince, TOTO (again, I don't know why I decided to add it in there, maybe to please some Zoomers in a class, who knows?), The Beatles (Actually, The Beatles also get a bit more than just a few songs, oh well...), The Beach Boys, and our Queen: Kate Bush.