How To Become A Pop Star and Singer in 2020
The traditional way to becoming a singer is long gone. Say hello the technology era.
No matter who you are listening to, whether you are a fan of pop, R&B or rock, you would have followed at least one artist' musical journey. You may have discovered them way before they became famous and you were rooting for them all along, or their top number 1 music was playing on the radio, on an ad and you quickly type in the lyrics on google in hope to find out what that song is and who the singer is.
Then you may wonder, how did they get discovered?
There are many talented musicians out there who can write songs, sing perfectly but very, very few end up in a professional career as a world-renown artist. So how do they make it?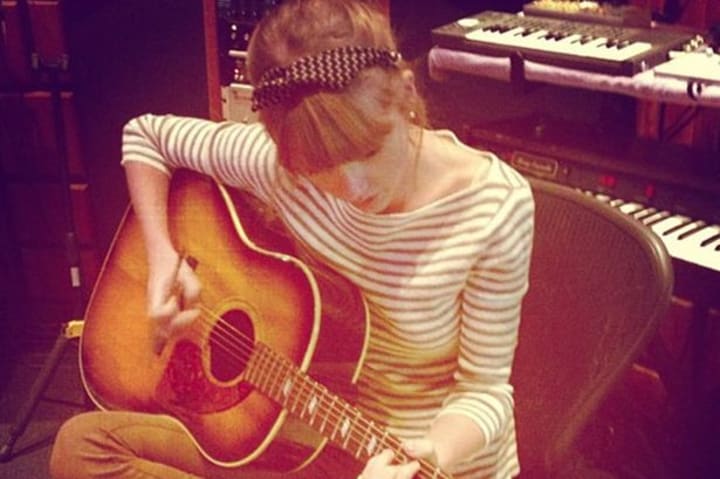 THE TIME OF 2000 - 2010
Let's go back to the time of 2000 -2010 . At that time songs like "Hips Don't Lie - Powters" , "Better In Time - Leona Lewis" were a great hit. Usually the singing style in that era was pretty much, as I define it, as vocal powerhouse. Celion Dion, Mariah Carey, those type of voice.
Then, a teenage girl-next-door showed up to the industry and changed the pop music, or at least the music style people listen to. Her name is Taylor Swift. Many people know that she has been dreaming to become a singer-songwriter since she was small. Her story was, she would play her songs in gigs and bars, hoping to bump into producers. She has self-made her own demo CD and dropped them in several record companies in hope for someone who can see her vision.
Her dream finally came true when she sang her songs in a showcase in which a record executive was interested in her music and was going to start a new record label. From there, her genuine writing style caught the hearts of many teenagers and somehow it indicates any person, even from a small town can become a recording artist.
And that, was by presenting yourself physically to industry professionals.
The TV - Turn - Artists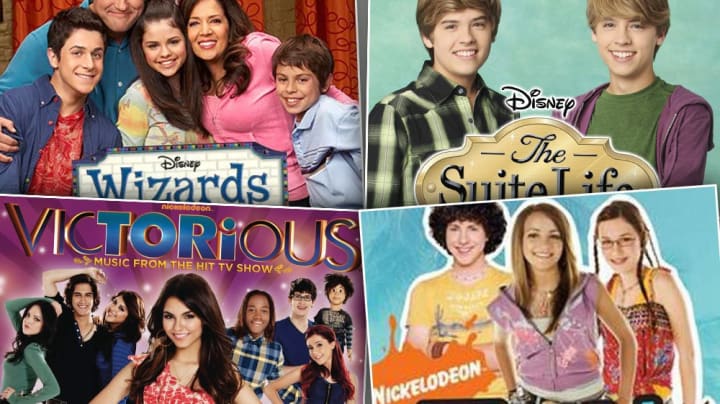 Remember the time when Disney Channel was thriving? I was a fan of their TV shows and movies. Hannah Montana, High School Musical, Victorious. Behind each show there is a star you surely know today. Miley Cyrus, Demi Lovato, Selena Gomez and Ariana Grande all first started out as actresses.
Since they were "too young" to produce music, they all turned to TV first to build up a fan base and make sure more and more people get to know them. It's surely easier to start a singing career if you already have a following.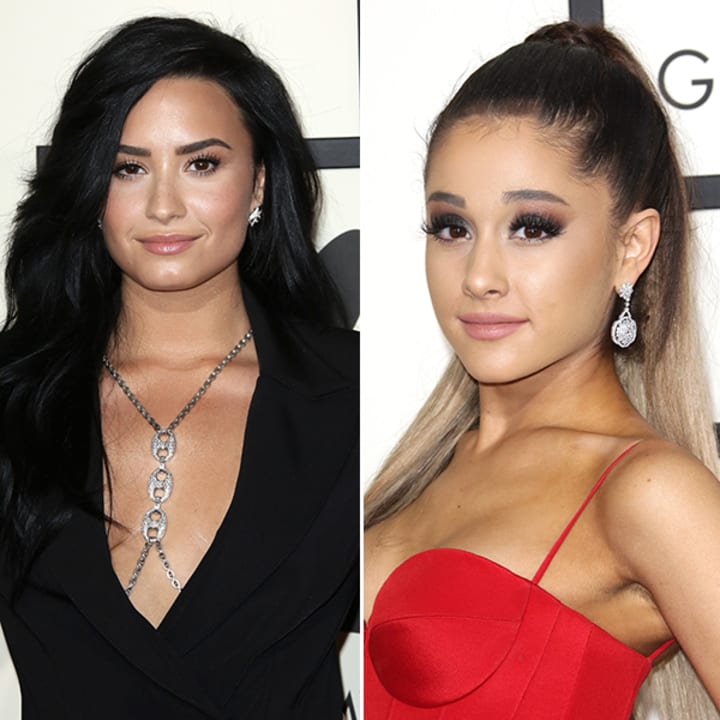 After finishing their TV series, Miley, Selena, and Ariana all started their own music career and they all now sits on the throne of mainstream music. Of course, talent helps.
SOCIAL MEDIA: THE NEW WAY TO DISCOVER ARTISTS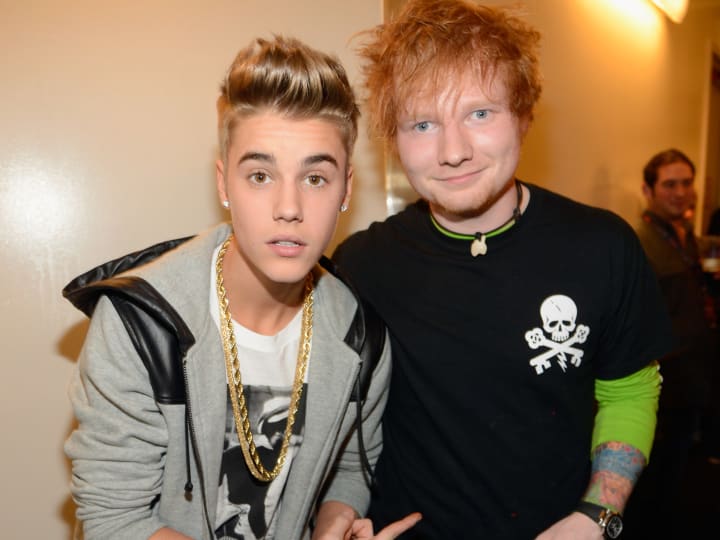 Social Media comes in. Ed Sheeran , Justin Bieber, to recent stars Shawn Mendez, Audrey Mika and Billie Eilish. They seem to produce different types of music but they all have one thing in common. They were discovered not in person, but through social media. By uploading to YouTube and Soundcloud.
By building a fan base online and knowing how the internet can help spread information without time or geographical restrictions, producers and talent scouts now turn their attention to social media. They are now discovering hidden talents online and also see how much engagements that artist is currently having so they aren't just investing with a risk , but with a safety fan base already.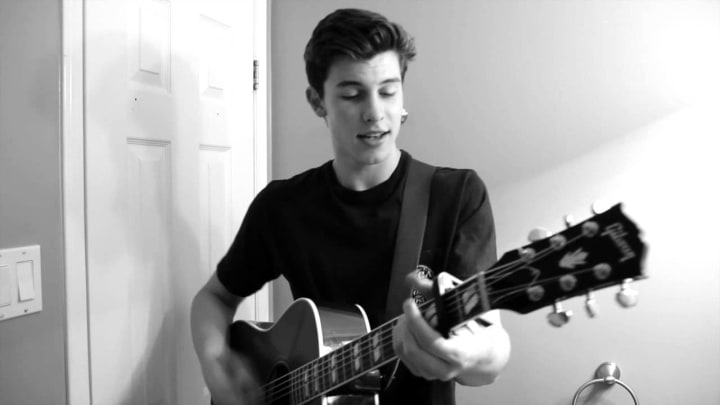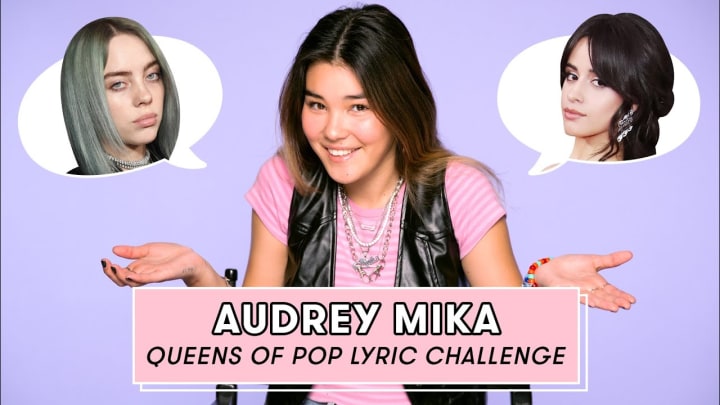 Fans love seeing their favorite , or secret, singers to succeed. With the use of Instagram and YouTube, anyone can upload music online. But even with great voice, the key is, consistency. Millions of videos and photos are uploaded each day around the world, we can say the new way to get discovered by labels is no doubt via online technology, But still, the pool is deep, the chance to get discovered is still minimal. With great voice but little subscribers? that could happen. With great number of subscribers but not discovered? Of course. Yet, the way to enter the industry is surely different and more opened than before.
Here are a few big/small YouTube artists I recommend:
ALLY SLORT
Raspy , sweet vocals
Lois Lau (@Loislaulife)
Soft, angelic vocals
Farrah Camu
Soulful , melodious vocal
how to
About the author
Writing background
Got myself a degree in Creative writing but never really use it.
Created my first 10000+ words "fiction" at 17
Interest / Talent
Singing - Youtube @loislaulife
Modelling - Instagram @loislaulife
Reader insights
Be the first to share your insights about this piece.
Add your insights