How One French Producer Creates Music for a 2D World
Exclusive Ray ~ Yami Interview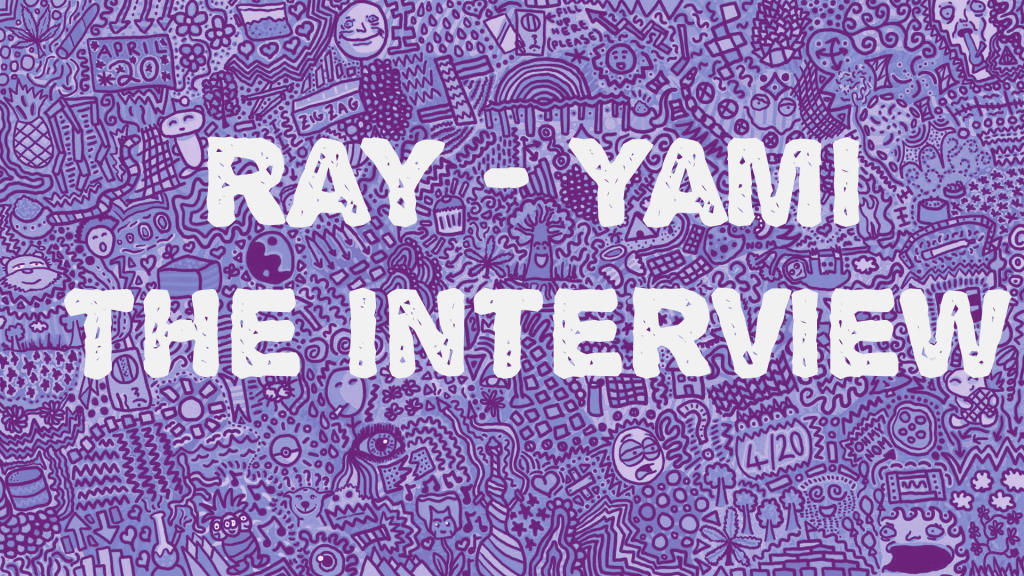 Video game programmer by day and an underground music producer by night is just another day in the life of Ray ~ Yami. I had the pleasure of interviewing them the other day about their video game and what is next for their music. Ray ~ Yami is an independent, non-binary, artist from France with English as a second language. I think it is awesome to hear an artistic perspective from such a unique person and voice from their community. Let's get into it, shall we?
Sarah: Please give an introduction and a short story to our readers, including who are you and where are you from?
Ray ~ Yami: I am an independent, non-binary artist interested in a lot of subjects, especially at the level of dreams and the subconscious because I am mentally and physically ill. I am interested in the soul and what is deep inside us. I come from the abyss. I call to my past because it is heavy and painful, and it is surely him who led me to create the universe of Orarium, which is at the same time a video game, music, paintings of painting, and a huge puzzle that people will decipher little to be.
How would you describe your style to someone who has not heard you before?
Dreamlike, I make music to travel in tormented tent worlds, light tent, exactly like a dream.
What about your creative process? What can you tell me about this and the end goal you keep in mind when creating?
I tend to try to weave links between things, like an invisible spider's web, that would reread you and me, as well as everything that exists. My goal is to pierce the souls of people and to understand the mysteries—I find that I'm doing pretty well.
What projects do you currently have? EPs, albums, or collabs?
I've create a video game from scratch now for two years, it's called Orarium, see for yourself! I often exhibit it in galleries. I would like to collaborate, but unfortunately in France, it is difficult for me to find people with whom to hear me.
Sorry to hear that. Maybe we can help with this article. So what do you think are your biggest influences?
There are some artists or works that greatly inspire me... for example: Alice in Wonderland, Lovecraft, Homestuck for reading, Steinsgate and Fight Club for the movies, and for the musical references, I really like Black of Homestuck or all that is done in terms of jazz, rock, Infected Mushroom, and I listen to a lot of old music on the Internet. I really listen to everything.
On your SoundCloud, you have really cool music. Have you had experiences that contributed to your unique sound?
I think it's because of the variety of different music that I listen to. We all draw inspiration from artists, but often when I compose I feel a lot of emotions, because I compose as I feel things, with my soul. When I am sad, happy, angry, my emotions provide different music.
Which of your songs are you most proud of and why?
"StuckEnd" because I love him. He is not perfect, but he transcribes exactly my double-edged personality, both powerful and tortured. And he represents a very important character in my video game.
Music for the 2D World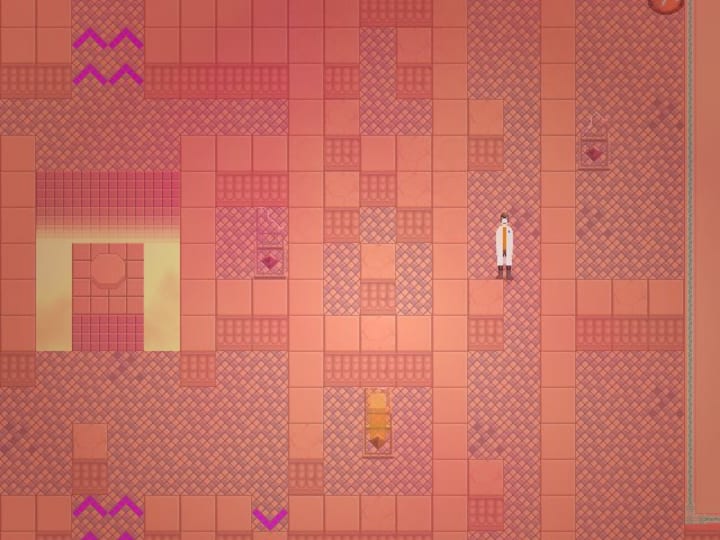 What is the local music scene in your area?
I do not know too much. I do not go out of my house—being not very sociable. I think that there is a small band, but I do not know it, and as for the music of France in general, there is only good music in older places like Gainsbourg.
What are your plans for the future?
Create again and again, until my death, try to travel to Japan if I get there (I have little money), and find a house by the sea in Brittany to appease my depression and my skin illness (lamellar ichthyosis).
Here's a funny one: If you were stuck on a desert island and could only carry three albums to listen to, what would they be?
Homestuck's B. Ô, Plastic Love, and Infected Mushroom (Vicious Delicious).
Last question! Where do you think the future of music is going?
Everywhere, on the internet, in robotics, there is an interesting potential with deep learning.
Finally, if you want to give someone a shout or a message to our readers, what is it?
Stay smart. Intelligence is the key to avoid the tricks of society such as racism, sexism, or transphobia.
Désolé de vous avoir fait attendre, Bonne soirée! ;D