How Olamide Helped Me When I Started Struggling Last Year - Fireboy DML
Fireboy talks music and creative block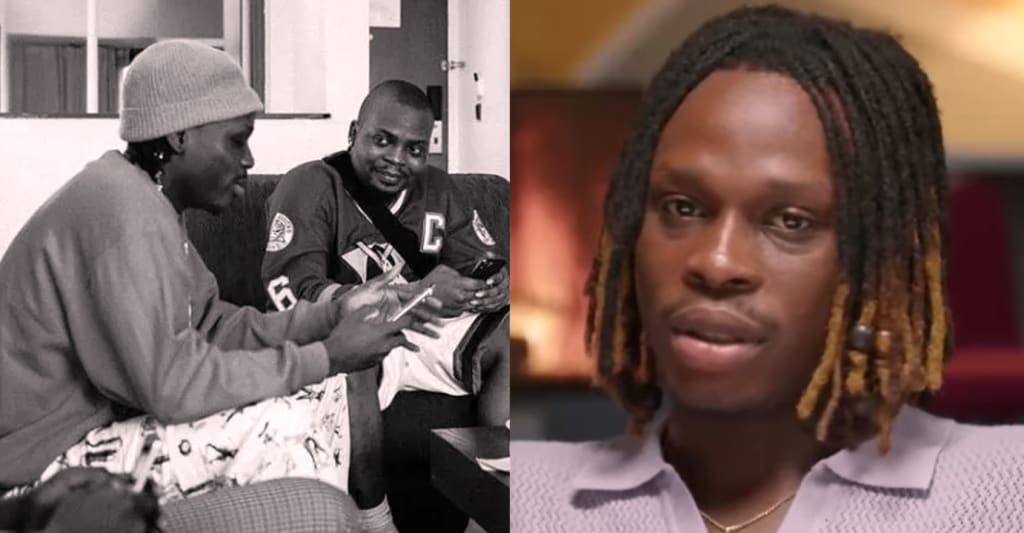 Fireboy DML just released his highly anticipated third studio album, Playboy, on August 5th and he's talking a little bit more about the process that led to the album's release. It wasn't always easy and there are things Fireboy says he did on his last albums that he will never do again, as well as some crazy experiences that happened to him during the making of the album.
During a new interview with The Fader, Fireboy talked about how he almost lost his mind in 2021 after something happened, what his mentor Olamide said to him, and how that catapulted him into making the album we have today. Here is exactly what Fireboy DML said.
**Before reading on, please make sure to like and follow my Facebook page (Jide Okonjo) so you don't miss out on any new and interesting lists, articles, and stories that I post every single day. I have a really fun page. If you like my page, you will have fun too. So what's stopping you? Like my page and let's have fun together!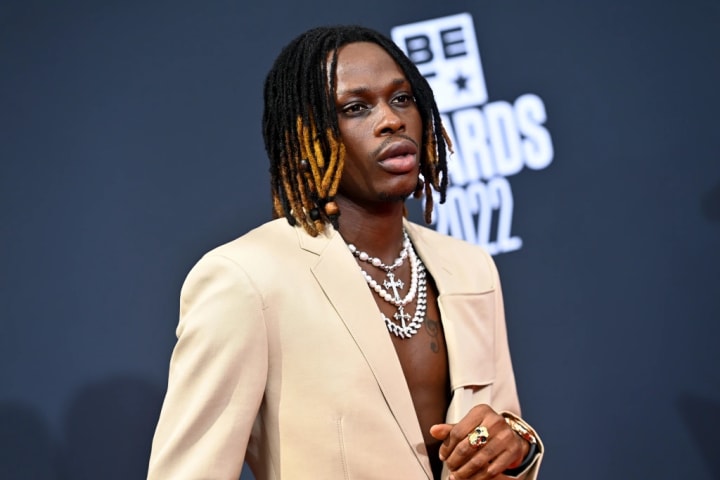 Speaking about his music, how he struggled in 2021 when he got writer's block and how Olamide helped him, Fireboy DML said:
I started making the album in late 2020, early 2021. Around May, I got writer's block — my first creative block ever in my life. I panicked. I was all over the place. I thought I'd lost my mojo. I called Olamide, my mentor. He was like, "Yo, relax. It's your first time. I know how it feels. You need to change your environment." I took a flight to the U.S. for the first time in my life, went to New York, went to a strip club in Miami, had the time of my life. They literally had to drag me out of the strip club, bro. I could not be stopped. I took that energy to San Francisco, where I recorded "Peru," and I took it with me [when] I flew back to Nigeria and completed the album.

This is just a phase. It's not like I'm permanently transitioning into some kind of demon or bad guy. I'm still that reclusive, thoughtful, relaxed, calm, reserved person. I'll always be that person. Even when I'm in this zone, I know it's temporary. I'll go back into my shell again, but I still might not be able to make that kind of vulnerable album [Apollo] again because it was slept on. I feel like it's one of those albums they won't appreciate until maybe 10 years from now. I want it to be that album they can always go back to when they miss that side of me.

At the time I recorded LTG [his debut album], I made it based on songs I'd written in my really vulnerable, naïve years: 2016, 2017. Even at the time, after I dropped the album, I was naïve to the fame, naïve to the money, naïve to the women, to the experiences, the relationships I was in.

It reflected in the music I was making. On Apollo, it had been nine months after I'd grown into a superstar, but I was still holding back. And I realized that most of the stories I told on LTG were not my stories. I wanted to tell my stories in Apollo, which I'll never do again, by the way. Learned the hard way. It's been a lot of growth, transitioning from that to this. Someone who's realized who he is and who is willing to come out and not shy away from the reality that is his life.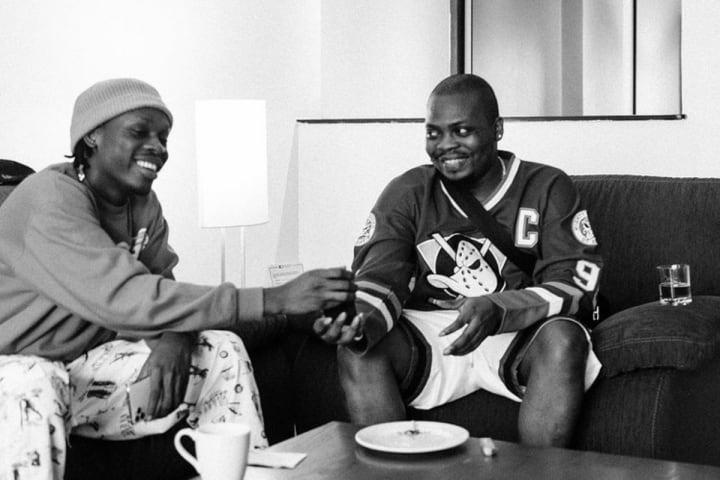 That's All.
I hope you've had fun. Don't forget to like my page (Jide Okonjo) if you don't already for more stories like this, the fun never ends
To catch up on other content you might have missed, click here.
Until next time, have a wonderful rest of your day.
About the Creator
I have ONE account and MANY interests. My page is a creative hodgepodge of:
🇳🇬 Nigerian news stories for my dedicated Nigerian readers.
🎥 Movie and music recommendations, listicles, and critiques
📀 Op-eds, editorial features, fiction
Reader insights
Be the first to share your insights about this piece.
Add your insights