How BROCKHAMPTON Moved Past the Loss of Ameer Vann
The loss of the former member seemed like a huge setback for the group, but they've pushed forward.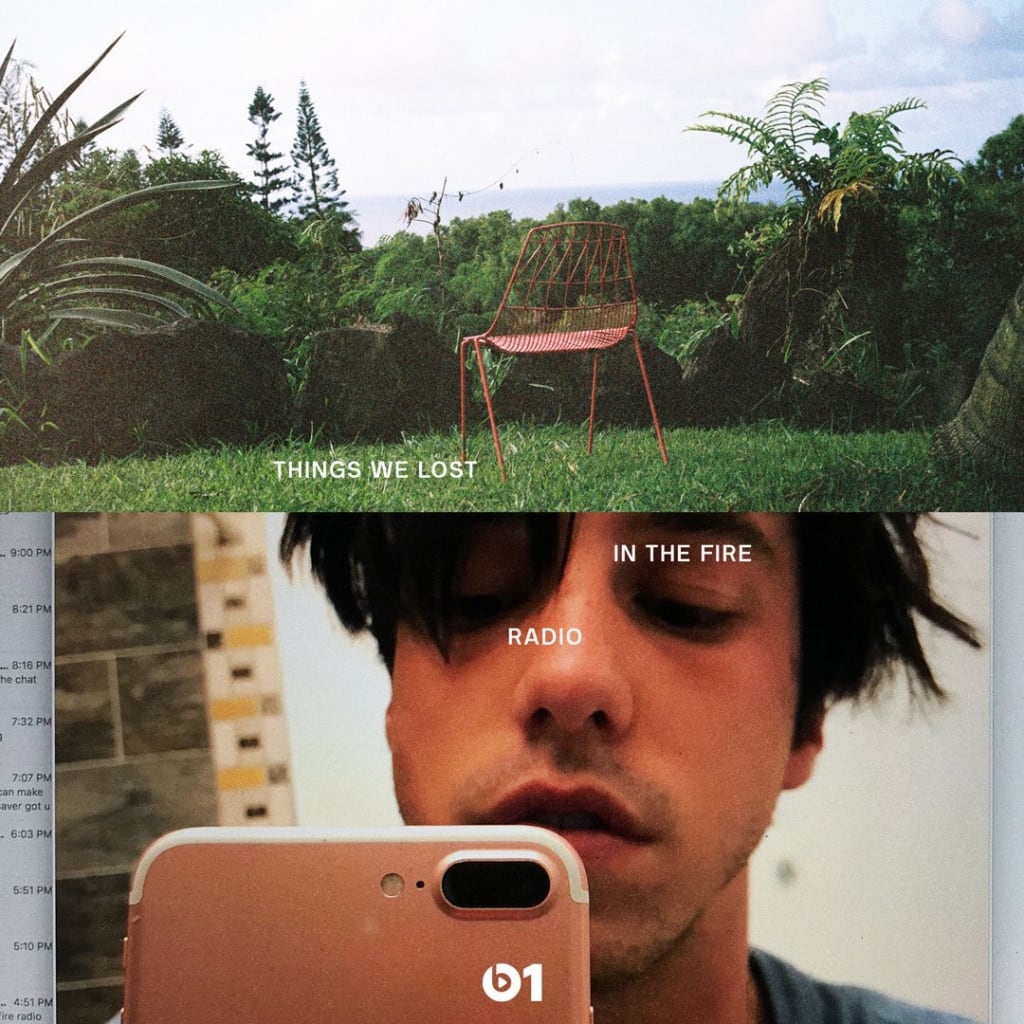 Earlier this year, allegations of sexual abuse and misconduct were brought up against Ameer Vann, an original member of BROCKHAMPTON. After more details came to light, the group collectively decided to kick Vann out. This was a forceful decision, one that postponed an album, and cancelled a US tour shows for over a month. The boyband had been growing in popularity and had a lot of momentum, and this looked like it would halt it. But here we are, in August, and they're doing better than ever.
I was at Ameer's last show. May 25 in Clifton Park, NY at Upstate Concert Hall.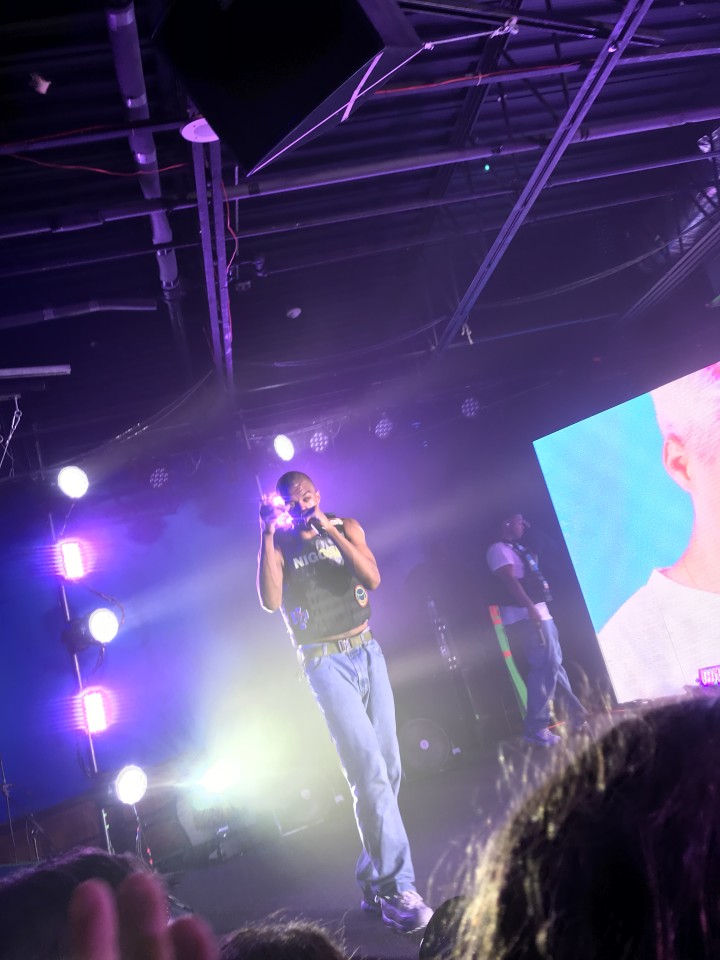 The group looked visibly frustrated, but it didn't take away from the show. They brought great energy, and they put out a great show, even if it was a little on the short side. It was hot as hell in that place, and Dom ditched the bulletproof vest two songs in. They didn't perform the song "Heat," which Merlyn Wood said on Twitter was because "Show was hot so we ain't do HEAT." However, it was probably because the allegations had already came out by the time of the show, and the song "Heat" has some lyrics by Vann that don't look so good in retrospect:
"I love to watch 'me squirm, I love when bitches bleed
When she sucking on the barrel you can't hear her scream"
Now, the next day they were playing at Boston Calling and they performed with Vann. The show was quite somber, and during the emotional song "Bleach," JOBA broke down crying in Dom's arms. The day after, the group tweeted that Vann was no longer in the group.
This could have killed the group and pushed them back. Instead, they've recovered even stronger and are preparing to release their next album, The Best Years of our Lives.
The first stop after the loss of Vann was on Jimmy Fallon on June 20 to perform the new song "Tonya". The song featured emotional and somber verses from the group, and Kevin Abstract referring to the current situation.
"I've been in my feelings on an island in the dirt
I feel like brothers lie just so my feelings don't get hurt
I said, I'll try vacation, and I'll try to run away"
Next up, they resumed their tour by headlining the Agenda Festival in Long Beach, CA. From there, they hit the festival circuit, including Osheaga in Montréal, where I saw them once again. They performed a great sixteen song set, including all three new singles, "1999 WILDFIRE," "1998 TRUMAN," and "1997 DIANA." They were playing the same time as the Sunday headliner, Florence + The Machine, but the set was still packed an hour before they went on.
All three singles were premiered live on the Apple Music Beats1 platform where they have their own radio show, Things We Lost in the Fire. They've also played demos of old songs, and a couple new songs that weren't finished yet. All of the singles were also accompanied by music videos.
"1999 WILDFIRE" was the first, with an OutKast-inspired hook from Kevin, great verses from Dom and Matt Champion, with a beautiful outro from Bearface. "1998 TRUMAN" has a lively hook from Merlyn, and was my favorite song performed live at Osheaga. The group just brought so much energy. "1997 DIANA" has short verses from just Matt, Kevin, and Dom, but brings as much energy as any song, and is such a fun, trademark BROCKHAMPTON song.
BROCKHAMPTON has pushed on without Vann, who was a childhood friend for many of the members, and a brother for all of them. The loss certainly hurts, but they've done a fantastic job keeping their momentum in the music industry while putting out quality content.