Heather Nikole Harper
The Rising Singer/Songwriter
Early Years
Heather was born on June 21, 1989, and raised in Tyler, Texas, a small town about an hour from Dallas, Texas.
At three-years-old, Heather would sing while taking a bath. She sang a melody from the movie, The Little Mermaid, the part when Ariel got her voice back from Ursula. Her mother at first thought it was a doll, until she came into the bathroom and discovered little Heather hitting every single note.
Heather first started singing in front of people in church at the age of six or seven. Heather's mother is also a singer/songwriter, so when she went and sang on stages, such as The Chandler City Hall, Heather would sing with her at the age of 10. That's when she realized this is the career she wanted. Her mother is her biggest inspiration.
When Heather was seven, she got her very first guitar, a kid-sized one. She learned how to play by ear. Heather didn't know how to read sheet music, up until recently. The only way she knew how to play was by picking the guitar. She later learned how to strum the guitar.
Heather wrote poems and turned them into songs. She even made her own CD's of her singing and would give them out to her fellow classmates and teachers.
Teen Years
Around her middle school years is when Heather started song writing . And would put on a performance for everyone. She enjoyed every bit of it and hearing the good feedback. That's what kept her going.
When Heather was fresh out of high school, 17, she started modeling. She modeled for eight or nine years. She's even been published in a few magazines, such as Super Street Magazine as Import Face Off Model and on the cover of Glass Hat Magazine. Later, she started doing photography. She was also in EGuide Magazine for her music.
Here are a few of her pictures.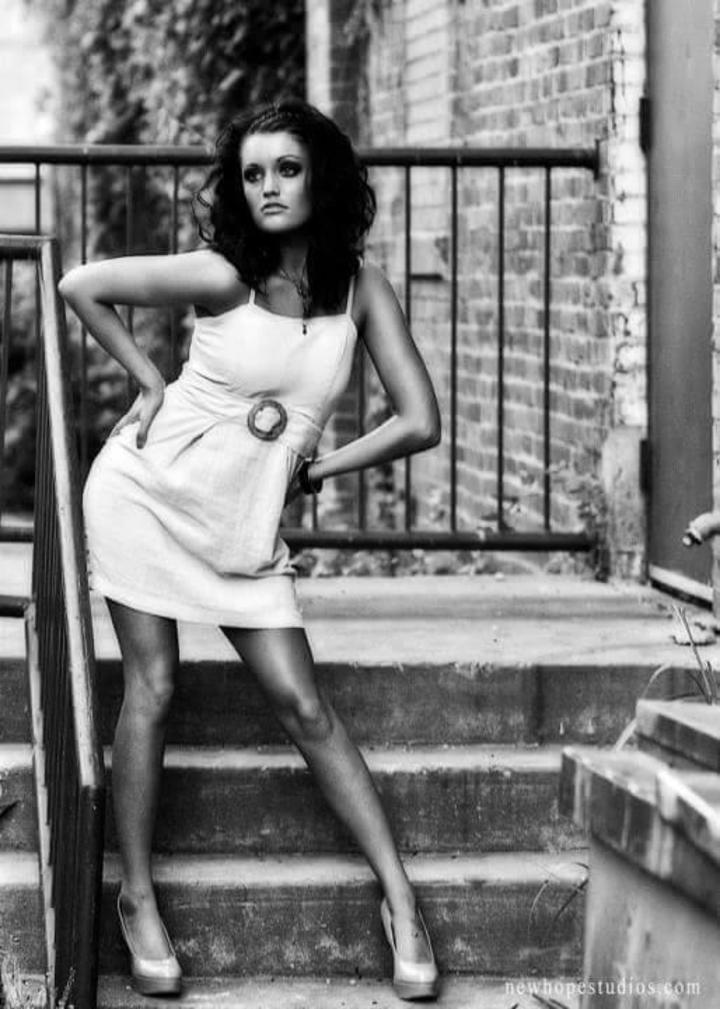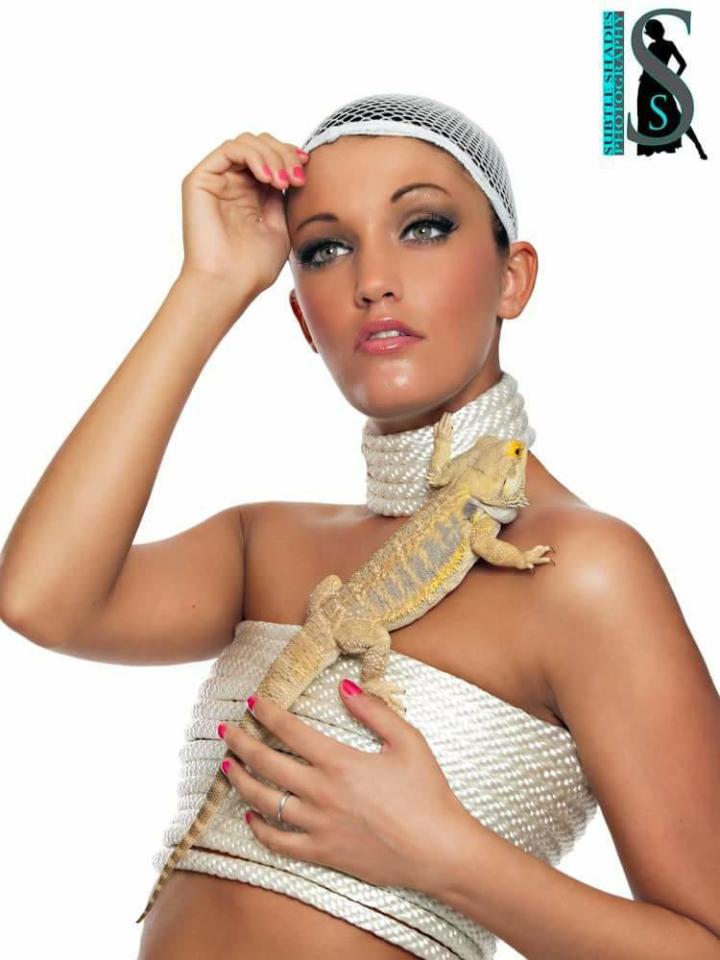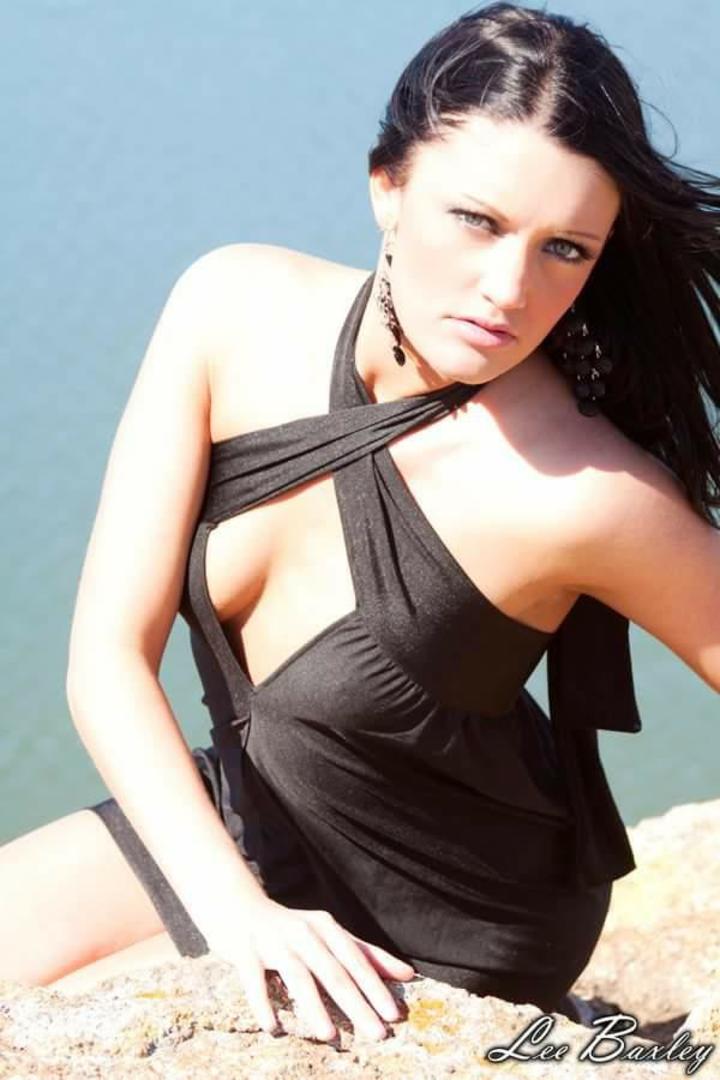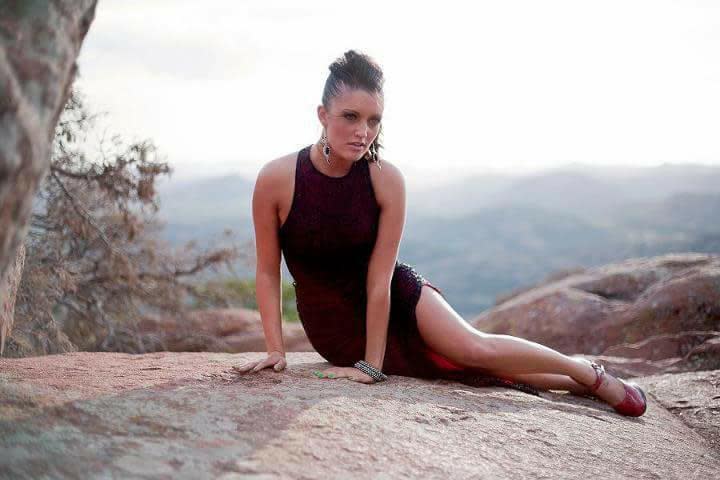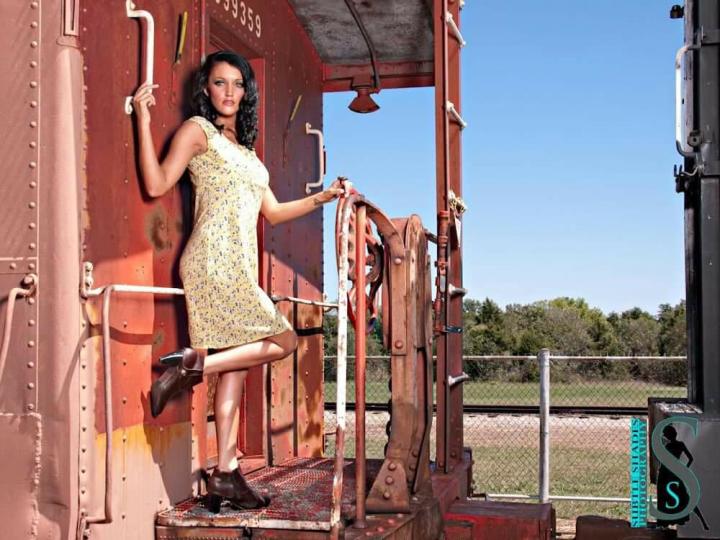 Personal Life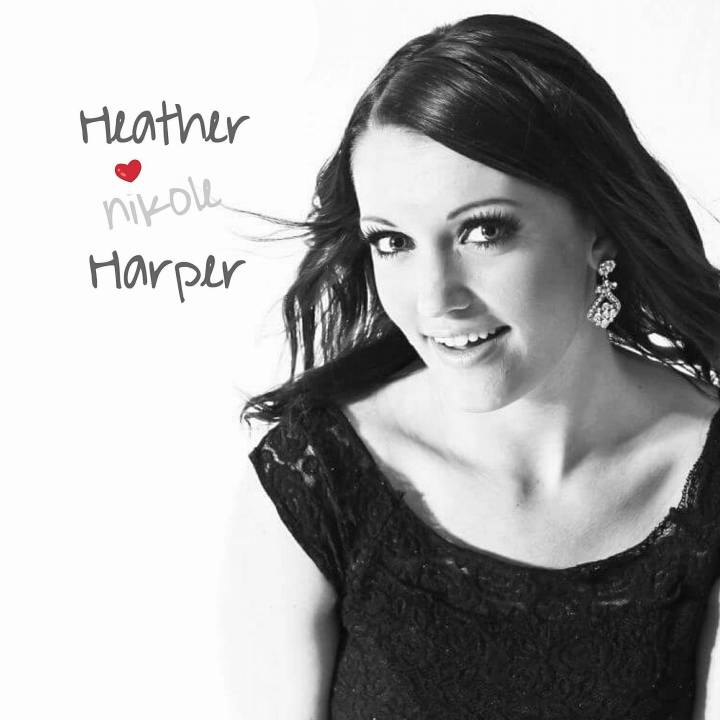 Her talking a little about of her personal life is such a big deal, because she doesn't talk about it to everyone, due to having to be very careful now-a-days. But I was fortunate enough to get a little bit from her!
During the summer, before high school, she was at the local skating rink with some friends. This is where she met her high school sweetheart. Although they attended different schools, they still managed to stay together all through high school.
After high school, and living with each other for a few years, they got married. She still did her modeling career, until baby number one came along. She started to be a stay-at-home mom. After a while, she decided she wanted to pursue her career in singing.
Heather and her husband have been together for 15 years and married for eight years. They have two boys.
Now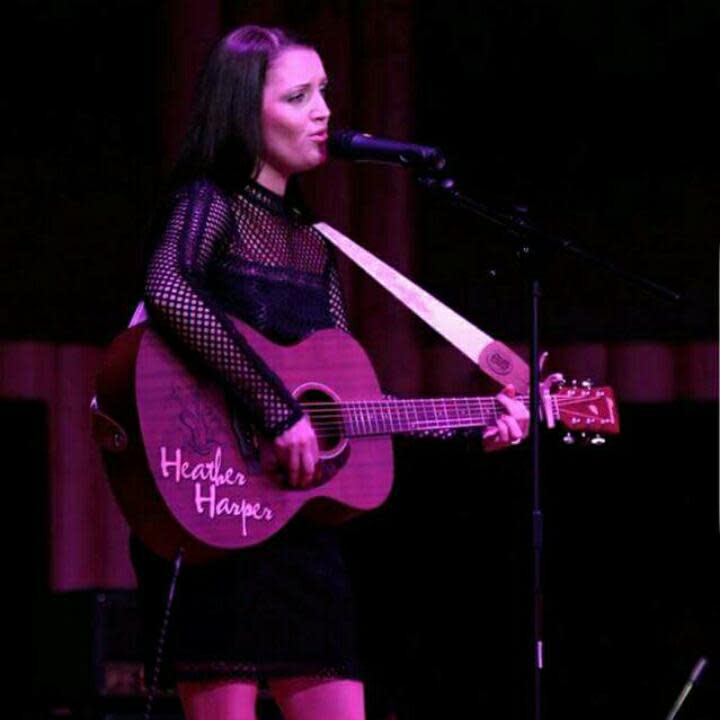 Heather Harper is the fastest growing, local singer around East Texas. Her original stage name was Heather Harper, but because of the fact there was someone else with that name, her music kept getting listed under the other woman. Therefore she had to change it to, Heather Nikole Harper.
Heather says she couldn't have gotten this far without God and her family supporting her all the way through. She completely has faith in God bringing her down this path. She says, if this wasn't meant to be for her, then He wouldn't have opened this door for her.
As a songwriter, she likes to write anything: Country, Country Pop, and Gospel.
You can look up her website here: www.heatherharpermusic.com
If you would like to hear her sing, subscribe to her on youtube: Heather Nikole Harper
She's also on:
Instagram: https://www.instagram.com/officialheatherharper/
Twitter: https://mobile.twitter.com/heathernharper
Facebook: https://www.facebook.com/officialheatherharper/
Another link she is connected to: www.reverbnation.com/heatherharper
Just a little advice from Heather about stage fright, which she had and overcame it, and I quote: "Keep doing it to overcome that." Another quote for the ones who are trying to pursue their talent: "Great things will come to the ones who wait."
Heather is currently singing in her local area, and surrounding. She is getting further out there. She's even performed at Billy Bob's in Fort Worth, Texas.
She has two singles already released, "Moonlight" and "Emotions." She has a music video on YouTube, one of the top hit release songs "Moonlight." She is currently working on new music for her next album. Her first EP album is Moonlight.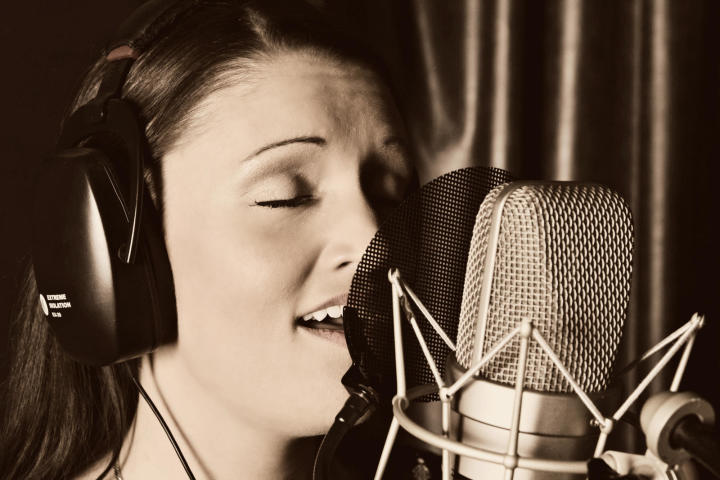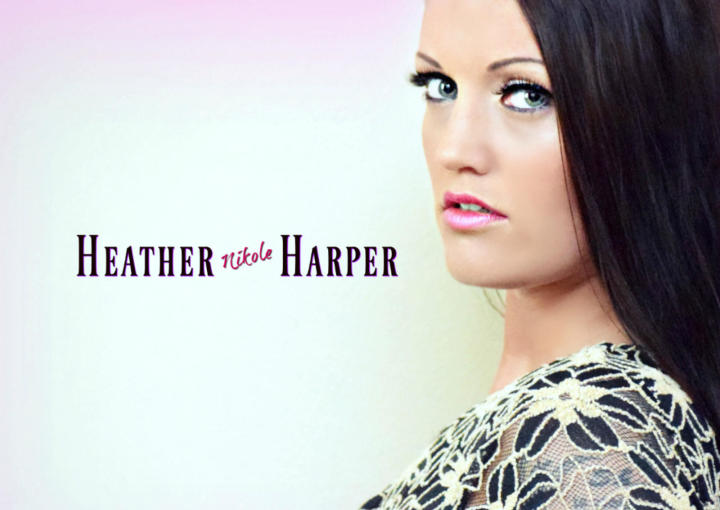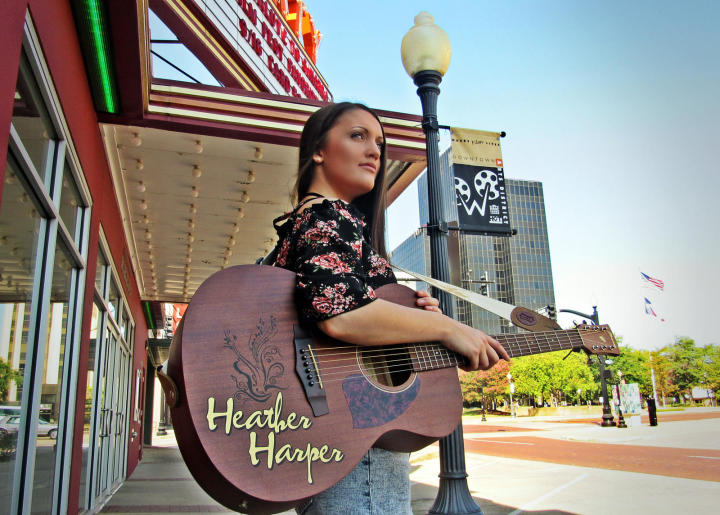 celebrities

Carol Forsyth
I'm 24 years old. I love to write. Once I set my mind to something I can achieve it. I've been married for 5 years, going on 6. I have 3 kids. And whatever I end up writing I hope you guys enjoy 😊
See all posts by Carol Forsyth →