Hawking – 'We Want to Get Listeners Stoked On Hearing Something Different'
Band Feature - Vancouver Based Alt Rock 4 piece, Hawking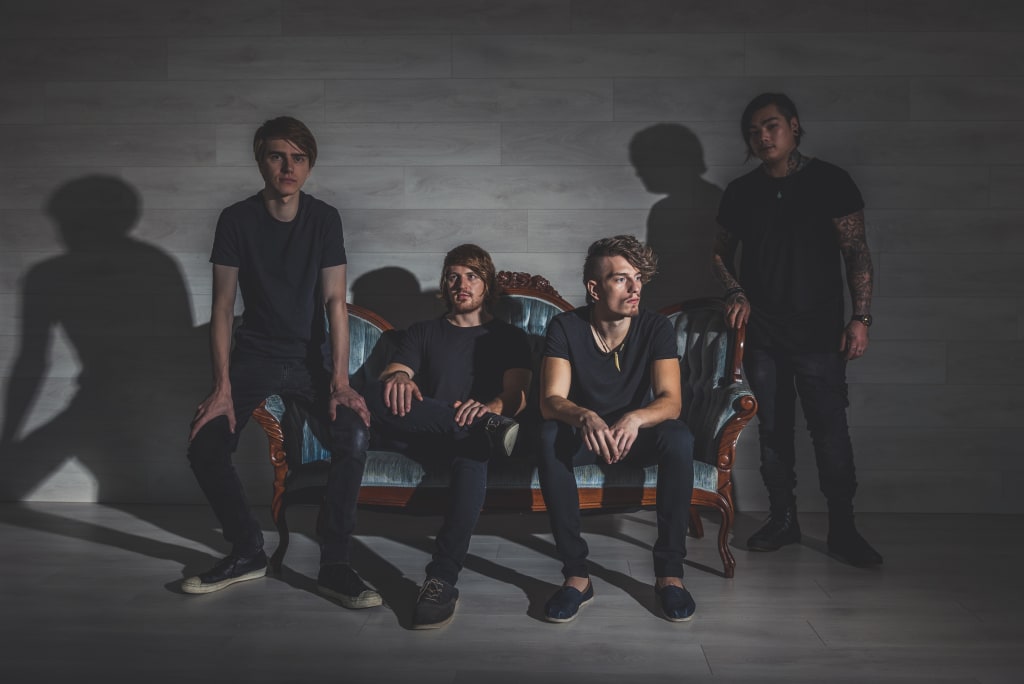 Hawking – 'We want to get listeners stoked on hearing something different'
If you have been looking for something new and are yet to discover Vancouver based Alt Rock 4 Piece, Hawking, then you are in for a real treat. With influences ranging from Progressive Rock and Metal to Hip-Hop and Jazz, Hawking creates a beautifully crafted sound with Vancouver Indie influences thrown in for good measure.
Hawking had me hooked from the first listen of their self-titled EP (Released in 2015), with juxtaposing strong yet soothing vocals, intricate and alluring guitar work making it extremely addictive and catchy. Hawking delivers us something special and I can't help but expect massive things from their first full length album 'Diverge' which is set to be released on April 7th, 2017.
Hawking's upcoming tour kicks off on April 7th in Kelowna, BC, taking them all over the US and ending on the 21st May in Seattle, WA. Their reputation as one of Canada's hardest touring independent bands is shown in them playing nearly 30 shows in just over a month. Take a look at their full list of tour dates at the bottom of this article!
There is something that stands out about Hawking. Their colourful and attractive sound has such a strong ability to alter your mood with every track. They told me that their goal is to 'Get listeners stoked on hearing something different.' For me personally, they've already achieved this. Their songs fill me with excitement; I can't wait to see what the future holds in the next chapter of a very promising career ahead.
If you're lucky enough to get to a show I guarantee that you won't be disappointed, unfortunately us guys in the U.K. will have to wait until 2018 to get a taste of Hawking's powerful and exciting live performances but I know it'll be more than worth the wait.
Take a listen to Hawking's new track 'Broken Glass' from their upcoming album 'Diverge' or buy a ticket to a show! Follow them on social media! Support this hard working band that has put their all in to get such a great following. 'Diverge' released 7th April, pop that in your diary!
Tour Dates –
4/7 Kelowna, BC @ Habitat
4/8 Calgary, AB @ Dickens
4/11 Edmonton, AB @ Mercury Room
4/12 Regina, SK @ The Exchange
4/13 Winnipeg, MB @ Garrick Hotel
4/14 Thunder Bay, ON @ Foundry
4/15 Thunder Bay, ON @ Foundry
4/25 Montreal, QC @ Casa Del Popolo
4/27 Ottawa, ON @ Live On Elgin
4/28 St. Catharines ON @ Detour Music Hall
4/29 Oshawa, ON @ Moustache Club
4/30 Toronto, ON @ Smiling Buddha
5/3 Kent, OH @ Stone Tavern
5/4 Cincinnati, OH @ Drinkery
5/5 Akron, OH @ Empire Concert Club
5/6 Chicago, IL @ Elbo Room
5/7 Des Moines, IA @ Vaudeville Mews
5/8 Lincoln, NE @ Vega
5/9 Denver, CO @ Marquis Theatre
5/11 Carson, CA @ Sol Venue
5/13 Camarillo, CA @ Rock City Studios
5/14 Los Angeles, CA @ Viper Room
5/16 San Francisco, CA @ Brick and Mortar
5/17 Sacramento, CA @ Blue Lamp
5/18 Medford, OR @ Bamboo Room
5/19 Portland, OR @ Twilight Cafe
5/20 Olympia, WA @ Le Voyeur
5/21 Seattle, WA @ Funhouse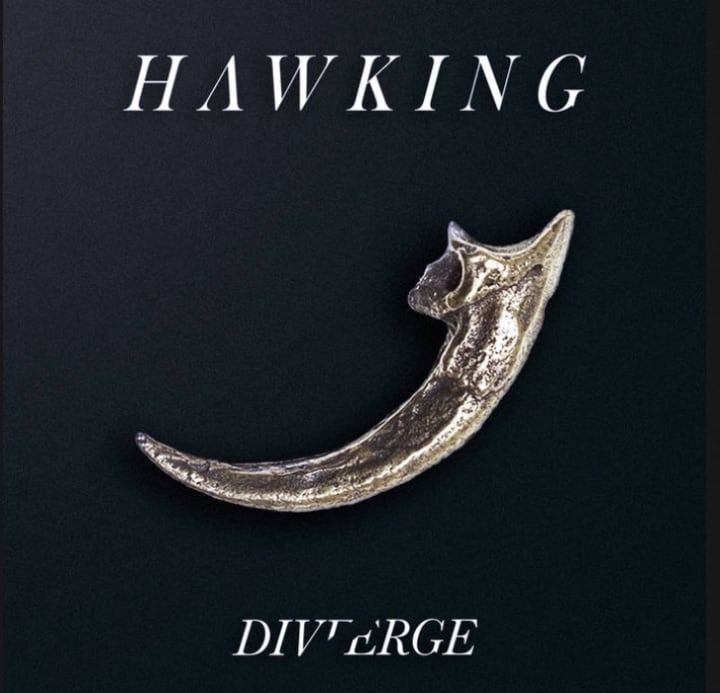 bands
feature
About the author
I am a genuine music fanatic and I write about the music I love and believe should be heard by as many people as possible.
Check out Noise Flash Music on Instagram and Twitter! :)
Reader insights
Be the first to share your insights about this piece.
Add your insights