'Hamilton': An American Musical Soundtrack Review
What's Your Name, Man?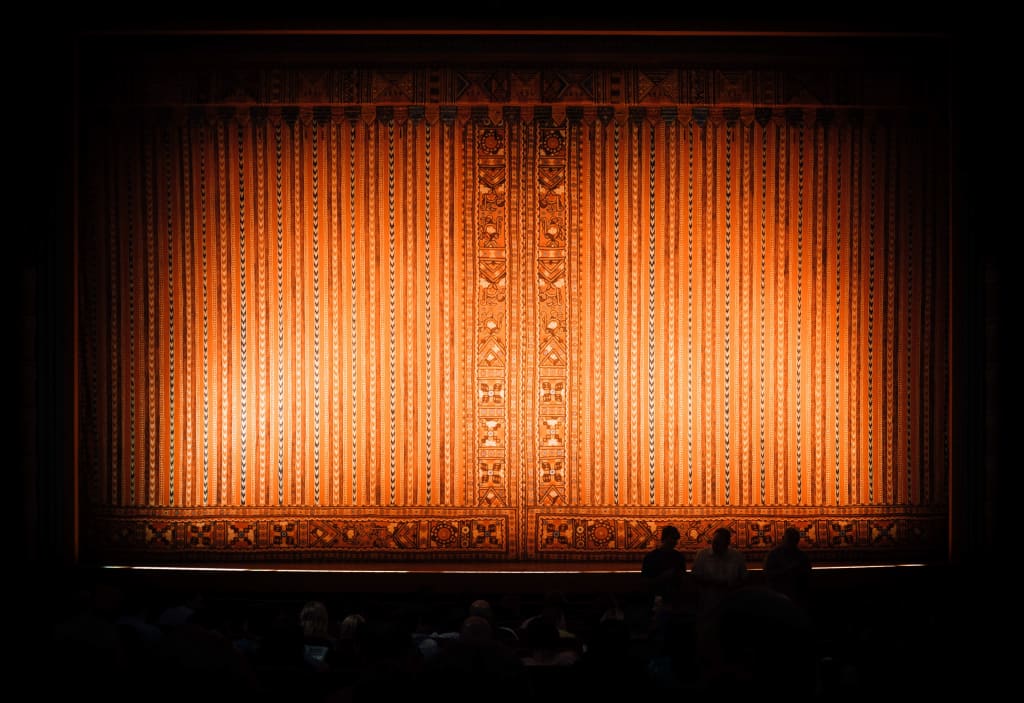 When people first started raving about Hamilton on Broadway, the first response was "It can't be that good." Mixing hip-hop with a musical? It sounded like showrunner Lin Manuel-Miranda was trying to combine two audiences together and would attract neither one of them. After listening to the soundtrack, Manuel-Miranda did a fantastic job at weaving in the elements of both from seemingly opposite and conflicting genres. After all, rap and musicals are practically oil and water when it comes to their fanbase. The fans of one genre aren't likely to go and try the other. In fact, I'd argue, Hamilton is more musical than rap album.
My father gave me the soundtrack and told me he bought tickets to see it in Chicago. I was confused. I'd shown no interest in wanting to see it. From the opening number to the closing song of the first act, Lin Manuel-Miranda and company achieved the unimaginable and mix and master a historical rap/hip-hop musical to near perfection. The standout tracks were "My Shot" and King George III's proclamation that the colonist's would return to their senses in "You'll be Back." The gritty, real feel behind the former and the whimsical, toe tapping nature of the latter give the range of emotions you'll experience throughout the first act.
Act Two takes a darker approach with songs like "The Reynolds Pamphlet" and "Can't Say No to This." The latter describes Hamilton's descent into madness as he tries to get his plan to create a national bank of the United States through Congress and sleeps with a married woman. The husband finds out and blackmails Hamilton until eventually we get to "The Reynolds Pamphlet." The song is full of bass right from the start, giving the catchy chorus of "You're never going to be President now" a more sinister undertone. It should be noted that the second act isn't all dark and depressing, despite the subject matter being more mature and ending in several character's deaths. In fact, oddly enough, the throwback to the musical 1776 in "The Adam's Administration" song takes the deep, demonic sounds of the tracks beginning and ends it on a high note in a parody of the 1776 musical number "Sit Down, John." Manuel-Miranda adds his own flair and drops the F-bomb and it totally works as a historical satire. The result is laughter, unexpected yet completely natural.
Overall, Hamilton has won many awards and praise from the American people. As far as bringing two radically different musical genres together, it does well enough to at least test the waters.
What happens when your entire life is a glorified lie?
Kaito is the son of the Shogun, heir to the Minamoto clan, and future leader of Jakai. Or, at least, that's what he's been lead to believe. In truth, he's the byproduct of his times.
War is coming.
A Feudal Lord is dead. The Minamoto clan can no longer standby while their enemies build alliances and craft weapons for a single purpose. Kaito must exchange comfort for the ability to stay alive after a bounty for his death forces him to leave home.
Accompanied by no one but his father's childhood friend, Kaito ventures to his birthplace to try and prevent a war between the two parts of his life.
Past and present collide, morph into one.
A story filled with survival, magic, romance and more––the first book in The Jakai Chronicles promises everything you love about mind-blowing twists and revelations, combined with intrigue—all wrapped up in one thrilling adventure.