Green Day: American Idiot—A Saving Grace
'American Idiot' is perceived as Green Day's momentous record, their saving grace.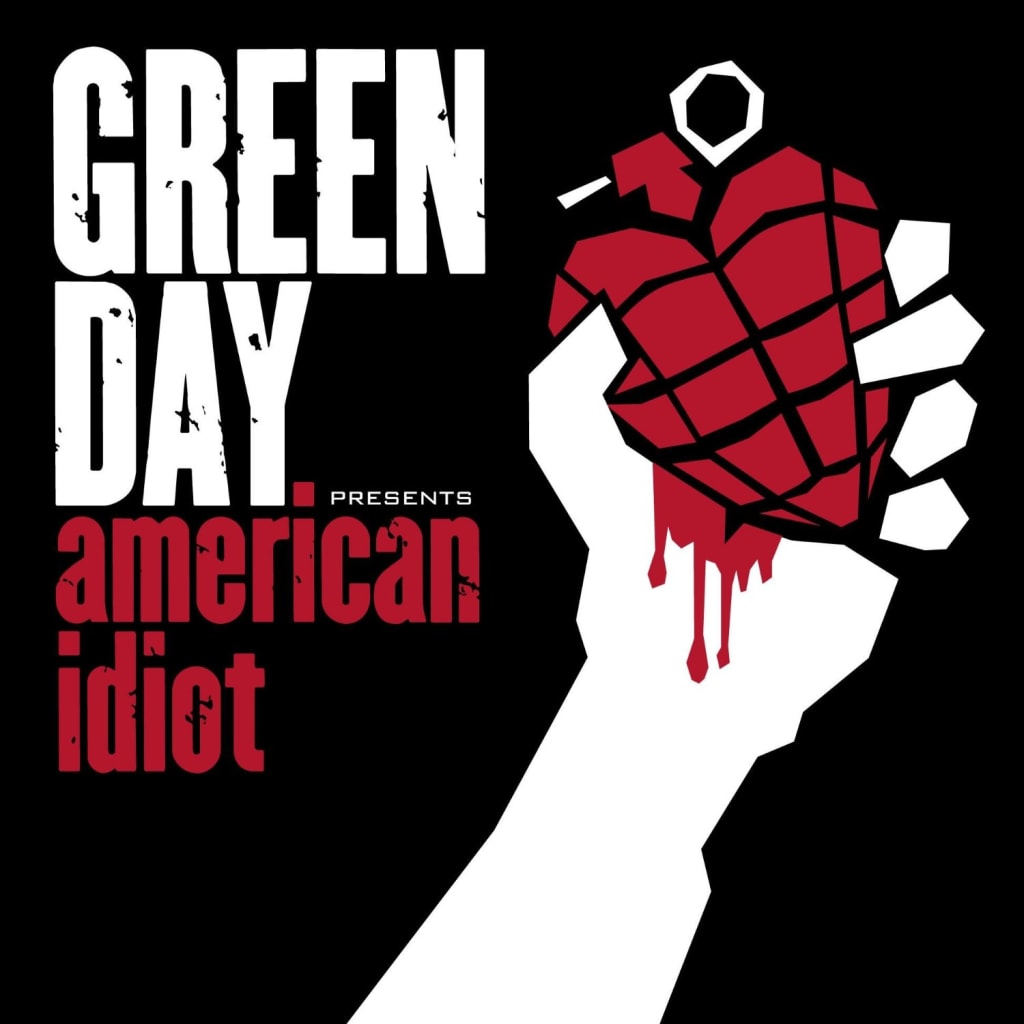 In 2004, a band from California revitalized their careers with a record which sent shockwaves through the industry. That band was Green Day, an act predominantly hooked to punk, a group of aging rockers looking to latch onto the prize once more. The prize would be acclaim from critics who thought the band was derailed, falling wayward, giving up. But they were rekindling their brand as punk showmen.
Green Day always was a band shaking the industry. With their major debut Dookie hitting the scene in 1994, they were gaining fans rapidly, and they were marching on with songs which made them prosper beyond their suburban homes. And Dookie surprised many, it blew open a fresh style of punk rock, it championed 3 chord wonders, songs simple, but effective in their delivery.
Frontman Billie Joe Armstrong wrote lyrics which pinpointed suburban decay and sexual frustrations. He naturally emptied his mind, and songs of magnitude started to form. Songs such as "Welcome To Paradise," "Basket Case," and "When I Come Around" all benefited from his super-charged mind, his snotty nosed persona. They are classics, deeply rooted in punk, formulated and directed at the disenchanted travellers, who lit fires and strolled through their damaged streets.
And after the heights of Dookie, Green Day released Insomniac, an album which never reached the same buzz, but still contained songs of darkness. In truth, Armstrong wrote the album while raising his children, the sleepless nights took hold, a blackness rippled through whatever light was left. But, with the aid of drummer Tre Cool and bassist Mike Dirnt, the record does hold its own.
But it's American Idiot which truly shook Green Day back into action, a rock opera, serving up songs of justice and political angst, an album majestic in its execution. But the band was faltering at the time, they were out of ideas and inspiration, the band members were ready to bring down those curtains of conclusion.
A spark of inspiration occurred after the band misplaced their newly created opus Cigarettes And Valentines. The tapes went missing, so Green Day had to start over again, but nowadays the band couldn't care less about that forgotten collection of songs. Billie Joe Armstrong was newly invigorated and his creative juices were flowing, he knew he had write lyrics with flair and imagination, words that evoked and provoked responses.
He did, he sparked controversy through his venomous wordplay. But, people gathered to applaud Green Day for their output as well as challenging the American hierarchy and government. And American Idiot is ambitious, it caters for the new fan, but punk still remains as a prominent feature. It delivers tracks constructed with a newly found belief, and the band members showcase their talents, truthfully marching into the spotlight.
Armstrong litters the record with fast-paced power chords that magically intertwine with his sneers. Songs including "American Idiot" which sent a message to the inner core of conformity, and 9-minute thriller "Jesus Of Suburbia," proved Green Day had come to the fore.
American Idiot is still, to this day, a political masterpiece. It's powerful and arresting, dark and studded in hope. Green Day now stand back in the limelight, knowing that they resurrected their careers with a defining record. It tells a story, a fable of suburban ruin and political war. Armstrong plays with fire, but doesn't come out burnt.
Nowadays Green Day create music which doesn't pack the same punch. But they're still a political unit, offering their sound to the masses. They don't adhere to rules and don't go striving for bitterness, they're humble and unified. American Idiot has been sold over 12 million times since its creation. It is Green Day's masterstroke, their saving grace. And the band now play arenas and stadiums all over the world, saluting the stars and their emphatic fan-base.
And this act came from a monotonous town in California called Berkeley. A place where nothing happened, where life was slow. But, Green Day haven't forgotten their roots, and have savored their momentous rise admirably.
A Band that Brought 3 Chord Wonders to the Masses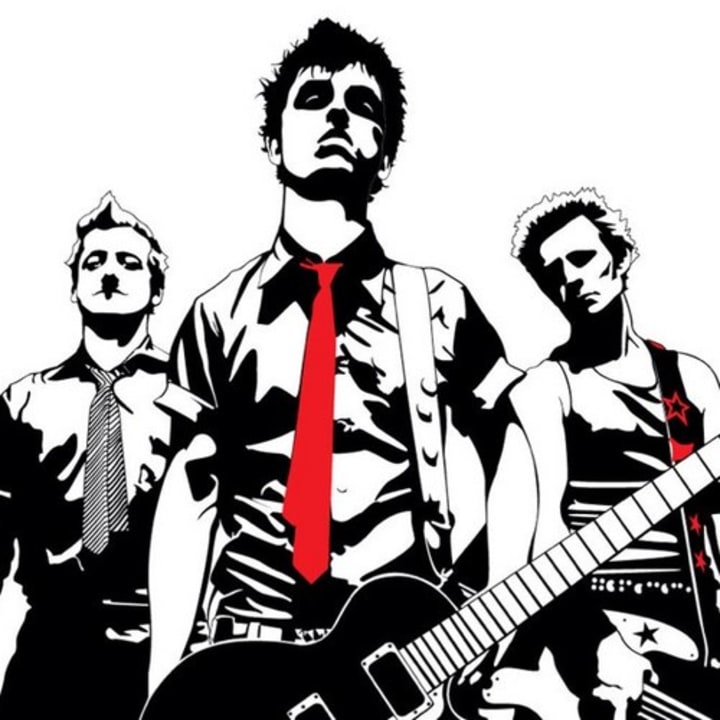 album reviews
Mark McConville is a freelance music journalist from Scotland. He has written extensively about music for online and print publications. He has also been published in a short story anthology.
Receive stories by Mark McConville in

your feed