Great Strategies to Get More Plays on SoundCloud
Make Strong and Noticeable Soundcloud Profile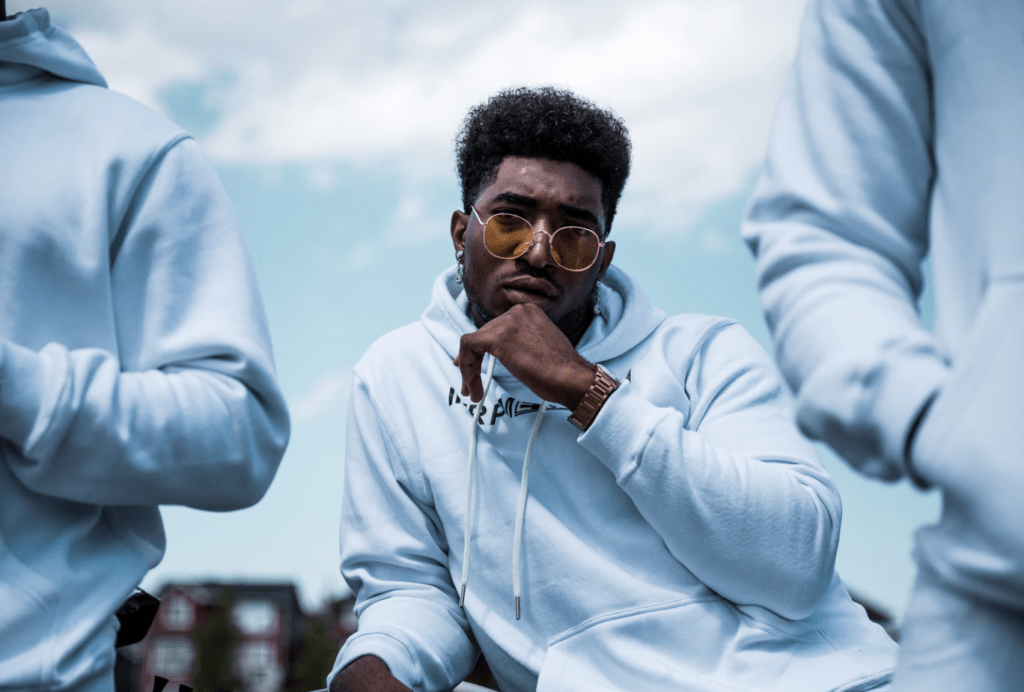 To promote your music on Soundcloud, you have to work hard and explore every day. As a musician, you are the one who should take care of your account. Even if there are people who help you, anyway the biggest responsibility is on you. But as an artist, at first, you may not be aware of how to promote your music and get more plays. The music industry changes very fast, and it is important to be up to date. In this article, we introduce five main strategies that will help you get more plays and have a strong position on the Soundcloud.
1. Create High-Quality Music
Most probably, you have seen many cases when even the worst music has become very popular. But believe us, today there is a huge amount of people who value quality music. And only high-quality music stays in the playlist of people for years.
People will never listen to your music if they don't like it. On SoundCloud, there is a lot of poor quality music. So, if you create music which is close to your heart and with taste, surely your audience will like it too. Don't hesitate to ask for feedback and listen to different opinions. It will help you to improve and create better music.
2. Get Advantages of Existing Audiences
This is one of the best options, especially if you are a beginner. There are already established artists and channels on SoundCloud. They already have their solid fanbase, who enjoy the music they share. Try to find channels, which can share your music with their audience. They can publish, share, promote your music, and add to playlists.
Consider not only SoundCloud but also other platforms. For example, you can find channels or influencers on YouTube. They may also share your music to a huge number of people, and help you get more plays on SoundCloud. Don't chase someone who has just a lot of followers. Find a channel that shares similar music to yours.
3. Use The Power of Email
Emailing stays one of the most effective communicating channels until now. It is professional, and in addition to this, today, everyone has an email. You can reach people from different segments and deliver your message to them.
What we recommend is to collect a list of emails of people who you want to reach. You can use ToneDan for collecting the emails. Then write a short and concrete text and send your SoundCloud link to people. Remember to write individual emails because people like an individualized approach.