From Child Star to Pretty Reckless Rockstar: The Story of Taylor Momsen
Before she was the lead singer of the metal rock band the Pretty Reckless, she was the adorable sweet angelic child actress in the Grinch.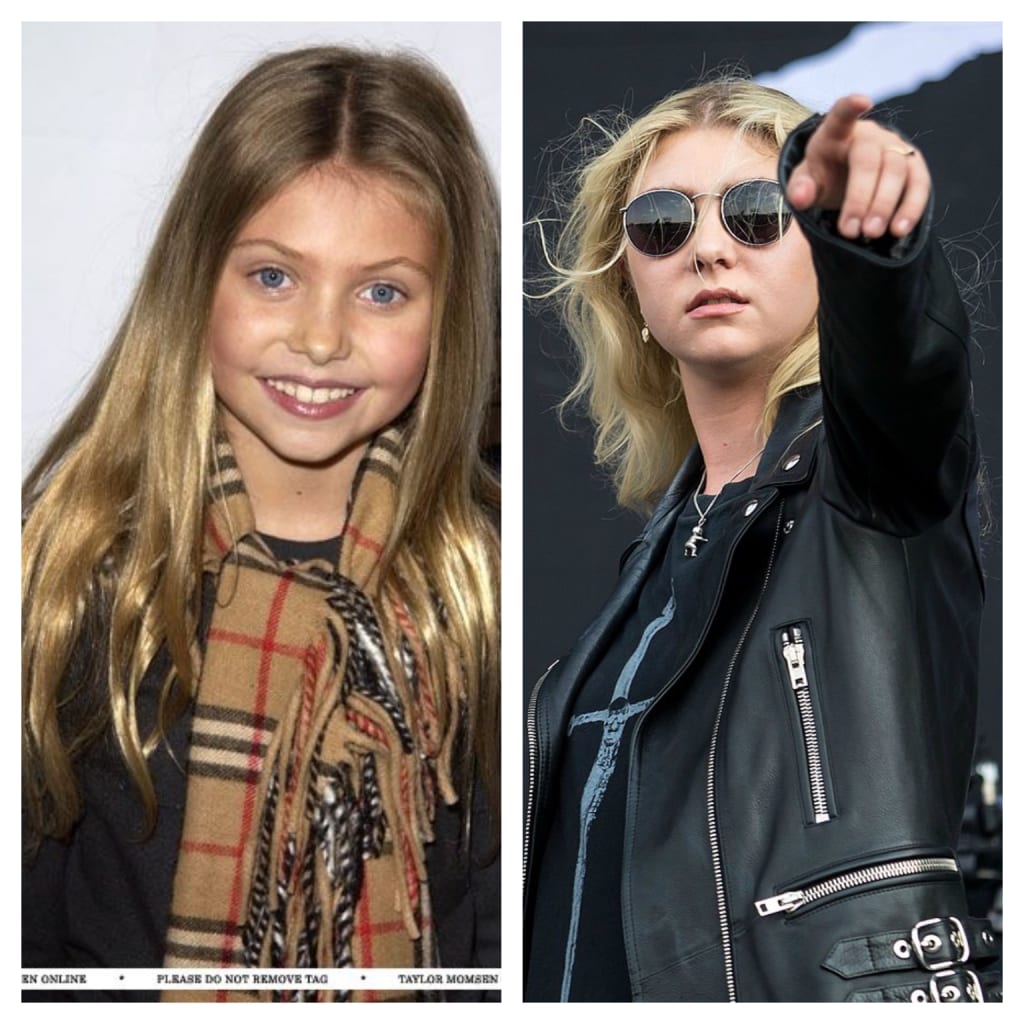 Taylor Momsen
Before she was the lead singer rocker Taylor Momsen of The Pretty Reckless, she was known as the pretty adorable little girl in films like the Grinch and Spy Kids 2. During her teen years and young adult life, she has appeared in films and tv shows and in '07 she would be cast in teen drama Gossip Girl until she 2012 she announced she is retiring from acting and focusing on her music in her band "The Pretty Reckless". The band has been signed to Interscope Records and has made successful rock albums making her and her rock-band the most successful hard rock band.
The Story of Taylor Momsen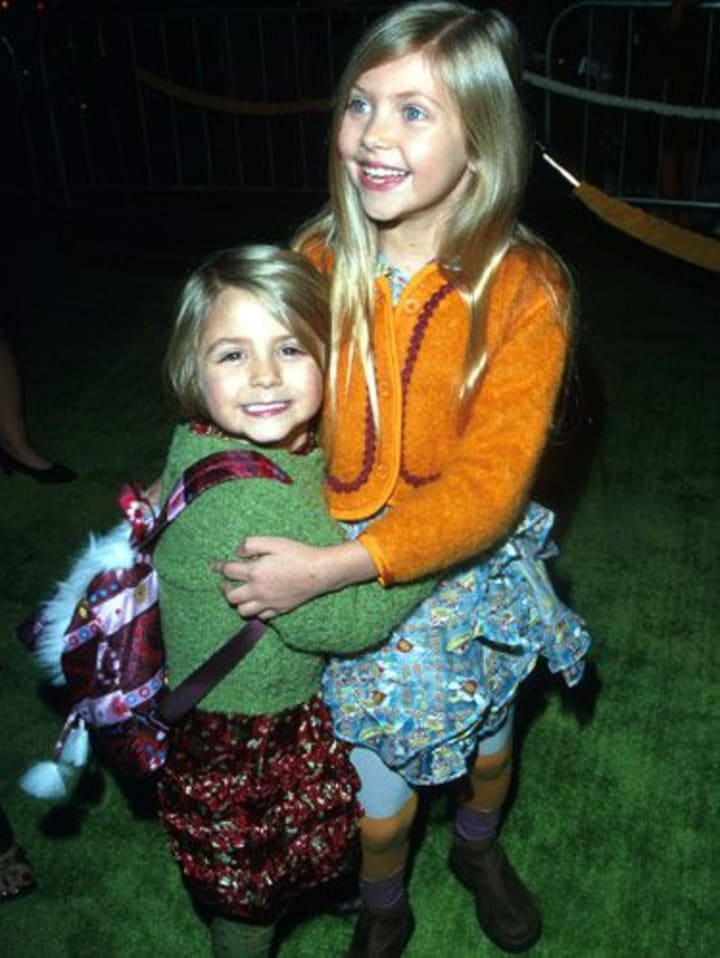 Taylor Michel Momsen was born on July 26, 1993 in St. Louis, Missouri. Her parents are Michael and Collette Momsen and she has a younger sister, Sloane Momsen, who is also an actress. At a young age, Momsen's mother signed her to Ford Models. By the time she was three, she appeared on the Shake n Bake commercial. She was then cast in The Prophet's Game.
In 2000, when she was 7, she starred in Dr. Seuss's How the Grinch Stole Christmas alongside Jim Carrey as the Grinch.
"I remember him being so kind, so concerned, but so methodical with what he was doing. Even at that young of an age, I remember watching him and going, 'I'm watching an artist right now at work."

Momsen on working with actor Jim Carrey on The Grinch (Today Show, 2020)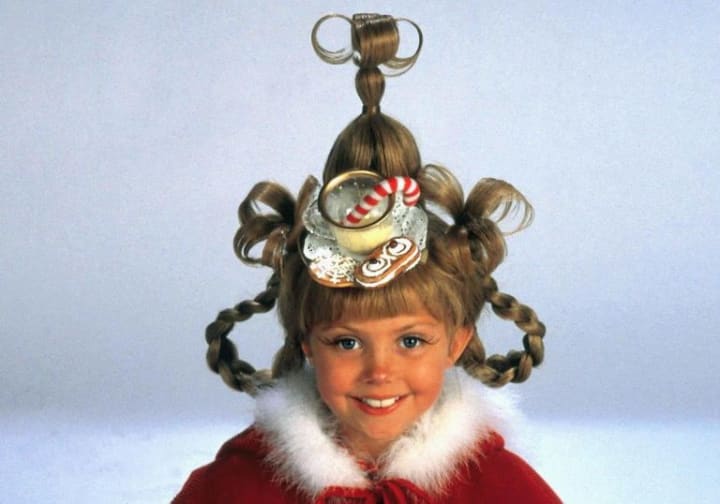 While she was in film, she sang "Christmas,Why Can't I Find You?" and "The Christmas Song"
The film made number one in the box office becoming the highest grossing film even though it received mixed reviews. After the film, Momsen had a few other film roles, appearing in Hansel & Gretel, Spy Kids 2: Island of Lost Dreams, Underdog, Saving Shiloh and We Were Soldiers.
Fun Fact: Before she starred in Gossip Girl, Momsen auditioned for the lead role of Disney's Hannah Montana. However, Momsen was actually happy she didn't get the role. But she's not the only one who auditioned for the show, Singer Jojo was also auditioning for the role but bailed to focus on her singing career.
Pretty Gossip Girl
In 2007, when Taylor was in her teens, she got a chance to get her TV big break. She landed the role of Jenny Humphrey on CW's teen drama series Gossip Girl, based on a young adult novel by Cecily von Ziegesar. The television adaptation sets at Upper Manhattan about the the lives and romances of the privileged socialite teenagers at the Constance Billard School for Girls, an elite private school in New York City. It follows Serena and her friend Blair, whose experiences are among those chronicled by the eponymous gossip blogger. It is also based on the author real life's experience at Upper Manhattan school.
Alongside with the cast: Blake Lively as Serena, the main protagonist, Leighton Meester as Blair, Penn Badgley as Dan, Chace Crawford as Nate, and Kristen Bell as the shows narrator.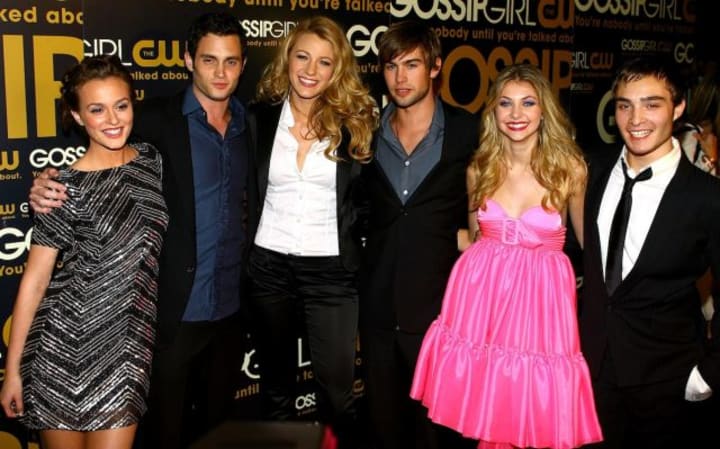 The show ran for six seasons until 2012. The show has a gained a fan base following and huge popularity. The show gained accolades and won some numerous Teen Choice awards.
The Leader of the Band
While working on Gossip Girl, Taylor was meeting with producer Kato Khandwala and his partner, songwriter Ben Phillips. By mid-2009, they felt they had found an authentic sound. Two months before the album's release, Momsen andband released an EP. According to every interview, Taylor expresses her interest in music during her acting career.
"That was such an impactful moment in my life because it made me go, 'I wanna make music for the rest of my life. I love being in a recording studio.'"
Her band, The Pretty Reckless was formed in 2009 with Momsen as lead vocals and rhythm guitar, Ben Phillips as lead guitar and backing vocals, Mark Damon as bass, and Jamie Perkins as drums. She left the show in 2010 and started working on the bands debut album but later guest starred on the sixth season. The Pretty Reckless was signed by Interscope Records.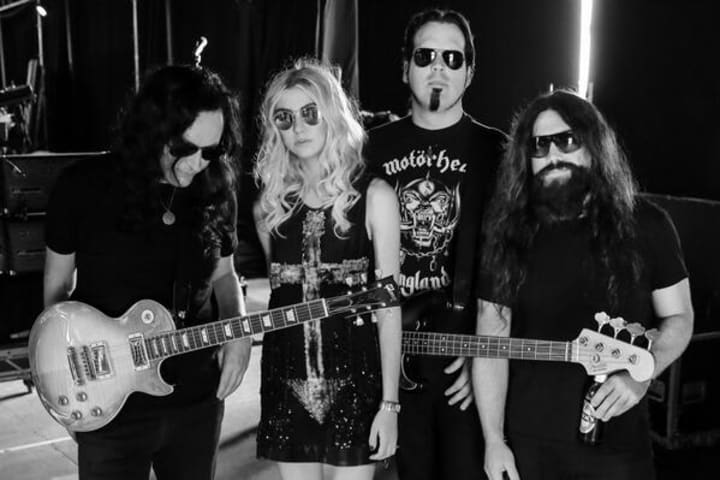 Their debut album, Light Me Up was released on August 27, 2010, by Interscope Records. The album received commercial success with the singles "Make Me Wanna Die", "Miss Nothing", and "Just Tonight".She played her first tour with her band opening for The Veronicas on their Revenge Is Sweeter Tour.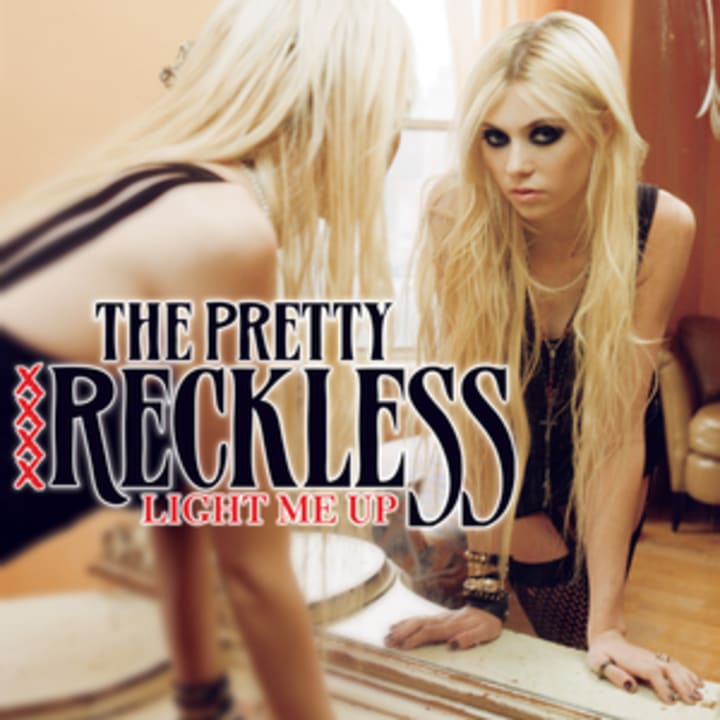 Their debut album made international success topping the UK and Ireland charts. Second album, Going to Hell was released on March 18, 2014. The release marked the band's largest sales week to date and landed at number five on the Billboard 200 with over 35,000 copies sold in its first week. The success of the record saw Taylor, along with the rest of the band, break records when they became the first female-fronted band to reach No. 1 on the rock radio charts with its first two singles: "Heaven Knows" in March 2014 and "F**ked Up World" in September 2014. The Pretty Reckless also spent the majority of late 2013 throughout 2014 on tour supporting Going To Hell. In 2014, her band also supported Fall Out Boy in their European leg of the Save Rock n Roll Tour along with New Politics. After the success of their third album, the band was signed by Razor & Tie and released their third album. On September 29, 2016, the band released the single "Take Me Down", which reached number one on the Billboard Mainstream Rock chart and their third album Who You Selling For was released on October 21, 2016 topping the rock charts.
The Pretty Reckless released their fourth album, Death by Rock and Roll in 2021. A month ago, Taylor was sitting with Good Morning America to talk about her time as a child star to her time as a Gossip Girl Star expressing her unhappiness times, dealing with addiction, and coping with the loss of her mentor Chris Cornell and Pretty Reckless longtime collaborator Kato Khandwala, was killed in a motorcycle accident.
Though she is no longer an actress, she is doing so much better as a musician.
Source
https://bestlifeonline.com/taylor-momsen-now/
Wikipedia
https://www.guitarworld.com/features/the-pretty-reckless-taylor-momsen-it-was-very-literally-music-that-saved-my-life
history
About the author
Hello, My name is Gladys W. Muturi. I am an Actress, Writer, Filmmaker, Producer, and Mother of 1.
Instagram: @gladys_muturi95
Twitter: @gladys_muturi
Facebook: facebook.com/gladystheactress
YouTube channels in the works
Reader insights
Be the first to share your insights about this piece.
Add your insights